eBay Redirects Users From Facebook Back To The Community
There's been a new development in the ongoing saga of eBay's social support strategy on Facebook - eBay for Business is now redirecting sellers back to the eBay community for support and is also trying to recruit sellers to volunteer their services as eBay community mentors.
The Facebook post linked to this post in the community about the Mentor program, which ironically is locked and does not allow comments (so much for seller engagement and feedback loops).
The comments on Facebook had some interesting responses:
How about providing your sellers a phone number to reach customer service. It's incomprehensible we can't call to get a problem resolved when we need to.
I was an early TA...programs gone. I was an ebay education specialist....gone. I owned a successful independent REDOL (for 16 years) .... official REDOL program is, wait for it.... gone. Tried to be a forum expert in beginner ebay and photo forums (back in the day) and was replaced by lithium technology "mods" that knew nothing and blocked me forever from the community forums for pointing out they were wrong about stuff. Good luck with this one!
eBay ran off most of their most knowledgable sellers, and now want the ones who remained to "mentor" each other. The real eBay members who need mentoring have offices in the executive suite.
honestly, its the last thing I would volunteer for. The most common complaints are not things a "volunteer", no matter how knowledgeable could do anything about. I think some knowledgeable, well trained, well paid CS who know policy with some power to actually fix or solve anything is what they need. Once upon time they had hundreds of expert volunteers on the PSDB and they systemically and intentionally got rid of every one of them.
Is it true ebay for business no longer replies to pm's and just sends automated replies only at this point?
We have an Anchor store, and part of the package deal for that level was to be direct phone support, but that seems to be not available. What's the deal?
Anyone have a number to someone from the USA? im tired of talking to call centers that type your question in and read from a monitor. If you do maybe message me? thanks
It's also interesting to note in last week's eBay for Business podcast, Brian and Griff made a point to direct sellers to the community as well (emphasis mine).
Brian: I have one other suggestion. There are a lot of other ink cartridge sellers on the platform. And some of them must have dealt with this issue before. So one other option, Andrew is our sellers tend to be very friendly with information to others and you can always reach out to a seller and ask them. The other thing is we all have lots of people who do packaging on our site and sell packaging on our site. And they may have come across a seller who had this problem and they had to solve it. And so reach out to one of the sellers who sells packaging on our site and tell 'em your issue and see if they have a solution.



Griff: All right. And the best place to do that is on the seller board on community. Yes. And the second other place you can look for seller groups on Facebook, but we prefer the community cuz it's our real estate. So we like that.
---
This shift away from Facebook comes only after eBay was publicly called out on this site and Twitter for the strategic mis-step of directing sellers to a competing marketplace for customer support, seller engagement, and social commerce initiatives.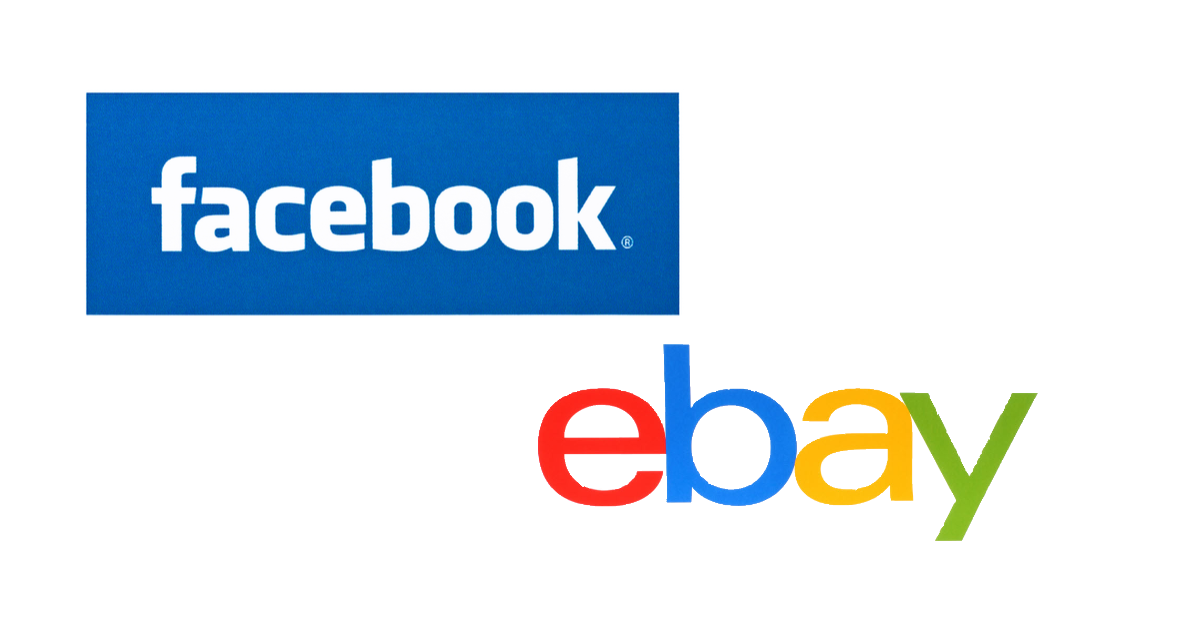 The recent use of auto-responses, a new account verification system to avoid passing personal data through messages on a 3rd party platform, and reported 4+ day lag times in responses through the eBay for Business Facebook support channel have also raised eyebrows.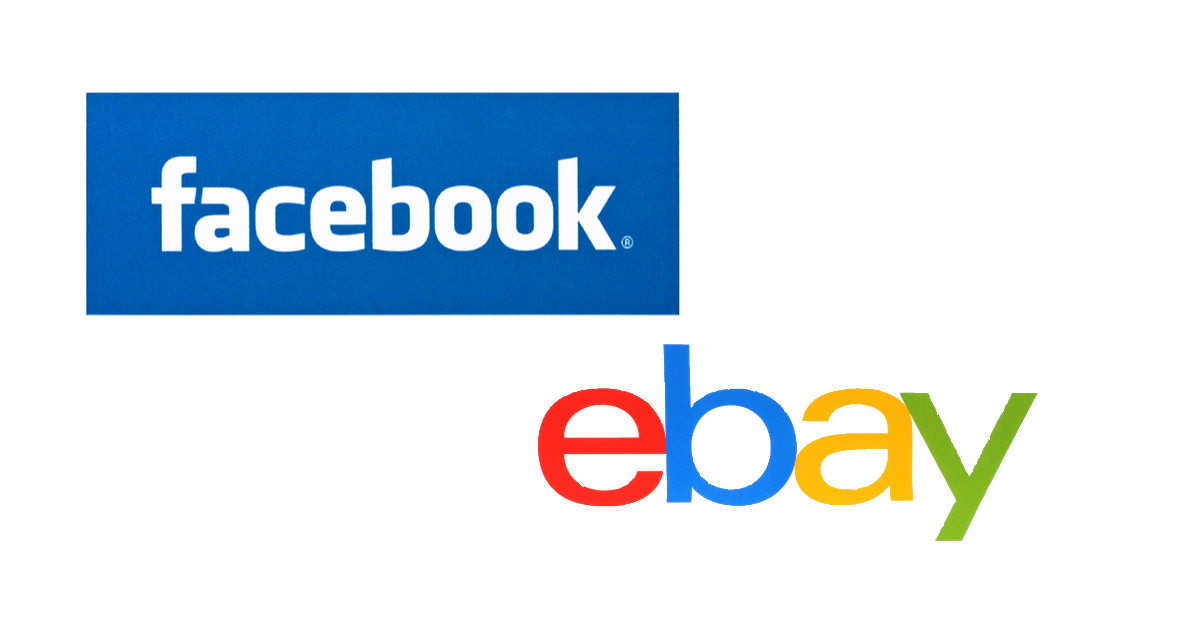 Meanwhile, the AskeBay Twitter support channel is humming along, with very fast response times and continuing to ask for name, email, and zip code through direct message to verify seller account details, which begs the question - why has eBay's social support strategy only changed on Facebook?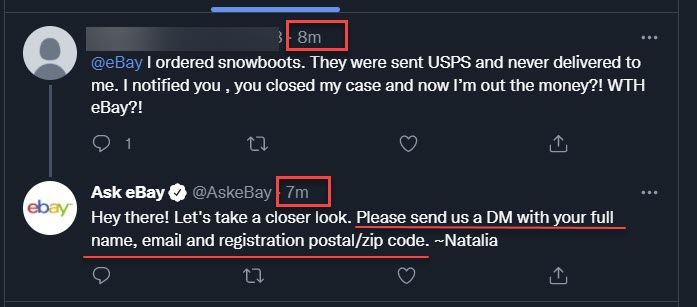 ---
All of this goes to show that eBay is far more interested in appearances than in actually providing their customers with even the most basic level of support from highly trained agents empowered to assist customers on eBay's own site.
The eBay community is a wonderful resource and I have the utmost respect and gratitude for the many users who volunteer their time and experience to help other sellers there (whether they are official Mentors or not). However, eBay has stated on many occasions that the community is not considered an official support channel and while there are eBay employees who monitor and participate in discussions, those employees are limited in the assistance they can provide.
eBay has still never given any direct answers about the fate of the Concierge support program and despite ex-SVP Global Operations & Customer Service Wendy Jones' promise to "fix customer support" in 2017, eBay support is the least accessible and least helpful it's been in years.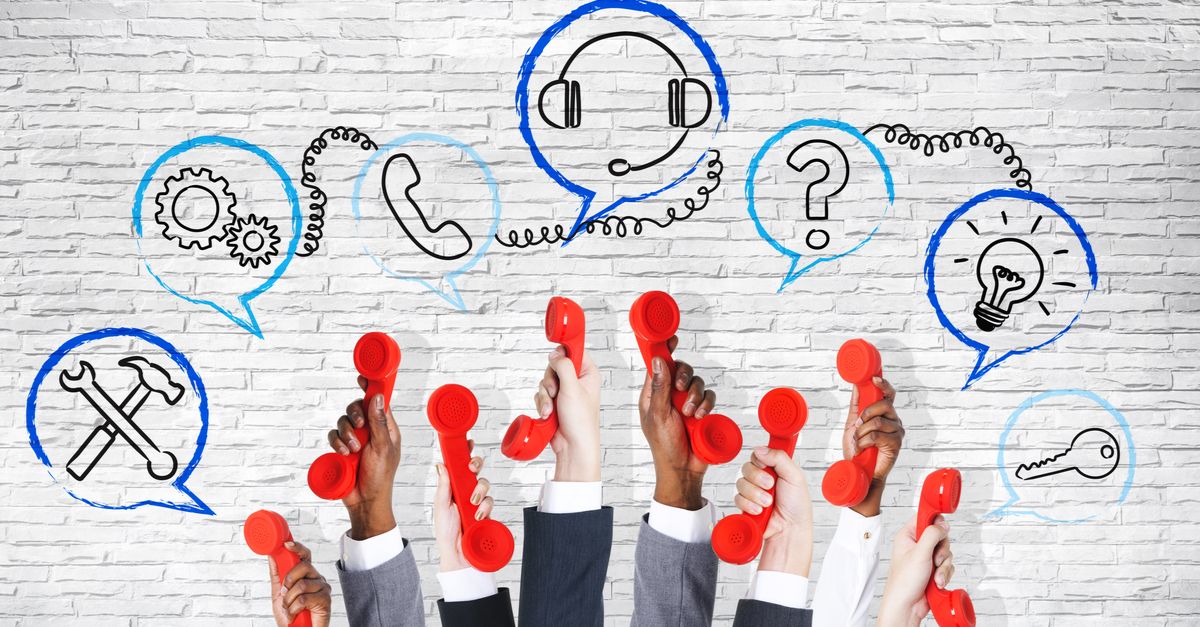 Current growth & strategy SVPs Stephanie Jay and Julie Loeger are largely absent from the picture, with a pre-recorded "thank you" message played during the December seller check in as the only appearances they've put in for many months. CMO & VP of Seller Community Andrea Stairs hasn't faired much better.
It is absolutely ridiculous that eBay continues to shuffle sellers off site for support, especially after their own community staff acknowledged to me in the weekly chat that "many members prefer not to visit other sites."
Pro tip for CEO Jamie Iannone: It's time for eBay to get the crack squad of social support reps who are able to provide "better support" back on the phones and direct, secure, on-site contact channels - no excuses and no shuffling sellers to 3rd party platforms or competing marketplaces.
---