eBay Loses Senior Category Manager Collectibles & Toys
UPDATE 9-15-22
It looks like Steve left eBay to pursue an exciting new adventure as Global E-Commerce CBT Operations Lead at TikTok parent company ByteDance.
---
UPDATE 9-12-22
Steve Halupka has now been removed from the agenda at eBay Open.
---
Steve Halupka, Senior Manager Emerging Verticals, Collectibles & Toys, has quietly announced his departure from eBay in a post on his LinkedIn profile after 8 years at the company.
Today is the first morning in the last eight years that I woke up without working for one of the best companies in the world, eBay.



Thank you to #ebay , thank you to the buyers and sellers that made the last eight years of my career an absolute dream, and thank you to the members of the eBay family that made it all possible. I will certainly miss you all.



Looking forward to the next chapter in my career.
In his role, Steve oversaw important collectible categories at eBay like comics, bullion and coins, sports memorabilia, stamps and toys - including major partnerships and initiatives with Disney, Marvel, Fanatics and of course most importantly, Funko.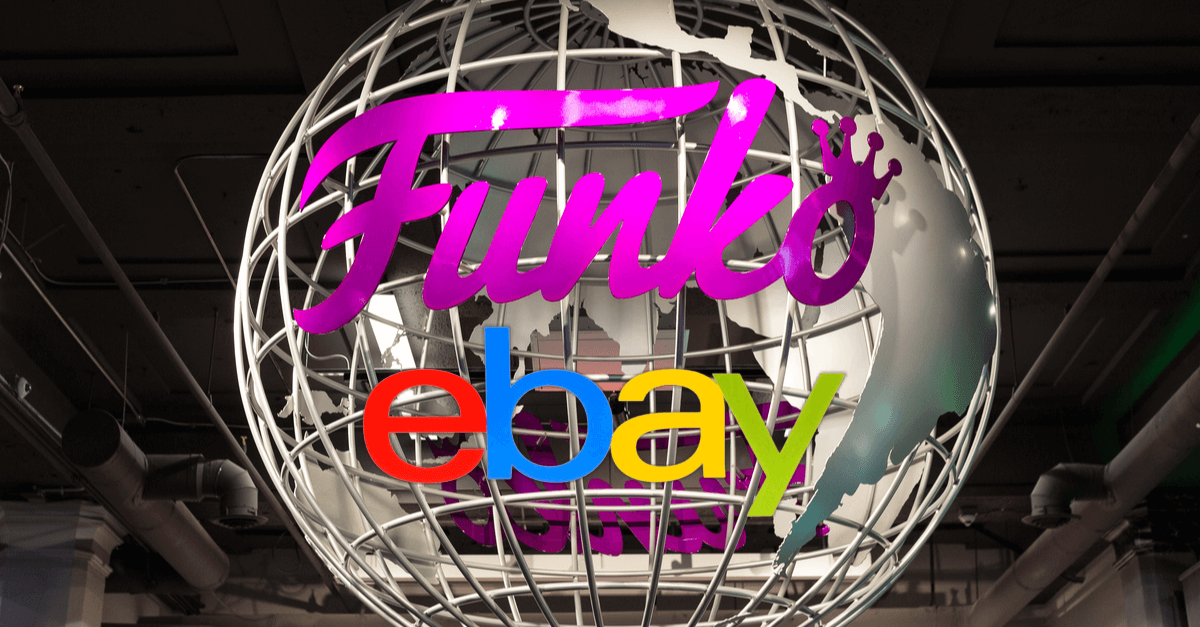 Steve has also been a big part of eBay's sports memorabilia initiatives, especially the special NFT collections from OneOf featuring iconic Sports Illustrated covers from Wayne Gretsky and Muhammad Ali.
Sellers in the collectibles categories had high hopes when it was announced that Steve would be joining the eBay community for a pilot program to foster seller engagement - eBay Voices.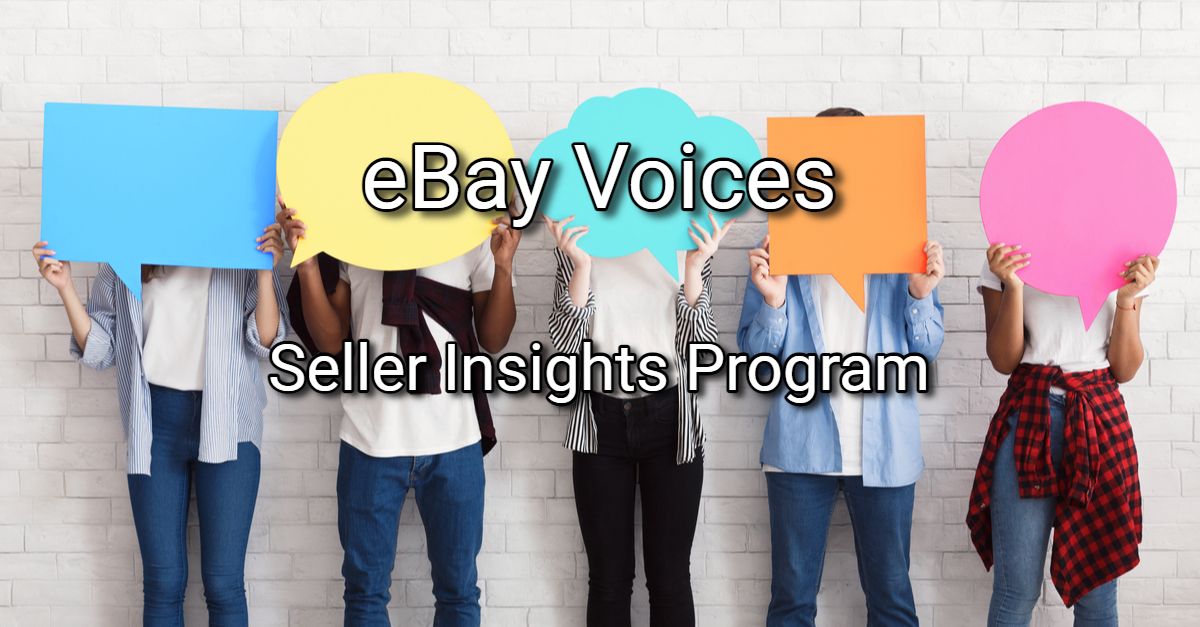 In theory, sellers were supposed to have the opportunity to "share category-specific ideas for improvement with the Collectibles Category Manager" and then Steve was supposed to stop by once a month to respond to the most popular ideas.
Unfortunately, the program never really got off the ground and was quickly abandoned - like many of eBay's previous attempts at "seller engagement".
Leaving Collectibles & Toys without a senior category manager at this time is bound to raise some seller concerns, especially as the all important Q4 holiday season is rapidly approaching.
eBay has not yet announced a replacement that I'm aware of and Steve has not said where he'll be heading next, but wherever it is, I wish him luck!
---
As mentioned below, Steve is currently still showing listed as a speaker on the first day of eBay Open on September 21.
I suspect many of the sessions are going to be pre-recorded, like they were last year, especially with Brita Turner scheduled to be in two places at once, but we'll have to wait and see.
---