eBay Australia September 2023 Seller Update
eBay Australia has announced their September 2023 Seller Update, with updates for European compliance, single use plastics, Australia Post, Promoted Listings, coupons and more!
We're committed to improving your selling experience based on valuable feedback from our seller community.



We're excited to share new features and updates to help you reach more buyers, enhance your listings, and have a seamless selling experience.



Running your business

Easily add public business information to remain compliant with European regulations
A new policy for the sale of single use plastics
Changes to how Australia Post verifies parcel size and weight



Listing & Promoting

Social Page now available for all sellers
New feature to spotlight coupons on your storefront
Ability to send offers in bulk on the eBay app
List faster with new AI-powered features
Changes to listing categories
New dynamic bidding strategy for Promoted Listings
Introducing Smart Promoted Listings Advanced campaigns
View the full update here: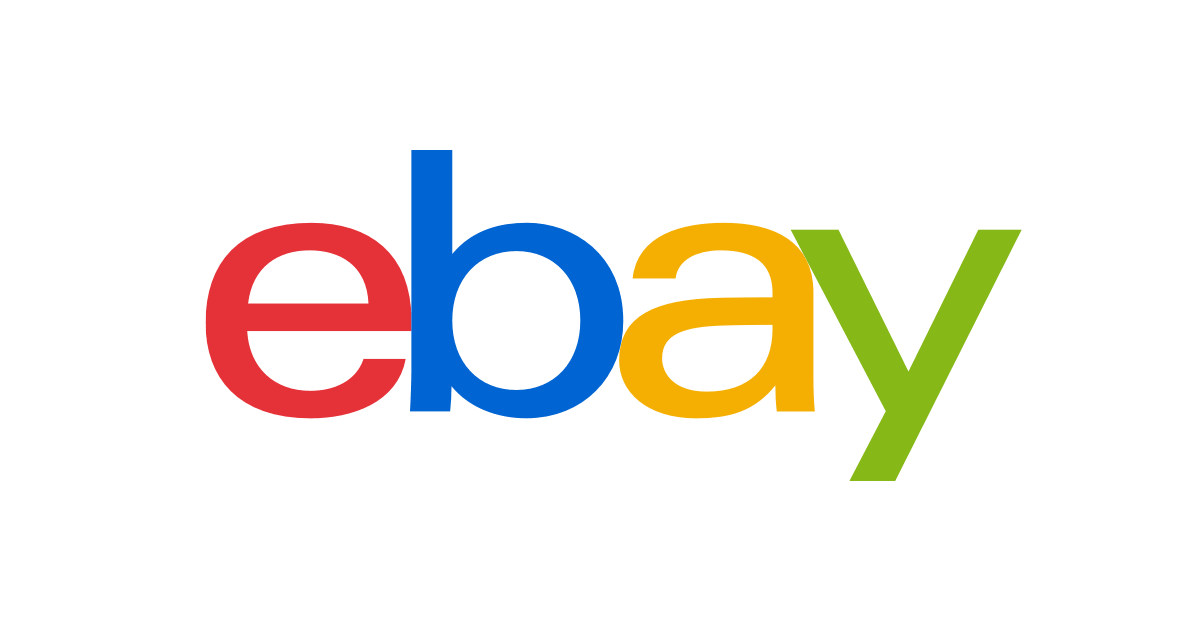 eBay's Social beta feature is expanding and now available to all sellers, not just those with a store subscription.
Easily link your social and eBay accounts
The Social page in Seller Hub is now available to not only Store subscribers but all eBay sellers in Seller Hub.



Save time by linking your Facebook, Instagram, and Pinterest accounts and create custom posts that'll delight your customers and drive traffic to your listings. You can also post to multiple platforms at once and get insights into the traffic you're receiving to your Store, listings, and other eBay assets from social media. While the Social page includes Facebook, Instagram, and Pinterest for now, we're exploring new ways to offer you a seamless integration with even more platforms in the future.
Still no mention of the FVF fee discount for social sharing originally announced at eBay Open in 2021 that has since been put on the back burner though.
Coupons will now show in a special tab in storefronts.
Spotlight coupons on your storefront
We're making it easy for Store subscribers to highlight active promotions by rolling out a new Sale tab on the storefront. This tab will feature all your coupon sales in one place, and make it easier for buyers to find your sale items. With this update, your coupon offers will automatically be front and center on your storefront—helping turn browsing visitors into happy buyers.



Next steps

The Sale tab will automatically appear for store subscribers who've created at least one promotional coupon offer.
We're exploring ways to include other promotions, such as markdowns, under the Sale tab in the future.
If you want to create a coupon offer that'll show up in a Sale tab on your storefront, visit the coded coupons page to get started.

And offers can now be sent in bulk through the mobile app.
Send offers for multiple listings at once with the eBay app
You can now send offers for multiple listings at the same time on the eBay app. In the past, you could only send offers for your listings one by one. Now, you can save time on the go, target interested buyers, and boost your conversion rate by quickly sending offers for multiple listings.



Next steps

To send offers for multiple listings, just go to the Active page within the Selling tab in the eBay app. You can send offers when a listing has one or more interested buyers who satisfy a number of conditions. When you have more than one listing that's eligible for offers, you'll see a quick filter called Send Offers-Eligible. Just apply that filter to see those listings and send your offers.
---
Promoted Listings
Promoted Listings Advanced Cost Per Click ads will now have access to placements on listing pages as well as in search in addition to Smart Targeting and Dynamic Bidding.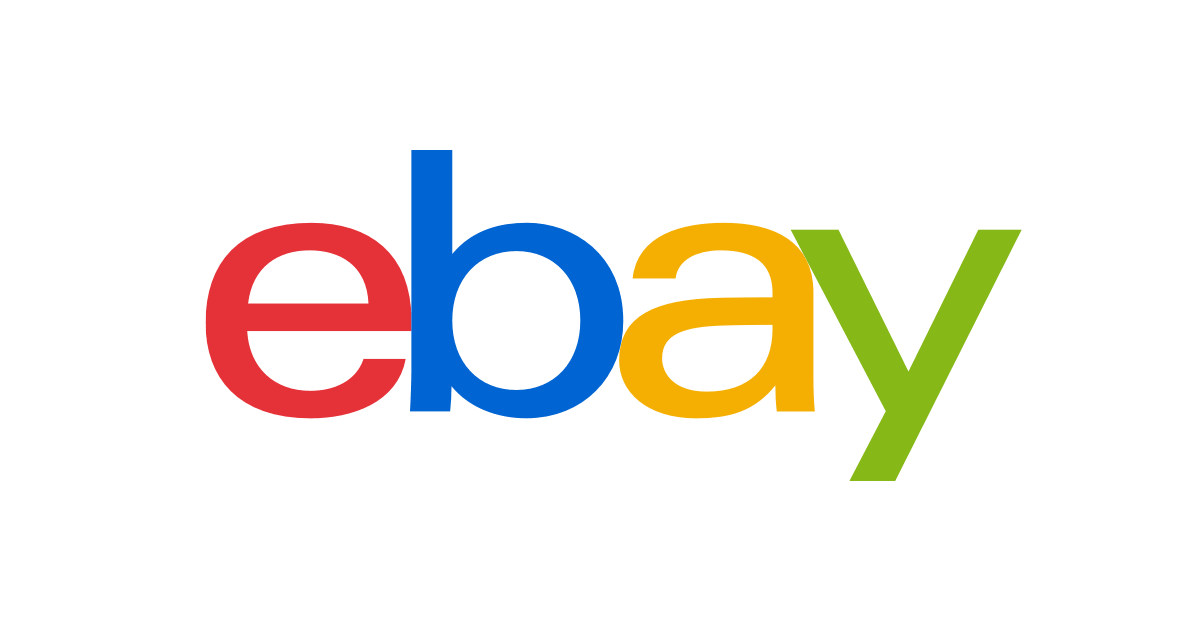 New smart targeting
With smart targeting, you can easily promote your chosen listings, while we take care of bidding and targeting automatically to save you time. Choose between two options: 'smart' for a quick campaign setup and automated management, or 'manual' for more control over setup and ongoing optimisation.



Additionally, with smart targeting, you can discover new keyword strategies for your manual campaign using the search query report from the smart Advanced campaign, making it easier to reach your advertising goals.



More placements, more visibility
With this release, you'll also get access to new ad placements, including relevant listings pages and existing slots in search results. This will provide more ways for your listings to get discovered across eBay. Please note, these ad placements are currently only available for smart Promoted Listings Advanced campaigns.



Next steps
To create a smart Promoted Listings Advanced campaign and gain access to the additional placements, choose the 'smart' option during the campaign setup. Then select dates, the listings you'd like to promote, set your daily budget and you're ready to go. Get started



Dynamic bidding strategy is coming soon. When available, you'll see a new option when creating or editing an existing campaign prompting you to "Select your campaign bidding strategy." You can then choose between the dynamic or fixed strategy. Don't worry, you can continue using the fixed bidding strategy and our keyword bids won't change unless you go back to adjust them. If you'd like, you also can opt to do a one-time match to the daily suggestions but please note, this has to be done manually and won't continue to update.


eBay introduced the Smart Targeting feature in the US recently as well, allowing sellers to "set it and forget it" with eBay-managed bid and keyword optimization.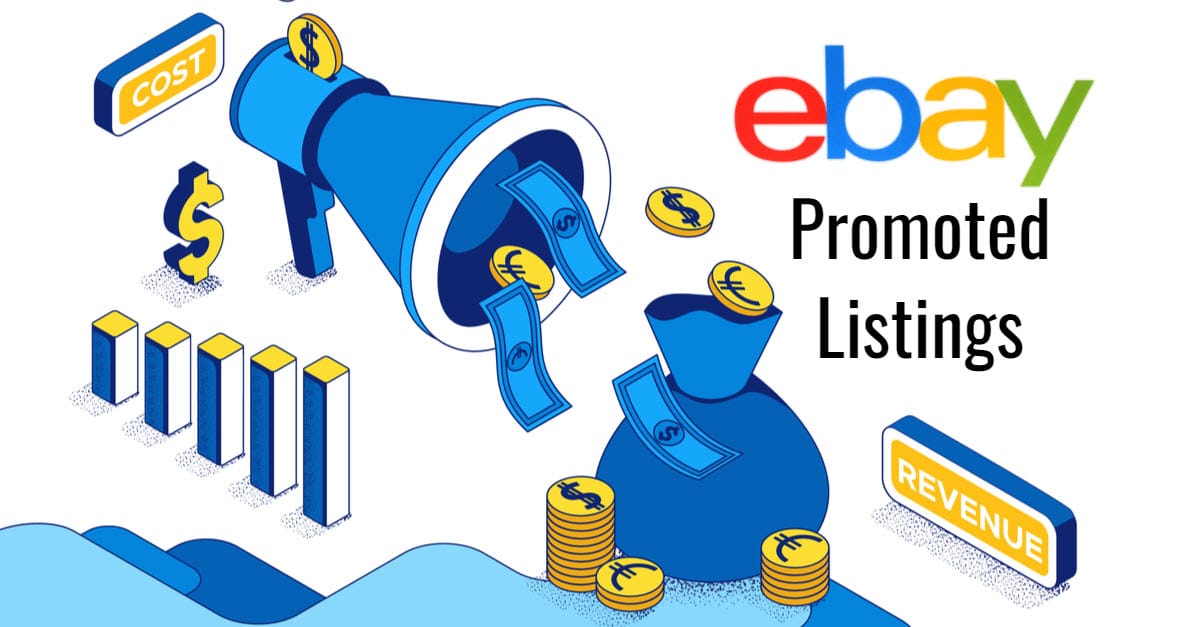 ---
AI Background Removal and Description Generator
eBay has introduced a new AI powered version of the background removal tool for listings and will be expanding the AI description generator to all sellers soon.
Improved background removal tool
Coming soon: AI-generated item descriptions
We're upgrading our background removal tool, making it easier than ever to showcase your item on a white background and help your listing stand out. With just one tap, our improved tool will seamlessly create a white background for your image, without the need for any manual editing or touching up.



The improved background removal tool is available to all sellers in the eBay app and on desktop.



AI-powered item descriptions will save you time by suggesting an attention-grabbing item description at the touch of a button. You can use the suggested description as-is, or easily customise it to add more detail, adjust for accuracy, or reflect your unique voice. This feature is currently undergoing testing and we'll provide an update when it's available for Australian sellers later this year.
Both of these feature have been available in the US for a while, but both have had a less than magical launch.
Seller complained the new background remover no longer allows them to fine tune results.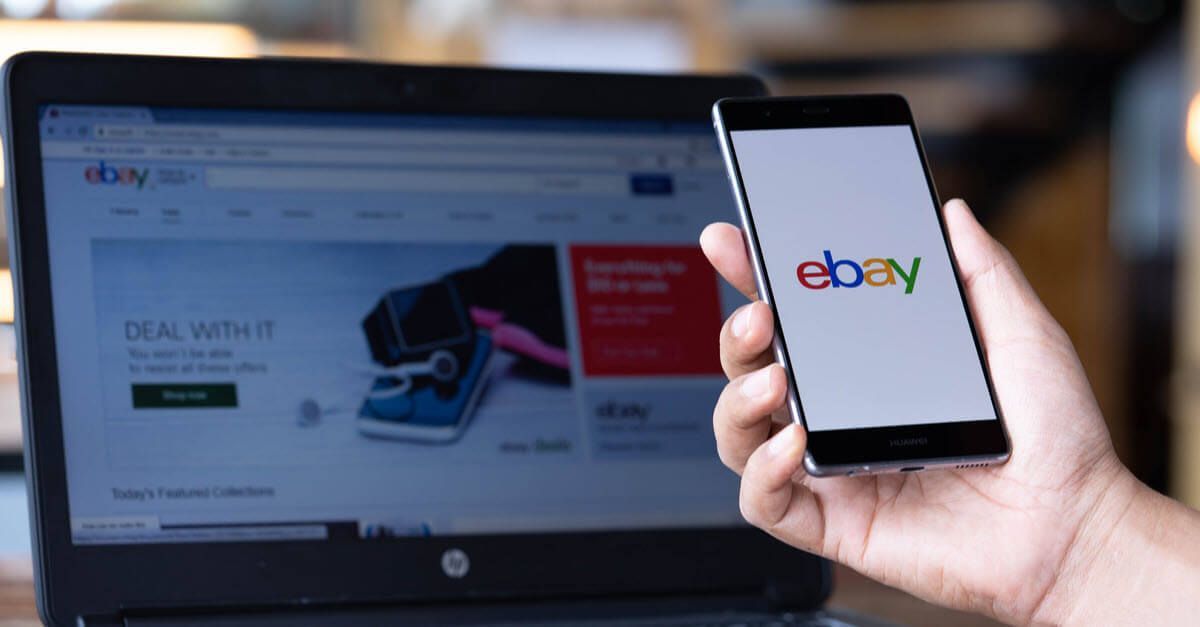 And the AI description generator had to be removed and later relaunched as the initial version had a bug that caused a "broken user experience."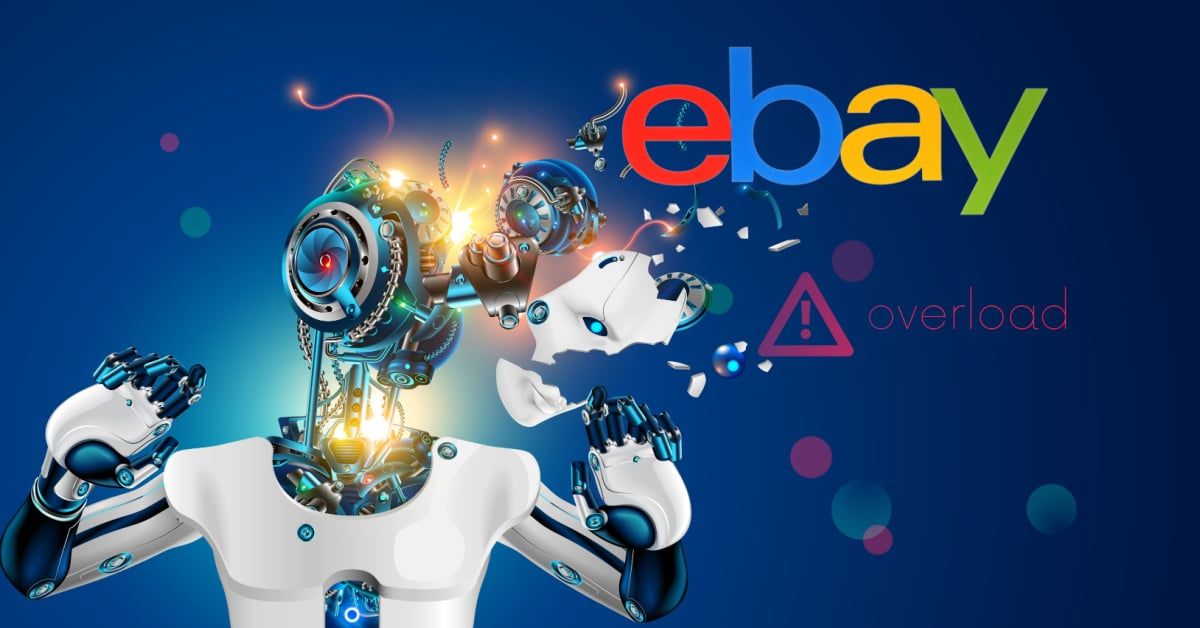 ---
European Digital Services Act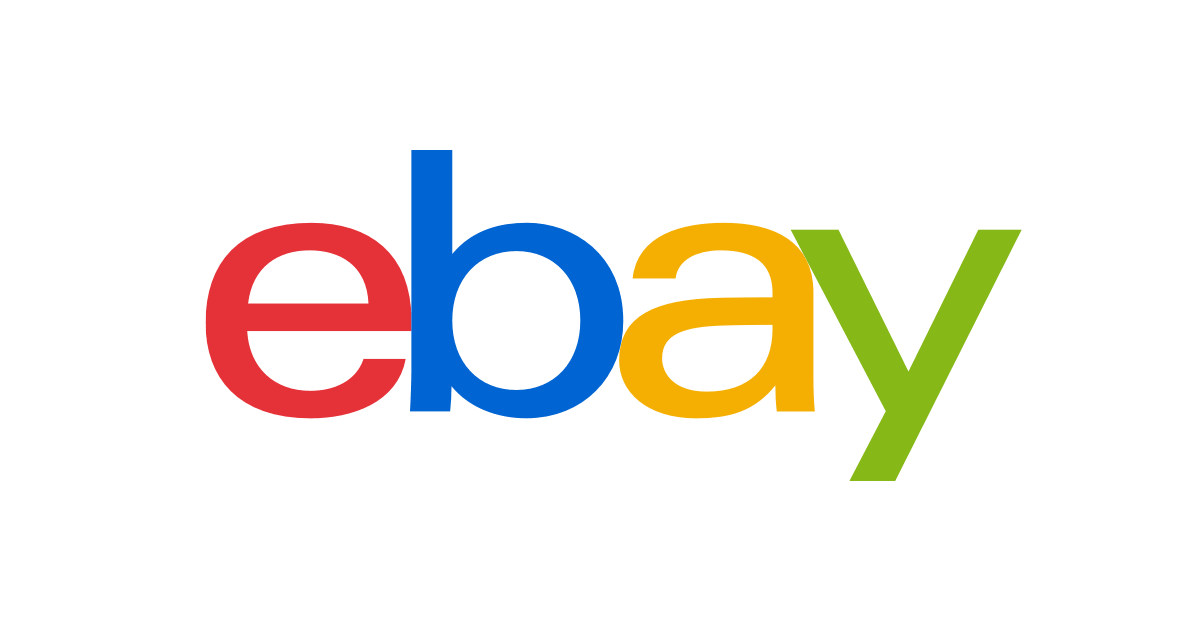 The Digital Services Act is a regulation established by the European Commission to promote consumer protection. European law requires business sellers using online marketplaces like eBay to include their business contact details on listings offered to European buyers.



Starting early 2024, if you're a registered business seller who sells to buyers in Europe, you'll need to show your business contact details on listings available for purchase in the EU. We know following new or updated regulations can be difficult to track and take time, so we've made it easy for you to provide your customised business contact information.



Here's what you need to do
Log into your Account Settings on My eBay and navigate to a new page called Public business information.



Add your full business contact details including the business name and address. Your verified business phone number and email will be pre-populated based on what you included when you registered as a business seller. If needed, you can change your pre-populated phone number and email. We recommend you use your business customer service information, if applicable.



If you sell to European buyers they will be able to find your business contact details on listings available to them.



By sharing your business details you'll earn trust with your European buyers, and stay on top of the EU regulation before this becomes a requirement in early 2024.
The ban on single use plastics for Australia was announced last month.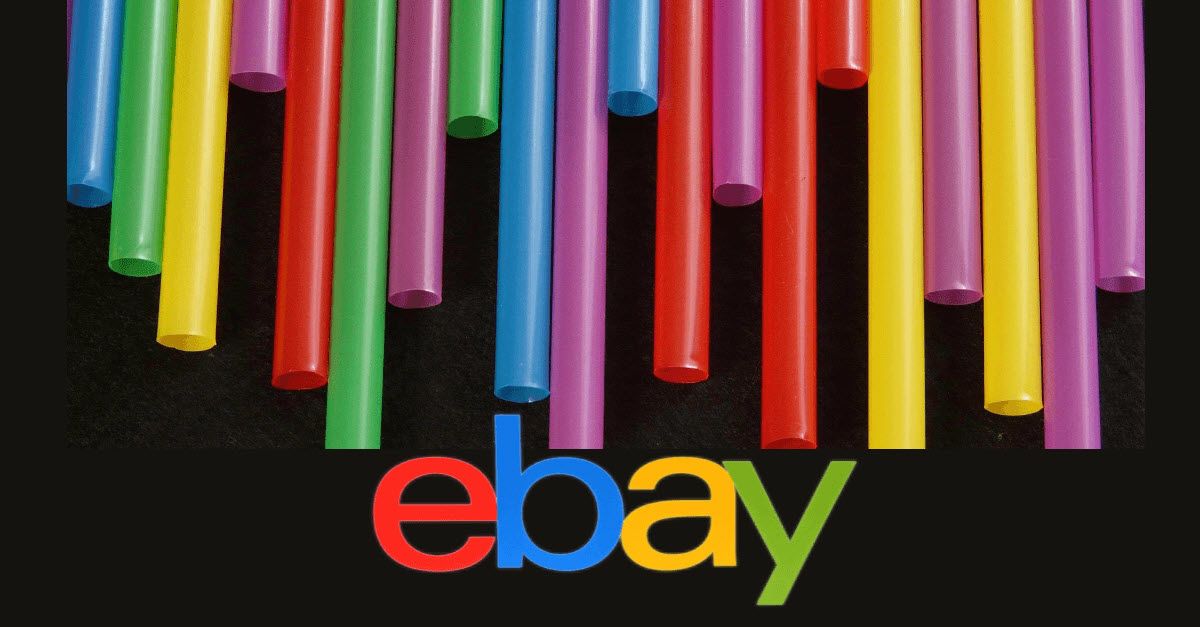 And Australia Post is changing how they verify parcel sizes and weights.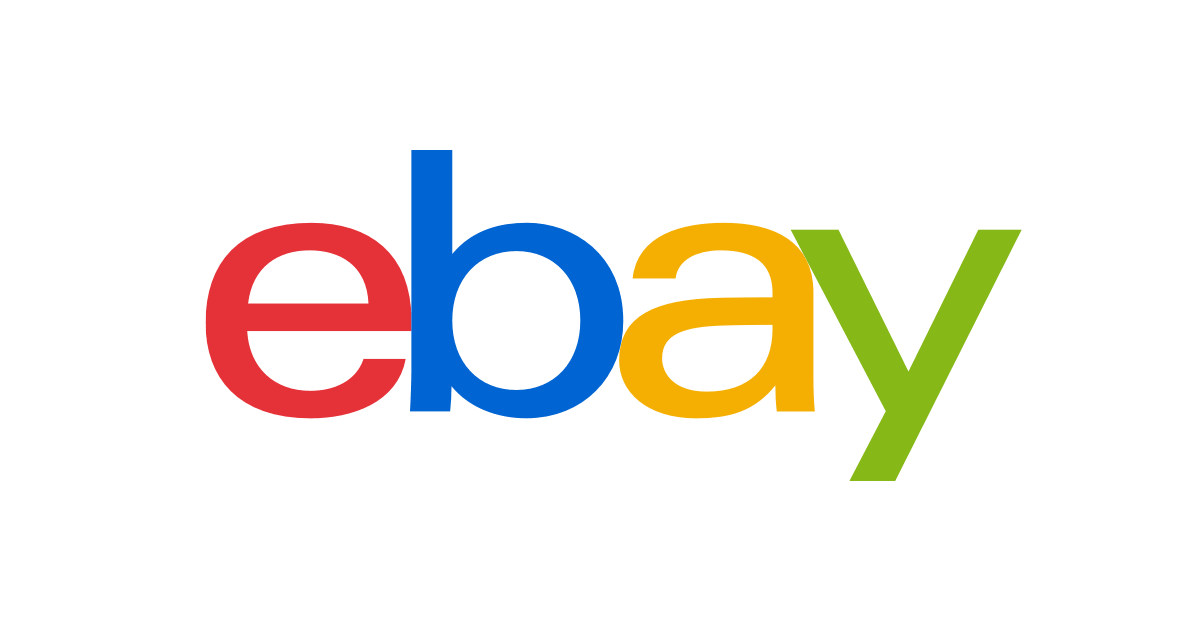 Finally, it wouldn't be a seller update without some category changes.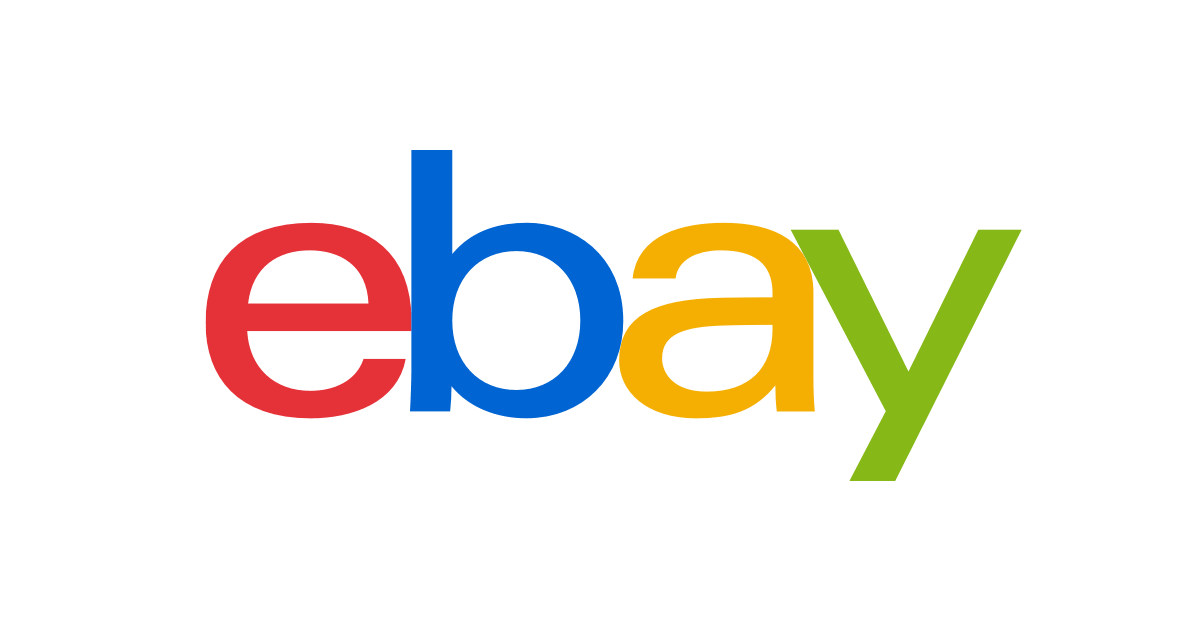 Which categories are changing?



Performance Parts
We're combining the Performance Exhausts, Performance Driveline & Transmission, Performance Chassis, and Suspension & Brakes categories into their corresponding categories under Car & Truck Parts. This will reduce duplication and help your buyers find the products they are looking for.



Automotive Tools & Supplies
We're changing our Automotive Tools & Supplies category to more accurately categorise products and simplify the buying experience.



Additional category changes to Parts and Accessories can be found on our category changes page.



Fashion
We've added a replacement shoe-box category to let you list empty shoe boxes independently from regular trainers/sneakers.



Policy
We're retiring some categories that are no longer compliant with regional regulations or eBay policies. This keeps you in line with legal changes, and helps to ensure that non-compliant items aren't listed on the site.
---
We expect Fall Seller Updates for the US, UK and other markets will also be announced tomorrow.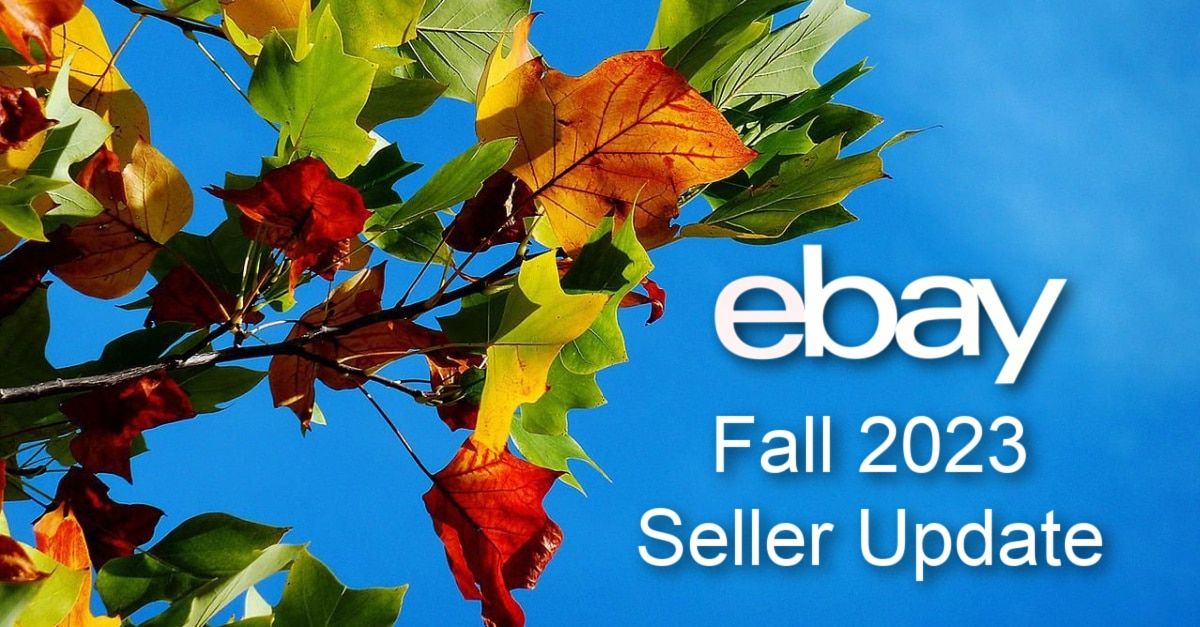 And of course, don't miss eBay Open 2023 virtual seller conference, also starting tomorrow.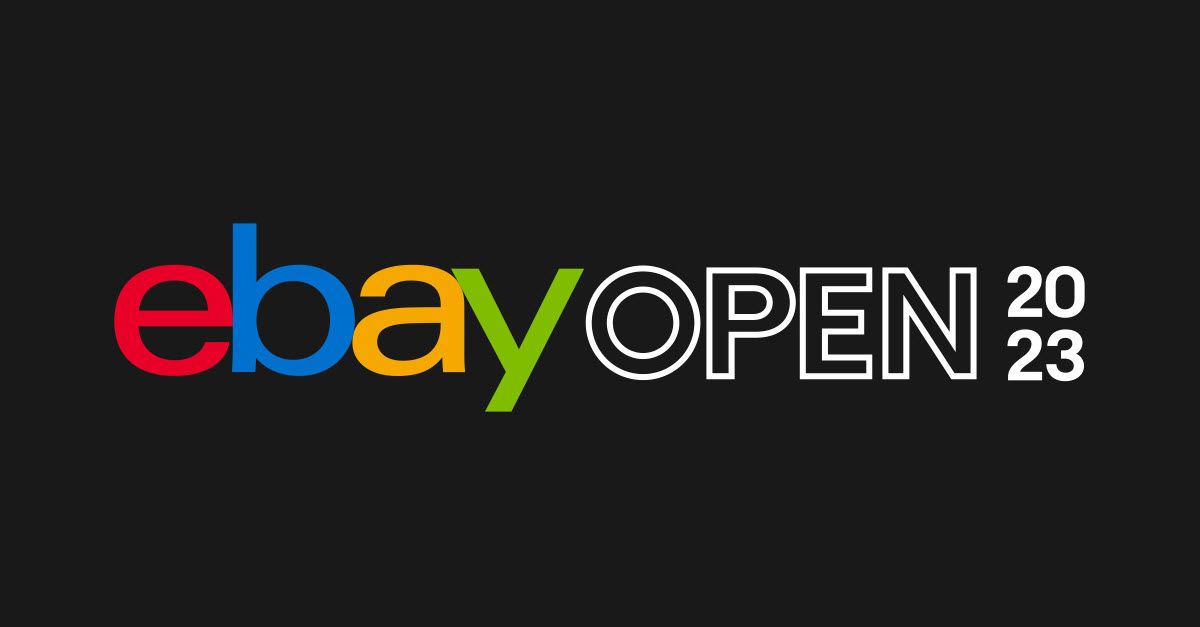 Stay tuned for full coverage from Value Added Resource!
---