Value Added Resource Week In Review 5-14-23
Welcome to the Value Added Resource ecommerce news week in review!
eBay News
eBay Ventures invests in Australian luxury fashion rental marketplace The Volte with $4 Million series A funding.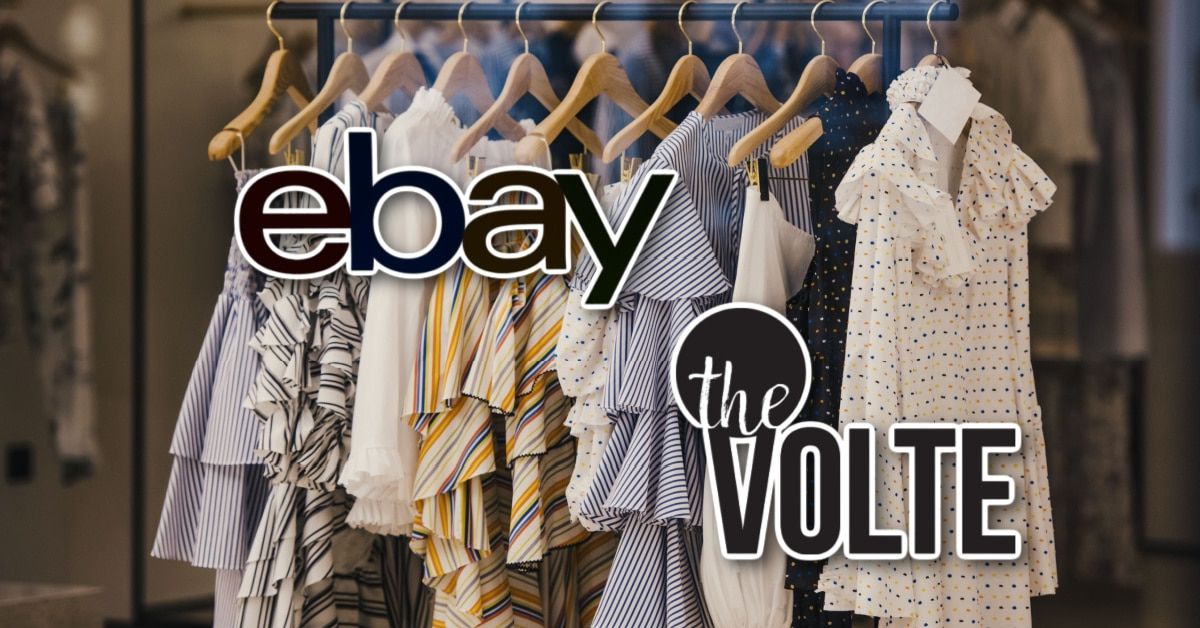 eBay has announced Authenticity Guaranteed for Trading Cards is now available in Canada for single ungraded cards over $250.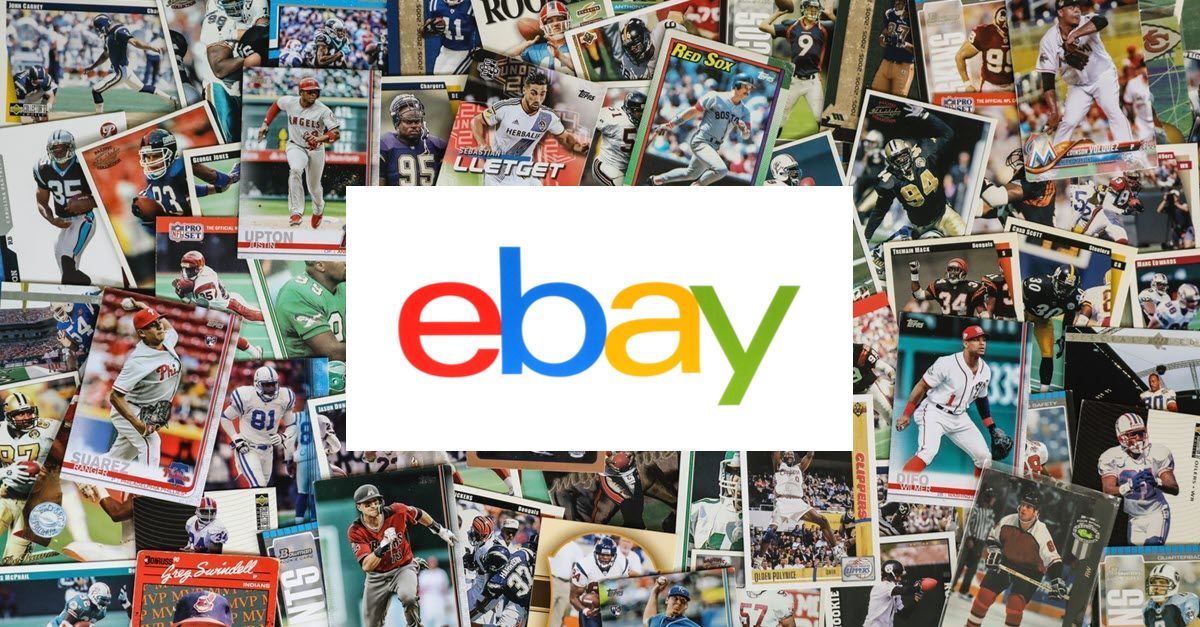 New category updates go into effect May 16, 2023 - get all the details to prepare for the changes here: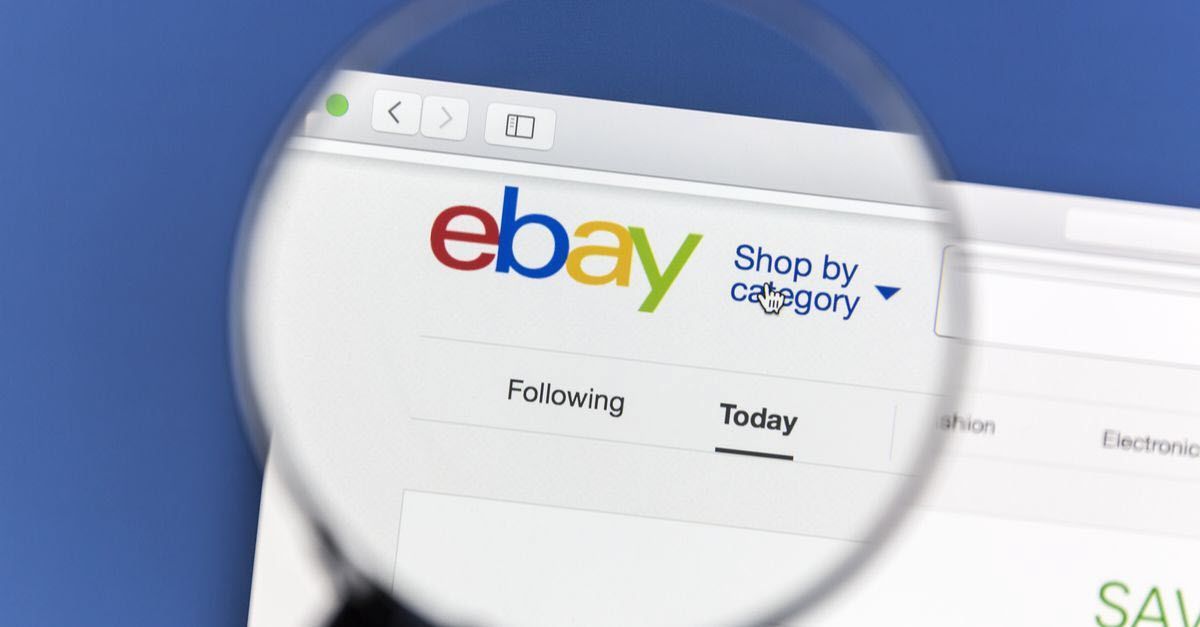 As eBay sellers experience ongoing issues with impressions, views, and sales, questions are being raised about whether bugs in the new eBay International Shipping Program could be to blame.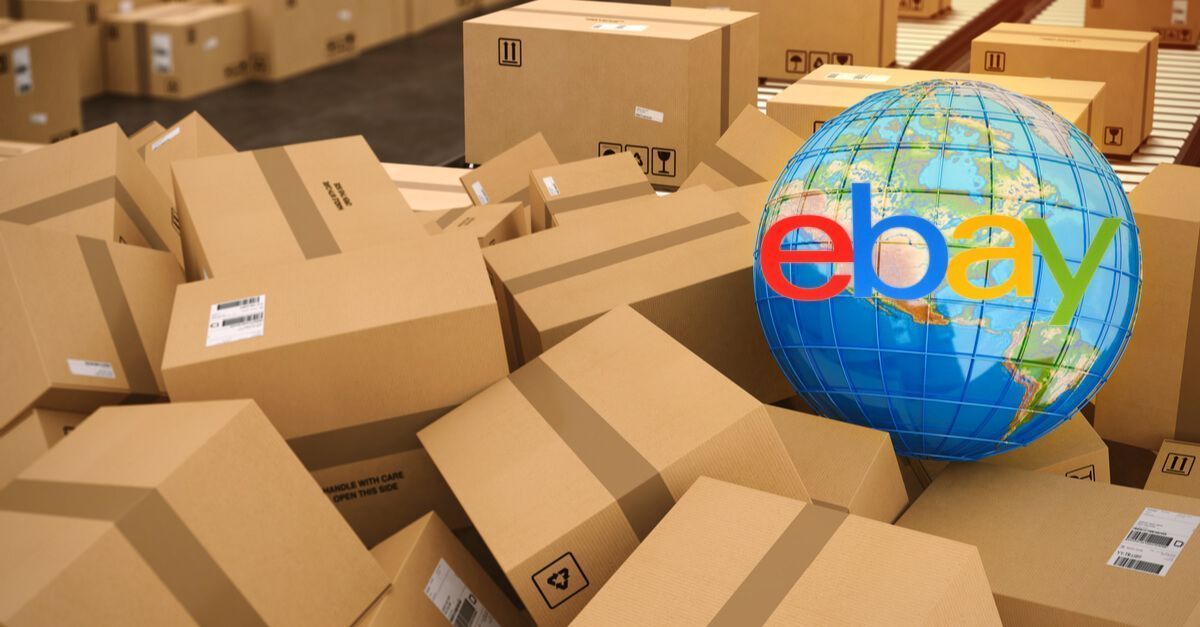 eBay is testing a new infinite scroll design for search results with a "load more" button instead of the familiar paginated search experience - will it impact Promoted Listings ad impressions?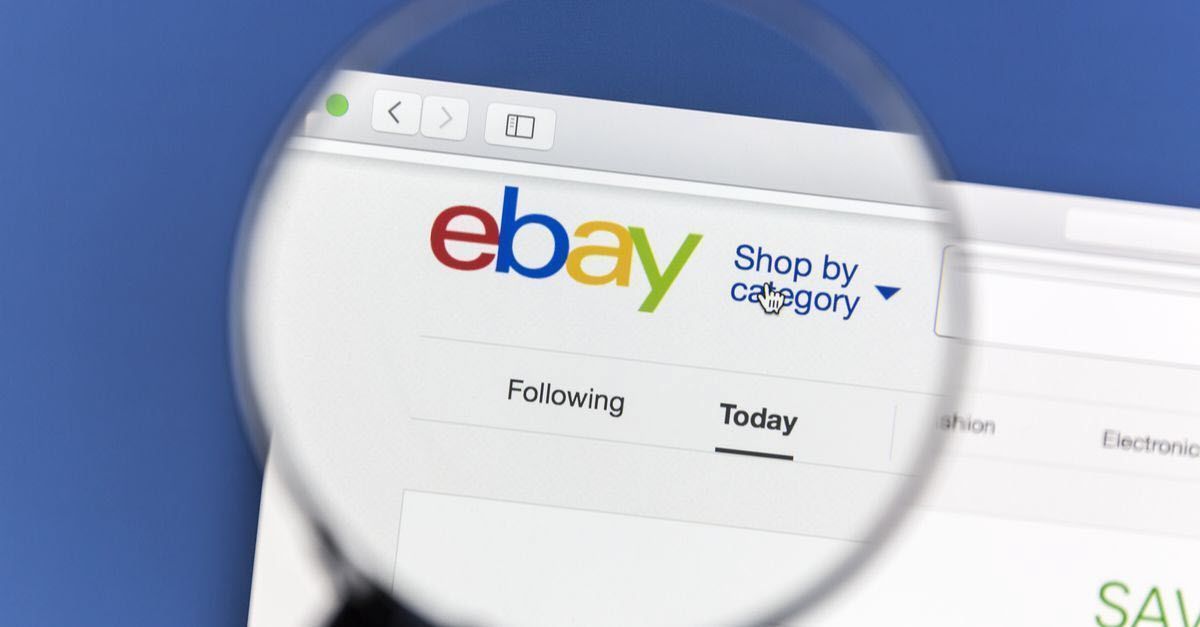 eBay will attend JP Morgan Global Technology, Media & Communications Conference May 22, Bernstein's Strategic Decisions Conference June 1, & will hold their Annual Meeting of Shareholders June 21.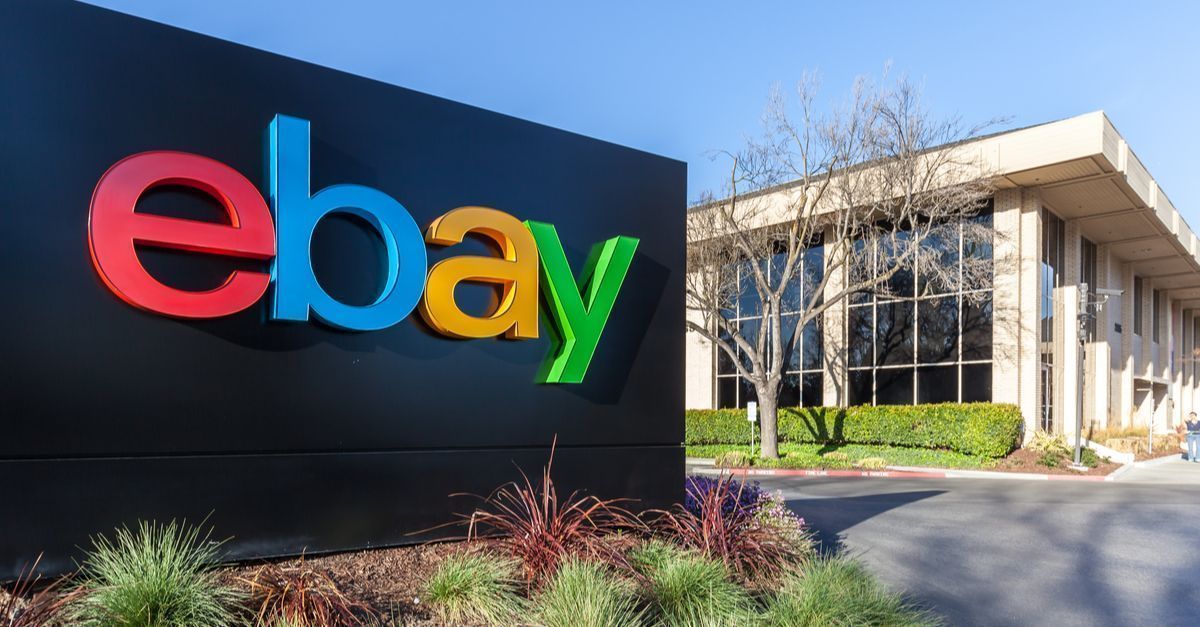 ---
Other Ecommerce News
USPS is discontinuing the existing small business USPS Loyalty points program and replacing it with commercial pricing for all customers that use the Enhanced Click-N-Ship experience.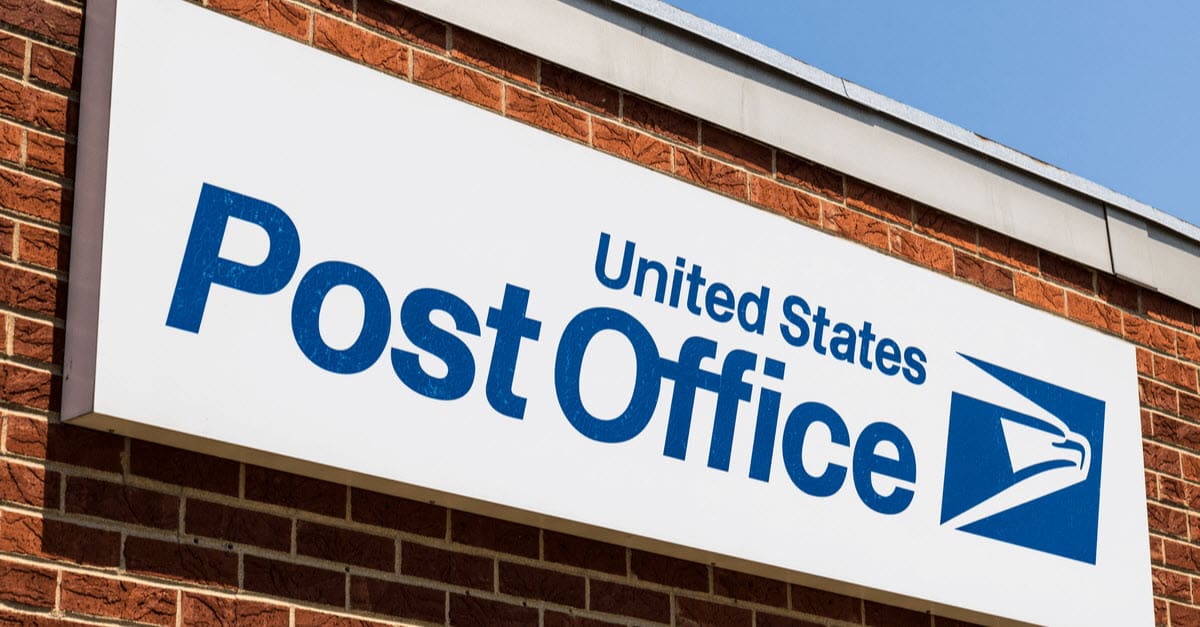 Amazon is offering some Prime subscribers a financial incentive to pick up their orders at Whole Foods, Amazon Fresh, or Kohl's stores as the company looks to control last mile delivery costs.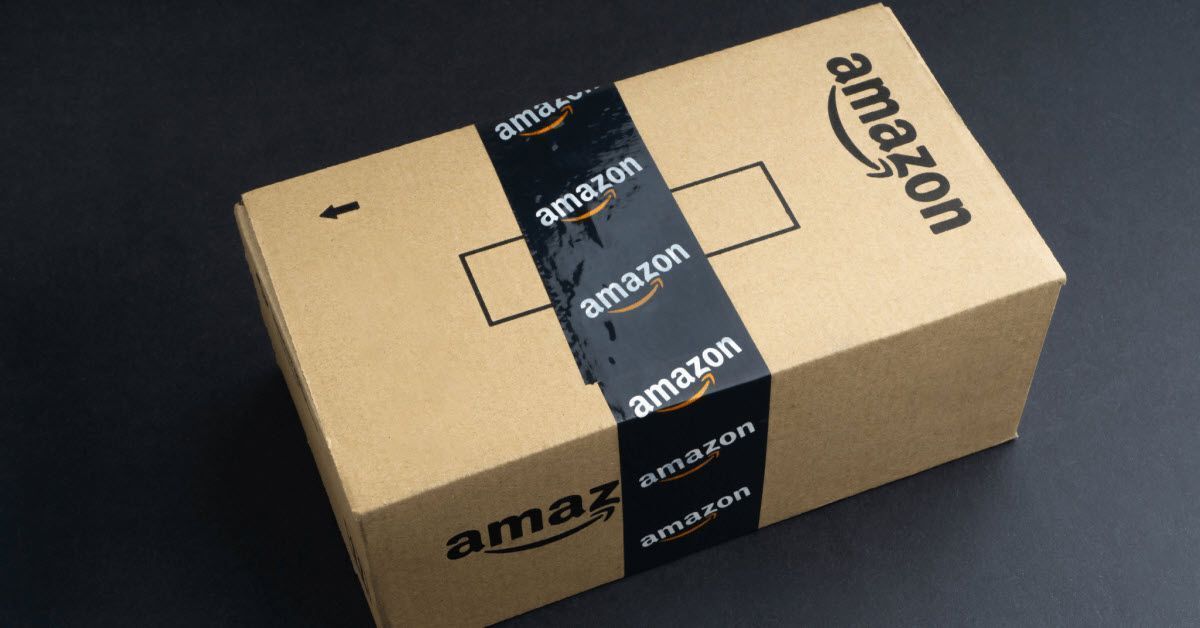 Sellers are dismayed about abandoned cart discounts being immediately offered to buyers rather than waiting for the 24 hour time period stated in Etsy's policy page.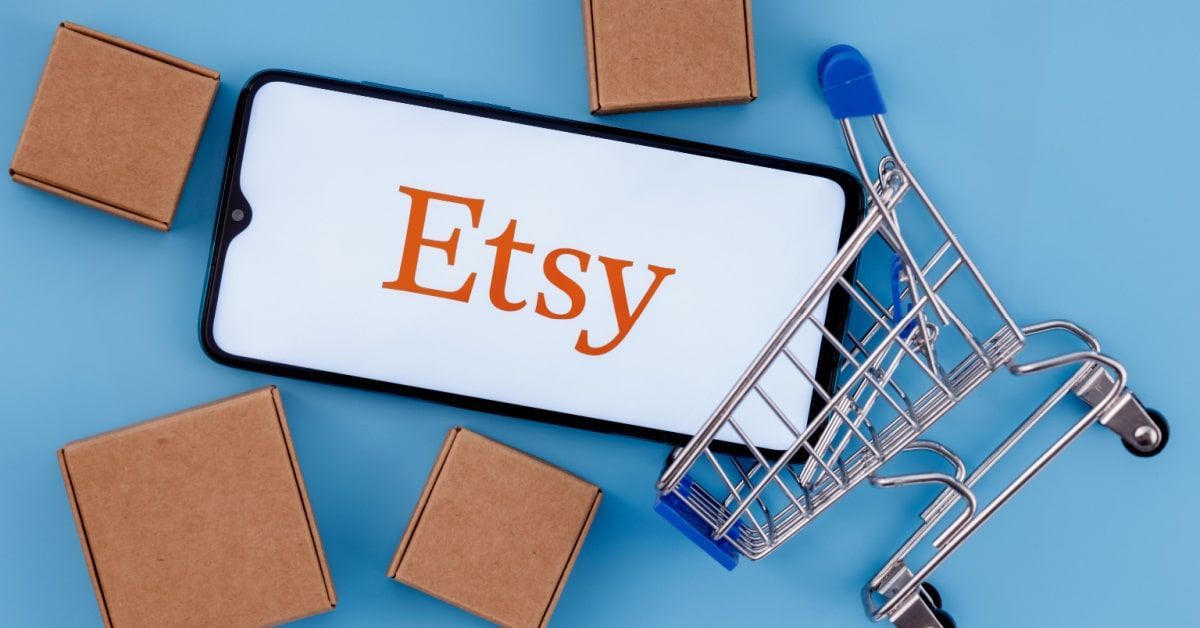 Etsy sellers have been noticing some strange prices being shown for their items, leading them to question whether there is a technical glitch or if Etsy is testing displaying combined item + shipping + tax prices in search.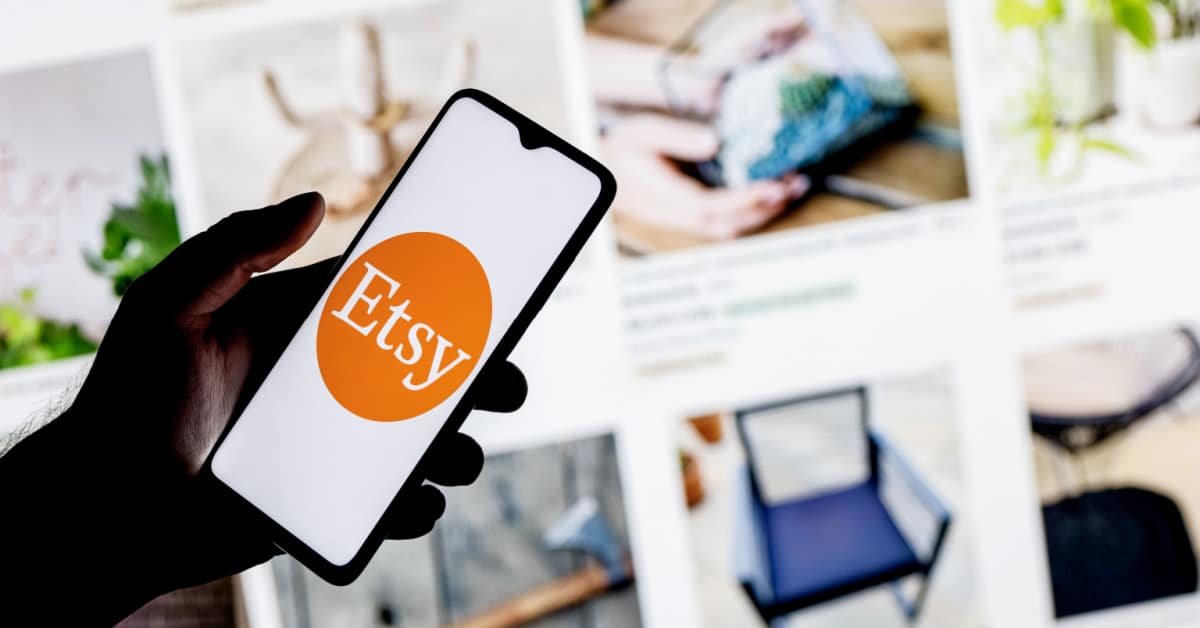 Love is in the air as Etsy launches Wedding Registry and reveals 2023 wedding trends.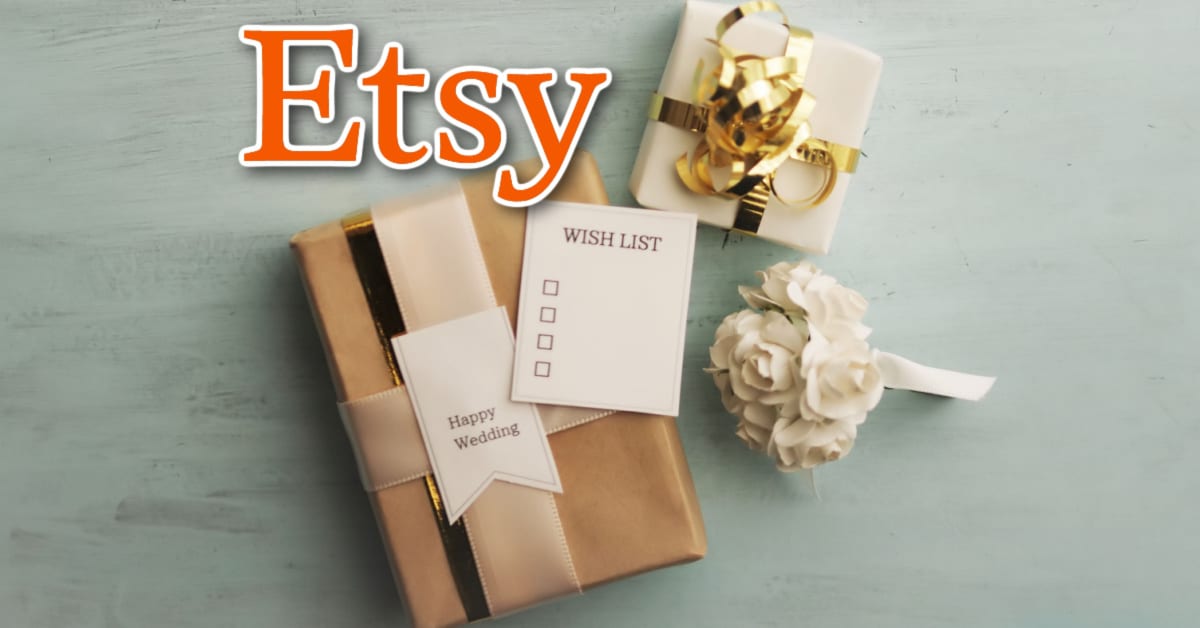 Entries are now open for the 2023 Etsy Design awards, featuring bigger prizes and celebrity judge Sarah Jessica Parker.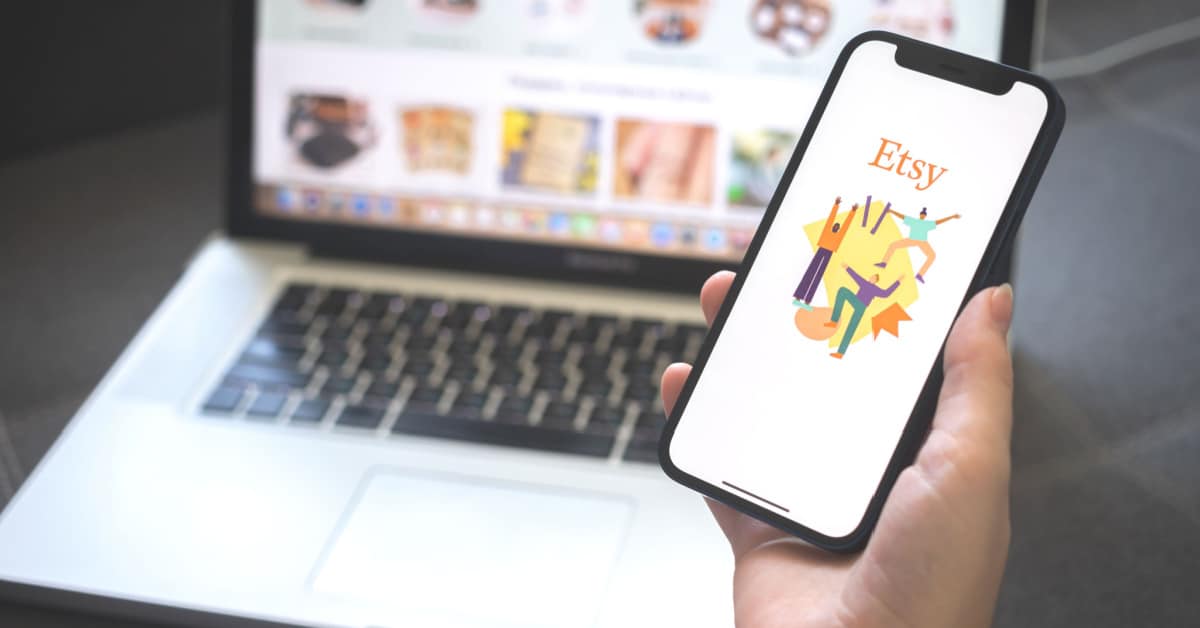 Pitney Bowes shareholders have elected four directors proposed by Hestia Capital Management amid proxy battle that criticized the company's capital allocation and leadership.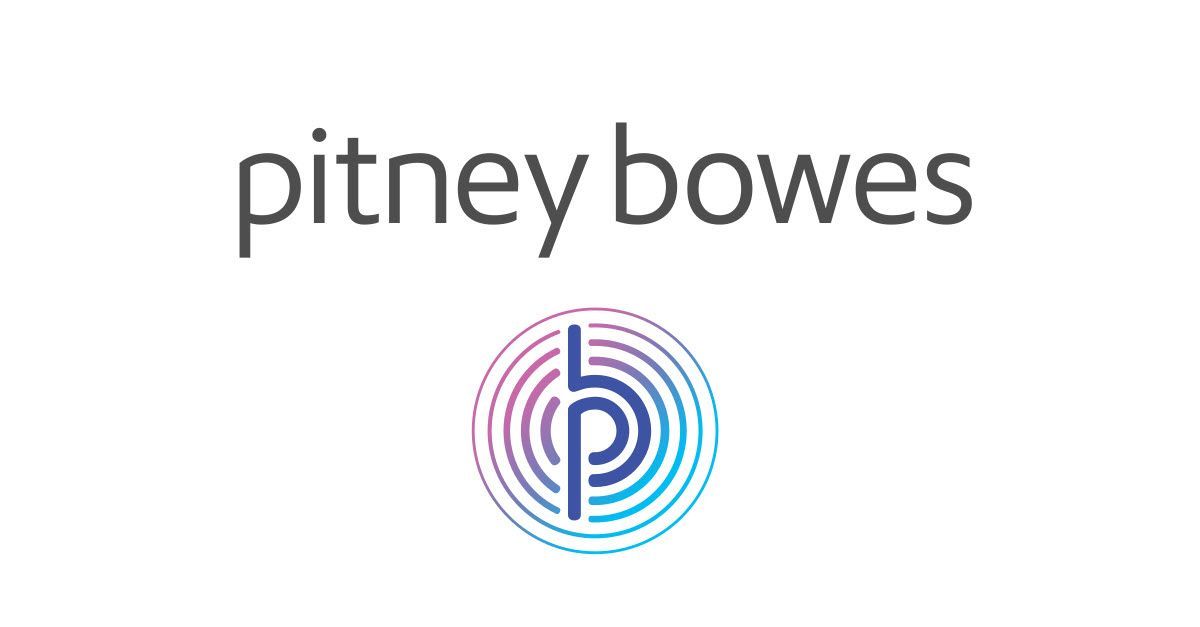 ---
UPDATES
USPS has announced Ground Advantage service to combine USPS Retail Ground®, First-Class Package®, and Parcel Select Ground® services will be rolling out in July.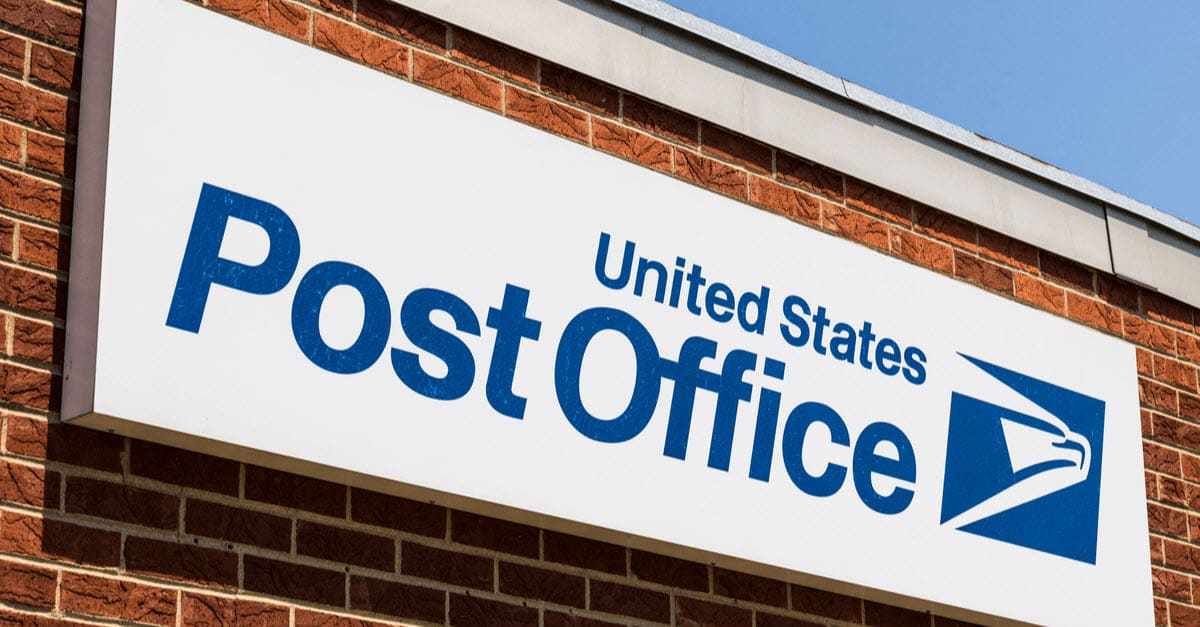 ACE Property and Casualty Insurance has voluntarily dismissed their case against eBay without prejudice, which means they may file the case again at a later date if they choose to do so.
The dismissal comes after eBay and other defendants had requested to delay a decision on the insurance case until after the main civil case brought by plaintiffs Ina and David Steiner of Ecommercebytes is resolved.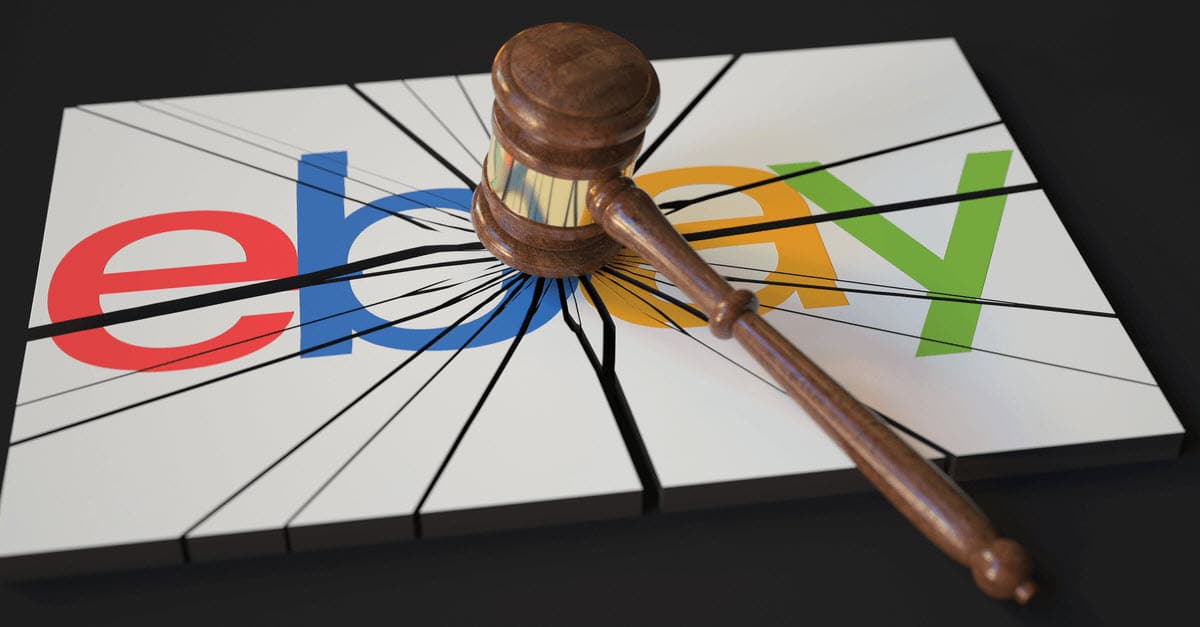 eBay's international shipping team was on hand to answer questions about the new International Shipping program in today's chat, fielding questions about returns, chargebacks, and features as well as taking feedback on suggestions for future updates.
And finally, Poshmark seller in the Promoted Closet beta trial has confirmed it is a pay per click model.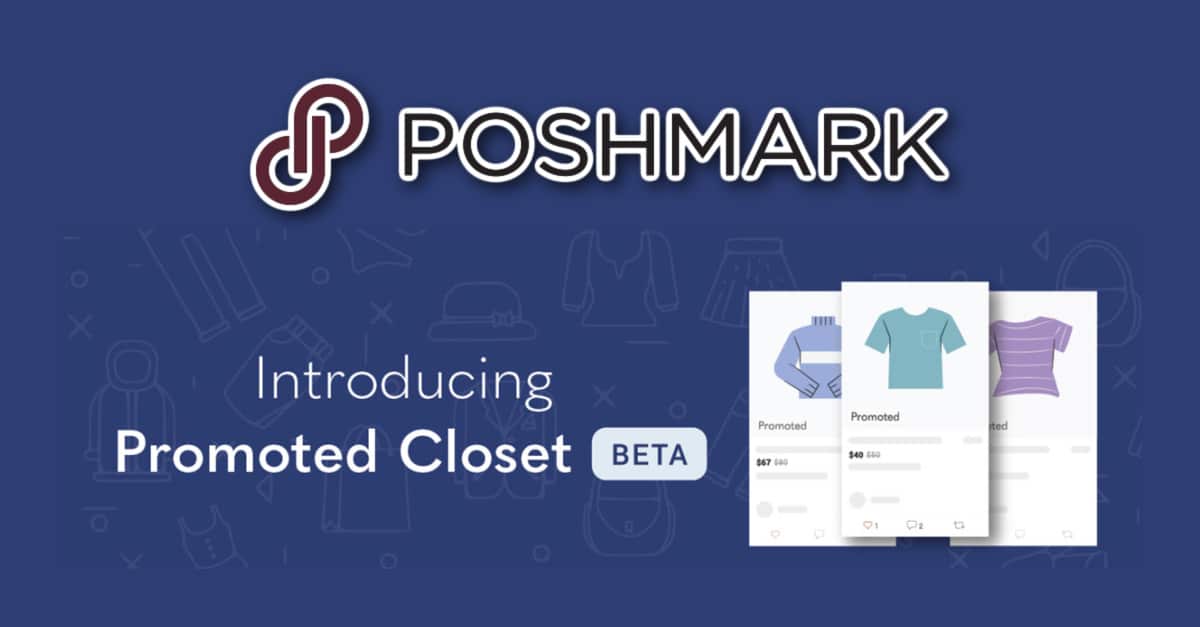 ---
Value Added Resource is proudly reader supported - learn more about our commitment to an ad-free user experience or buy me a coffee. ☕
---