eBay Announces 2023 Annual Shareholder Meeting, Investor Events In May & June
eBay has announced they'll be appearing at the following investor events in May and June:
May 22, 2023 11:15 AM EST The Westin Copley Place
Boston, MA
June 1, 2023 11:00 AM EST New York Hilton Midtown
New York, NY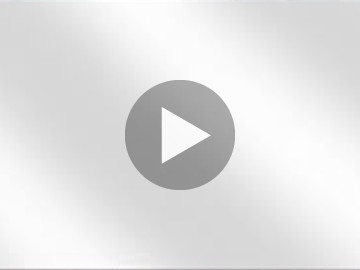 ---
The annual meeting of eBay shareholders will also be held on June 21, 2023 at 8 AM Pacific/ 11 AM Eastern.
June 21, 2023 08:00 AM PST Virtual
eBay released their preliminary 2023 proxy statement last month ahead of stockholders meeting.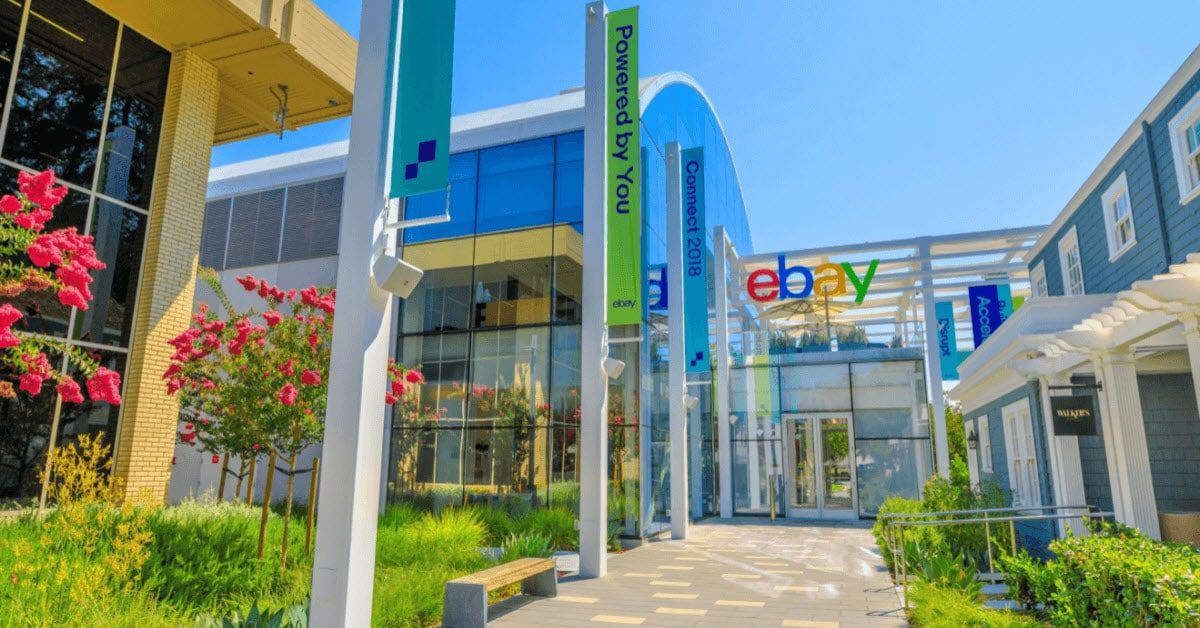 The proxy statement revealed that executive compensation was down in 2022, ad revenue was up and eBay is increasingly focusing on ESG (environmental, social, and governance), which is particularly interesting with recent 10-K disclosures of $64 Million+ set aside for "legal issues" stemming from the 2019 cyberstalking scandal and growing questions around due diligence and disclosure in last year's TCGPlayer acquisition.
It was also announced that longtime board member and former CFO Bob Swan will not be seeking re-election to the board and will retire at the end of his current term.
---