USPS Ends Loyalty Points Program, Brings Commercial Rates To Enhanced Click-N-Ship
USPS is discontinuing the existing small business USPS Loyalty points program and replacing it with commercial pricing for all customers that use Enhanced Click-N-Ship experience.
Visitors to the USPS Loyalty site are now greeted with the following banner announcement:
Loyalty Program Update: As of May 18, 2023, all customers using the enhanced Click-N-Ship service receive lower Commercial Rates. June 9, 2023 is the last day to earn loyalty points.

USPS Loyalty Program



Ship Online at Reduced Prices
The USPS® Loyalty Program is changing. Rather than accumulating points and credits, all existing customers are now eligible for lower Commercial Rates when they upgrade to enhanced Click-N-Ship® service.



What's Changing?
If you're an existing member of the Loyalty Program, you may have noticed some changes. We have updated our program to provide all customers using enhanced Click-N-Ship access to lower Commercial Rates.



Effective June 9, 2023, the current point and credit system will be discontinued. You can still earn points through June 9, 2023, and can use your credits through June 9, 2024.



What's in It for You?

Ship Online Using Enhanced Click-N-Ship - Upgrade to enhanced Click-N-Ship, and use your account to purchase Priority Mail® and Priority Mail Express® shipping labels at lower Commercial Rates.
Discounts on Shipping - Customers can save on every order with lower Commercial Rates, which are up to 20% off retail rates.
Notifications & Future Offers - Get notified about coming updates to the Loyalty Program.
Previously, the USPS Loyalty Program was based on a tiered system depending on spend, earning points toward shipping credits when purchasing postage through Click-N-Ship and requiring a minimum of $20,000 a year to receive Commercial Base Pricing.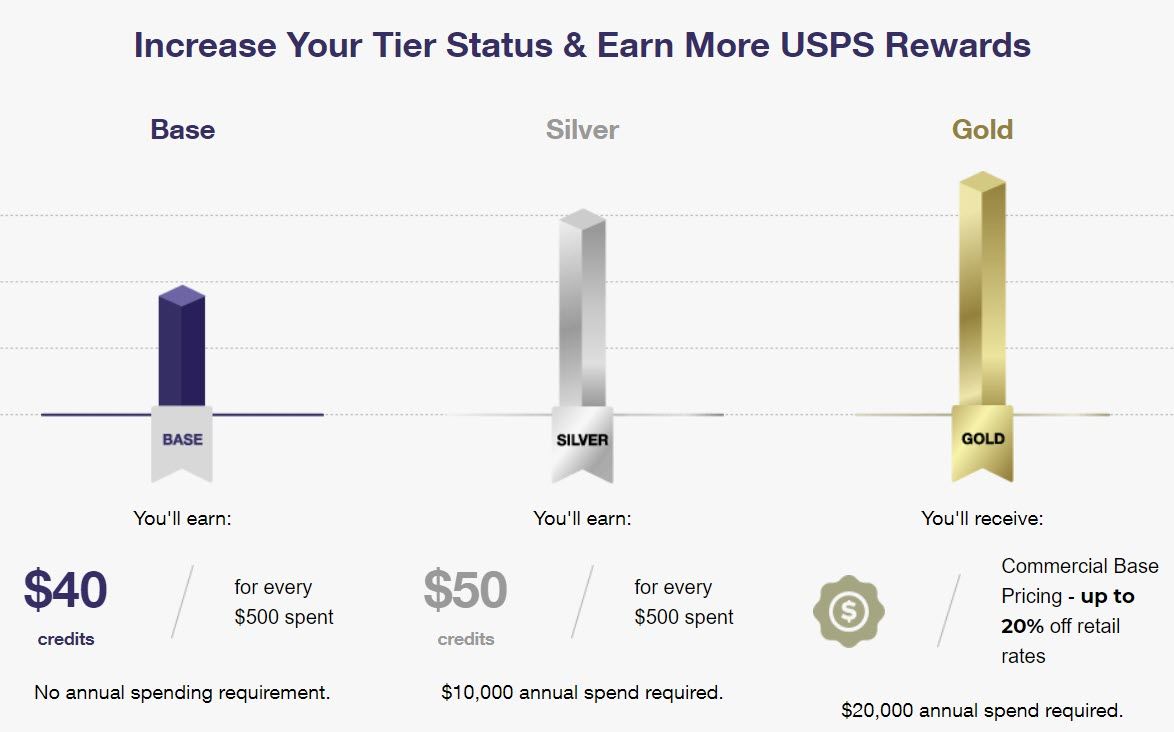 The new program is simpler and will allow all small business customers to access commercial rates, regardless of annual spend.
---
The Enhanced Click-N-Ship service is available to business customers and USPS has been sending out notices to inform users of the new commercial pricing, according to a seller in the eBay community.
Just got this email from USPS:



Hello Click-N-Ship® Customer,
Thank you for shipping online with USPS.com®!



USPS® will soon be introducing Click-N-Ship Commercial Rates (lower prices for creating your own labels online) to all USPS customers who use our new Click-N-Ship experience! Try out the new Click-N-Ship interface and features now, then enjoy lower prices on shipping labels starting on May 18, 2023.



May 18, 2023: Start Shipping & Saving



Mark your calendar: Once the new prices are available, there's nothing else you'll need to do. These new rates will apply to all domestic package labels automatically.



Stay tuned: Keep an eye out for more details on this new Click-N-Ship pricing experience.
Other sellers questioned what this could mean for the future of printing labels through eBay directly.
They're probably going to give the same commercial discount that everyone else gets. Click n ship as far as I know has always been full retail price.
Well it looks like there will no longer be a need for shipping labels from Ebay. Looks like Ebays bottom line profit cut on shipping labels are going to take a hit. Thats alright as ebay will just raise the sellers fees.
USPS has been taking steps to disintermediate and simplify their shipping offerings over the last year by introducing USPS Connect Local, ending the reseller discount postage program, and most recently, announcing USPS Ground Advantage service to combine USPS Retail Ground®, First-Class Package®, and Parcel Select Ground® services.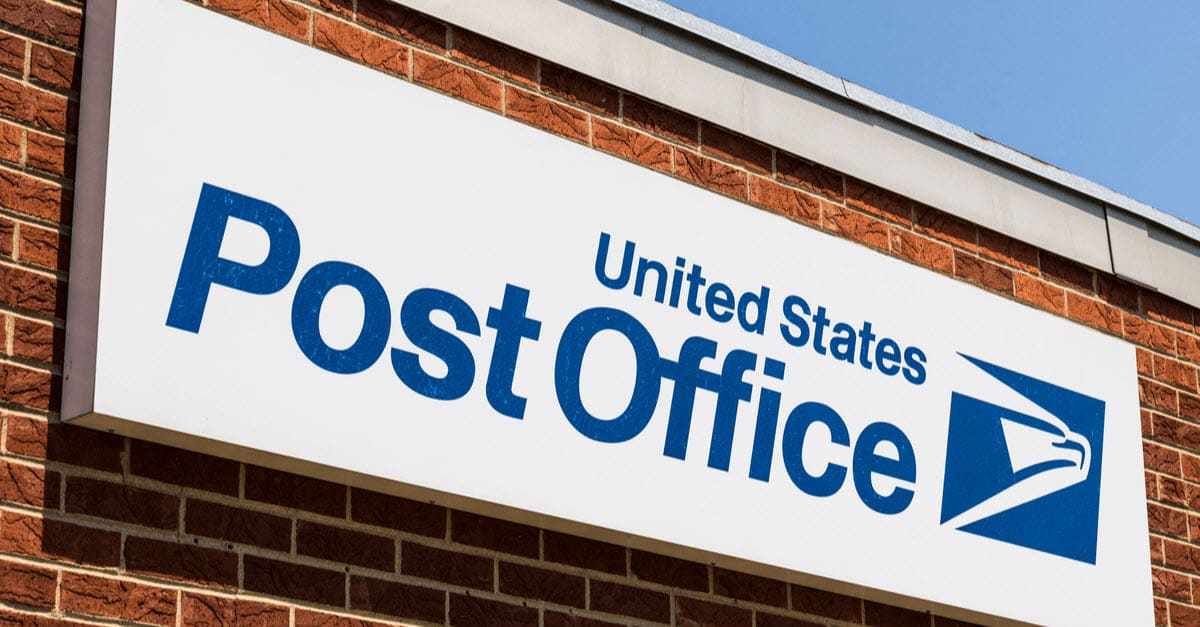 It will be interesting to see how the rates compare to printing directly through marketplaces like eBay and Etsy or through services like PirateShip and Stamps.com after May 18th.
---
Will access to commercial rates make you switch to printing USPS labesl directly through Click-N-Ship? Let us know in the comments below!
---