Amazon Pays Shoppers To Pick Up Orders In Bid To Control Delivery Costs
Amazon is offering some Prime subscribers a financial incentive to pick up their orders at Whole Foods, Amazon Fresh, or Kohl's stores as the company looks to control last mile delivery costs.
Amazon.com (AMZN.O) is offering customers $10 to pick up a purchase rather than have it shipped to a home address, as the e-commerce giant joins other retailers in racing to slash costs for home delivery and returns amid slack consumer demand.



Amazon over the last few days has emailed an unknown number of Prime subscribers offering them $10 to retrieve an order of $25 or more at company pickup points at locations such as Whole Foods, Amazon Fresh or Kohl's stores.



Amazon did not immediately respond to a request for comment.



Upstate New York-based shipping consultant Dean Maciuba was among the customers who received the offer.



Increasing use of Amazon pickup points would help the company bypass costly residential package dropoffs and is "a huge opportunity for Amazon to reduce the cost of delivery," Maciuba said.



It also helps train consumers to tender returns directly to the company, he said.
This move comes on the heels of a new policy that will charge a $1 fee for some returns to UPS stores in an effort to encourage customers to use the return drop off options at Whole Foods, Amazon Fresh and Kohl's locations instead.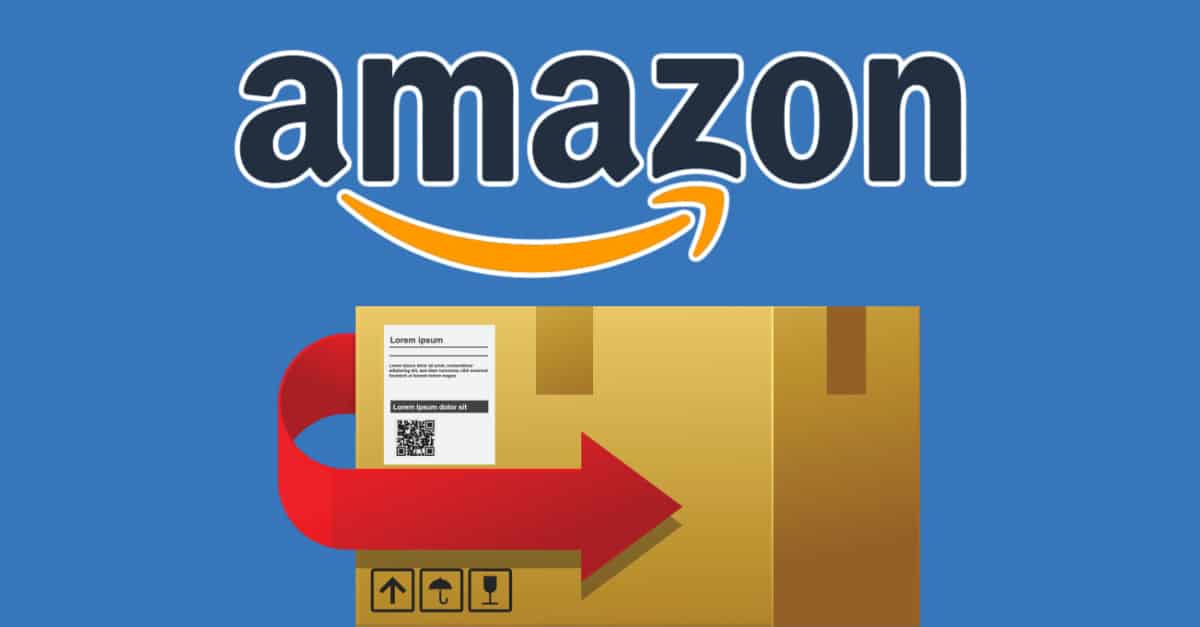 Getting consumers accustomed to using these locations for both order pick up and return drop off could be an opportunity for Amazon to cut costs on both ends of the logistics process.
Amazon also still faces an ongoing class action lawsuit accusing them of false advertising and consumer harm for not providing the promised same day or two day delivery times advertised for Prime members.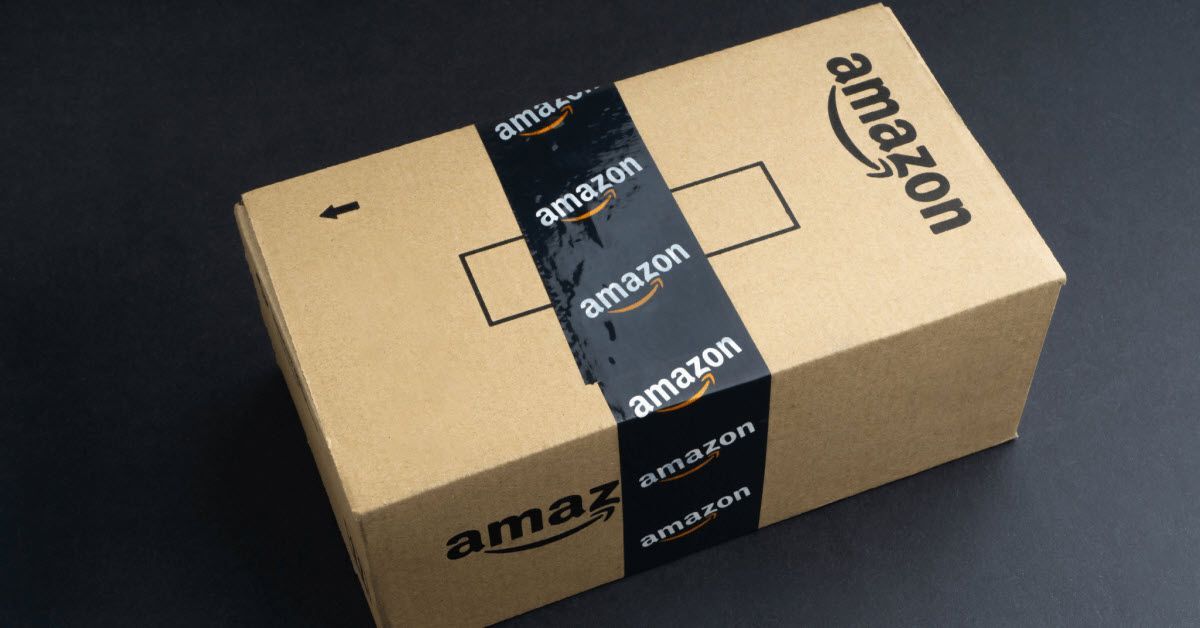 Getting some percentage of consumers on board with these pick up options could help alleviate some of the strain on Amazon's last mile delivery operations that may be causing these delays.
It's also possible Amazon may try to use the pick up option to move the goal posts for the Prime Delivery promise by making pick up at a Whole Foods, Amazon Fresh, or Kohl's location the "same or two day" option with direct delivery taking longer.
---
How much would Amazon have to pay you to pick up an order instead of have it delivered to your door? Let us know in the comments below!
---