Mercari Debuts Image-Based AI Listing Tool Beta
Mercari has launched a beta test of their new quick listing feature, telling sellers "all you need is a pic, a price, a title… and that's it – you're done."
This new feature uses machine learning and image recognition to identify the item and suggest details, though Mercari makes it clear the seller will still have to add some of the information themselves.
Tap list, and add your pics: Choose existing photos from your device or take new pics of your item. You can drag & drop and crop images right from the Mercari app.



Then, add a title and price: No need to add more details unless you want to. Click List and that's it. Your item's listed and you're good to go.
Sounds great, but how does it work in practice?
When you open up the Mercari app, select the "list an item" button with the camera icon at the bottom and then upload or take pictures with your phone's camera.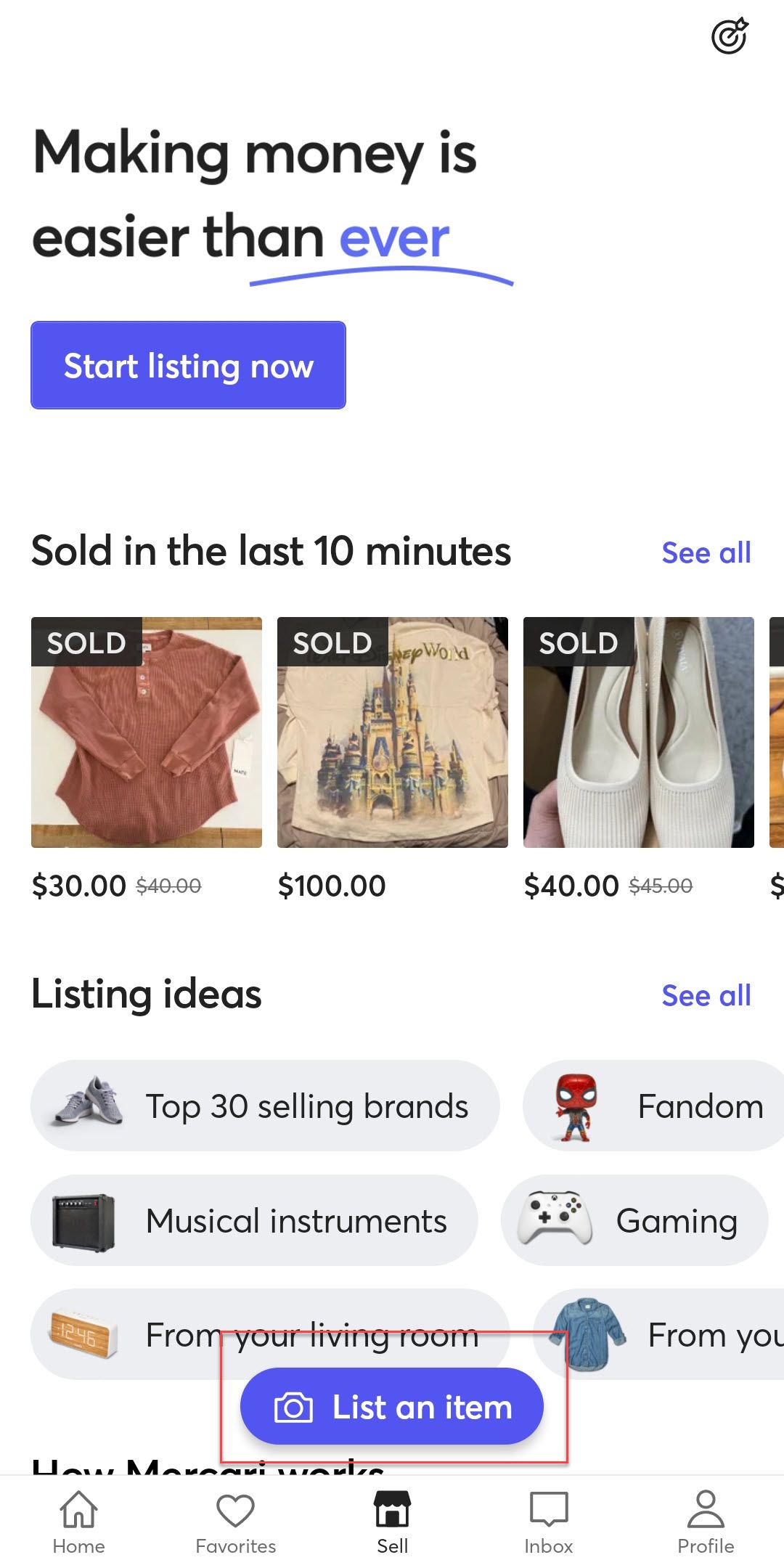 In the first test, the app was able to recognize the brand name, probably using OCR (optical character recognition) on the text and/or logo, correctly identified this as a Hydro Flask bottle and chose the correct category and color - however, you can see there's still quite a bit of information needed from the seller to make a complete listing.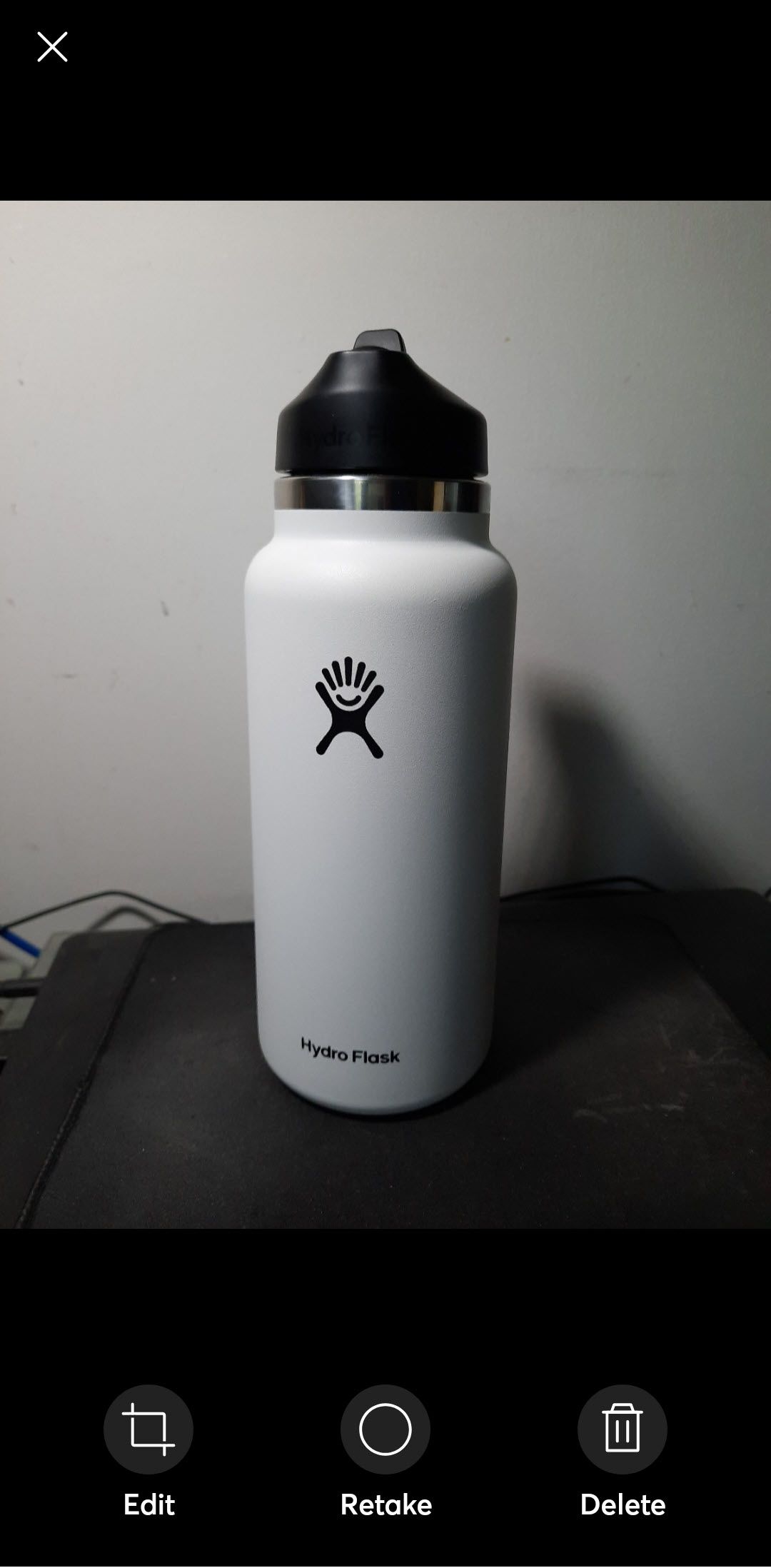 Using the other side of the bottle only results in a more generic result of "bottle" since there is no text for the OCR to pick up on and interestingly it chose a different category as well, putting it in Kitchen Drinkware> Water Bottles, instead of Sports Outdoor> Exercise> Fitness Accessories.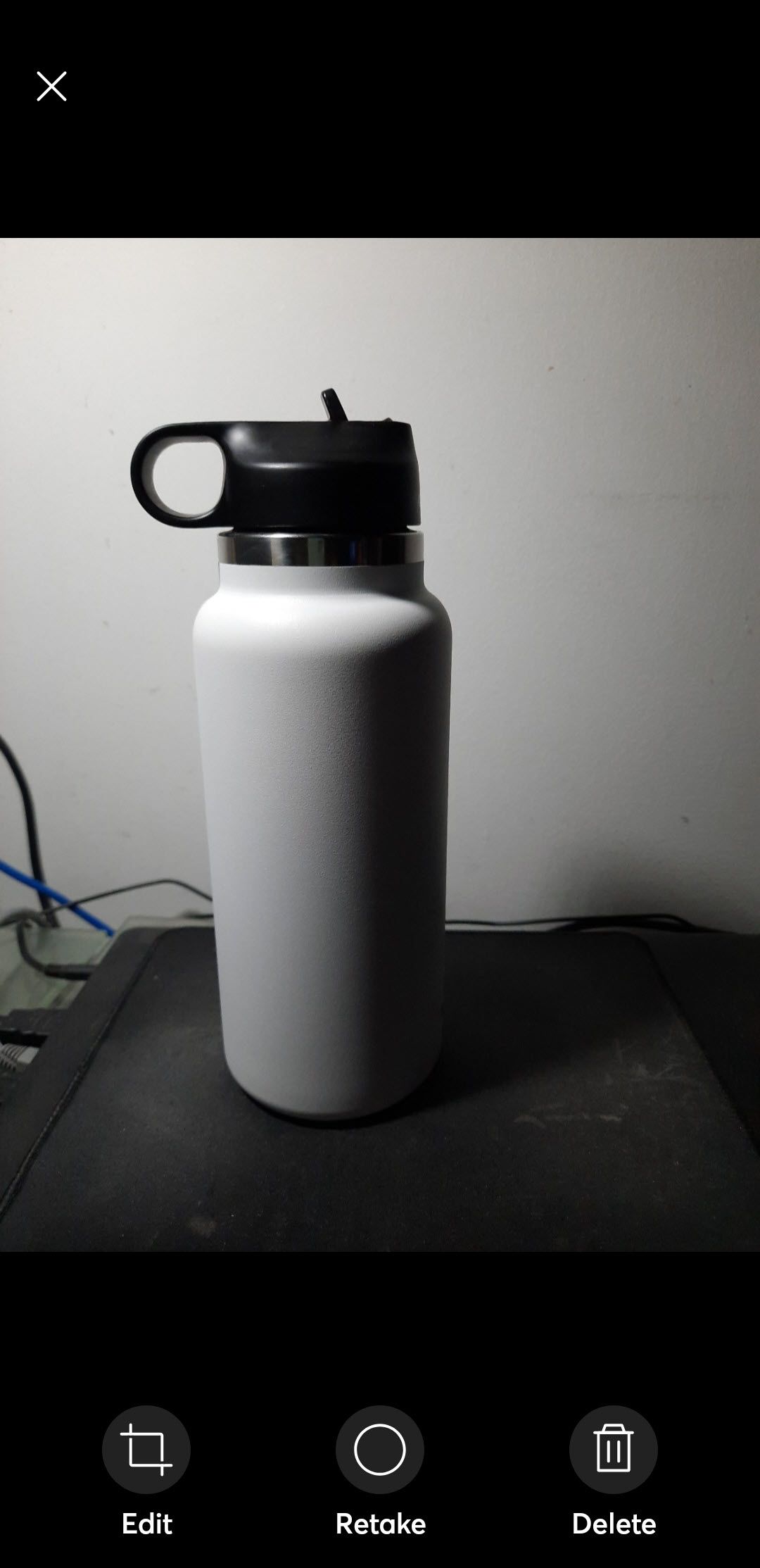 This plush toy was incorrectly identified as a Squishmallow, which it is not, underscoring how sellers still need to know a bit about what they are selling to correct any inaccuracies before listing.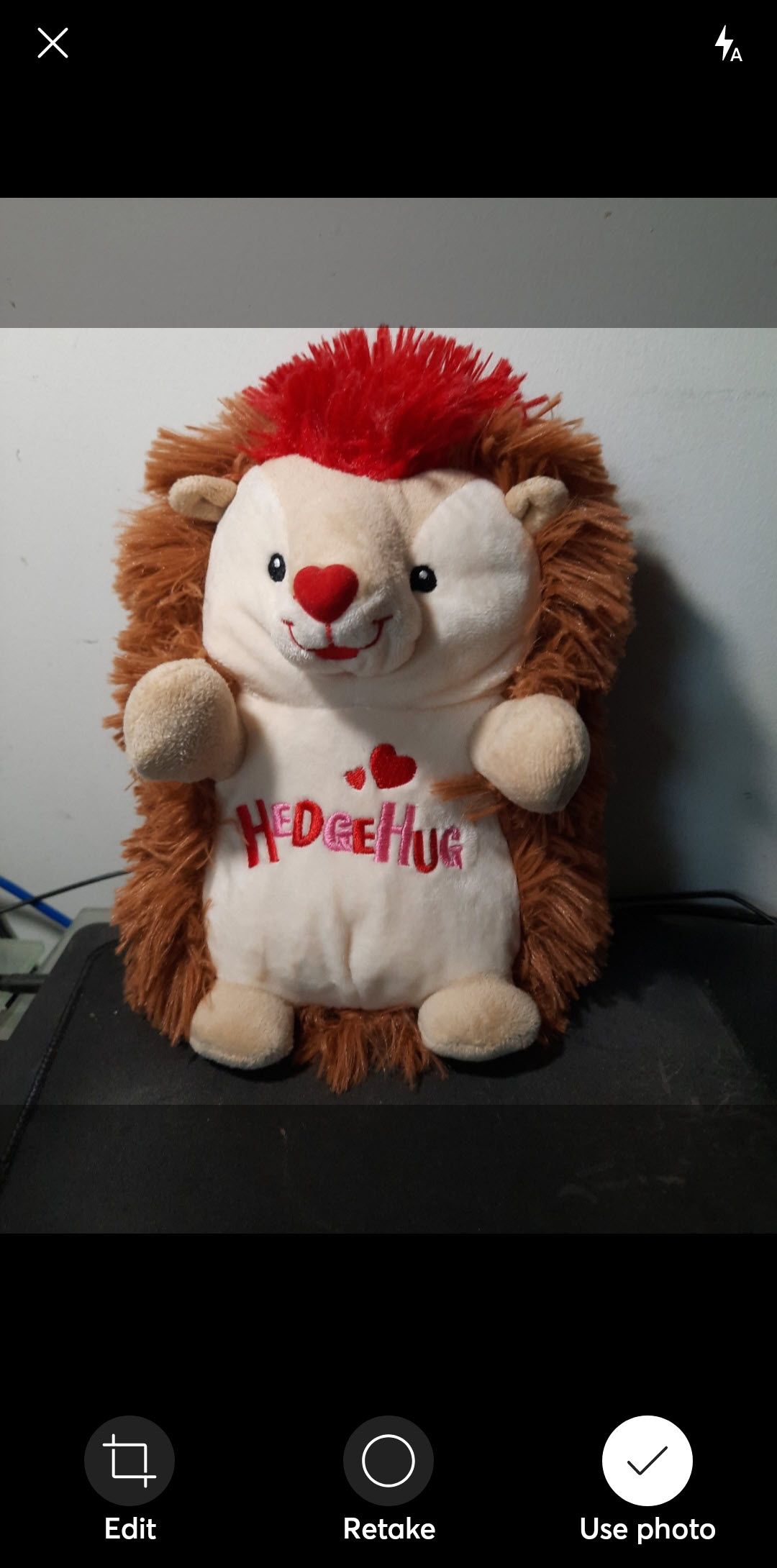 And this sea turtle mouse pad was a complete failure for the image recognition, resulting in zero information being automatically filled in.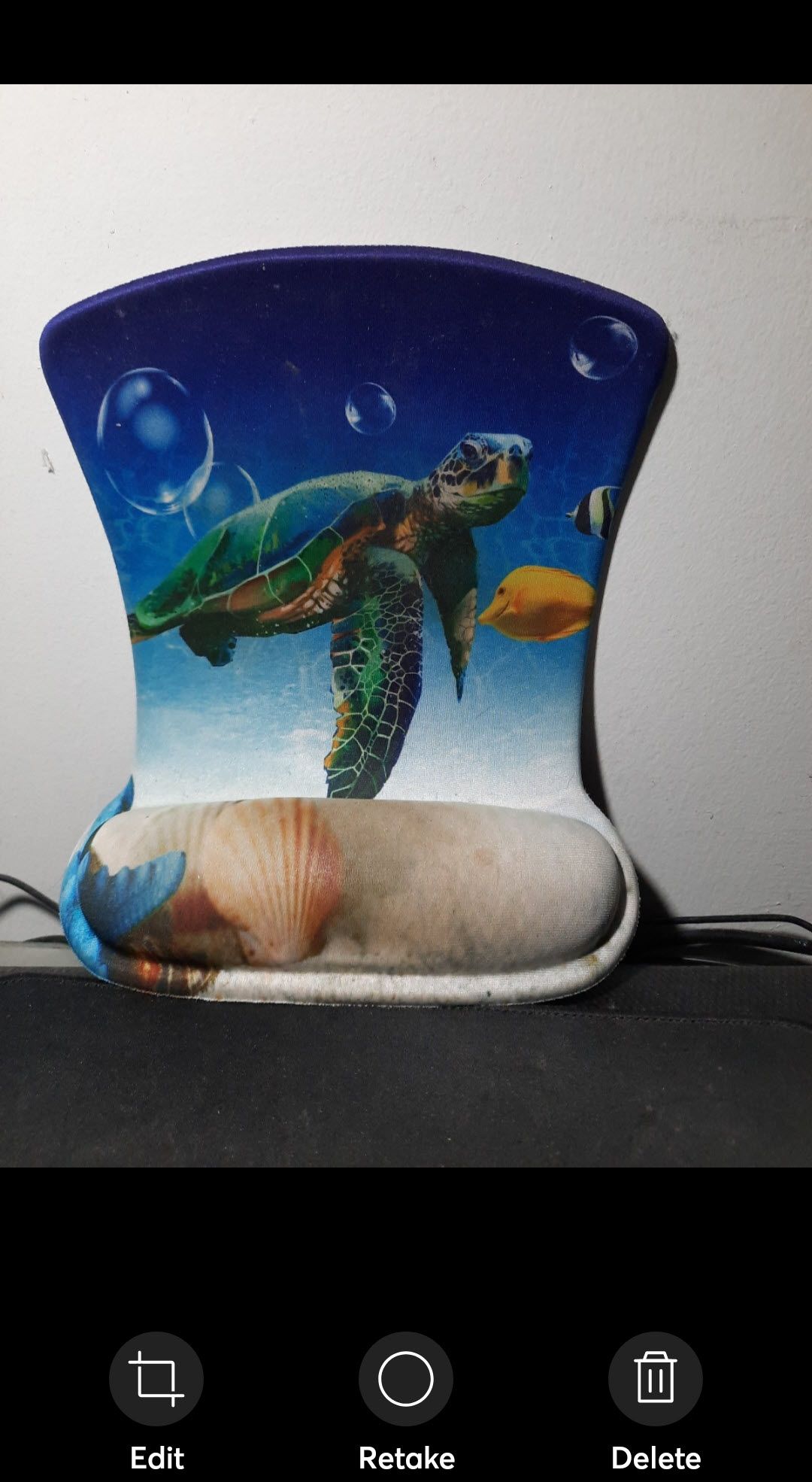 These mixed results show this technology may be promising, but still has a ways to go and still requires a lot of seller input to create a quality listing.
Mercari isn't the only ecommerce company working on "just take a picture" listing capabilities.
Poshmark just announced a similar feature will be rolled out "in the coming months."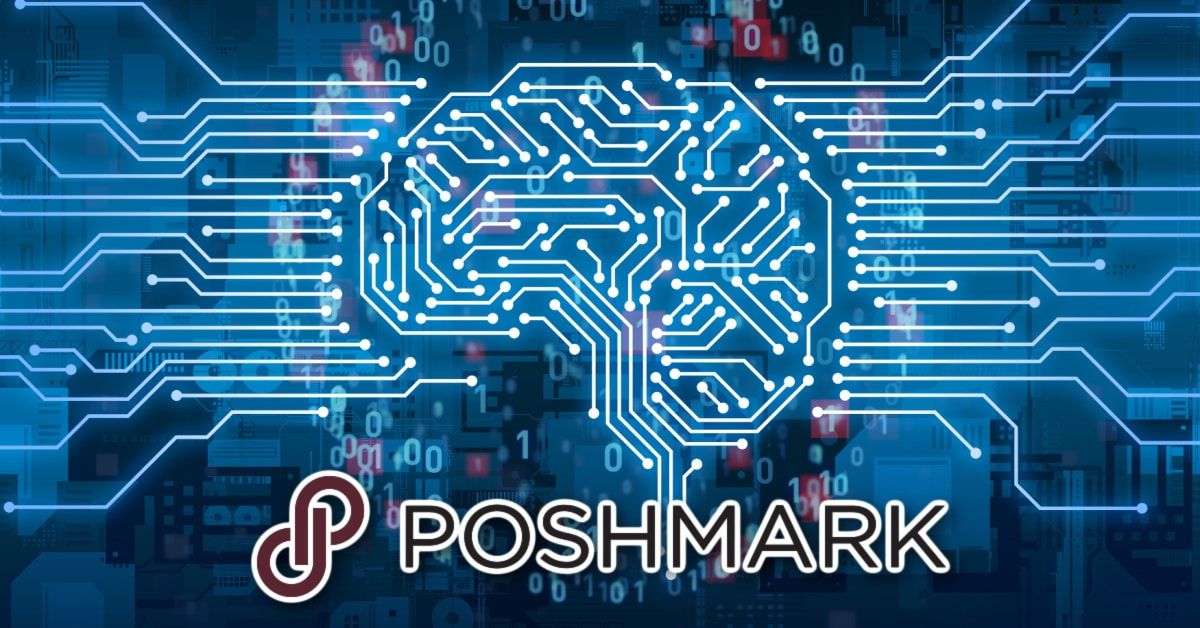 eBay is also working on a "Magic Lister" that will theoretically do the same thing, though it is still in internal employee beta testing and has not been released to the public yet.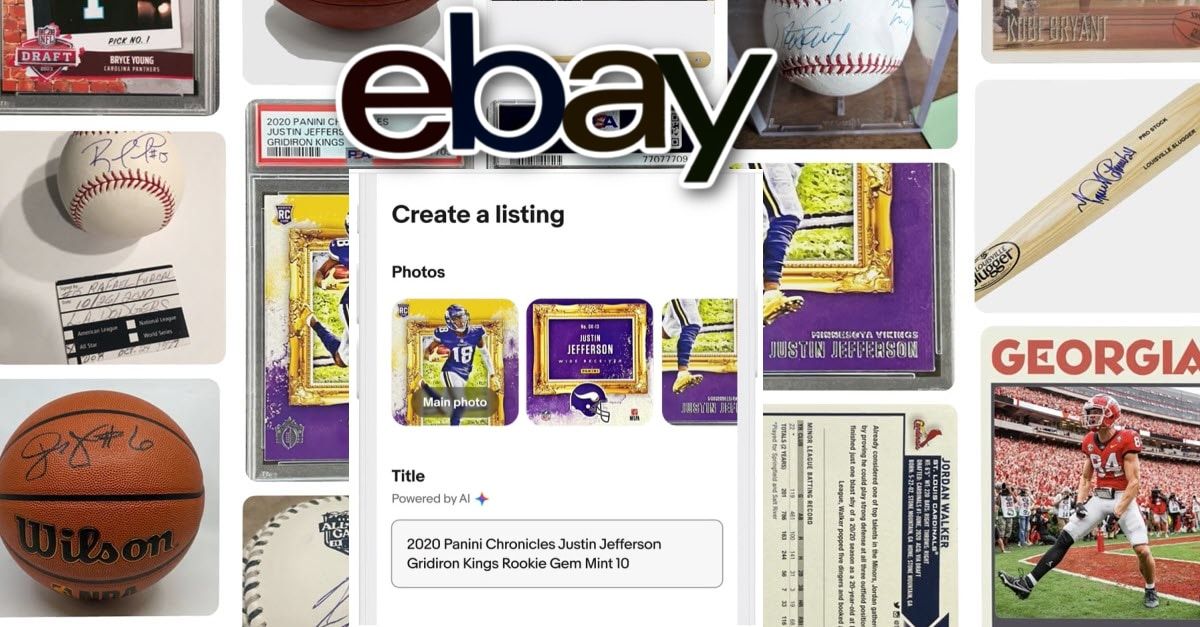 The first iteration of the eBay AI listing tool had a rough start and was pulled from the app just days after launch due to a bug that caused a "broken user experience and confusion when found by sellers."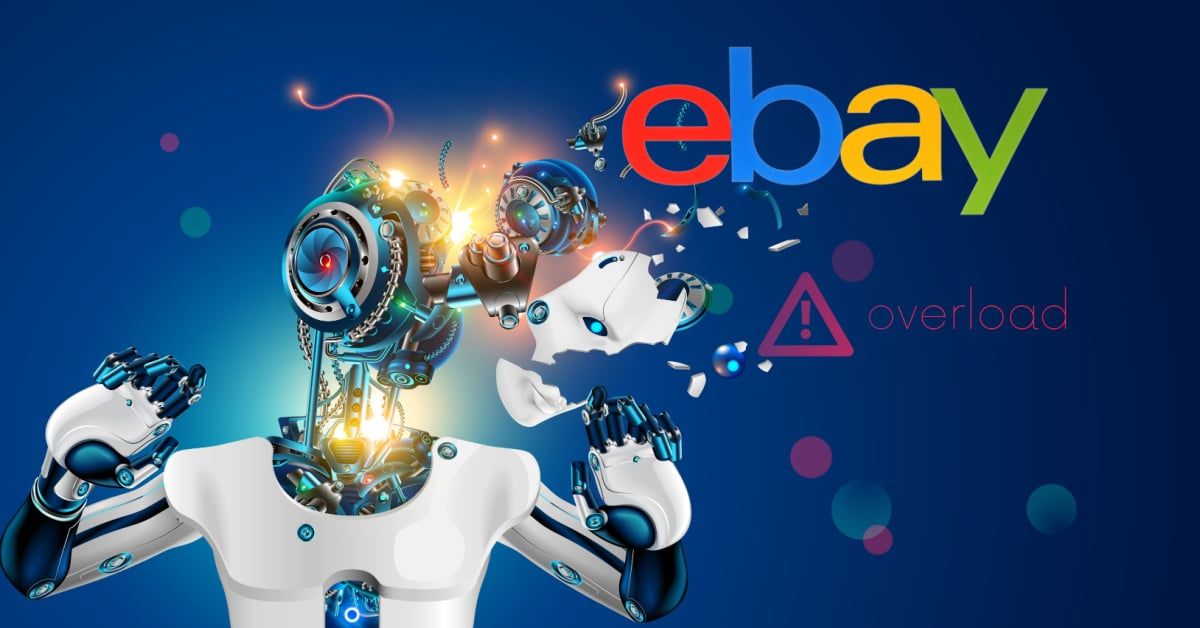 It's also not Mercari's first attempt at using AI to enhance the user experience on their platform.
The company has a dedicated AI team that is working on how this new technology can be used both internally and externally which had already led to the launch of a ChatGPT based shopping assistant, which they've dubbed Merchat AI.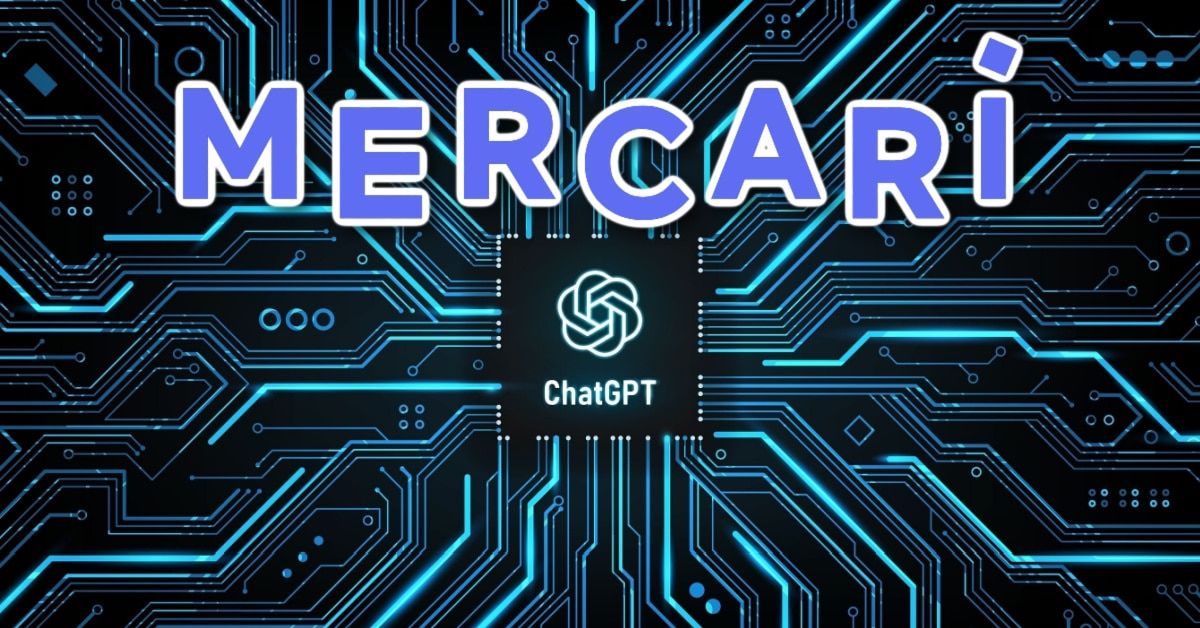 However, while the technology behind all of these tools aims to streamline listing and shopping processes, users should beware - most of these platforms are explicitly disclaiming any liability for the results in their user agreements and sellers are still ultimately responsible for making sure the information presented in the listing is correct, even when created by AI.
---
Have you tested out Mercari's new listing tool? Let us know what you think in the comments below!
---