Etsy Up Holiday Edition Recap
Etsy hosted their big Etsy Up Holiday seller event September 8th.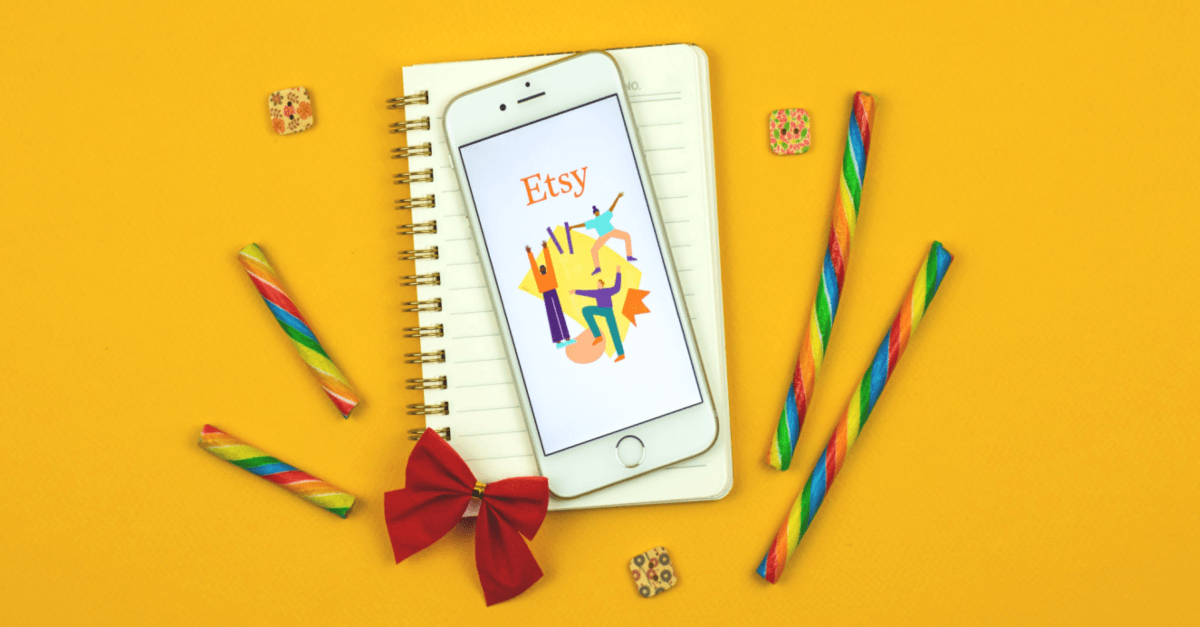 CEO Josh Silverman kicked things off with an opening speech announcing ramped up holiday marketing efforts with the holiday ad campaign set to debut in November and a revamping of the Etsy Seller Handbook.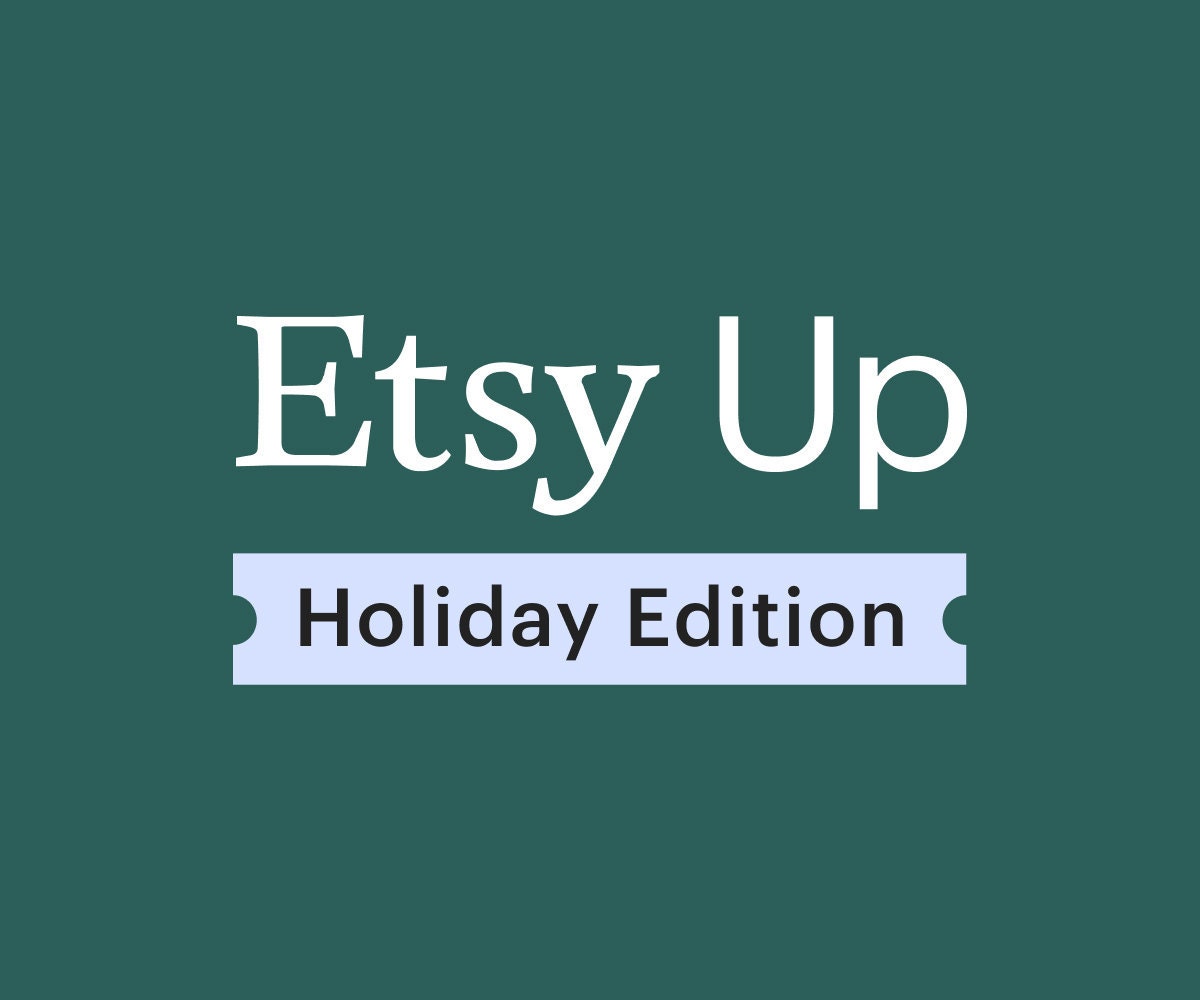 Etsy Up is just one of the many ways we're helping sellers gear up for the holidays.



We're also:

Investing nearly $600 million in marketing this year alone. We think we're just scratching the surface of getting buyers to discover Etsy sellers. Our holiday ad campaign is expected to debut in November.
Continuing to enhance our newly launched Sell on Etsy app, which added requested features based on extensive research -- like adding photos and listing videos directly from a mobile device -- while improving features sellers love, like access to detailed insights about their shop's performance.
Redesigning the Etsy Seller Handbook, which is a gateway to our community spaces, events, upcoming feature opportunities, and the Help Center. We'll launch the new homepage in the coming weeks and roll out even more updates in the months ahead.
Helping sellers to create innovative and engaging content on our new Explore feature, which surfaces seller videos to buyers in personalized feeds full of creative inspiration.
---
Before we dig in to the event, I think Etsy deserves a special call out for how they handle posting replays of their seller events to YouTube.
Not only were the videos posted in a timely manner for those who weren't able to tune in live - they also kept the comments open, even on the video presentation from the CEO.
That's a stark contrast to the eBay for Business YouTube channel which does not allow comments on any videos and even blocked one video of ex-CEO Devin Wenig from being shared to other sites. 👀
First on the agenda Etsy's Trend Expert Dayna Isom Johnson chatted with a couple of Etsy sellers about holiday trends, with a heavy focus on personalization and customization for holiday gift giving.
---
Then Katrina Torrijos from Adobe hosted a session about Adobe Express for creating creative brand content. Adobe was a sponsor for this event and offered a free 4 month premium Adobe Express trial for Etsy sellers.
---
Brigette Muller from Etsy's Content Creation Team gave an overview of how seller can use social media to promote their Etsy shops to drive engagement and sales.
Brigette focused on three areas - live shopping, product drops, and content marketing.
For live shopping Brigette said it can be as easy as just going live on your social media platform of choice, directly engaging with your audience and then pointing them to your Etsy store to shop.
She also mentioned Etsy's recent pilot program with Etsy Market Live, which was a live shopping event hosted directly in the Etsy app.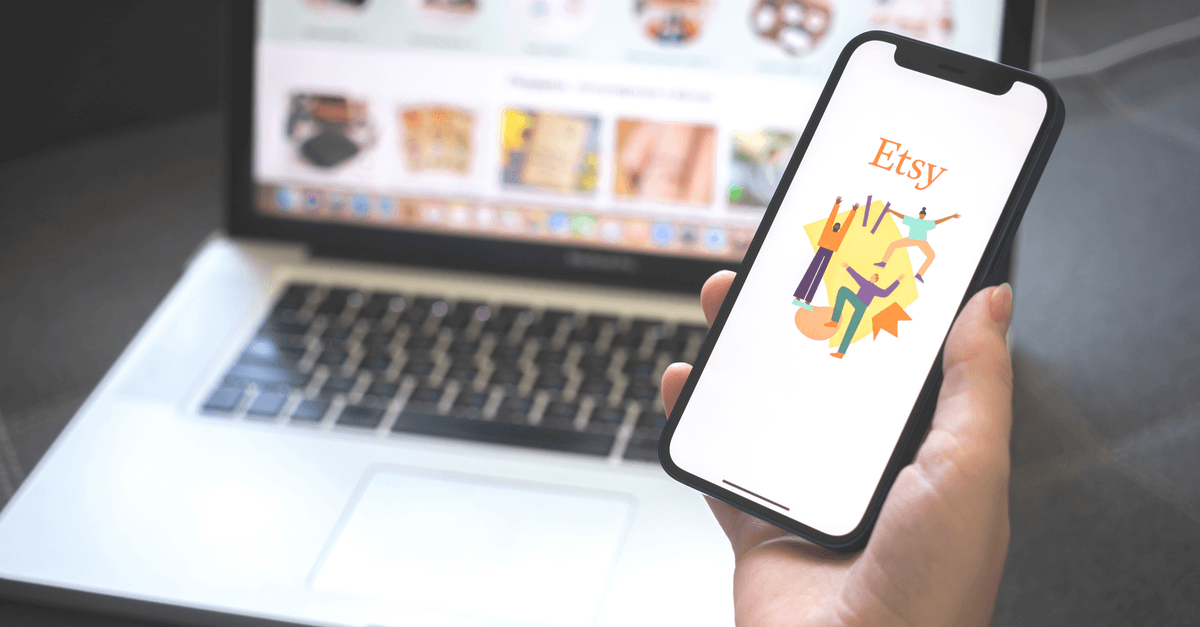 Brigette encouraged sellers to consider using product drops or restock announcements on popular products to create buzz on your social media channels, which she says can be especially effective around the holidays if you create special limited edition holiday themed items.
On content marketing, it's important to cross promote and use your content across many locations. Repurposing product pictures and videos across social media is an easy way to get the most out of your content creation efforts.
And of course Brigette strongly encourages sellers to make use of Etsy's new Explore video feature within the Etsy app.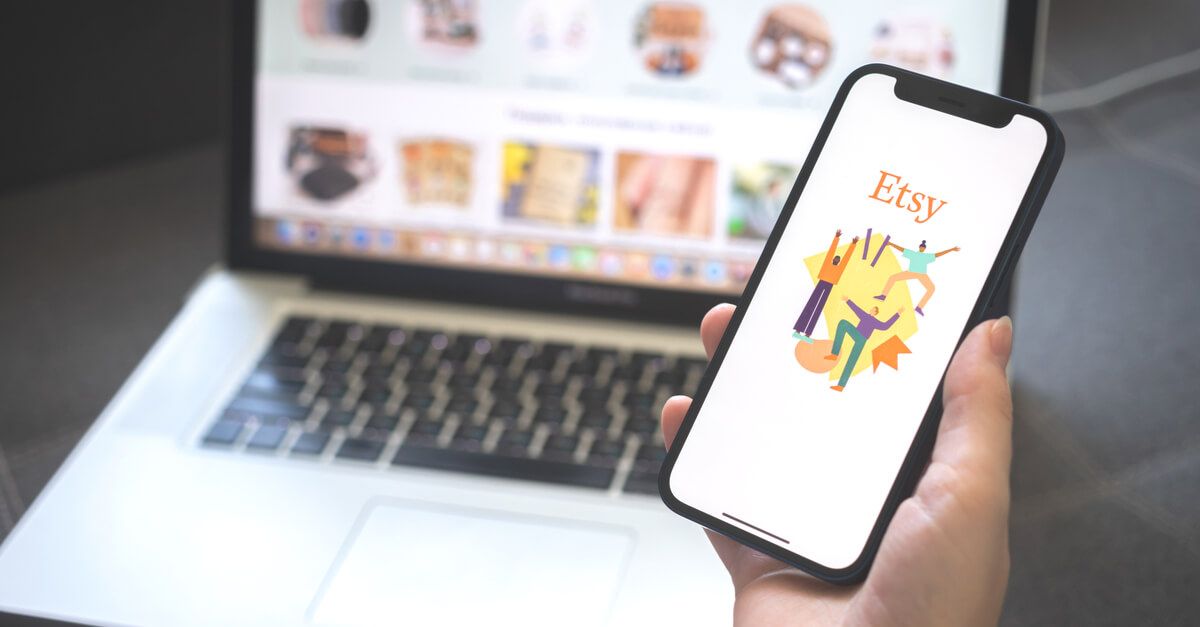 Brigette also introduced Etsy Creator Co, a recent addition to the Etsy Affiliate program that allows sellers to earn 4-5% commission on sales you drive to your shop and other shops on Etsy.
Creator Co is a social-first, seller focused portion of Etsy's affiliate program. Through this program, you can promote your Etsy shop on social media and you could earn commission while doing so.



Etsy's Creator Co program offers commission for every sale you drive to your shop and other shops on Etsy. If you are approved to join, you can generate and place your tracking link in your bio on TikTok or Linktree and it's as simple as that!
There will be a specific event all about Etsy Creator Co on September 27, 1:00 PM Eastern - register for that event here:
---
Trend Expert Dayna Isom Johnson returned with more Etsy sellers discussing managing a business during uncertain times with lessons learned from pivoting to new product lines and overcoming supply chain challenges through the pandemic.
---
Etsy Community Education Manager Isabella Diaz, served as MC for the event and also shared tips on what to do if you notice your Etsy listings aren't getting much traffic.
Isabella suggests analyzing Etsy stats, research ecommerce trends, and get feedback from both buyers and other Etsy sellers.
Beyond that, optimizing your listings and shop pages with SEO best practices and Isabella passed this topic to Ratish Naroor, Director of SEO.
Ratish explained that Etsy SEO is important for improving how your listings rank and show within the Etsy search engine and site, while Google SEO has to dowith enhancing your listing and shop page performance on external search engines like Google and Bing.
The advice given in this session was very high level and general, but there will be a dedicated Google SEO best practices event on September 21, 1:00 PM Eastern.
---
Did you attend Etsy Up Holiday Edition? What was your favorite part and is there anything else you wish they had included? Let us know in the comments below!
---