Etsy Eyeing Social Media Influencer & Creator Collabs
Are new features for social media influencer collaboration on the way for Etsy sellers? A new seller survey and recent addition to Etsy's affiliate program point to that possibility.
A reader shared a screenshot of a recent survey sent to some sellers asking if they'd be interested in a feature that would match them with an Etsy-approved social media influencer, in exchange for free product.
Imagine Etsy created a new program for sellers to work more closely with social media influencers. As a seller, your shop could apply to be be paired with an Etsy-approved influencer. If accepted, you would agree to gift at least one item from your shop, in exchange for that influencer to create and share social media content about your shop with their followers.
Etsy also appears to be looking to tap into the social media creator/influencer market by introducing Etsy Creator Co, a recent addition to the Etsy Affiliate program that allows sellers to earn 4-5% commission on sales you drive to your shop and other shops on Etsy.
Creator Co is a social-first, seller focused portion of Etsy's affiliate program. Through this program, you can promote your Etsy shop on social media and you could earn commission while doing so.

Etsy's Creator Co program offers commission for every sale you drive to your shop and other shops on Etsy. If you are approved to join, you can generate and place your tracking link in your bio on TikTok or Linktree and it's as simple as that!
Etsy will be hosting a virtual event all about Creator Co on September 27, 1:00 PM Eastern - register here:
---
It sounds to me like someone at Etsy has been paying attention to what some other platforms are working on to enable seller/influencer collaborations.
Last month Shopify introduced Collabs to help pair influencers with brand partners on the the platform.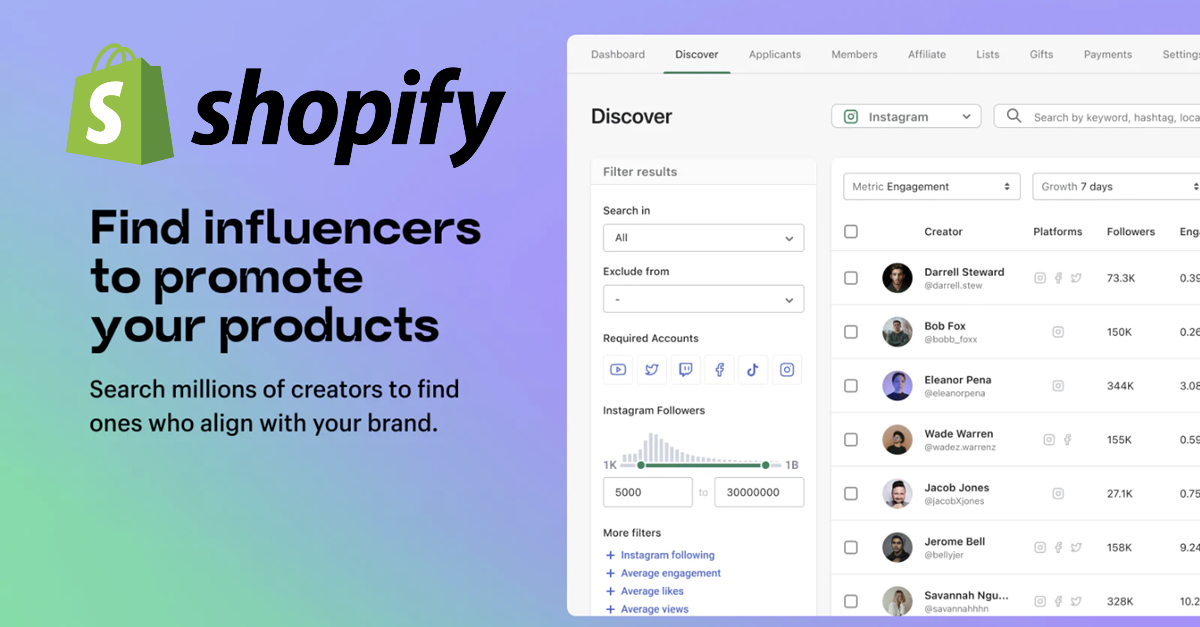 And recent Walmart trademark fillings hint at a possible Creator Collective program to match influencers with 3rd party marketplace sellers.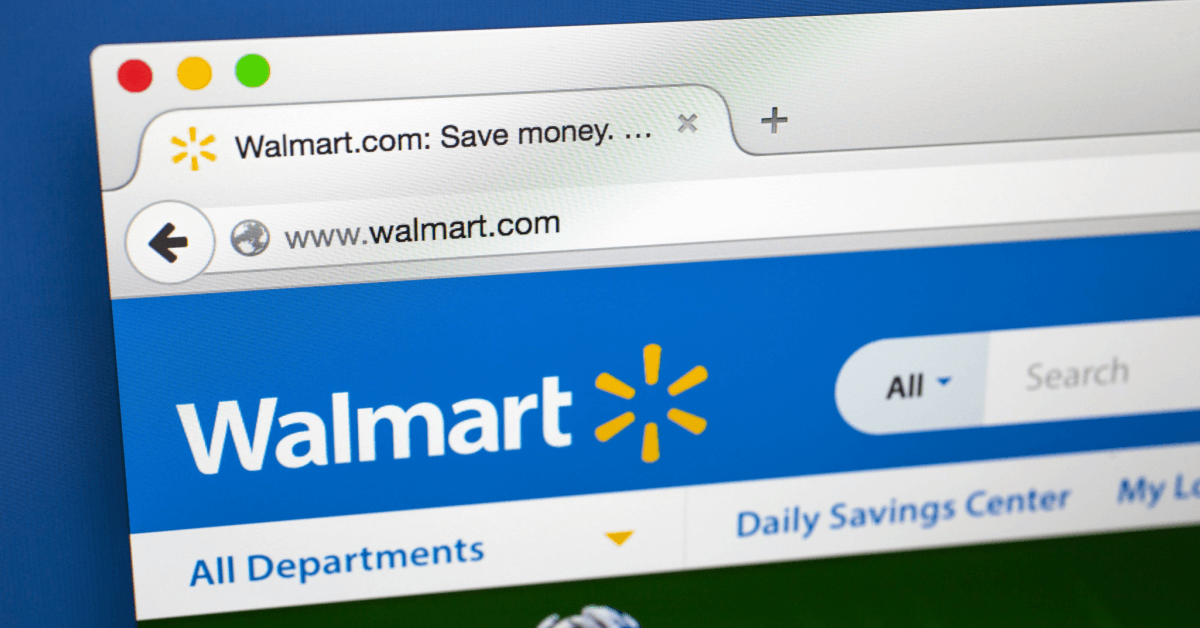 Meanwhile, sellers on eBay are still wondering if the discounted final value fee for social sharing program that was announced over a year ago at eBay Open 2021 is ever going to make it out of the limited promotion test stage and into full production.
---
Have you ever partnered with a social media influencer to drive sales to your website or marketplace listings? Let us know about your experience in the comments below!
---