Is Walmart Courting Influencers With Creator Collective?
Walmart trademark filings may give a glimpse into the company's plans to make it easier to match social media influencers with its 100,000 third-party sellers to promote their goods and services online, according to Reuters.
Walmart filed trademarks for "Walmart Creator" and "Walmart Creator Collective," which would provide social media consulting and "the promotion of goods and services of others through influencers," according to the July 27 documents seen by Reuters.



Walmart currently works with influencers to promote its groceries and apparel, as well as its Walmart+ loyalty program. Influencers often have large followings on Instagram, YouTube and TikTok and recommend products by posting affiliate links. They earn a commission when a customer uses the link to make a purchase.
Trademark filings of course don't always come to fruition and apparently Walmart declined to comment to Reuters about Walmart Creator Collective, so it remains to be seen what if anything will come of the idea.
However, it's a good bet Walmart is eyeing what competitors are doing in this space.
Amazon offers influencers the ability to create their own pages for certain recommended products sold on the  marketplace and earn commissions from purchases.
And just this week, Shopify introduced Collabs to streamline the process for both creators and brands to find a perfect match to partner with on promotions.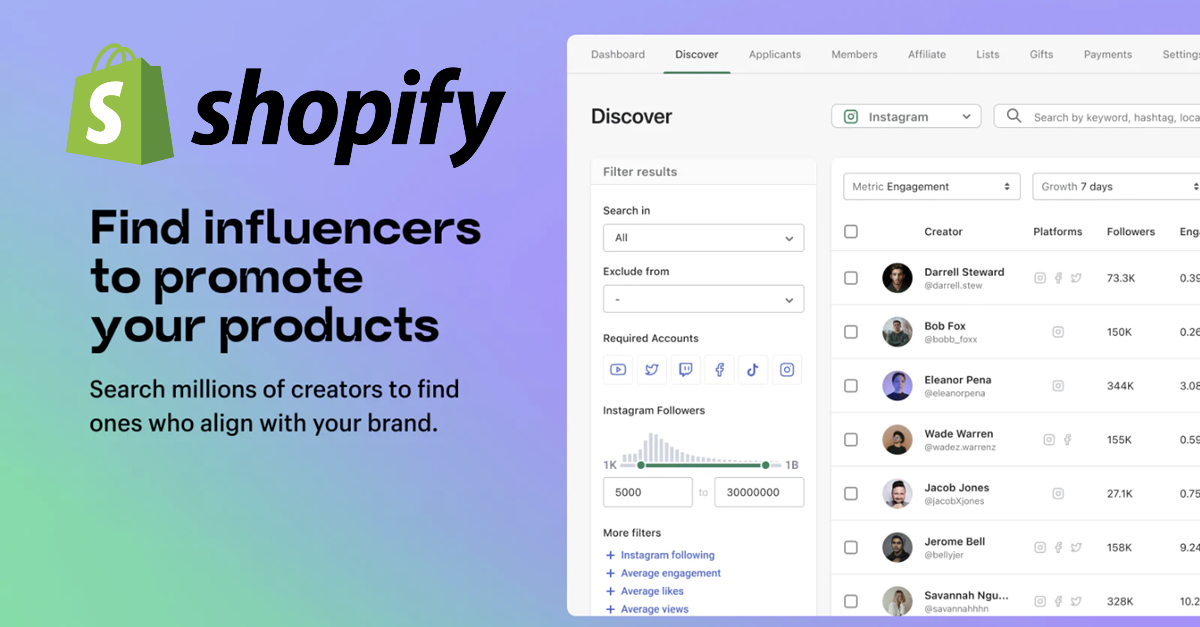 With influencer marketing expected to grow into a $16.4 billion industry in 2022, It's no surprise Walmart may be looking for ways to grab a piece of that pie.
I'll be keeping an eye on Walmart Creator Collective for sure - stay tuned!
---