Chicken & Sneakers?! eBayUK x Morley's Pop Up Shop Experience
When you think of high-end sneakers, your local fried chicken franchise may not be the first thing that comes to mind but apparently eBay thinks chicken and sneakers are a match made in heaven with their latest pop up shop collaboration with UK fast-food chain Morley's.
It's free to apply for your chance to attend the event, but participation will be limited to 45 winners selected by eBayUK judges from all eligible entrants and entries must be received between June 8-12.
To be eligible, you must provide first name, last name, age, contact information, shoe size, social handles (IG, TikTok, Facebook and Youtube) and answer questions about sneakerhead culture, including but not limited to  "what does being a sneakerhead mean to you?" and "Favourite sneakers of all time?"
https://www.universe.com/events/ebays-sneaker-store-tickets-WGNTS1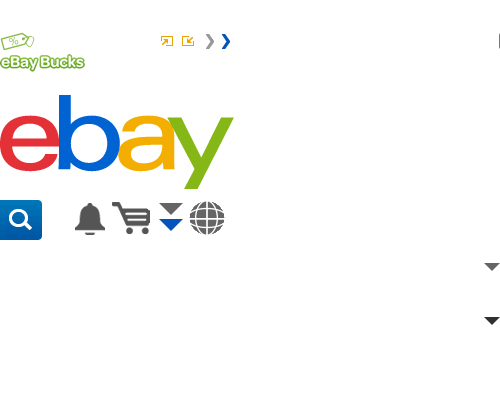 Event info:
Calling all sneakerheads! If you want a chance to cop OG Sneakers at OG prices, read on.



On Saturday 18th June 2022 at Morley's Shoreditch, eBay is opening the doors to its first ever Sneaker Store for one day only.



Secure a pair of your favourite OG kicks for a cut of the retail price against the backdrop of East London's most iconic chicken shop.



Bringing the sneaker community together to enjoy sneakers as they're supposed to be enjoyed - on feet. There will also be a live DJ and the chance to grill some of the UK's most prolific sneaker sellers, OGs and of course the Authenticators behind eBay's Authenticity Guarantee - plus a special celebrity guest.



Spots will go quick - so secure yourself a place by answering the questions in the following section and then keep a keen eye on your inbox as we'll be sending out tickets by 14th June.



Location
Morley's® Chicken (Brick Lane)
60-62 Brick Ln, London E1 6RF, UK
This of course isn't really the "first ever" eBay sneaker shop - eBay has been using the pop up store concept to promote their vertical focus categories since last year with mobile authentication pop up sites as well as sneaker specific events like the Hard To Find Holiday sneaker shop in Detroit and the Wear 'Em Out event in Los Angeles over Memorial Day Weekend.
---
The pop up shop event is part of eBay's OG Drops campaign offering buyers a chance to cop highly sought after sneakers at their original retail prices.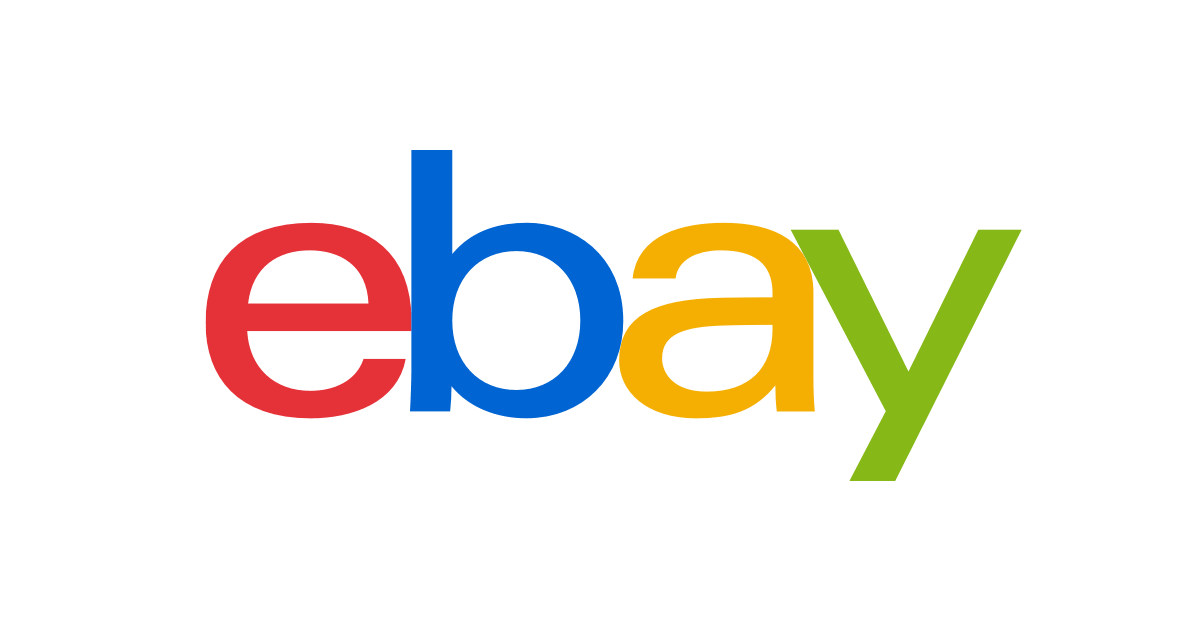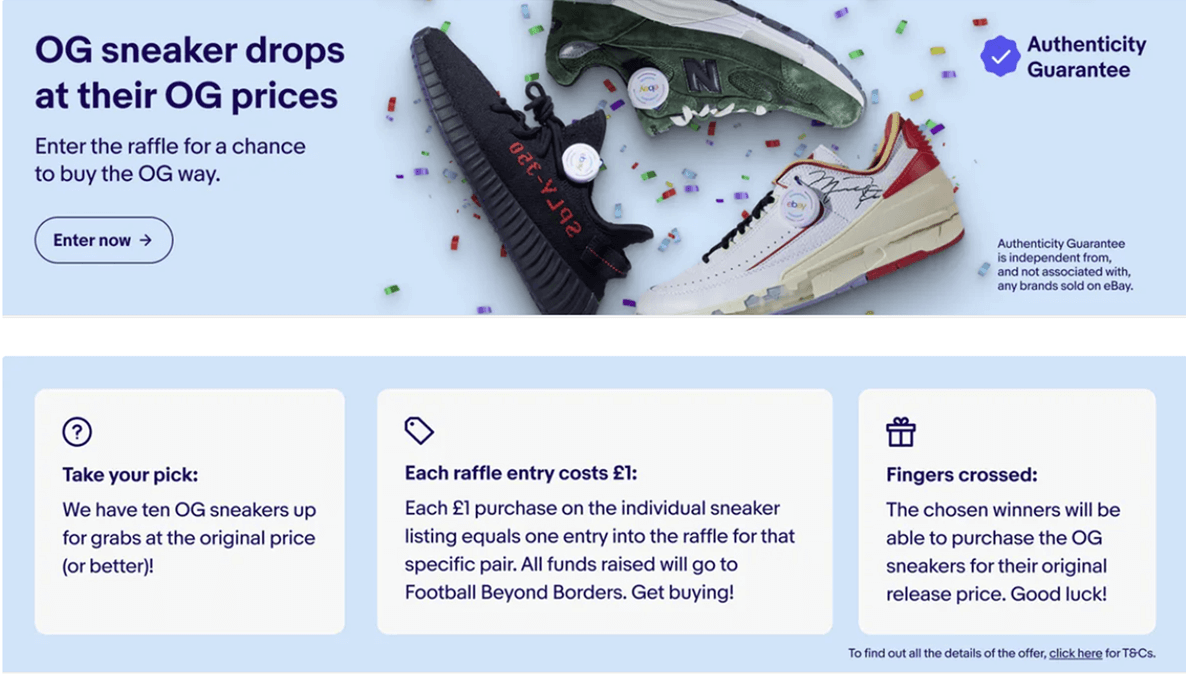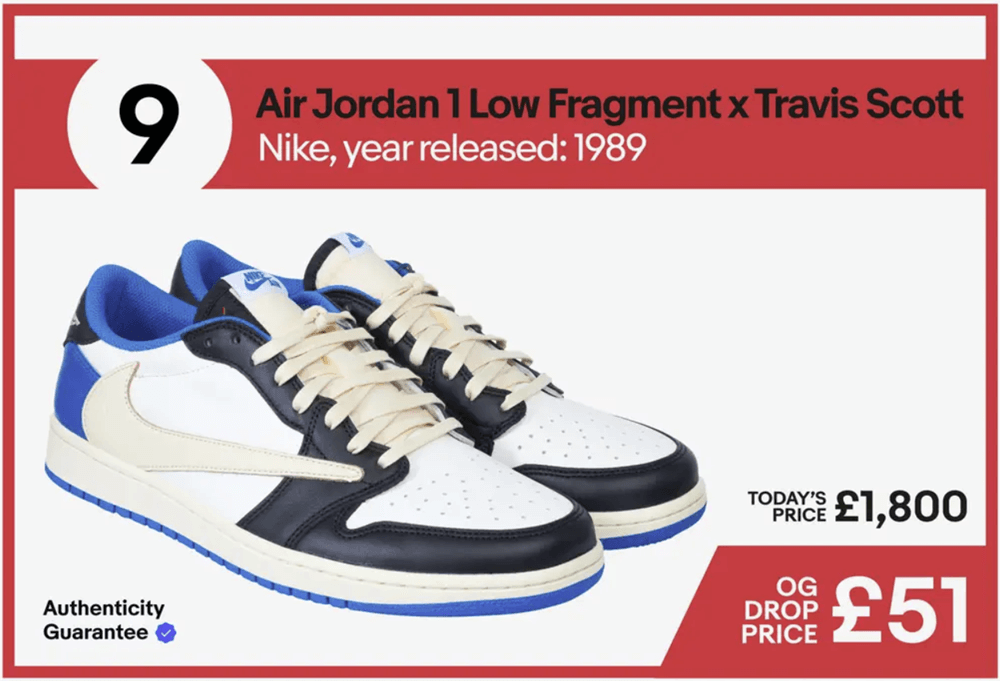 It's important to understand what you're buying here - the £1 listings are simply to purchase a raffle ticket for a chance to win the ability to purchase the featured shoes at whatever their original price was and of course the size is limited to whatever the listing states.
Check the actual listings for all the fine print, terms & conditions, and disclaimers.
DISCLAIMER: Your purchase of £1 grants you one raffle entry for a chance to win the opportunity to purchase this sneaker for only £50.00. Only one winner will be selected per pair of shoes. For an opportunity to buy a different pair, you must buy a raffle ticket for that specific additional pair. See all (10) OG Drop raffle listings using the button below. Please review the full terms and conditions below which provide further details.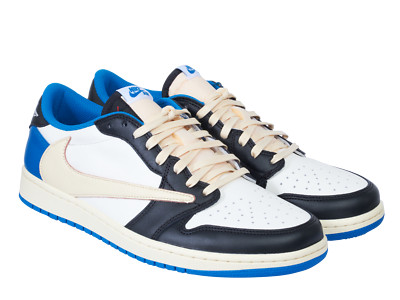 Proceeds of the raffle will go to Football Beyond Borders.
We are proud to be harnessing the community power of eBay to support Football Beyond Borders with all funds raised from the raffle. They share our passion for the beautiful game and exist to change the lives of young people by utilising theirs, making that passion for football a catalyst for success in the classroom.



Football Beyond Borders works with young people who are currently disengaged with education to help them finish school and enter adulthood with the skills and grades to succeed long term.
---