eBay UK Has A New General Manager Of Advertising
eBay has announced Upasana Gupta as its new General Manager of Advertising in the UK.
Upasana will be leading the eBay Ads team based in Richmond, London, as the company focuses on increasing ad revenue across its various Promoted Listings products as well as exploring new ad products and opportunities across the platform.
Gupta was previously from Microsoft Advertising for 15 years, most recently as the Europe, Middle East and Africa EMEA Region Marketing Lead.
She replaces Harmony Murphy, who left eBay in April to take on Head of Retail in UK for Google.
---
eBay has made it no secret that increasing ad revenue on the platform is a high priority.
They recently ratcheted up the minimum rate for their Promoted Listings Standard ad product from 1% to 2%, which comes on top of the defacto rate increase they gave themselves in June by changing the way ad fees are calculated to include shipping and sales tax.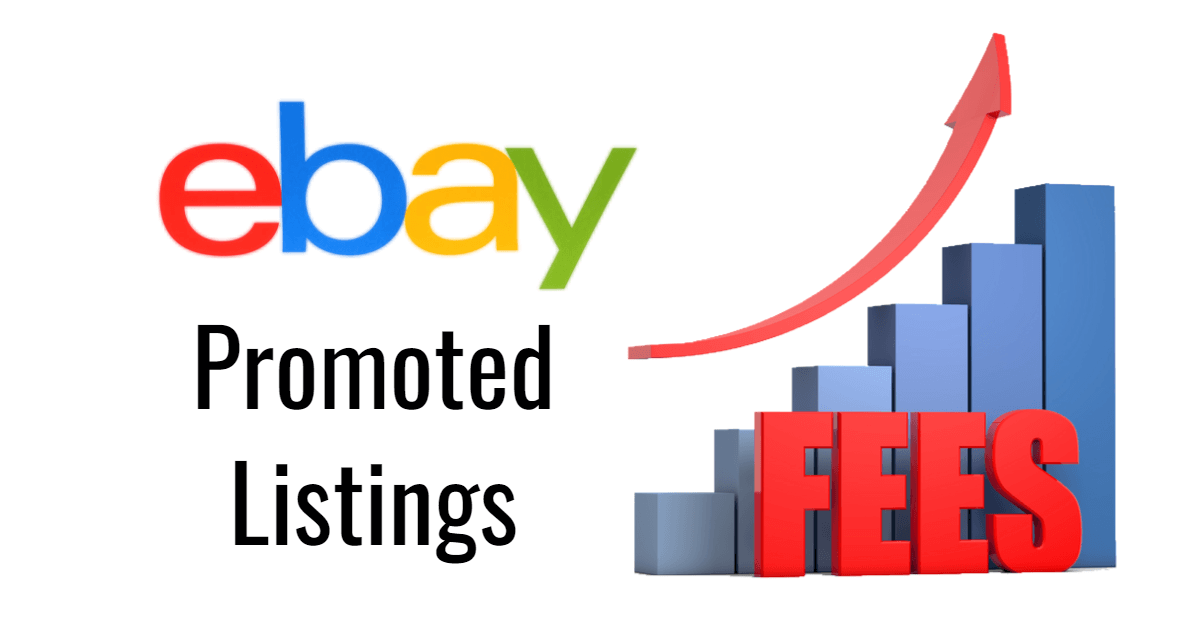 eBay is also finding new ways to wring more ad revenue out of existing ad products, like expanding Promoted Listings Cost Per Click display from 1 ad slot at top of search to the top 4 spots.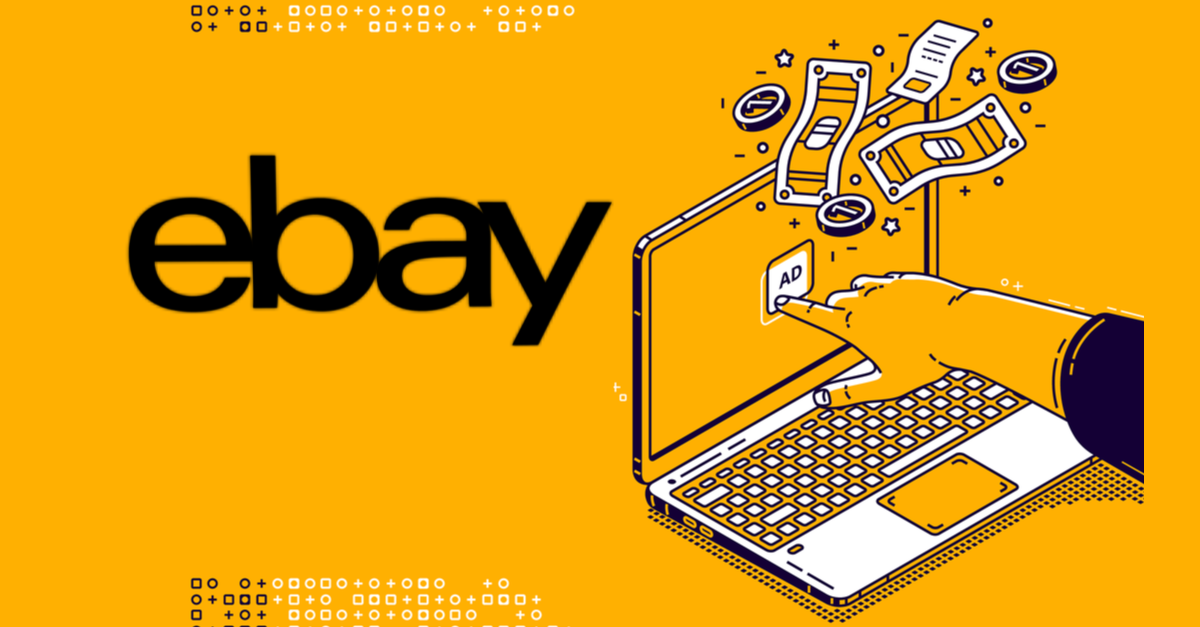 Beyond that, eBay Ads expects to introduce at least two new ad products this year - a cost per click Promoted Display product that will serve ads on eBay's "View Items" pages, where merchants highlight their products and direct, seller funded external ads on Google and Bing.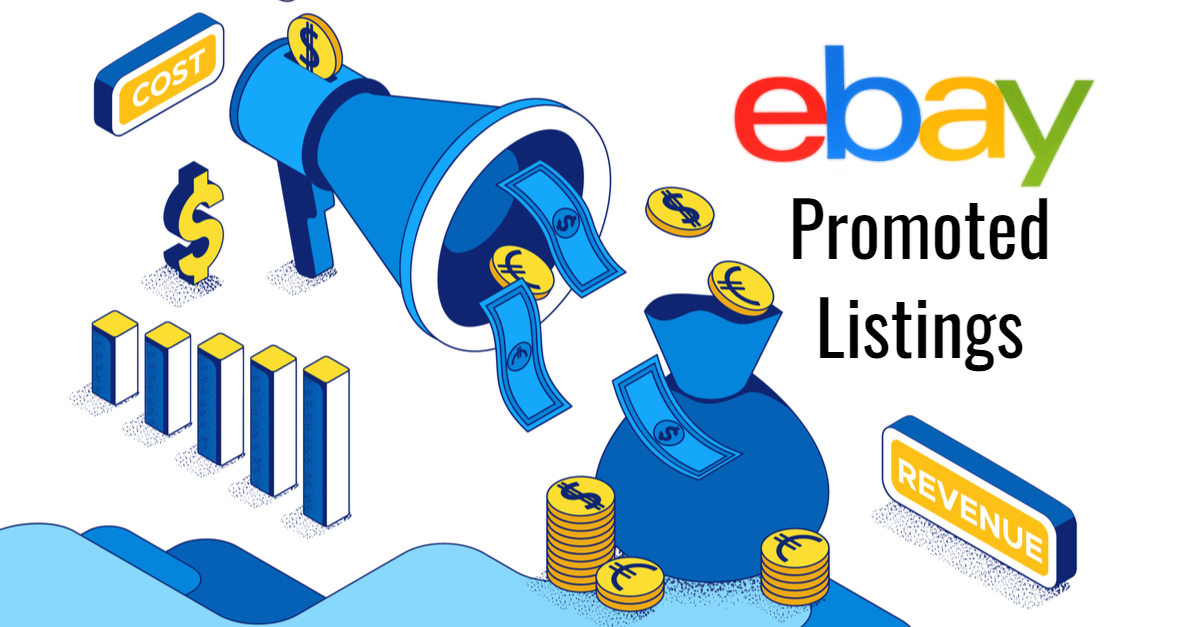 ---
eBay seems to see Ads as an infinite source of additional revenue, but seller sentiment is waning - especially as sales slump and sellers see margins shrinking as overall costs to sell on the platform continue to rise.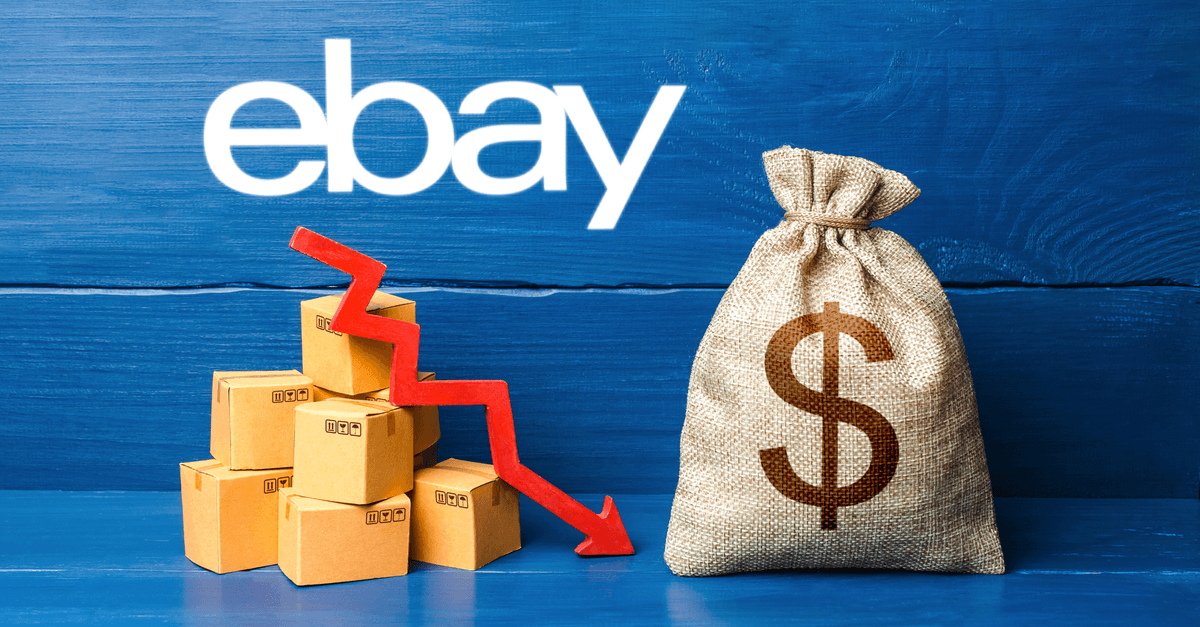 In yesterday's monthly eBay community chat about how to reach more customers on eBay, a seller pointedly asked:
Is eBay working on any tools for sellers to reach more customers that don't involve having to pay more in fees or having to lower pricing?
That seller isn't the only one asking those questions.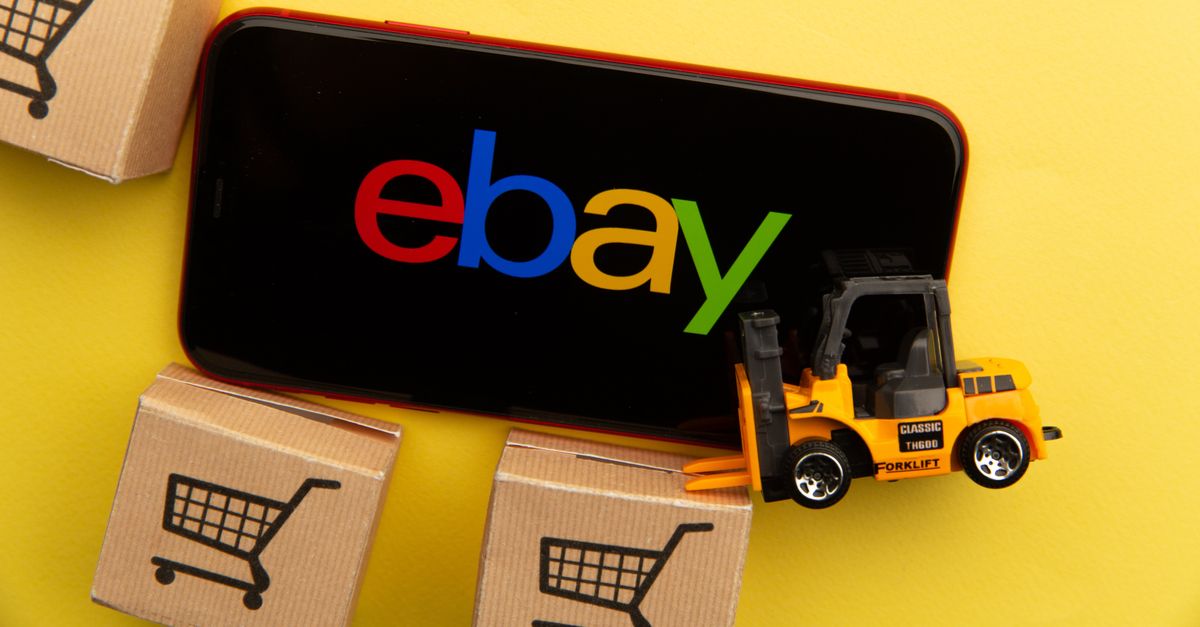 ---
What would you like the incoming UK GM of Advertising to know about your experience with ads on eBay? Let us know in the comments below!
---