eBay Plans Pop Up Shops, No TV Ads For Holidays
eBay continues the "Hard To Find Holidays" theme, announcing plans for hidden pop up shops in Detroit, Houston, and Miami.
SVP GM North America Jordan Sweetnam said
This holiday season will put even the most serious shoppers to the test, but eBay was made for moments like this. We created the Hard to Find Shops to bring our unmatched selection to life - from the rare and coveted to the sold-out-everywhere-else. The experience mirrors the impossibility shoppers are facing this year - and reminds them that eBay has something for everyone on their list.
eBay is keeping the exact locations a secret - a hint will be shared on social channels the day before the shop launches, with the final location being revealed 24 hours later.
eBay has targeted their key focus verticals for these events - featuring sneakers, trading cards, and luxury handbags and watches.
The Hard to Find Sneaker Shop | Detroit, November 19 - 20
Sneaker collector and seller Jaysse Lopez, Urban Necessities, brings his diverse collection of today's top styles to the shop. The event will also feature a rare display of all 50 pairs of the Off-White x Nike Dunk Low collection.
The Hard to Find Collectibles Shop | Houston, December 3 - 4
In partnership with top eBay sellers, including two from Houston, the shop will be stacked with high value trading cards, collectibles and memorabilia.
The Hard to Find Luxury Shop | Miami, December 10 - 11
Find iconic Hermès Birkin and Kelly bags, Gucci's Psychedelic and Floral Collections, and rare timepieces from Richard Mille, Audemar Piguet, Rolex and more.
Shoppers who are not able to make it in person, will be able to find the same inventory at ebay.com/e/fashion/hard-to-find-giftshop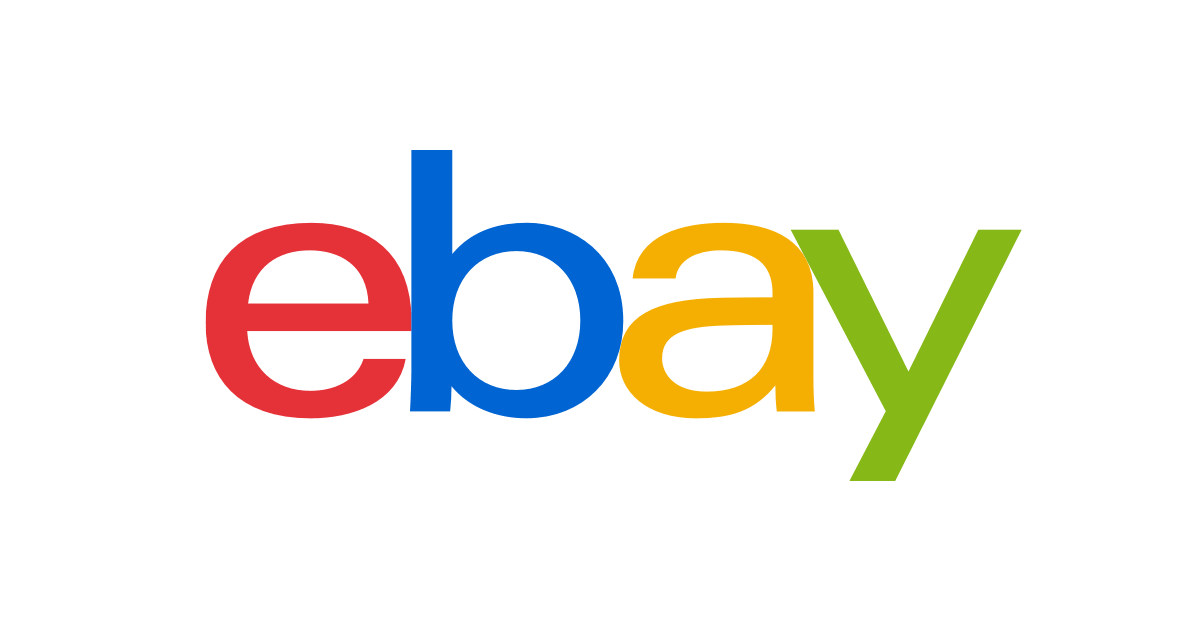 ---
Charis Marquez, VP of fashion at eBay, spoke about eBay's holiday plans and messaging on the Ad Age Marketer's Brief podcast, revealing that eBay has no plans for any major TV or  video advertising this year.
Are you doing any overarching messaging around holiday, any video or TV kind of anthem type work?
No we won't be doing any video or TV, we'll just continuing to put the message out through social media and our other more traditional channels.
Sellers in the eBay community had mixed reactions - some think social media is the better option, others wished eBay was also doing more traditional holiday advertising featuring the wide range of items you can find on the platform, not just a few key focus verticals.
Not surprised at all. Disappointed as the Amazon ads are everywhere, including their GIANT holiday book mailed to every Prime member on the planet. I thought this year's was pretty cool.



Had figured if they had not started ads well before now, they were not doing any.
Social media is a much, much larger audience these days than TV broadcasting. Even my parents (who are in their 70s/80s) don't watch TV anymore-- they stream everything. BUT my dad has a Facebook (he's a member of several local music groups) and my mom is constantly on Twitter, so they'd be far more likely to run across stuff there than they would on TV.
I found that podcast interesting in quite a few aspects. I think their direction to more social media is a good idea as it's going to reach deeper into more demographics (and their attempts at TV ads weren't all that great, anyway). As someone who specialises in pre-owned fashion I was definitely interested to hear about their emphasis on it (and acknowledging the huge impact it's having) and the 3D capability.
Charis mentioned eBay's social media efforts multiple times, but mostly only in the context of special events like the pop up stores or influencer collaborations again focused exclusively on key verticals.
There was no mention of broader, more general holiday marketing and so far my Facebook and Twitter feeds from eBay have shown mostly messaging around sneakers, handbags, watches, trading cards, and a very heavy emphasis on Certified Refurbished gift giving.
Interestingly, still no mention of the promised reduced fee social sharing inventive that was first floated in August at eBay Open Online but has yet to be seen. Since eBay is clearly not going to devote marketing spend to promote sellers outside of the focus verticals this holiday season, why not at least throw them a bone and reward them for doing the legwork themselves?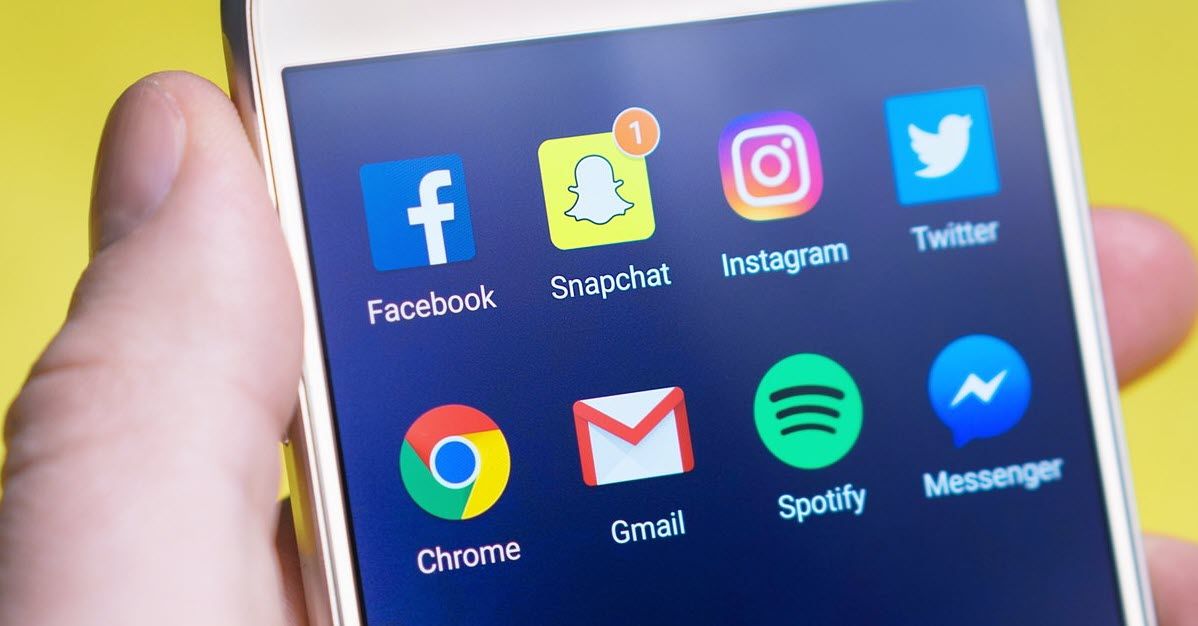 When asked about what's ahead for eBay in 2022 and what new tools eBay might be bringing to sellers, Charis mentioned the 3D technology pilot program in the sneakers category as a way that eBay is "leading through technology."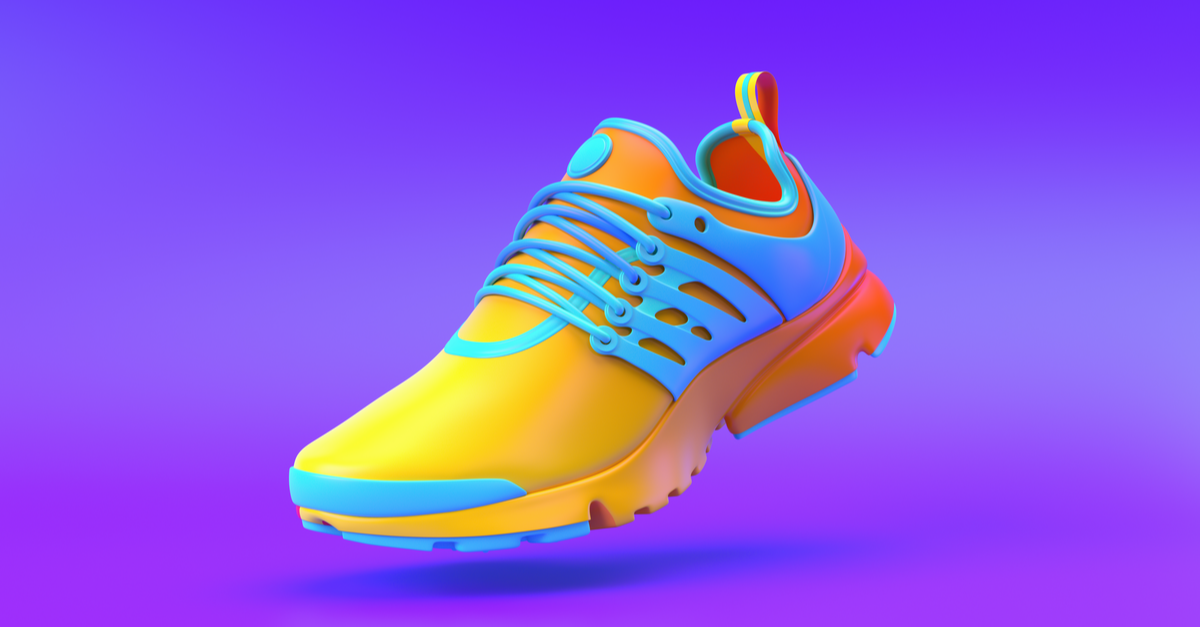 It's kind of cool to play with, but for the sake of transparency I think it's important to note that the 3D image experience isn't an example of eBay's internal "tech led reimagination" - they have simply partnered with RestAR to integrate product visualization tools that have been in use across sneaker and fashion markets for some time.
What's even more interesting to me is that this feature captures a simple video taken with your phone or DSLR camera and converts it into an interactive 3D experience.
Most sellers would likely get just as much benefit from the ability to include a 360 degree walk around video of the product in their listing - a feature eBay announced in limited beta rollout back in March but has yet to extend to the general selling population. Maybe they should focus on that instead of 3D gimmicks?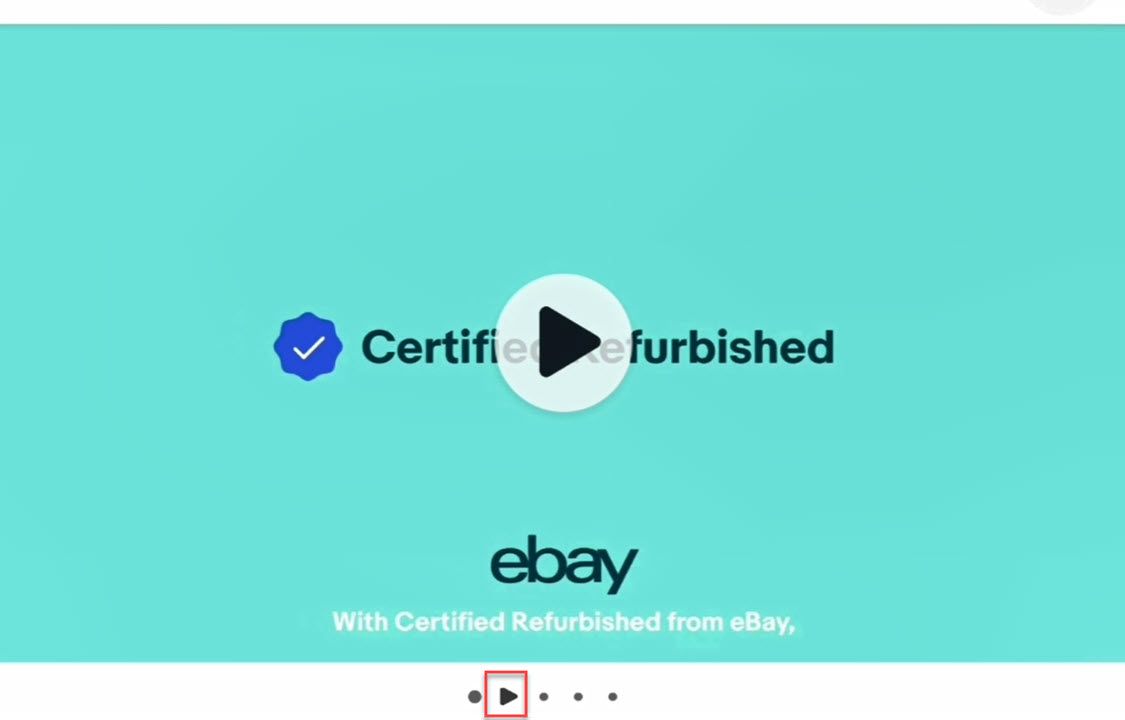 ---