eBay Holiday Check In November 16,2022
UPDATE 11-23-22
eBay has released the replay of the main segment for the Holiday Seller Check In.
Interestingly the repackaged the segments that were replays from eBay Open and also uploaded them as break out sessions from the Holiday Check In, but they have chosen not to release the 3rd breakout session on the new eBay International Shipping - much to the disappointment of sellers.
devon@ebay I see the Holiday Seller Check In replays are available now on You Tube:



https://www.youtube.com/c/eBayforBusiness/videos



However, I don't see Breakout Session #3. Will that be made available soon?
Devon checked with the marketing team and responded:
I just heard back from the Marketing Team and they said it will not be posted.
To which the seller said:
Thanks for checking. Pretty sure Rebecca had said they'd all be posted, but apparently not. I would have watched that one if I had known there wasn't going to be a replay. I'd provide a comment for you to pass along to the Team, but ..., well, why bother?
It is disappointing that eBay continues to decide not to release all videos from check ins and events when the platform they are using to host them clearly has the capability to record all sessions.
---
UPDATE 11-6-22
Andrea Stairs has been removed from the agenda and replaced by Adam Ireland, possibly confirming she is leaving the company as suspected after the recent announcement of Adrian Fung being named Global Chief Marketing Officer.
---
UPDATE 10-22-22
Registration is open and the agenda has been posted for the final eBay Seller Check In of 2022.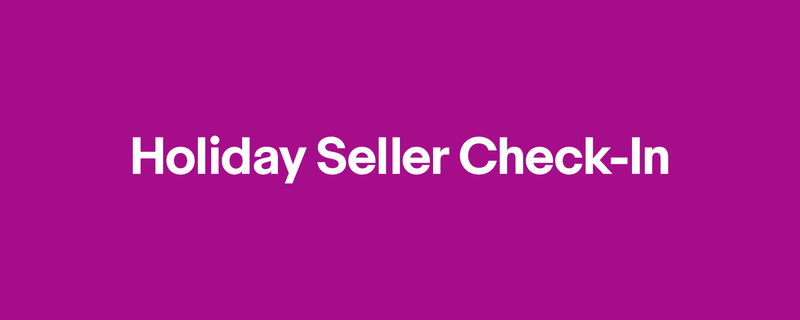 Holiday Seller Check-In
4:00 PM-4:55 PM
Join us for our final seller check-in of 2022! Connect with your fellow sellers and hear from eBay leadership about holiday shipping updates and our newest program—eBay International Shipping. Plus, you'll get holiday insights and have the chance to win exciting prizes by participating in eBay trivia.

Rebecca Michals - Director of Seller Community and Engagement, eBay
Andrea Stairs - VP, CMO & Seller Community, eBay



The Perfect Listing
5:00 PM-5:35 PM
Join Casey Yardley to watch his eBay Open presentation on The Perfect Listing. He'll also be available to answer any questions you may have.

Casey Yardley - Growth Advisor, eBay



Harnessing the power of eBay Data to optimize your business
5:00 PM-5:35 PM
Join Lucan McRandall to watch his eBay Open presentation and learn about how to use data from Terapeak to list competitively. Lucan will also be on to answer any questions about the tool.

Lucan McRandall - Sr. Product Manager, B2C Selling, eBay



Networking
5:35 PM-6:00 PM
Meet and connect with other sellers and exchange tips on selling!
---
The final quarterly eBay Seller Check In for the year will be holiday themed and held on November 16, 2022.
Join eBay leaders and your community of sellers for:

Tactical selling tips from the experts
Breakout sessions on seller tools, specific categories, and more
Seller networking
The latest product updates and marketplace news



Check back closer to the event for a complete agenda.
---
I'll update as more details are given about the agenda. In the mean time, catch up on previous Seller Check Ins and last week's eBay Open seller conference here: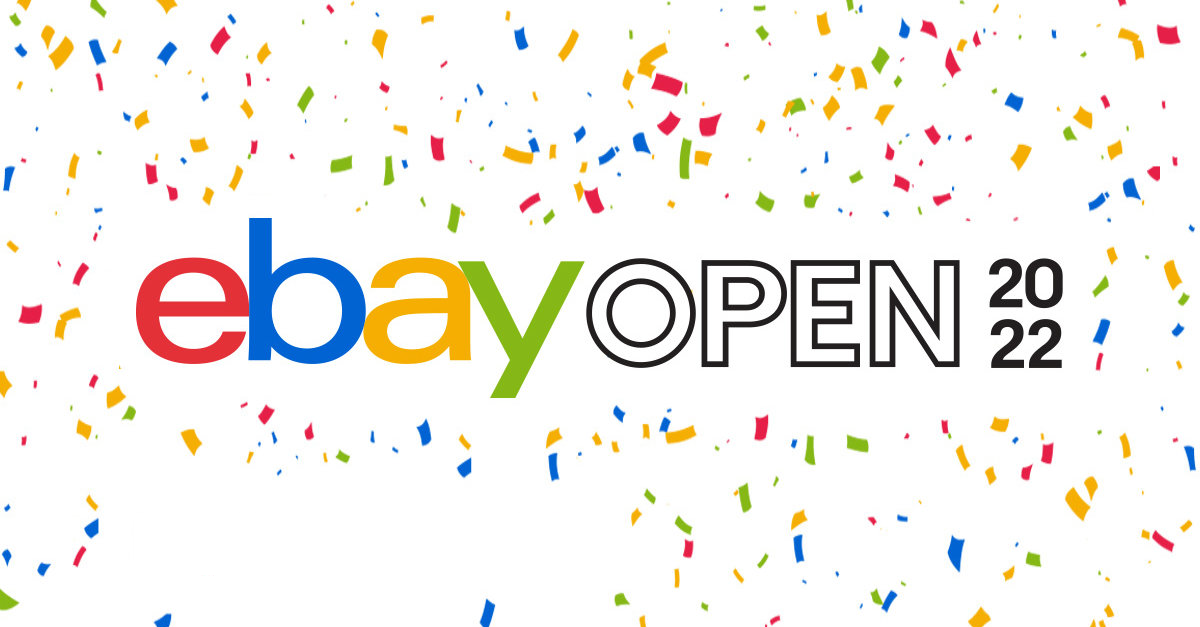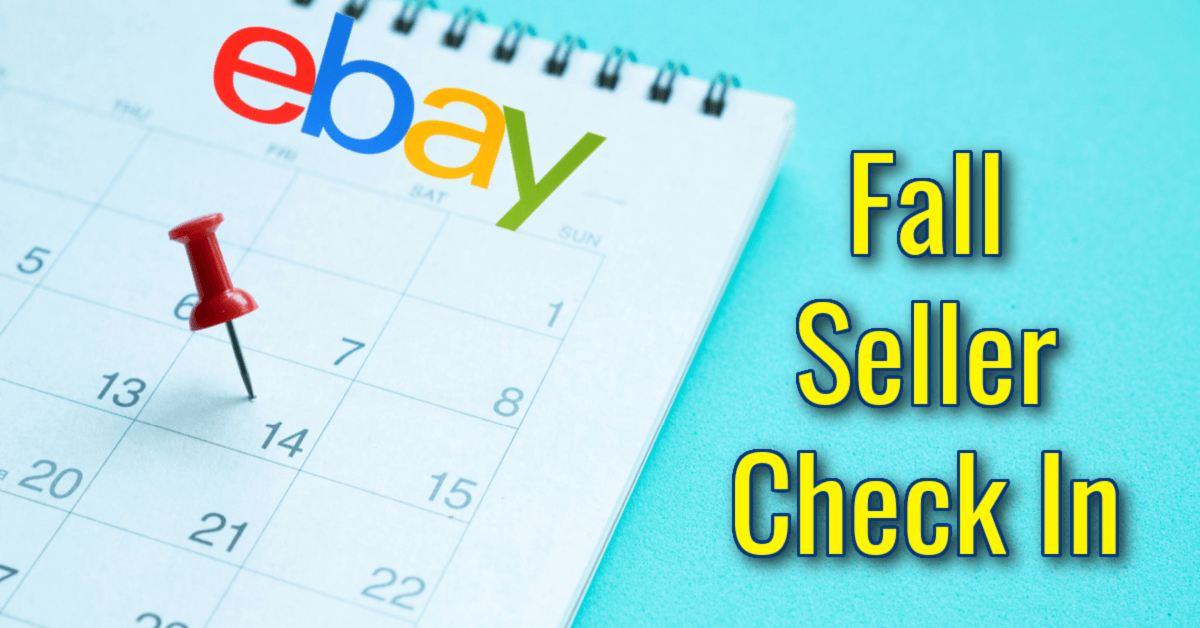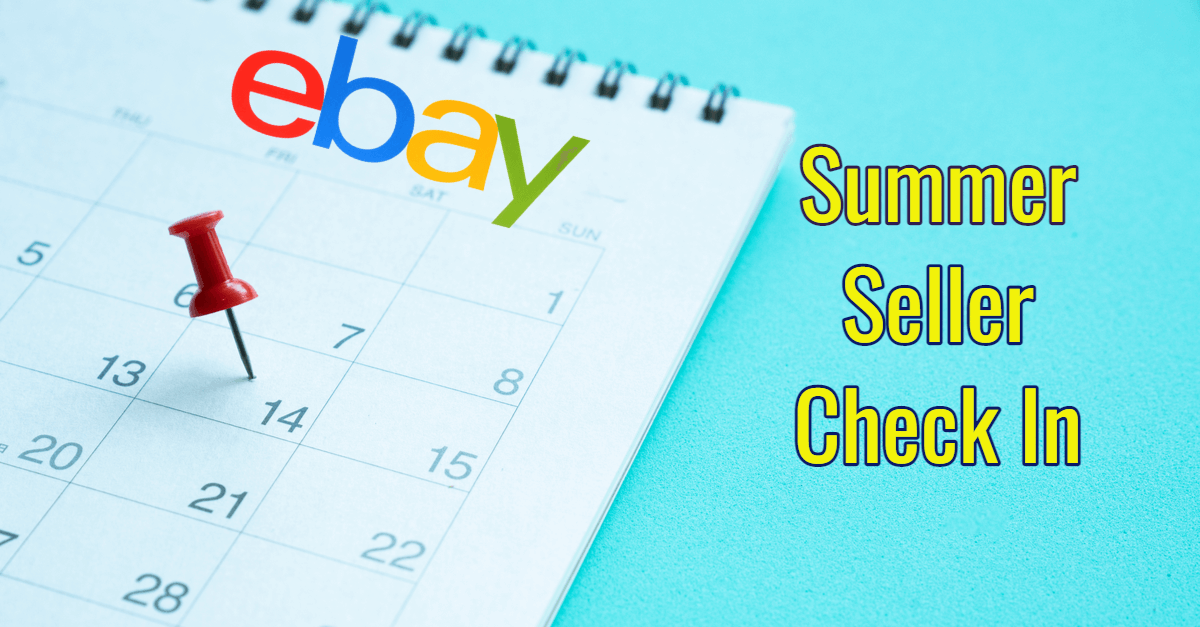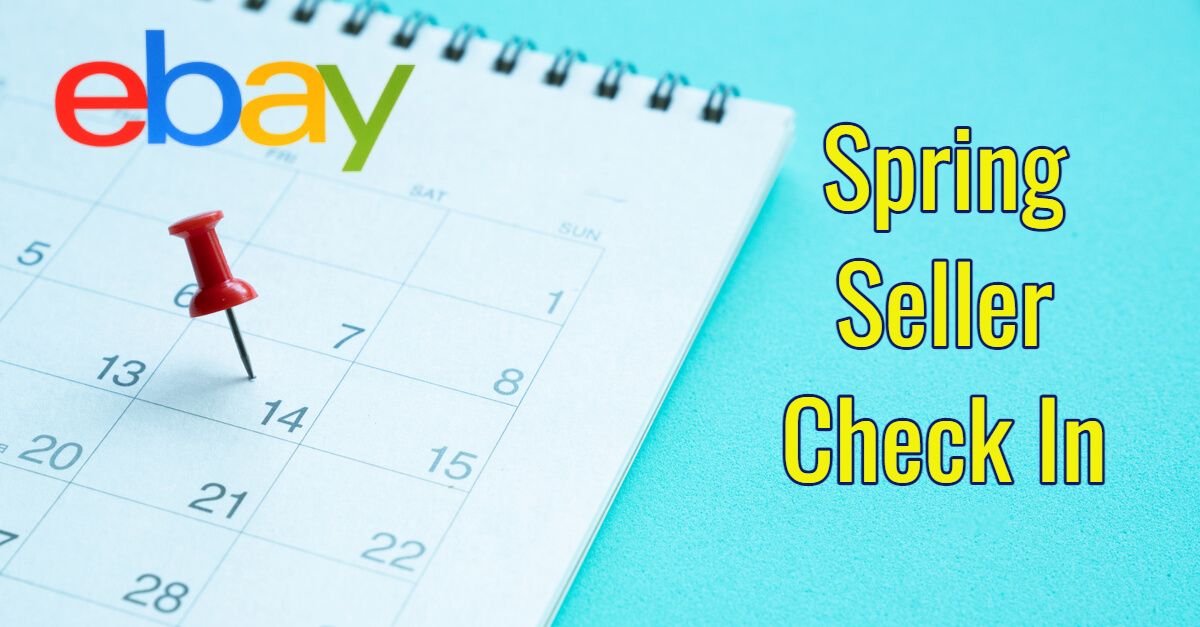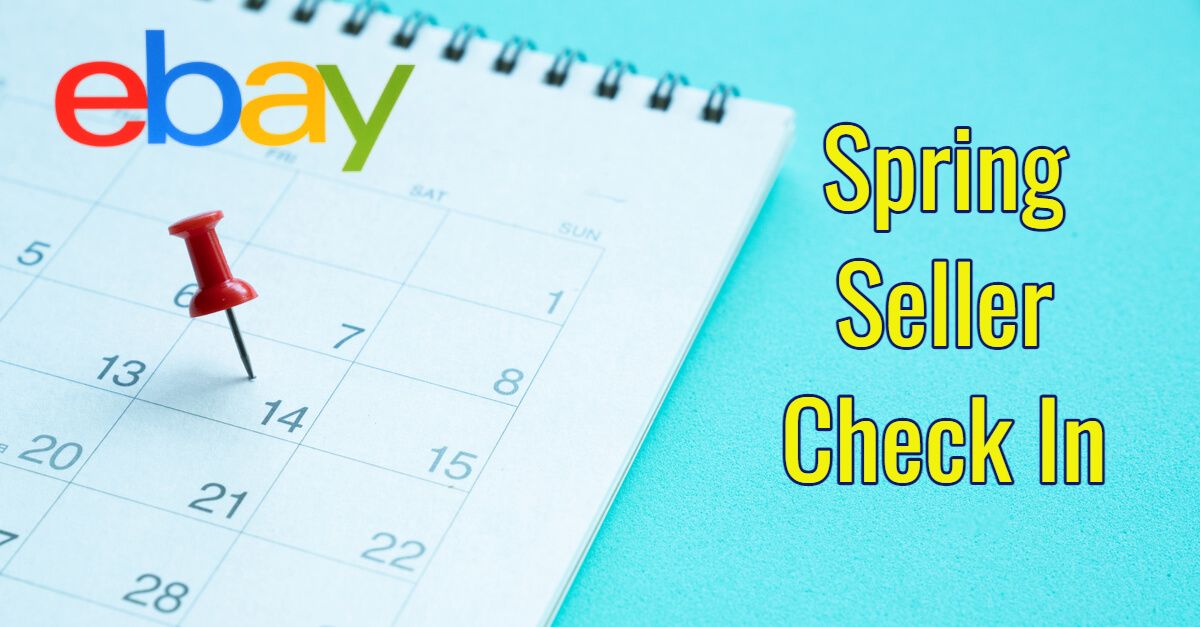 ---