eBay Summer 2022 Seller Check In
eBay held the second quarterly seller check in of the year on May 19th and once again while it was nice to see the event was live, it's disappointing that eBay has decided only the main presentation will be available for replay, but not the breakout sessions.
As I've discussed previously, there is no technical reason they couldn't also record the break out sessions, they've just decided not to do so. Since they have multiple breakouts overlapping, and it's not possible to attend them all real time, I hope eBay will consider making all content from seller check ins available in the future.
---
Up & Running Grants Rebecca Michals Director Community & Engagement
Rebecca started out playing a video featuring some feel good seller success stories. There were some technical issues with serious lag, but on top of that sellers seemed to be unimpressed with the "cheerleading" with several in the chat questioning if it was the best use of the limited time allotted for the check in.
Despite those concerns and technical issues, Rebecca pressed forward with the agenda and played another video featuring past winners of eBay and Running Grants before sharing information about how to apply for this year.
---
Recommerce Report Renee Morin Chief Sustainability Officer
Renee walked sellers through eBay's latest recommerce report - nothing here most of us don't already know about thrifting, reselling, pre-loved or non-new in season selling.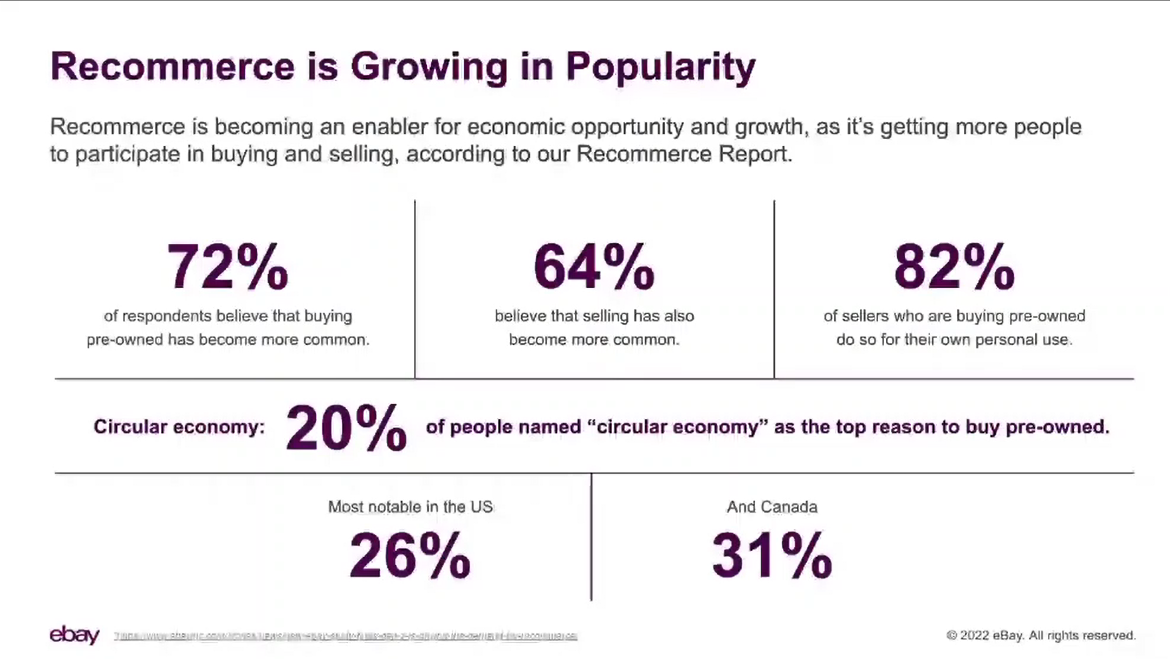 According to the report, women and Gen Z buyers make up the majority of buyers in these categories, with Gen Z in particular concerned about "sustainability".
---
eBay By The Numbers - Rebecca Michals Director Community & Engagement
In this segment, Rebecca talked about eBay vital statistics - live listings, active buyers, world markets, and mobile volume.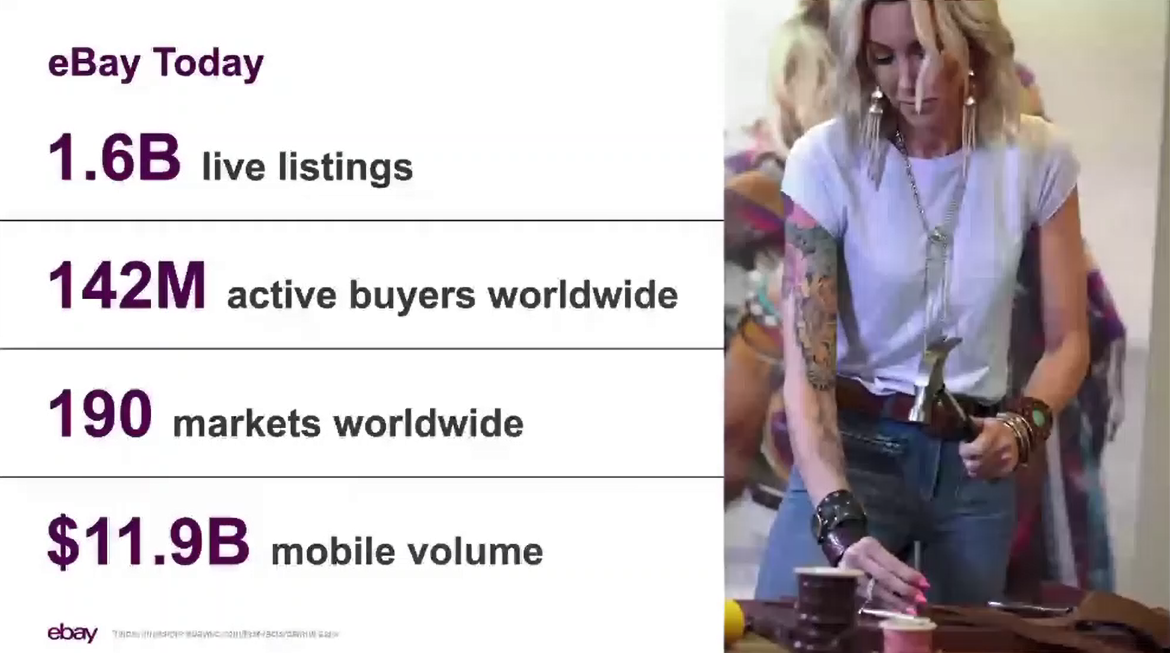 Notably absent from the discussion was the fact that active buyer numbers have been on a very serious downward trend the last year and in fact have fallen all the way back to Q1 2018 levels. 🤯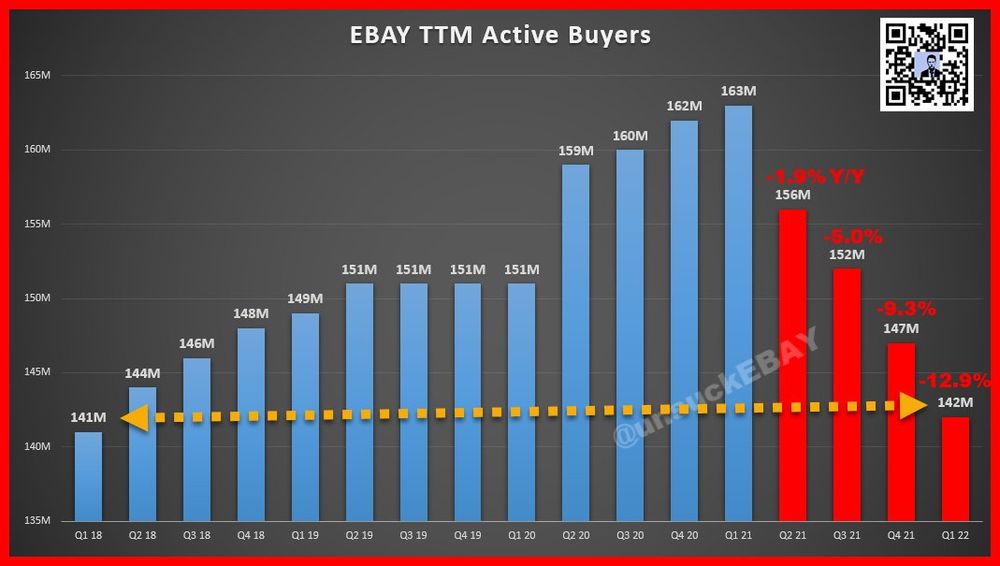 Rebecca also talked about sales velocity, using carefully selected vertical focus categories while assuring us that these buyers shop across other categories too but never offering any actual data to back any of it up.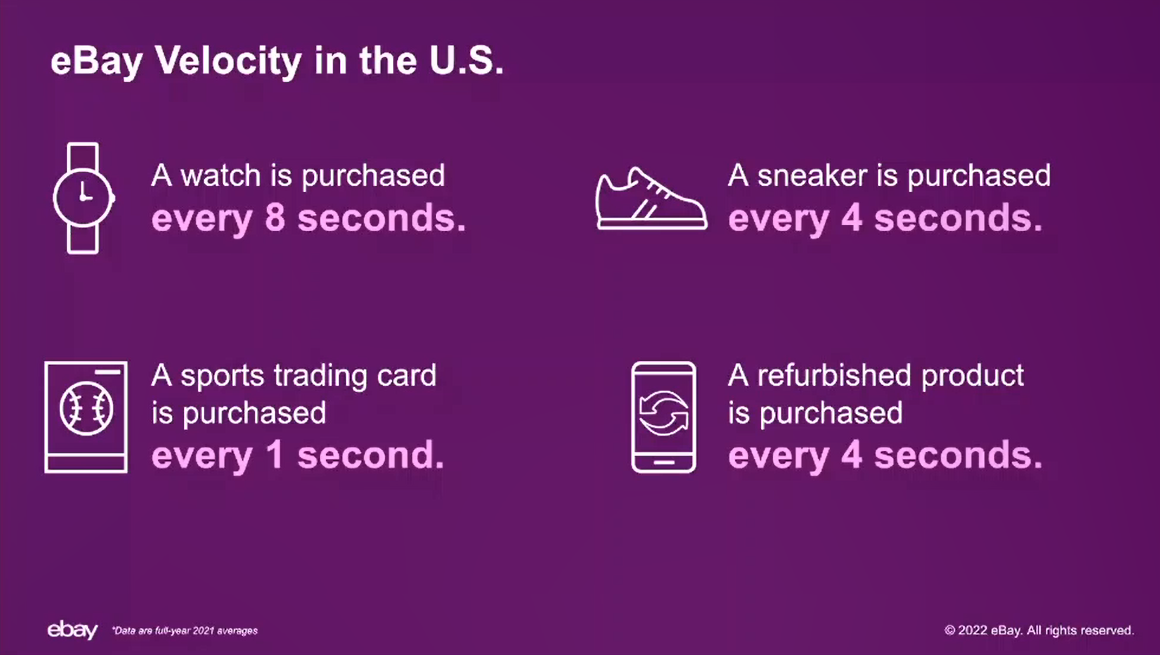 ---
Payment Services - Scott Hankal Senior Manager Product Marketing
Scott started with an overview of the multi-year payments journey with the migration completed last year.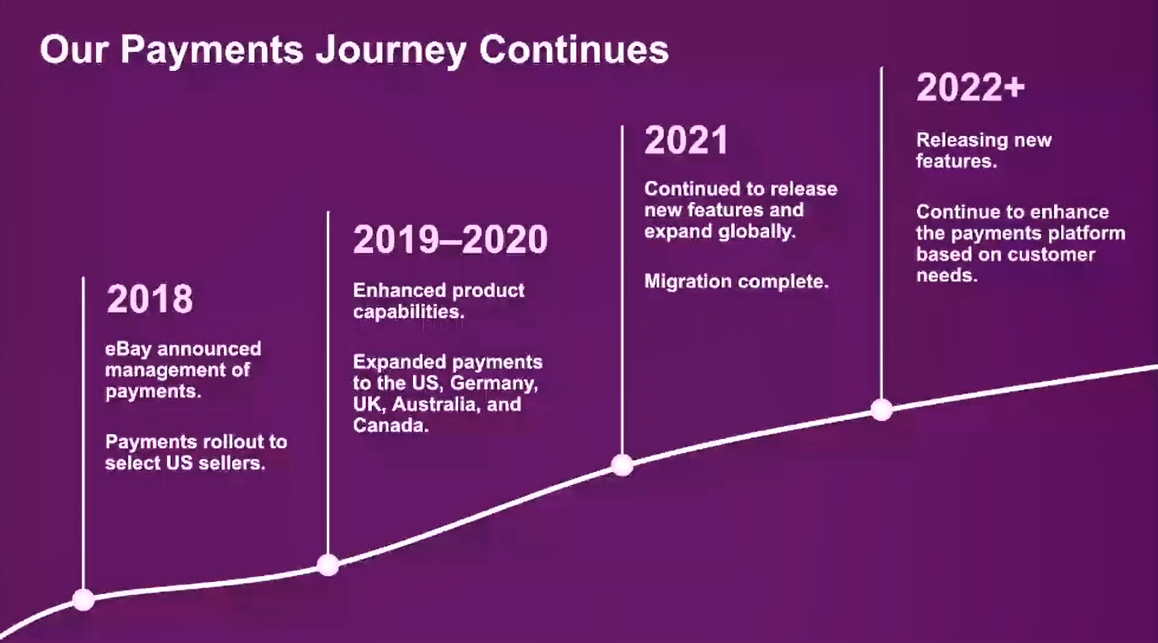 He said throughout this journey eBay has taken feedback from surveys, comments in the community, social posts and even comments they find in blogs online - saying they "continually monitor this channels in order to understand the satisfaction level with the current experience as well as what we can do to make the experience better."
It's always nice to know they are paying attention and, while I can't speak for other blogs, as always Scott or anyone else at eBay is welcome to reach out any time. 😉
Most of Scott's presentation covered topics that again, most sellers are already aware of - more payout schedule options, payouts on demand, and spendable funds to use sales proceeds to purchase items on the platform.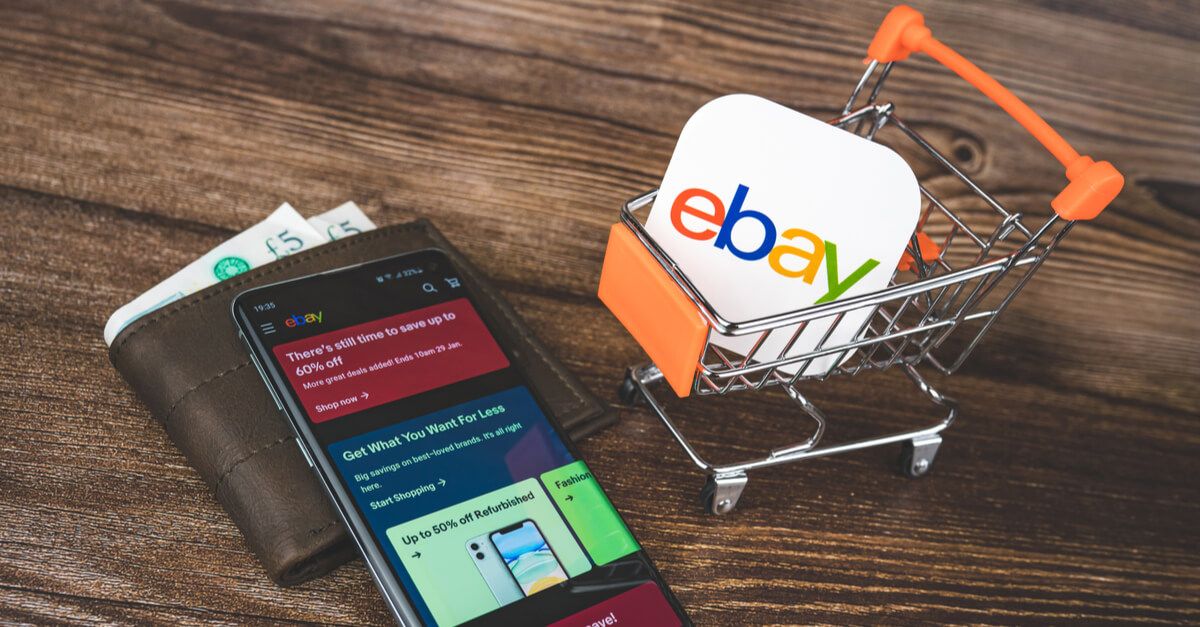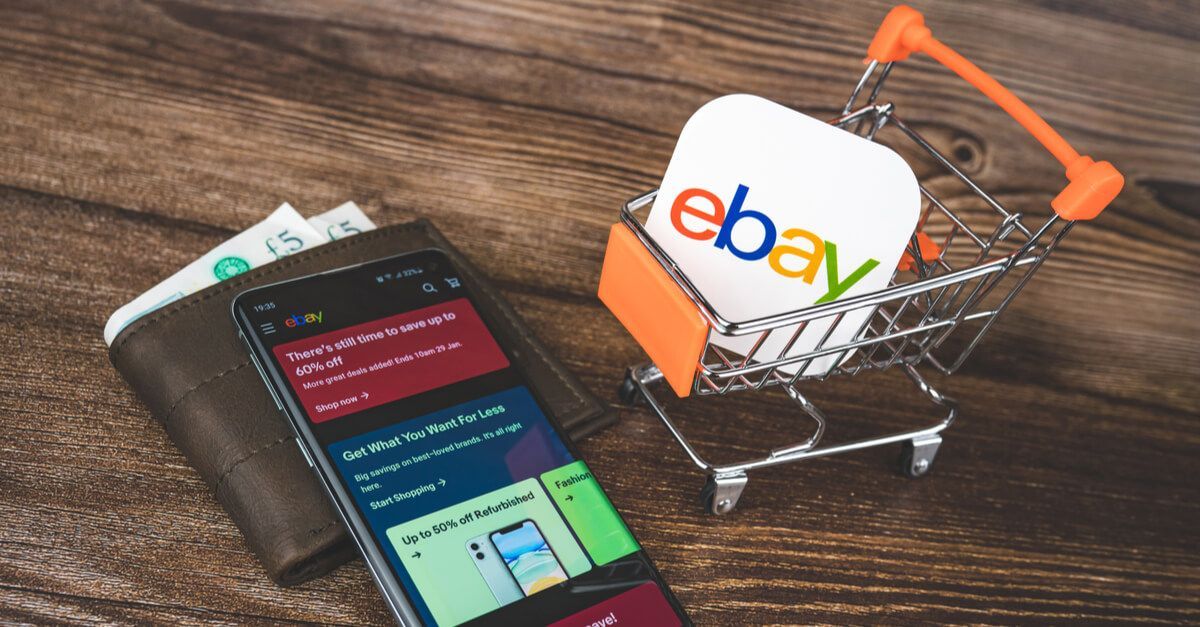 ---
Reducing Unpaid Items - Al Muthuraman Director Product Management Payments
Al at least acknowledged up front that his segment was going to be covering familiar ground for sellers who had tuned into previous seller check ins.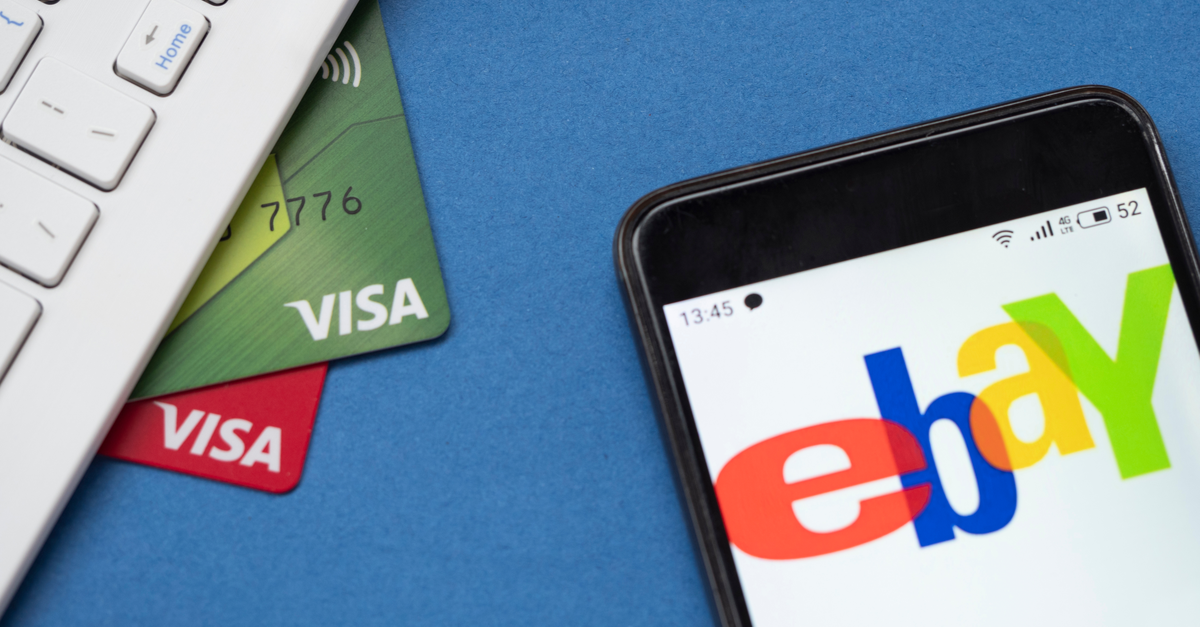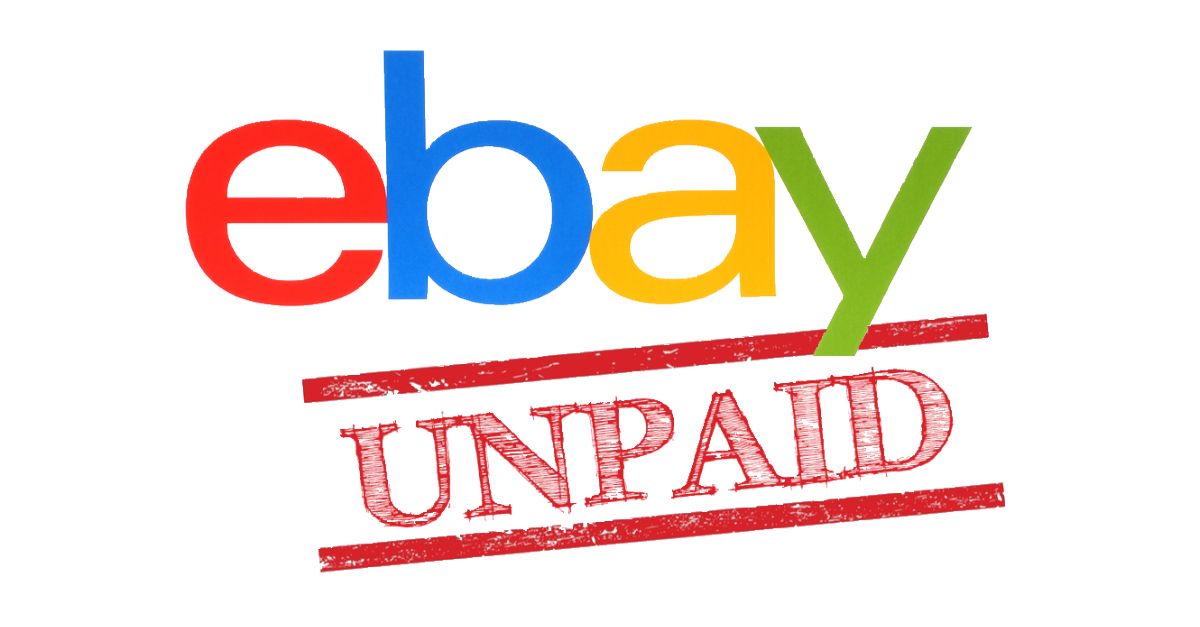 The next step in reducing unpaid items for offers is on counter offers to take the buyer directly checkout after they accept the counter offer, rather than having the item going into the buyer's awaiting payment page.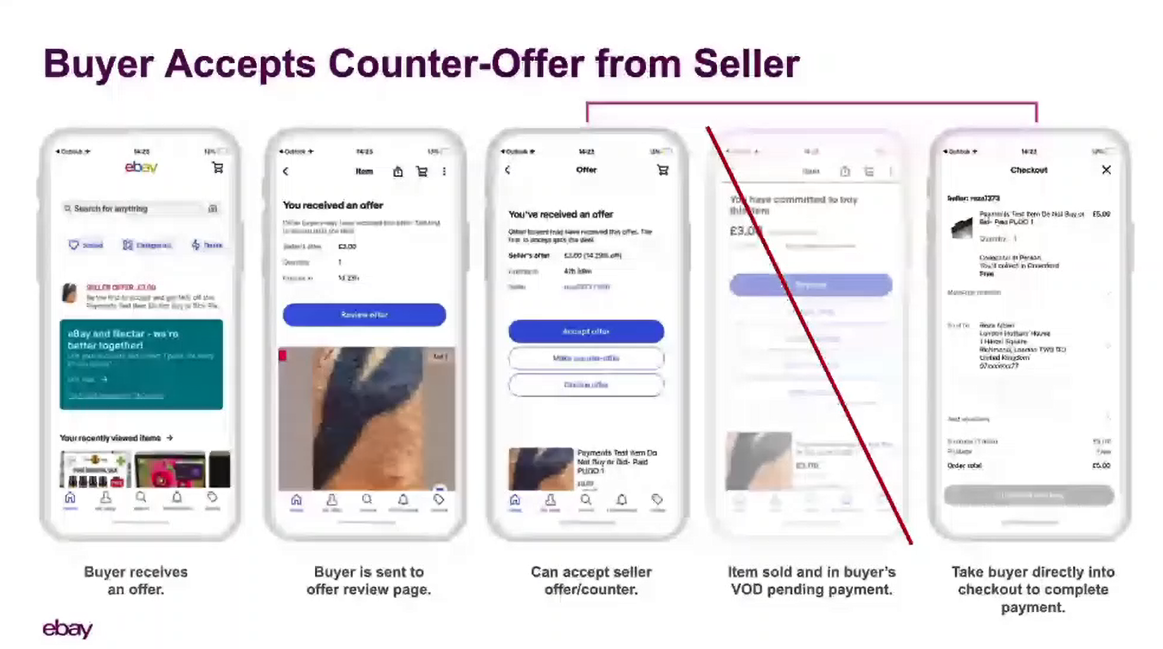 eBay is still working on how to handle immediate payment on multi-item/bundled offers.
---
Updates To Listing Traffic Data David Bernstein Lead Product Manager Seller Experience
David talked about the recent changes to how eBay measures and displays views/listing traffic - most notably eBay is now filtering out bot traffic and the view count you see in seller hub is now a rolling 30 day count rather than lifetime listing views.
This segment was basically just a walk through explaining these changes - much like what I did here: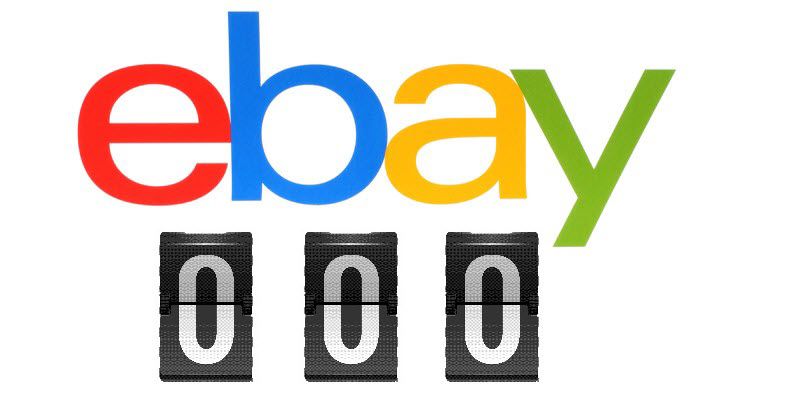 ---
Listing Tanaya Suveerachaimontian Director Product Management
The Unified Listing Tool is a hot button issue among sellers and if Tanaya and the product team really do read every piece of feedback submitted, I can only imagine how much time that must take.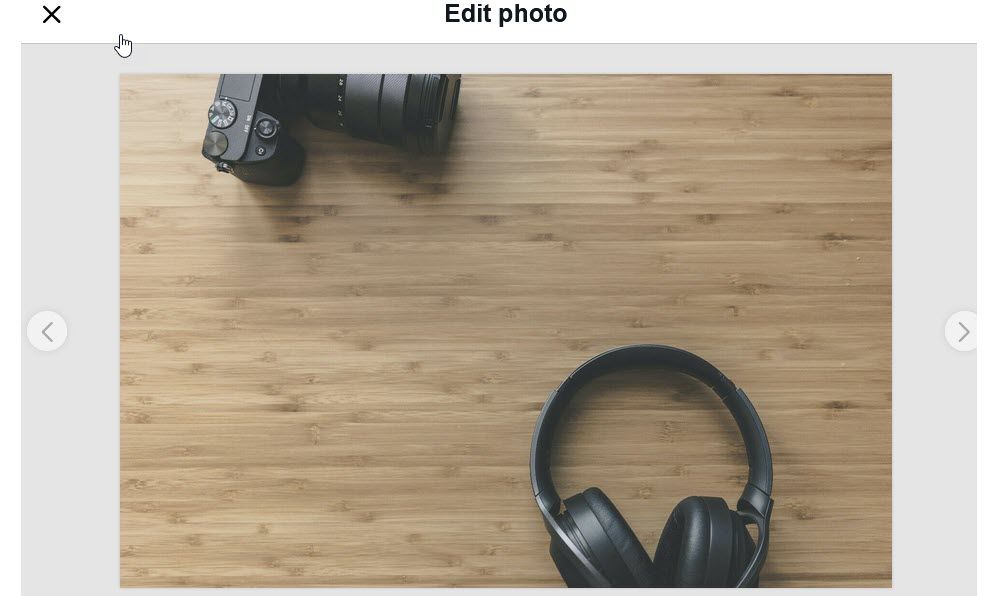 Again, this segment was basically a walk through of using the listing tool. While that may be helpful for some sellers, overwhelmingly the feedback I've seen isn't that sellers don't understand how to use it, it's simply that they don't like how it works with multiple pop ups and all the additional clicks required.
---
eBay Academy & eBay Open - Rebecca Michals Director Community & Engagement
Rebecca came back to wrap things up by encouraging sellers to check out educational material from eBay Academy and she also provided more details about eBay Open 2022 which will be a virtual event held September 21-23rd.
The agenda for eBay Open will include keynotes from eBay executives, training with eBay subject matter experts, seller-led sessions, networking and community activities.
On the last day, there will also be in person eBay Open Studio events in Los Angeles, Austin, and New York. No details were given at this time, so we'll just have to wait and see what's in store.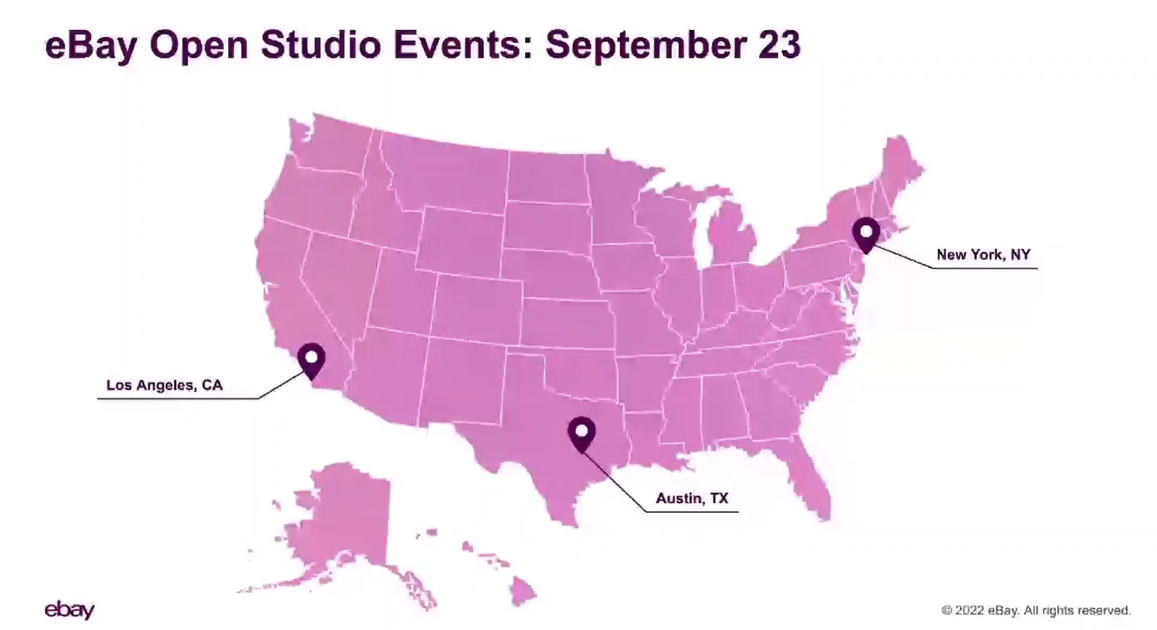 ---
And that was it - honestly, this was the most uneventful seller check in I've attended so far.
There was no new information that hadn't already been shared in previous events or announcements and more than half the time was taken up by segments on topics most sellers attending didn't really seem to care about (video segments, recommerce report, eBay academy, up and running grants, etc.)
I also attended the breakout session for payments and buyer groups and again, they were just overviews of the same information that has already been released on both topics - nothing new or exciting.
If you attended the other breakout events and found anything there helpful or interesting, let me know in the comments below!
---