New eBay US GM Speaks To Sellers - Sellers Can't Talk Back
eBay has a new VP General Manager for the US region now that Jordan Sweetnam has moved up to cover global operations after Head of Europe Rob Hattrell and SVP International Joo Man Park left the company in July.
In a message posted in the eBay community, VP GM US Adam Ireland officially introduced himself and told sellers he looks forward to making connections and serving as our voice - ironically in a locked post that doesn't allow comments. 🤦‍♀️
I'm Adam Ireland, the new VP and GM of eBay, US, and having worked alongside Jordan for several years, I know what a tremendous responsibility it is to do this job and to serve as your voice. Consider me a continuation of Jordan (just with an even odder accent!) with the same fierce commitment to setting up your businesses for growth and success, every day.



I love eBay. I've been here 11 years – and in that time, have worked across strategy, customer service, and operations, both in Europe and in the U.S. And the longer I've worked here, the more my passion for what we do has grown. Working at a company that partners with its sellers, and continuously evolves its strategies and platform to perform for small businesses around the globe, is truly inspirational. The collaboration we're able to have with our seller community is one of the things that makes eBay unique, and I look forward to meeting many of you in the near future, and partnering with you all to ensure we continue making eBay the platform on which you want to sell.



I'm also incredibly excited about the momentum we've built in the past few years, and which is only going to keep accelerating. It feels like a lifetime ago that we started the journey we're on – identifying and investing in key categories to drive enthusiast, high-value, and loyal buyers and business across the entire marketplace. By moving fast, experimenting and innovating for the future, and (most importantly) working in close partnership with you – our sellers – we're building the strongest eBay ever.



Which brings me to the connections I look forward to building with you. As I step into this role, I promise that I — and all of eBay — will remain laser-focused on listening to you, responding to your needs, and championing the growth of your businesses.



So stay tuned for lots ahead! We have new faces to introduce to you (more on that in the coming weeks) and I'm making plans to meet and get more acquainted with many of you.
---
I'm not entirely sure what momentum and acceleration Adam is referring to - Q2 2022 reports for both GMV and Active Buyers show that eBay has not only lost any gains from the pandemic ecommerce boom, they've actually fallen to lower than they were in 2018! 🤯
Q2 2018 active buyers - 144 Million

Q2 2022 active buyers - 138 Million



Q2 2018 GMV - $18.95 Billion

Q2 2022 GMV - $18.55 Billion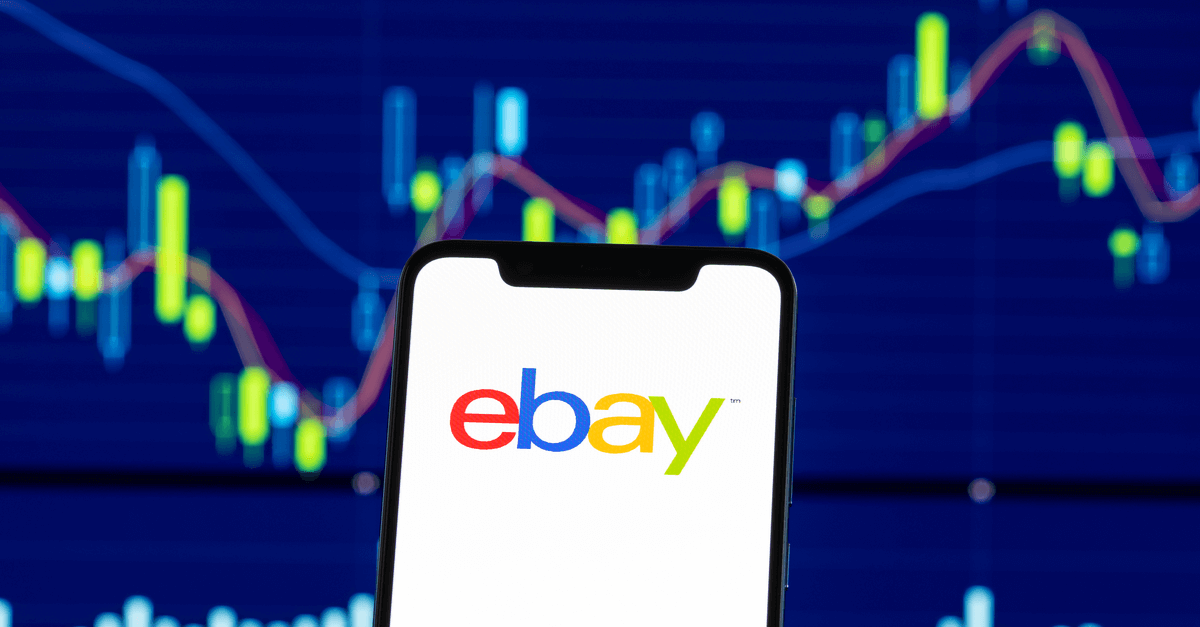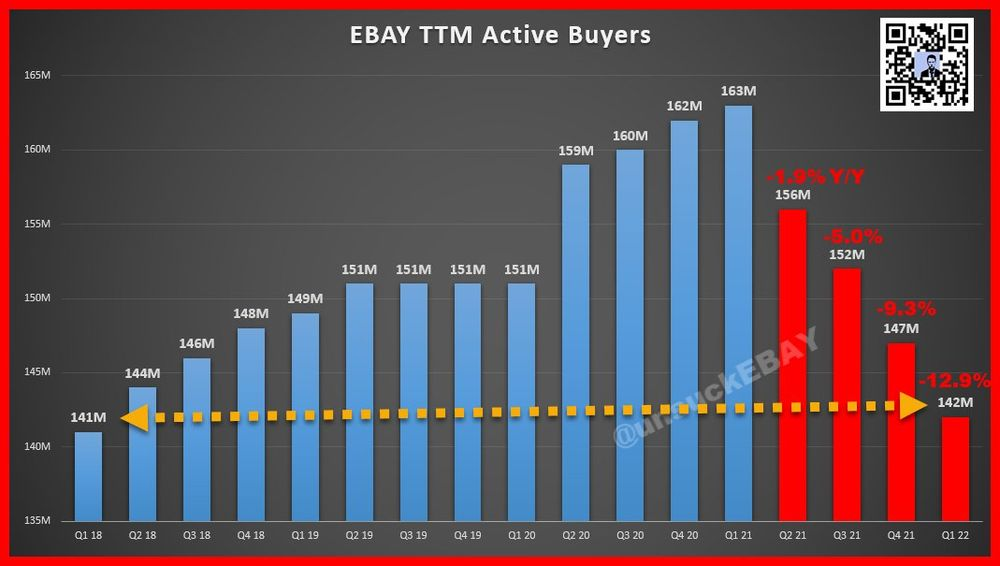 Maybe he meant the momentum and acceleration of eBay trying to monetize every pixel on the screen and the never ending, frog boiling, take rate ratchet effect driving sellers to pay more and more just to retain a fraction of the visibility their listings once had on the platform?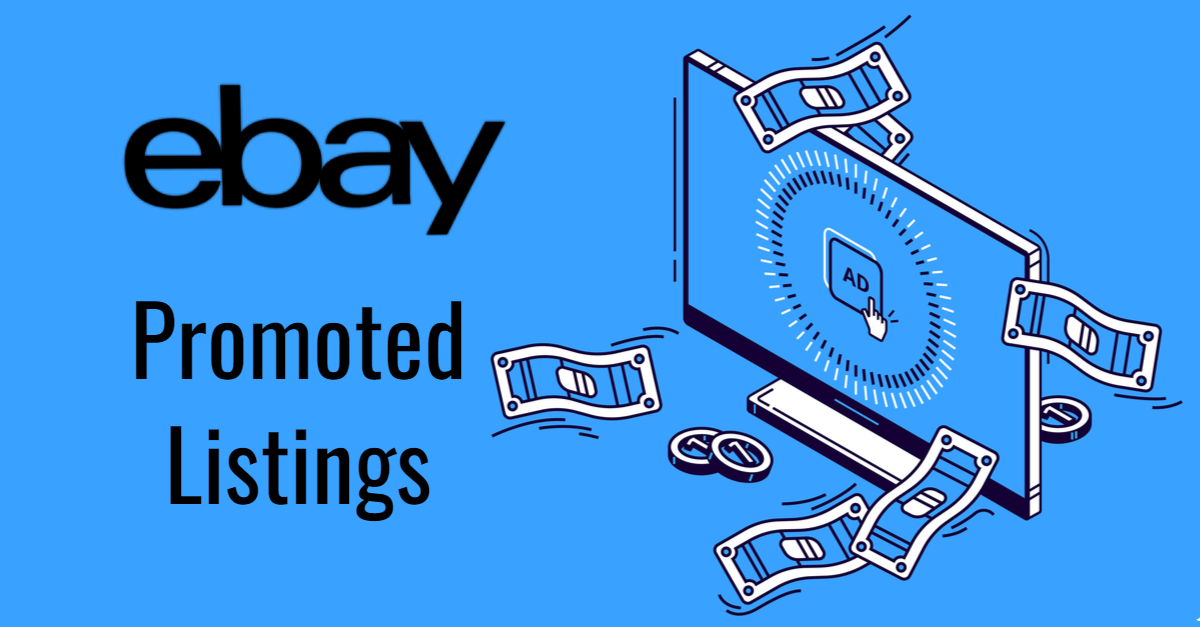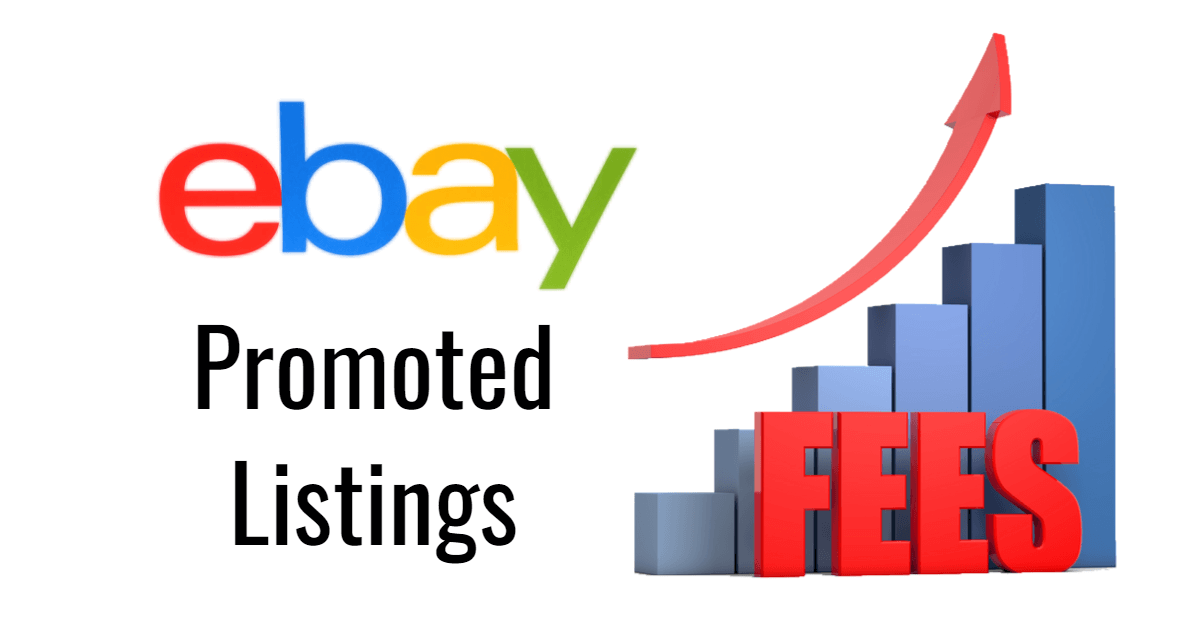 Adam might also want to have a chat with sellers outside of the focus vertical categories before he gets too deeply invested in the narrative that the strategy is working and benefiting business across the whole marketplace.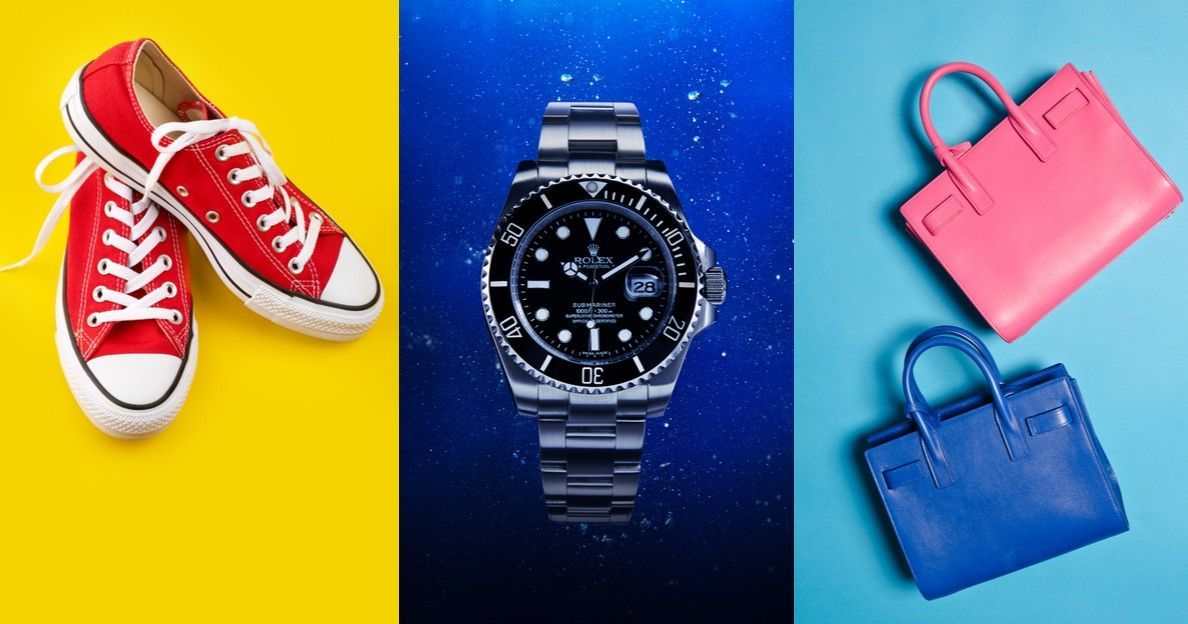 ---
I do wish Adam well in this role and sincerely hope he's here to usher in a new era of improved eBay - seller relations, but the devil is in the details and eBay's long history of failed communication and misexecution doesn't inspire much confidence.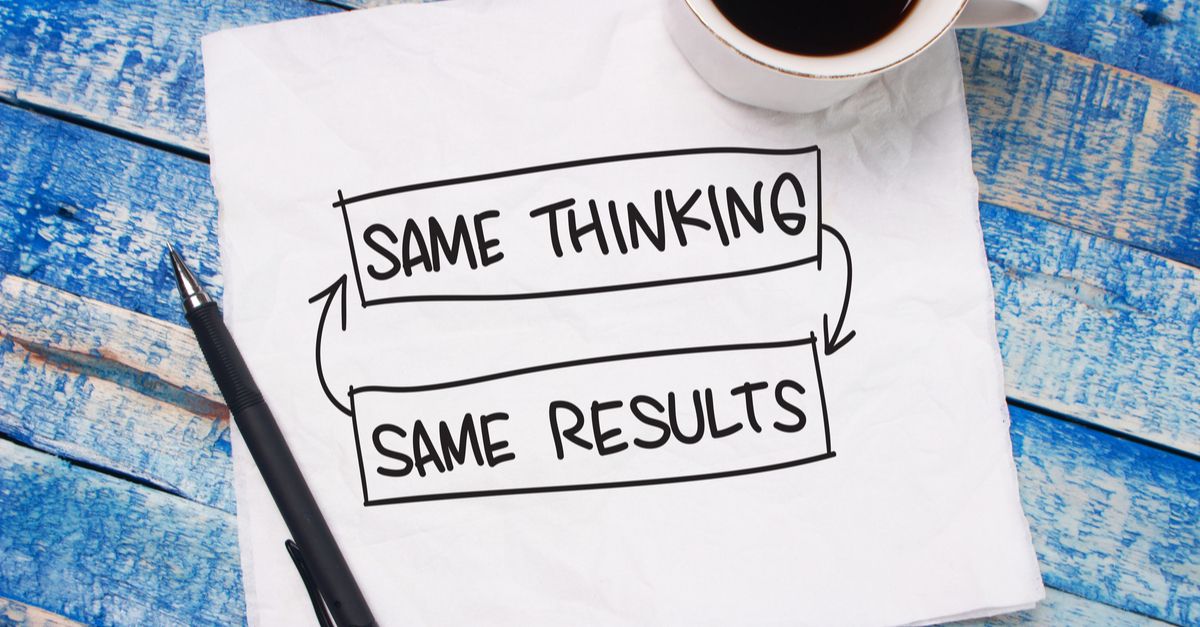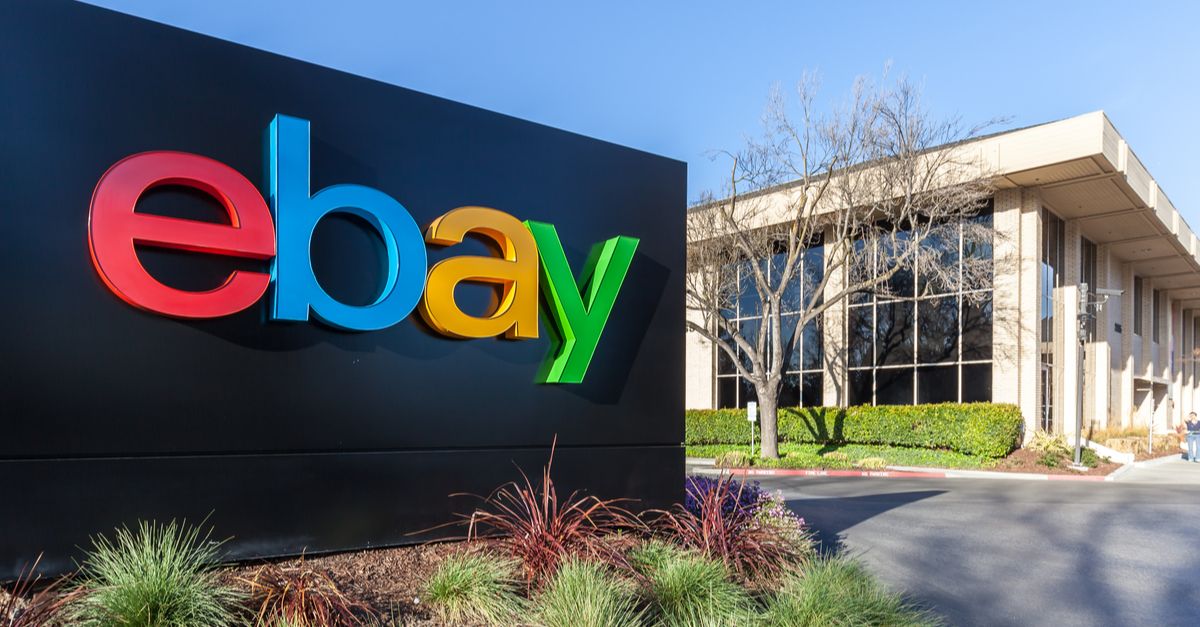 Actions speak louder than words and on that note, here's a pro tip for Adam and everyone else at eBay:
If you want the seller community to consider taking you seriously when you say you want to connect with us, you're listening, and want to be our voice....maybe start by not blocking comments on your introductory post. 🤷‍♀️
---