I'm seeing a lot of reports from sellers stating the view counts on their listings have been randomly reset to 0.
It's unclear if these sellers are all in categories affected by this week's category and item specifics updates, but the timing of this issue would seem to make it likely connected to the updates in some way.
Here's just a sampling of reports from across the eBay community and social media.
---
My guess is this is a temporary glitch caused by eBay moving items into different categories.  If so, hopefully the view numbers will be restored within 24-48 hours, as eBay has indicated that may be the time it takes for the new changes to get completely ironed out.
I have seen no official eBay response to this specific issue yet, but will update if they do post an announcement.
As usual, the eBay Systems Status page shows no current disruptions or outages, despite an overwhelming amount of evidence in eBay's own community forums to the contrary.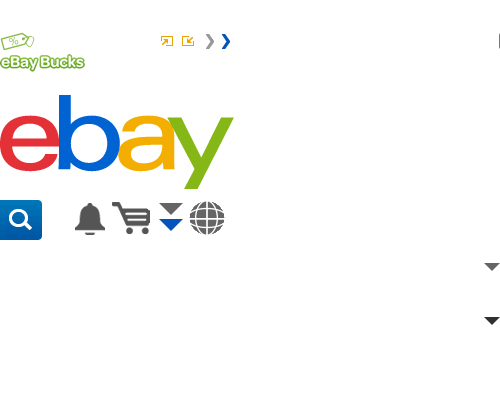 ---
Have views on your listings reset to zero in the last few days? Is so, are the listings in categories affected by this week's updates? Let me know in the comments below!