eBay Sellers Incur Gallery Plus Fees Due to Category Changes
UPDATE 2-15-23
In another fee update snafu, eBay is once again incorrectly charging Gallery Plus fees in some categories.
Details 👇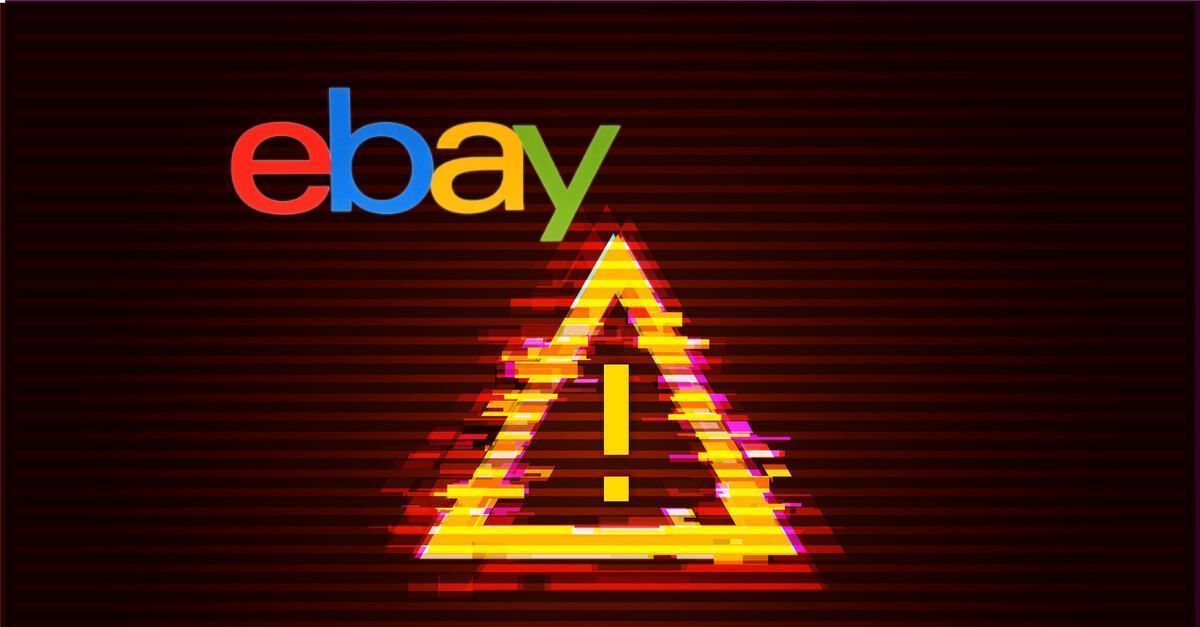 ---
UPDATE 10-13-21 an eBay rep in the community has confirmed this is a glitch and states that fees will be refunded automatically, no need to call customer service.
We've heard back that this was determined to be a technical issue impacting a small number of listings, and has now been fixed. We will be crediting impacted Sellers as quickly as possible - no calls to Customer Service are needed, as this will be done automatically.
---
Sellers are reporting being charged additional $1.00 per listing Gallery Plus fees for items which have been automatically moved to new categories today as part of the Fall Update category and item specifics changes.
I just relisted 5 items from my unsold listings. I just had a sale so I printed my label and checked my PAYMENTS Tab to reconcile my finances and LOW and BEHOLD there is a $1.00 GALLERY FEE for a listing that I did NOT relist. I just ENDED this listing in question. It is sitting in my UNSOLDS? How does this happen? Now I am waiting for CS to give me a call to get a credit for this. On top of this the item is a small pottery creamer and when I checked the ended listing it is showing as having been listed in POTTERY AND GLASS--COOKWARE,DINNERWARE,SERVERWARE-PLATES! I never knew there was such a category and I never listed this item in this category? I would never list a creamer in PLATES???
Today I was charged a $1.00 Gallery Plus fee in a Collectibles category. There is NO Gallery Plus fee for items listed in the Collectibles categories. I'm waiting to get a call from Customer Service. Was told it was a 1 minute wait about 10 minutes ago...



Is anyone else getting charged a Gallery Plus fee incorrectly?
Just got off phone with ebay. Due to a recent mass elimination of subcategories your listings will be reassigned a category by the system that may or may not charge you for Gallery Plus Fees.



This erroneous charge may or may not be credited to you. Some items in exactly the same reassigned sub category were charged some were not when they renewed. Behind the scenes showed a different category number but on the front end they were the same. Therefore changing the subcategories before relisting will not work. Even if you change the category it still may or may not charge you.



Therefore, I was given the only option to go in and mass update and take off the Gallery plus option on all my listings. WAIT, there is no mass update option for this. So I can go into all 3000 listings one at a time and remove the gallery plus option that WAS FREE TO ME or be charged $1 e listing that the program chooses to charge me for. Praying that Ebay issues me a credit. (Never Happened in 15 years) Only true fix is to get rid of Gallery Plus Option from all listings. Ebay continues to amaze me that with the worst customer service you still remain in business. Like the cable company you use the no option reliance until suddenly there will be numerous options and the bad taste you left in your customers mouths can not be changed.
Some seller have reported they were able to call in to customer service and get the fees removed.  However, eBay should not be treating these as a one off scenario and requiring sellers to jump through the "contact support" hoops on this issue.
eBay can and must automatically refund any and all additional fees that were charged in error due to their automated shuffling of category structures.
---
In a rare display of transparency and openness to feedback, eBay not only posted a reminder announcement in the community, but they also left the comments open!
If you are being negatively impacted by the update, let them know about it - and of course also leave a comment below too. 😉
---