eBay Category & Item Specifics Changes Coming In October
UPDATE 10-12-21
Today is the day - of you're seeing changes in categories, saved searches, and item specifics on eBay, it's a feature not a bug!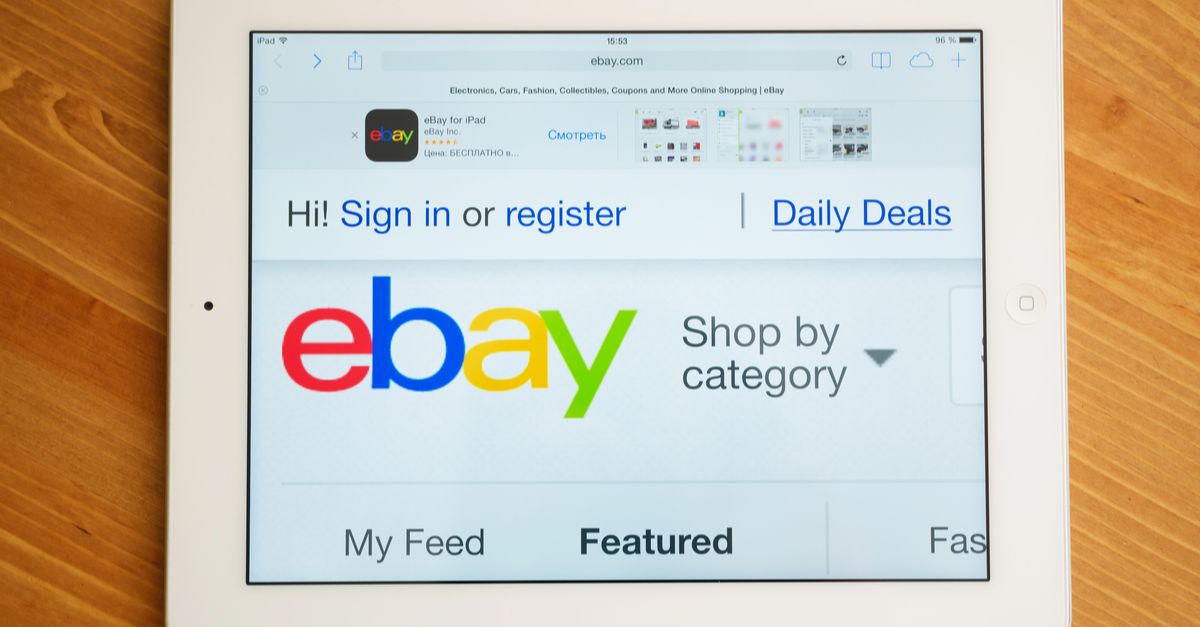 ---
It looks like the biggest news so far from the eBay Fall 2021 Seller Update is more changes to categories and item specifics.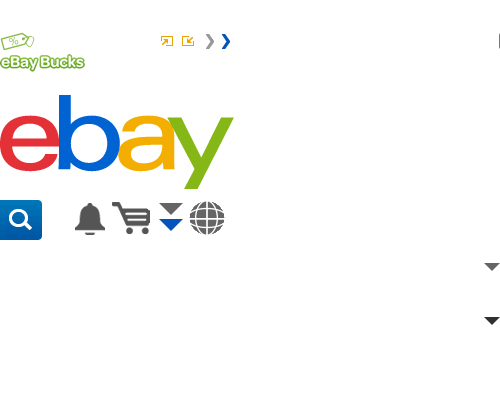 eBay is not giving a lot of lead time on the category changes, which are expected to take effect October 12th.
Notable categories seeing changes - collectibles, art, photos & postcards; dolls & bears; jewelry, gem stones & beads; glassware & pottery; toys & models (trains, cars, etc.); and Motors - parts & accessories.
Many of these categories contain popular holiday gift items and sellers are likely not going to be thrilled with changes being made at the start of Q4.  Hopefully eBay has learned some things and can avoid some of the frustrations caused by category updates in the Spring update.
October 2021

We will release updates to our category structure from 12th October 2021. This is to provide a more intuitive buying, selling and search experience.



These changes should ensure that your listings appear in the relevant categories. Buyers will find it quicker and easier to discover your items - especially on mobile devices.



When the category structure changes, your listings may be automatically moved to another category, based on the item specifications that you provided.
Aligning categories across international eBay sites will make cross-country trading on the eBay sites easier.



Please note that changing the category structure in the affected categories might result in a change in the pricing fees in these categories.



Generally speaking, when your item(s) is moved to a new category with different final value fees, it will adopt the final value fees of that new category. Insertion fees and optional listing upgrade fees will also be based on the new destination category.



For changes in final value fees:



If you are activated for managed payments any changes in final value fee will apply when the item(s) sell.



If you have not yet been activated for managed payments, any changes in final value fees will apply only when the item(s) sell after your listings renew or get relisted.
Preview category changes here -

Or download the full list of category changes in either PDF or CSV format here -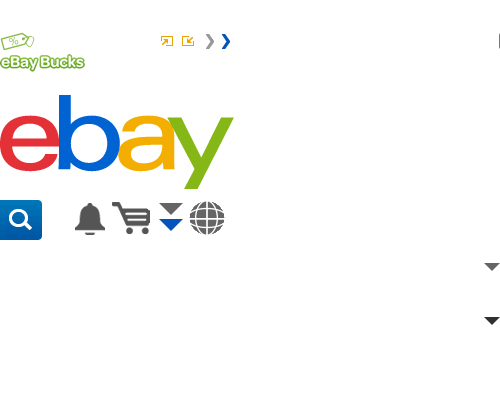 ---
Also on October 12th, eBay will be activating new "soon to be required" item specifics. While these item specifics will be available to start using next month, they won't actually be required until early 2022.
New soon-to-be-required item specifics will be available on October 12

We're adding new item specifics in the below categories. The new item specifics will be required in early 2022, and will be available for you to add as you edit or create new listings starting October 12.

Collectibles & Art
Jewelry
Musical Instruments
Parts & Accessories
Sporting Goods
eBay has provided several tools to help with these changes.
Download/Upload file. Available in the Seller Hub Active Listings page, this tool allows you to download an Excel file of your listings, identify and update missing item specifics in bulk, and re-upload the file to apply the changes.
Task reminders in Seller Hub and My eBay. If you have listings missing Required, Required Soon, or Recommended item specifics, you'll see corresponding tasks in Seller Hub, or corresponding modules in My eBay Selling Overview.
Quick filters. If you have listings missing Required, Required Soon, or Recommended item specifics, you'll see quick filters on your Seller Hub Active Listings page. These quick filters show you all listings missing those particular item specifics.
Required Soon feature. When you create a new listing or revise an existing one, you'll see indicators above item specifics that will be required soon. These will include the date the item specifics will become required.
Edit item specifics in bulk. When you add item specifics on the Seller Hub Active Listings page, you can select multiple listings and click the "Add item specifics" button. This will load all of your selected listings into a pop-up window where you can add any missing item specifics.
I noticed eBay left Optiseller Aspect Finder+ out of the list this time when it was included as a suggested tool for the July 12th item specifics mandates. Presumably, that may be because the free trial deal eBay had worked out with Optiseller will expire on September 30th, before the new "soon to be required item specifics" are available. However, this may still be a useful tool for sellers working their way through these updates.
*Editor's note: Value Added Resource is not affiliated with Optiseller in any way, they are mentioned here only because eBay has included them previously as a tool for sellers to use to comply with item specifics mandates. No endorsement is implied, check with Optiseller for pricing, terms and conditions.
---
What are your thoughts on the new category and item specifics requirements? Leave a comment 👇!
Follow ValueAddedResource on Twitter & Facebook ✔
Subscribe to receive eBay news, tips, and insights in your inbox 📧
---