eBay & Funko Launch First Exclusive Collection
eBay and Funko Pop have launched their first exclusive collection since eBay joined a consortium to acquire a 25% stake in the company in May.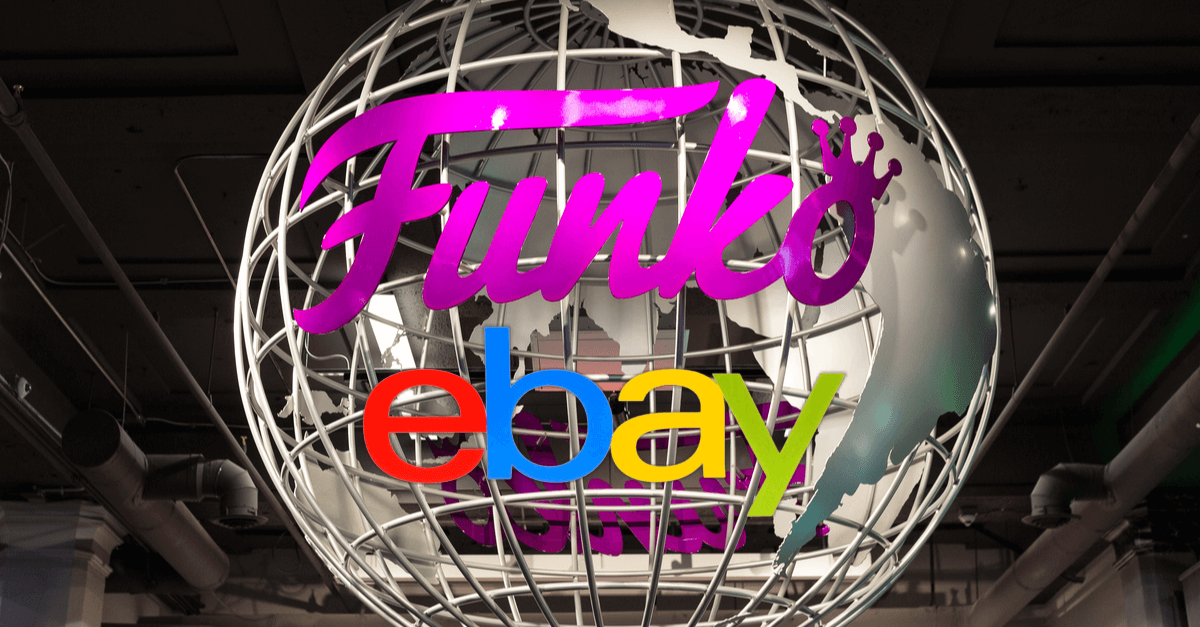 SAN JOSE, Calif., Aug. 15, 2022 /PRNewswire/ -- eBay, a global commerce leader that connects millions of buyers and sellers around the world, announced today the launch of a series of exclusive Funko products as part of a newly formed collaboration with Funko, a leading pop culture and lifestyle brand. Through this collaboration, eBay combines its global reach and unique inventory to continue to bring a seamless experience that allows enthusiasts to access high passion and high value items, including exclusive-to-eBay Funko products.



"With millions of sales of Funko products on our marketplace last year, we recognize that this incredibly engaged community of collectors are already shopping on eBay," said Dawn Block, VP Collectibles, Electronics and Home at eBay. "Our collaboration with Funko to bring exclusive inventory onto our platform allows us to deliver even more of the rare collectibles these enthusiasts are coveting."



Funko's collection on eBay will offer enthusiasts access to rare, sought after Funko products from iconic fandoms – the first of which is available today at https://www.ebay.com/e/_collectibles/funkopop-kawhi?preview=true. Additional drops in the series will launch later this year.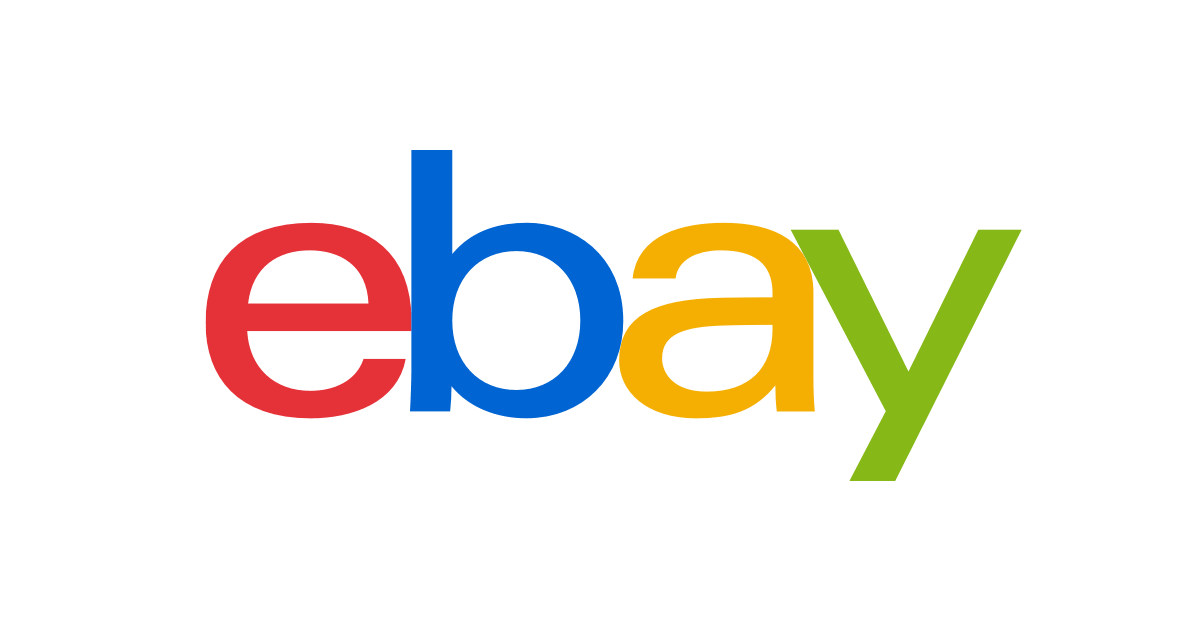 It does appear all of the exclusive items in this drop are in stock and ready to ship, thankfully avoiding any embarrassing issues with promoting pre-sale violations like we've reported in the past.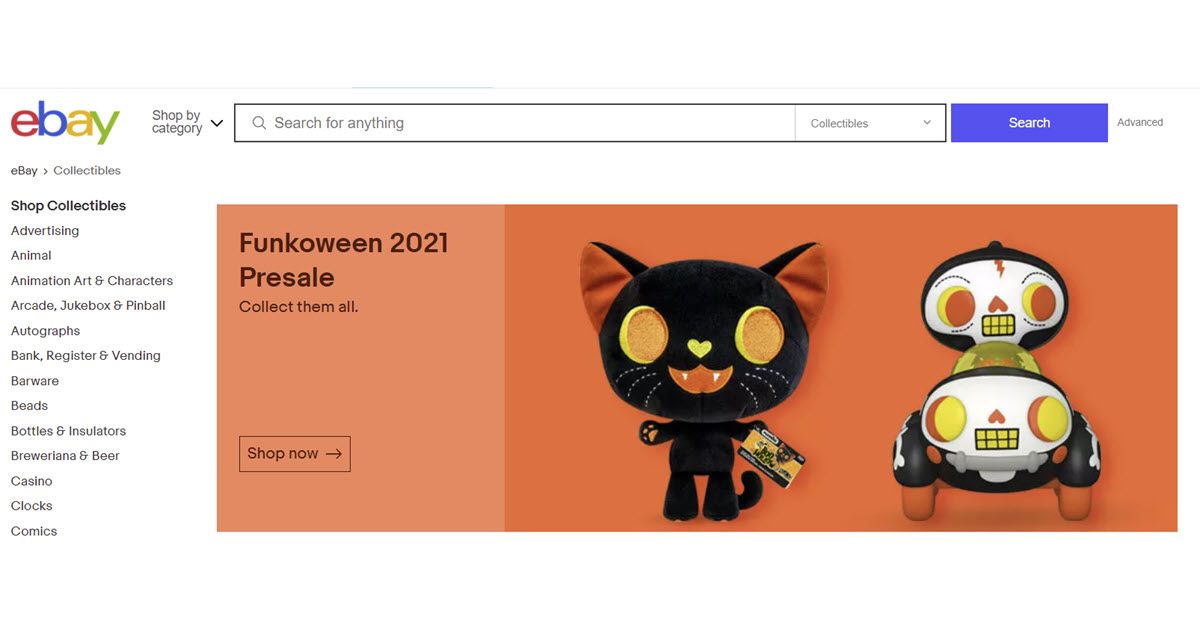 ---