eBay & Collectable Team Up On Events, Could Acquisition Be In The Future?
Fractional alternative investment platform Collectable and eBay are teaming up on some big events - could a deeper partnership be on the horizon?
Collectable and eBay have come together in a partnership that will help both companies expand their platforms and promote eBay's new offerings of new infrastructure and technology for their collectibles vault.



Collectable is a fractional investment company that allows investors to trade shares in "rare, culturally and historically significant collectible assets." A number of events have been planned to promote this partnership which kicks off with a joint display of their iconic collectibles at the SCOPE Art Show in Miami during Art Basel. The items that will be on display include assets on the Collectable platform such as key pieces from famous rapper Snoop Dogg's auction inventory, sneakers, comics, and cards. Additionally they will be hosting a dinner for high profile collectors during the event, along with a party themed "Culture is Collectable".



The two companies are already talking about future plans, starting with a high end auction to be held with The MINT Collective in March 2023. They have also confirmed that Collectable will be storing more than $5 million worth of iconic graded sports cards into the eBay Vault. eBay partnering with Collectable is a clear sign that the company is serious about expanding its focus on the collectible asset part of their business.
---
What is Collectable and How Does Fractionalization Work?
Collectable describes themselves as "the most trusted platform to buy, sell, and trade equity interests in rare, culturally and historically significant collectible assets."
Collectable is the leading fractional ownership platform that allows anyone to own fractional shares of high-value, investment grade, blue chip collectibles.



Fractional ownership democratizes access to rare, valuable, and culturally significant collectibles and investment opportunities.



In addition, fractionalization provides consignors or sellers more liquidity and optionality in both when and how much of their prized jewels they sell.



Through our SEC regulated platform, both buyers and sellers can transact with confidence, market integrity, and more flexibility on both sides of the market.
Not only is Collectable partnering with eBay for some special events, they also recently set up shop on eBay in September and appear to be an early adopter of eBay's Vault service, saying they are committing to send $5 Million of inventory to the vault.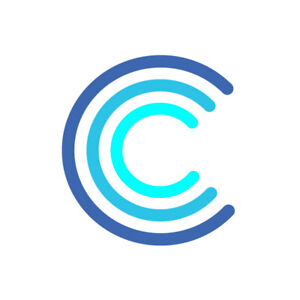 Collectable CEO Ezra Levine gave some insight into the partnership with eBay in an interview with @sportsbalt on YouTube.
This is hopefully the start of a multi-pronged partnership between Collectable and eBay. I think both brands are very mission aligned, we both really want to bring access to collectibles to everyone.



Collectable has done that through fractionalization and eBay has done that through really the advent of an online marketplace where everyone can have exposure and get access and transact in collectibles.



So we see the world similarly I think and it's a great team over there at eBay, have a lot of respect for them and we're thrilled to see that this partnership came to fruition and I'm sure there will be more announcements to come.
---
Could Collectable Be An Acquisition Target For eBay?
eBay CEO Jamie Iannone and CFO Steve Priest talked at Investor Day earlier this year about their "Build / Buy / Partner" approach to sustainable growth at scale, giving examples such as building the eBay Vault, buying SneakerCon, and partnering with Adyen (payments) and Unity (3D trueview technology for sneakers).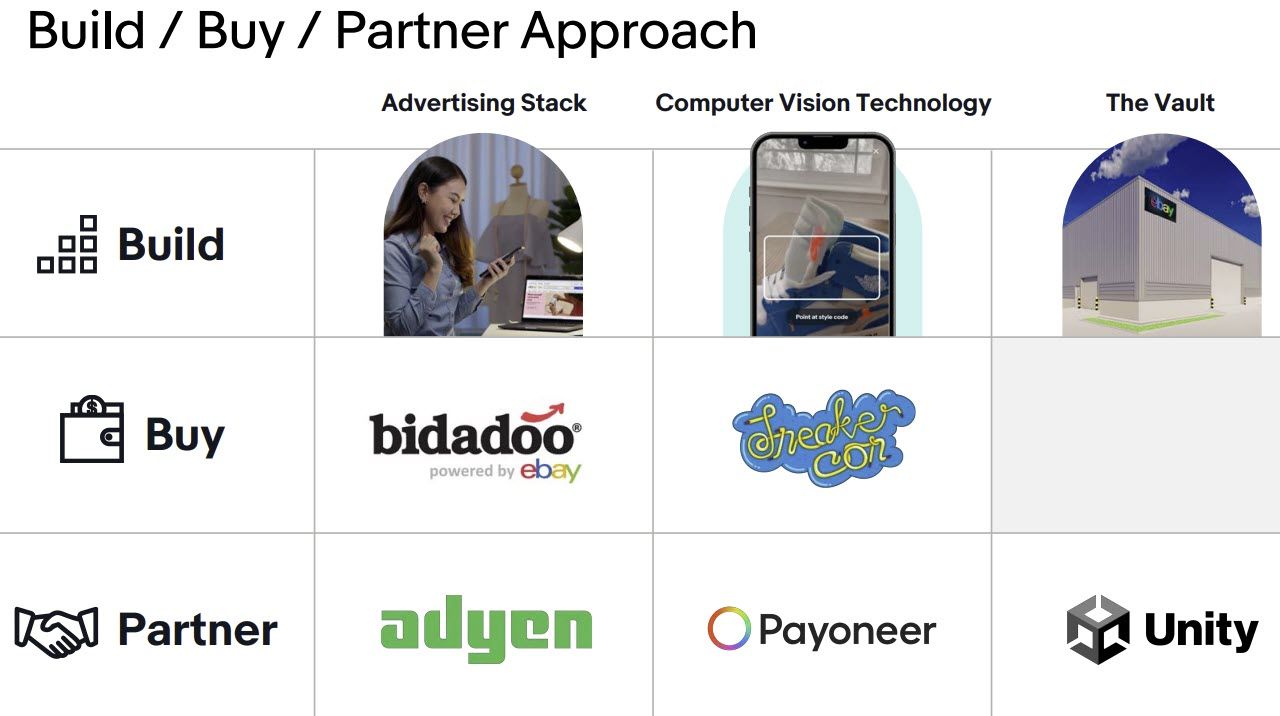 Since that time, eBay has added another collectibles name to the Buy column with their acquisition of trading card game marketplace TCGPlayer.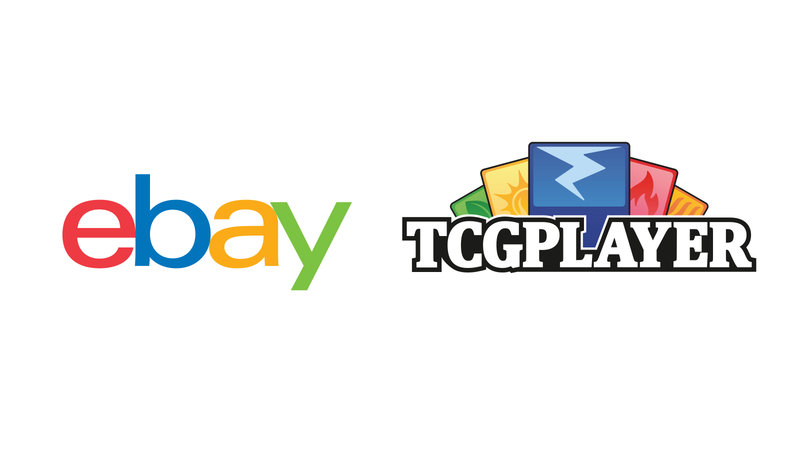 Since the announcement of the Vault, eBay has said fractionalization is on the roadmap for the service.
Within a few years, we expect the Vault will hold up to $3 billion in assets, which would make it one of the largest stores of non-governmental assets in the world. Keeping high-value inventory within the eBay ecosystem is great for everyone, and the Vault will make other planned features possible, like fractionalization.
Given the complexities involved in fractionalization, especially when it comes to legal and regulatory issues, it would certainly make sense for eBay to pursue either the Partner or Buy strategy with an already established and SEC regulated platform like Collectable to bring fractionalization to the eBay Vault.
Both sides appear to be keeping any future plans close to the vest, but I'll definitely be keeping an eye out as this partnership progresses!
---
Do you think it would be smart for eBay to acquire Collectable? Let us know in the comments below!
---