Tylenol Shortage Leaves Parents At Mercy Of eBay Scalpers
In case you missed it, cold and flu season is in full gear, leading to shortages of children's Tylenol and other fever/pain relievers - and the scalpers have once again taken to eBay with price gouging listings, leaving parents stuck between a rock and a hard place.
Now, with a surge of respiratory viruses sickening thousands of children and overwhelming hospitals, a critical tool to help families manage seasonal illness at home is in short supply. Many pharmacies in the Philadelphia area and in other cities are running out of Tylenol, Motrin, and their generic equivalents.



The Food and Drug Administration has not declared an official shortage because the agency has not identified any supply chain or manufacturing issues. In an interview with CNN, an FDA official attributed the shortage to above-average demand.



CVS and Walgreens are limiting the number of children's over-the-counter medications that shoppers can buy. CVS imposed a two-product limit on pain-reducing medications in all pharmacies and online, while Walgreens imposed a six-product limit on fever-reducing medicines only on online purchases.
Just in a quick search on eBay, I found multiple examples of egregious price gouging - like this 3 pack of 2 oz bottles, which normally retail for ~$10.00 each, going for a whopping $119.95.
Other sellers try to hide their price gouging by charging almost $47 in shipping.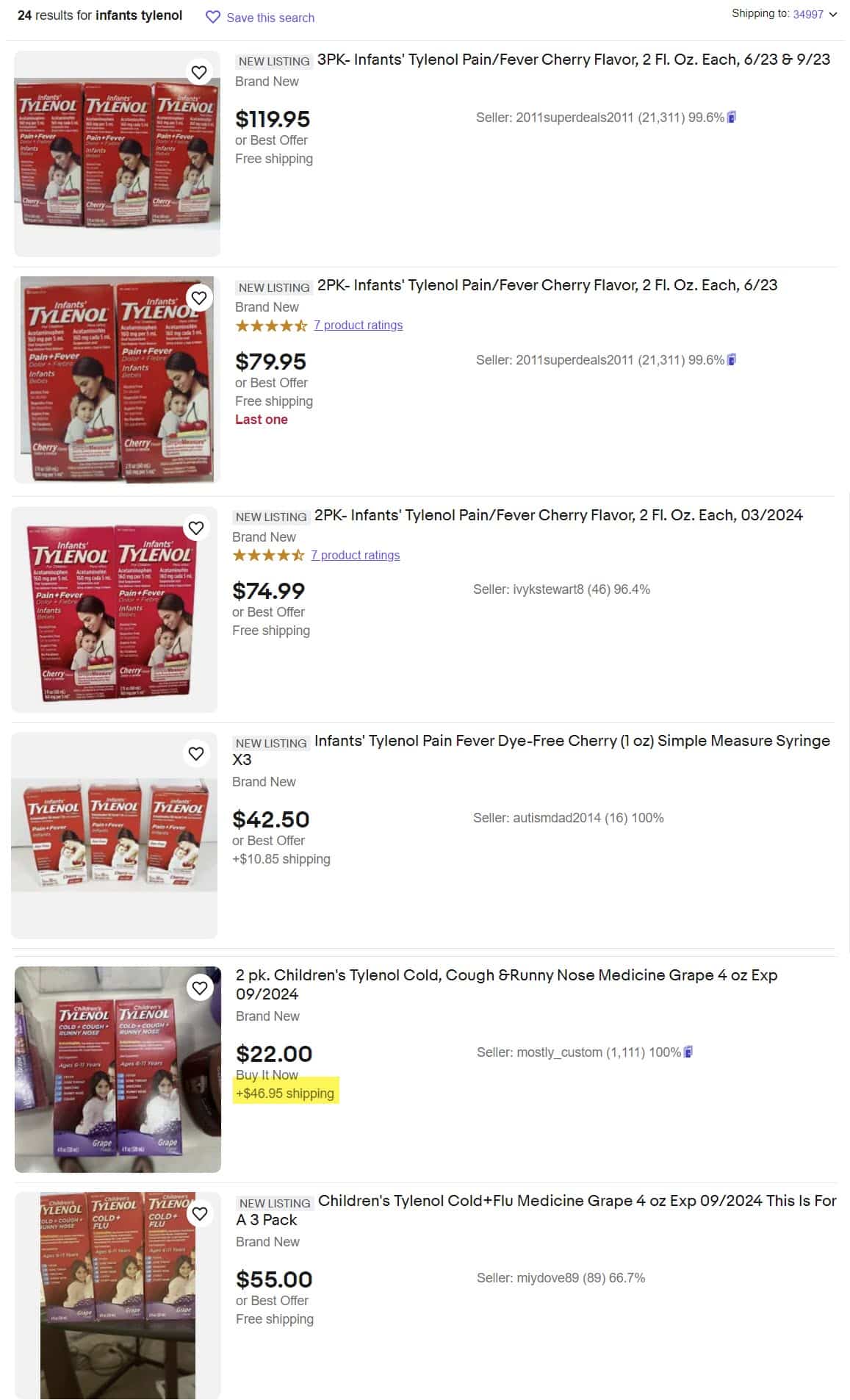 Those listings are clearly in violation of eBay's Price Gouging Policy.
Offering items at a price higher than is considered fair or reasonable is not allowed on eBay.



eBay is an important source of goods for buyers during emergencies and when supply chains are disrupted. Sellers offering essential items must offer them at reasonable prices, and may not attempt to unreasonably profit from increased demand or decreased supply caused by emergencies or disasters.



What is the policy?

Items that are considered essential must be offered at a reasonable price
Inflating the price of goods in response to an emergency or disaster is not allowed
eBay may restrict the sale of items that are susceptible to price gouging behavior - for example, by only allowing items to be sold by authorized sellers
Sellers must follow all applicable laws and regulations that apply to the sale of their items
Some the listings also violate eBay's OTC (over the counter) Drug policies.
What is the policy?

Over-the-counter medication containing non-prescription strength drugs must:

Clearly state the concentration of the prescription drug in the description
Not be expired prior to reaching the buyer, and clearly state the expiration in the description
Be in new, unused condition and in the original, unopened and undamaged packaging
The policy requires OTC drugs to be in unopened/undamaged packaging but the pictures and description show the boxes are damaged and plastic wrap/seals are not intact. 🤦‍♀️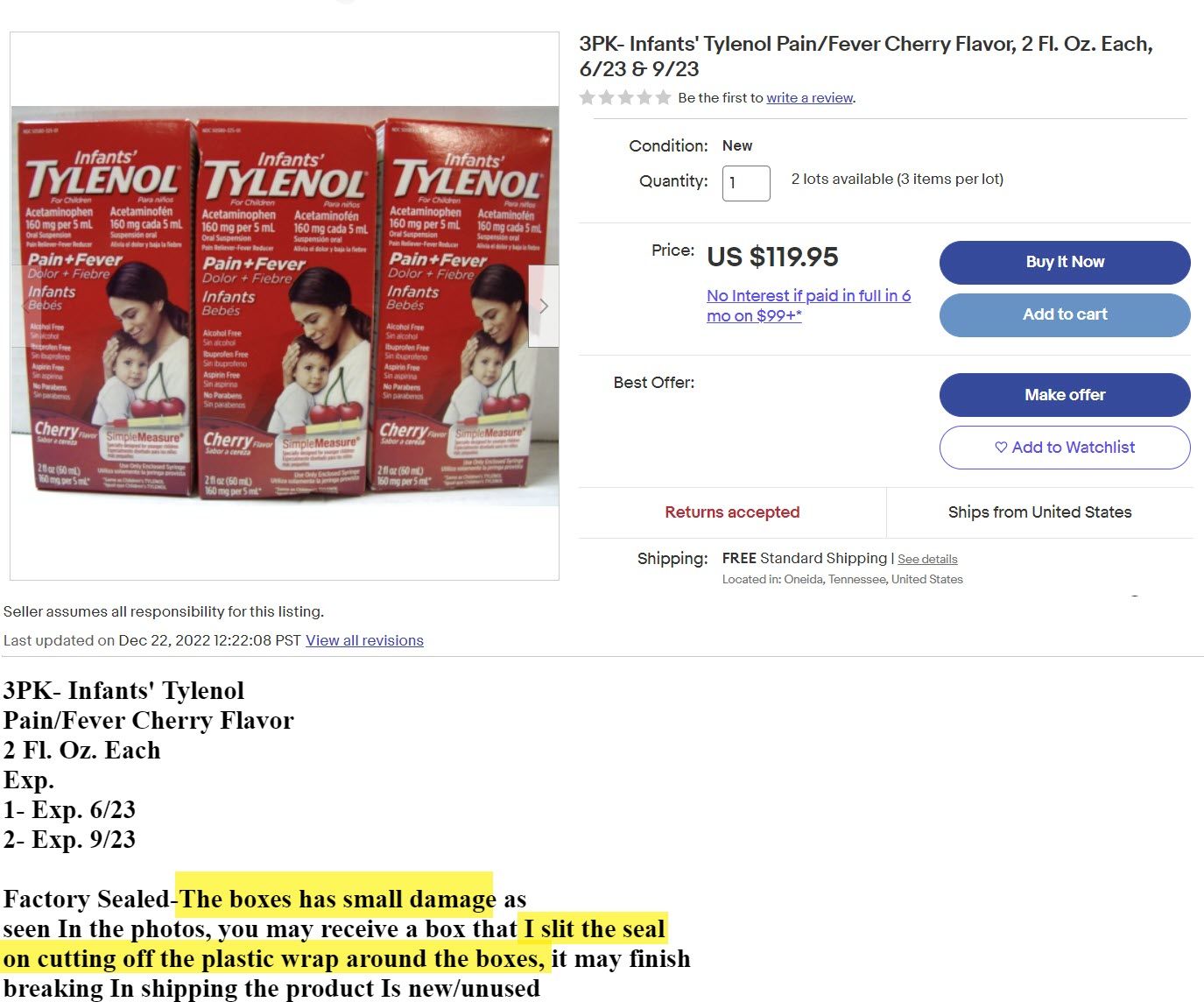 ---
eBay will of course simply say - report the listings! But anyone who has tried that knows reports are rarely acted on and it's absolutely ridiculous for eBay to pawn off responsibility for flagging these violations to unpaid volunteer users instead of taking responsibility themselves to proactively block the price gouging.
During the height of the pandemic, eBay touted their amazing AI systems that were able to actively remove price gouging and prohibited items from the marketplace - releasing a self-congratulatory press release in March 2020.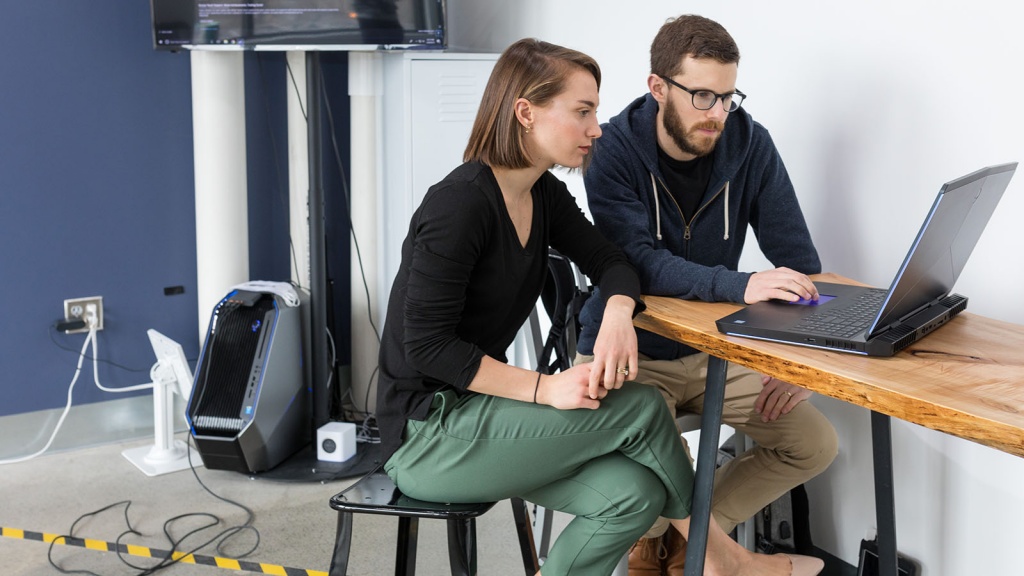 Editor's note: We have a zero-tolerance policy on price gouging on our marketplace to ensure buyers are able to find essential items at reasonable prices. As of August 2021, eBay has removed or blocked 85+ million listings in violation of policies related to COVID, including price-gouging and false medical claims.



...This week, we expanded the restricted items list to include toilet paper, baby formula and baby wipes, tampons and diapers, which will only be permitted for sale by business sellers in a fixed price format...



How We're Removing Prohibited Items
We use a rules-based filtering system with algorithms that identify and block prohibited items and have a team of customer service agents dedicated to round-the-clock manual review to remove any listings not caught by our tools. The manual reviews include removing all listings for certain items, like masks and sanitizers; products with inflated prices; and products making false health claims, including test kits.
If eBay can supposedly automatically block 85+ million listings violating price gouging/prohibited items policies during peak pandemic when the site was flooded with massive amounts of listings, there is absolutely no excuse for not deploying the same systems now.
Unfortunately, in my experience, eBay is very slow to act on price gouging reports. Since they collect fees as a percentage of every sale, there is very little incentive for them to do the right thing.
For example, it wasn't until the FTC opened an investigation into price gouging during the infant formula shortage earlier this year that eBay finally took meaningful action to rein in the scalpers...and even that was temporary and short lived.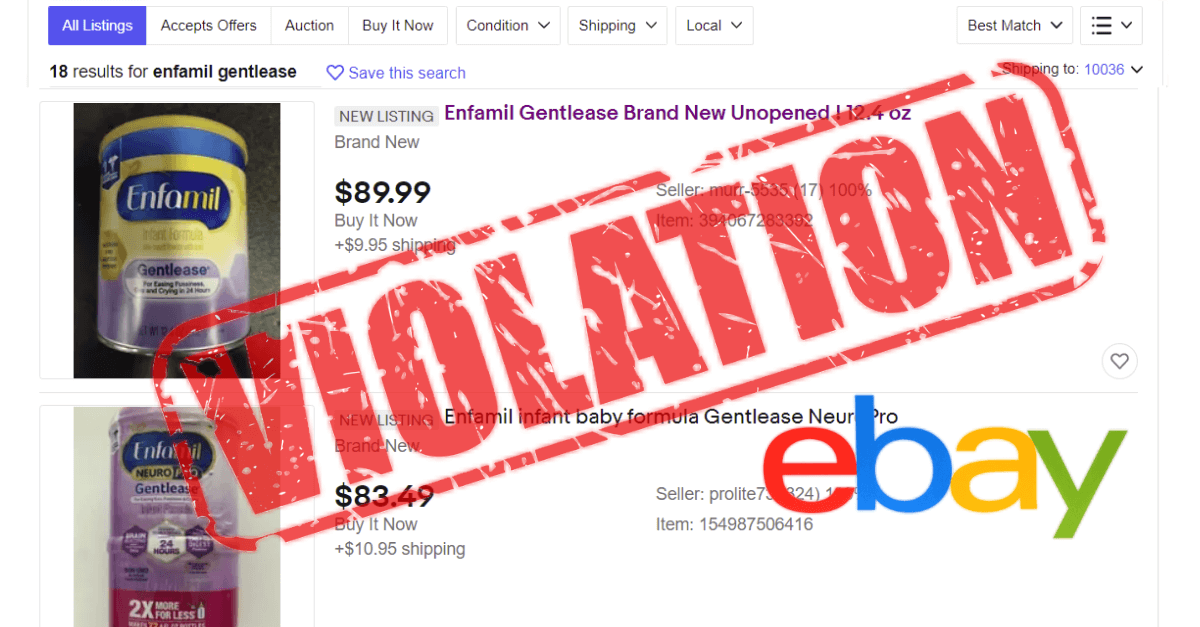 Here's how to report price gouging to eBay: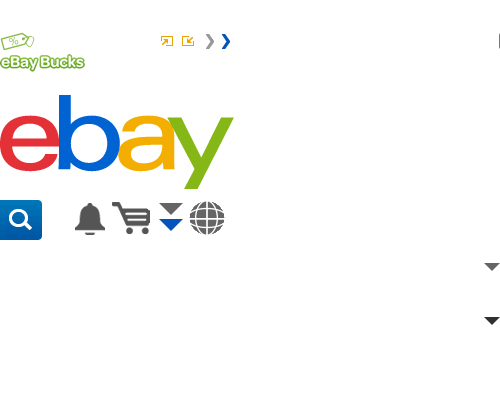 How to report an item
We encourage our community to report any listings they suspect of price gouging to us. We take these reports very seriously and will take action as necessary. To get started, choose an item from the list above, or select Report an item below, or to report directly from the listing, follow these steps:



Go to the listing and choose Report item, which you'll find next to the description and shipping and payment options.
On the File a report page, select Price gouging in the Report Category field.
In the Reason for report field, select Price gouging.
Select an option from the Detailed Reason field and then Send.
And while there doesn't appear to be a currently active FTC investigation specific to children's pain reliver/fever medications, I highly recommend dropping a price gouging report here while you're at it:
---