StockX Cancels 50,000 Orders Due To Leaked Discount Code
Sneaker marketplace StockX is in hot water with buyers after cancelling over 50,000 sales due to a leaked discount debacle.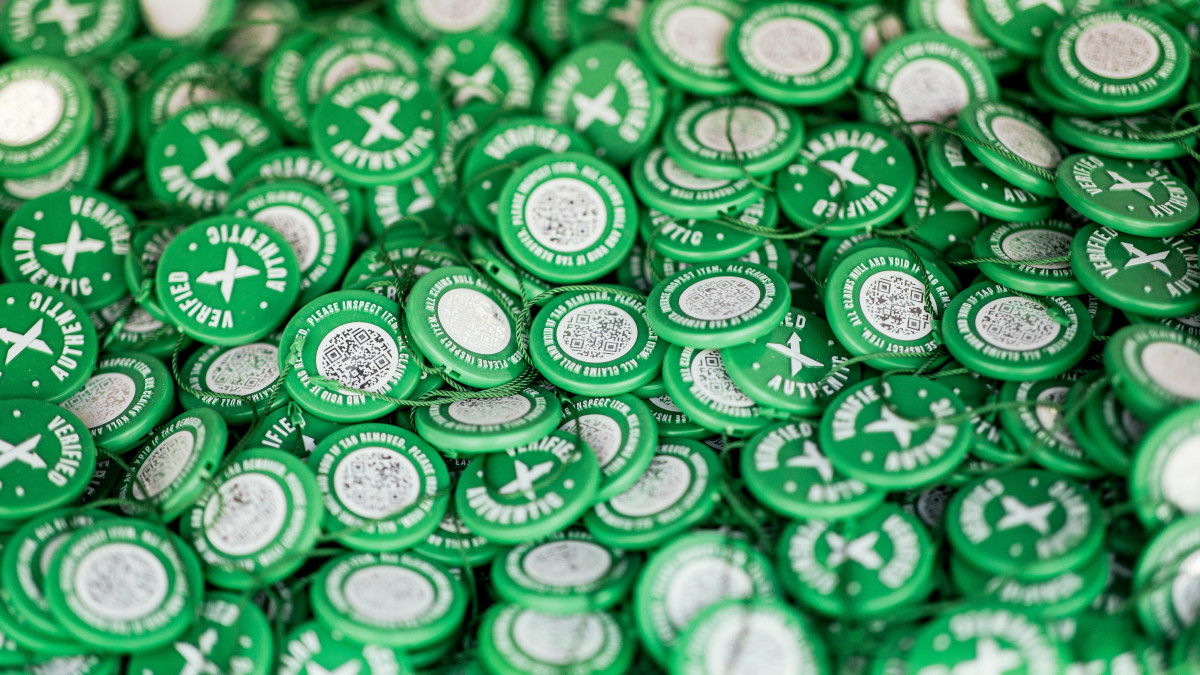 Recently, StockX has been in the news for making its service more expensive for users, announcing a new $4 shipping fee for sellers that officially kicks in this month. However, last night, the sneaker marketplace was a hot topic on social media for saving its customers money—even if it wasn't aware that it was doing so.



During the evening, word of a leaked $100 StockX discount began making rounds on Twitter and Reddit. The code, HXOUSETORONTO24, could be added at checkout to receive a $100 discount on any purchase. No limits. No exceptions. Predictably, people went wild with the code as the glitch picked up traction. Some even used it to buy items priced within a $100 range, like Yeezy Slides, so that they were essentially getting them for free...



...The code appears to have originally been created for HXOUSE, a Toronto-based, globally focused think-center. This summer, StockX and HXOUSE teamed up for a panel conversation tour in cities such as Toronto, New York, Chicago, Detroit, Miami, San Francisco, and Los Angeles, It's not clear how the code became public knowledge.
The company's official statement hasn't done much to quell the debate over whether or not they handled the situation appropriately.
Some people reported that StockX was even trying to just go back and charge them full price instead of canceling the orders.
---
In an interesting bit of irony, StockX CEO Scott Cutler narrowly escaped a similar embarrassing situation at eBay with a discount pricing snafu on Reebok just a few months after he jumped ship.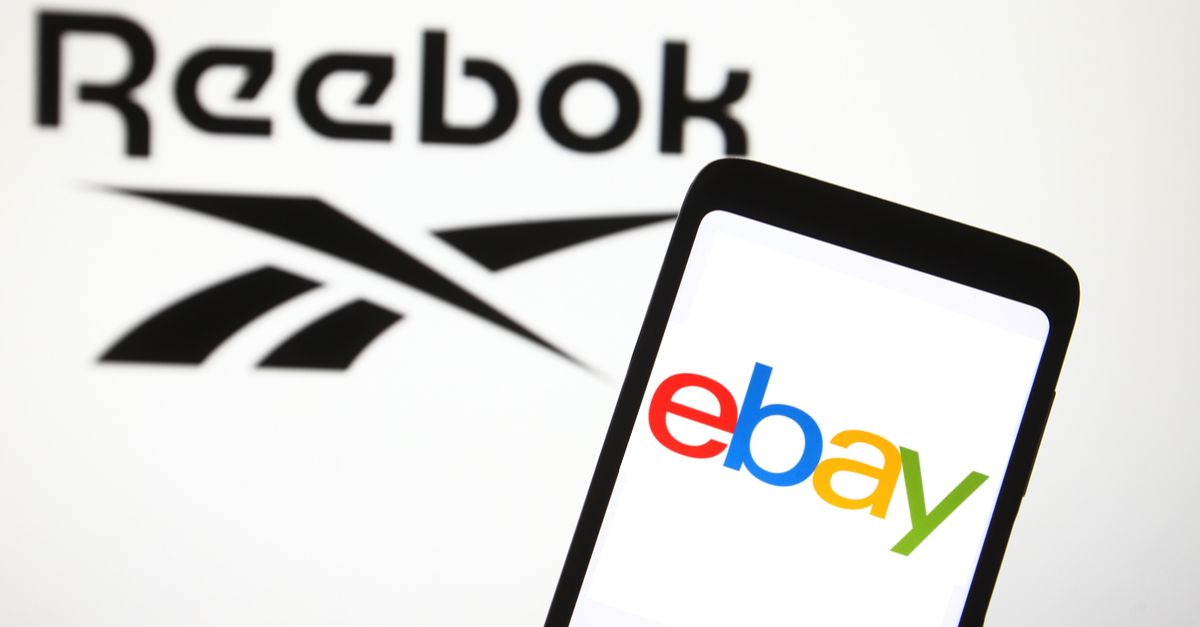 Cutler left eBay in May 2019 and in June, the official Reebok store on eBay had a major pricing error event with some items marked down 90%+. Neither company ever publicly gave details of what caused the snafu or which party was to blame.
Chaos ensued as soon as news got out across social media and deals websites with buyers looking to snag a deal flooding the site, many of whom where hoping to cash in on the opportunity to resell the products at higher prices. Some buyers reported their items did in fact ship, but it didn't take long for Reebok to catch on to what was happening and start cancelling orders.
I got an email direct from Reebok saying that I should have noticed my canceled orders. When I look at eBay they aren't cancelled. They show me an estimated arrival of July 2, but they haven't shipped. I just noticed that I got an email from PayPal that I have a refund waiting for me.

This is the email they sent me. a 35% off coupon. Seriously???

Hello
As you may know, your recent Reebok order on eBay was cancelled. A technical error caused some of our listings to be offered for lower than anticipated prices. We would like to apologize! For your inconvenience, we're extending a special discount just to you: an extra 35% off your next order from the Reebok eBay Store (reebok_official) through July 14, 2019 (11:59pm PDT).*

Thank you for understanding. And again, we apologize for the error.

Sincerely,

Reebok Customer Care
While Cutler was no longer at eBay when this pricing meltdown occurred, there is no doubt in my mind he heard all about it as the freshly minted CEO of a competing marketplace - it's too bad he didn't make it a priority to make sure such a thing would never happen at StockX.
While this is obviously a nightmare scenario for any retailer and opinions will be divided on whether they should have honored the deal or not, the fact is it should have never happened in the first place.
Marketing departments should never depend on users not to leak coupon codes - if you cannot limit a code only to intended users, minimum amounts etc. you shouldn't run the discount, period.
Beyond that, I saw reports from some users that they were able to apply the $100 off code to orders less than $100, resulting in a negative total and they were still able to check out. Again, just as a basic functionality of the site, that should never ever even be possible.
From the information we've seen so far, this looks to be a totally foreseeable and preventable systems and executive failure.
Should StockX be expected to eat the $4Million loss reportedly incurred in 2 hours? Maybe so, maybe not.
Should they provide some kind of discount code to be used on a future purchase as a bare minimum effort to "make things things"? Absolutely!
---
Do you think StockX should have honored the sales? Let us know in the comments below!
---