StockX Expansion Continues With First Authentication Center In Mexico
StockX has launched their first authentication center in Mexico, bringing their total global authentication locations up to 14.
The new center will enhance the local customer experience and allow for faster shipping to buyers and local drop off service for sellers.
DETROIT, Jan. 30, 2023 /PRNewswire/ -- StockX, a trusted global platform for consuming and trading current culture products, today announced the opening of a new authentication center in Mexico City, Mexico. While customers in Mexico have long had access to the StockX catalog — which today features more than 200,000 items ranging from sneakers, collectibles, and electronics to apparel and accessories — the new brick-and-mortar location enables the platform to provide a range of customer experience enhancements.



The 14th authentication center in StockX's growing global network, the new facility means increased access to local supply and faster shipping for buyers, along with quicker payouts, bulk shipping, and drop-off functionality for local sellers...



...The authentication center opening is the latest in a series of customer enhancements StockX has introduced in the Mexican market. Since 2022, consumers in the region have benefited from local language and currency, and innovations including All-In Pricing. This proprietary, tech-forward feature expertly matches Mexican buyers with Mexican sellers in order to further improve shipping times and fees, and ensures the company continues to live up to its promise to deliver a best-in-class experience.
---
In just over six years, StockX has become a major player taking significant market share from competitor marketplace eBay, especially in the sneakers category - which is no surprise considering current StockX CEO Scott Cutler was previously SVP Americas at eBay before jumping ship in 2019.
Meanwhile, eBay acquired Sneaker Con's authentication business in 2021 as part of its efforts to claw back some of the market share lost to StockX.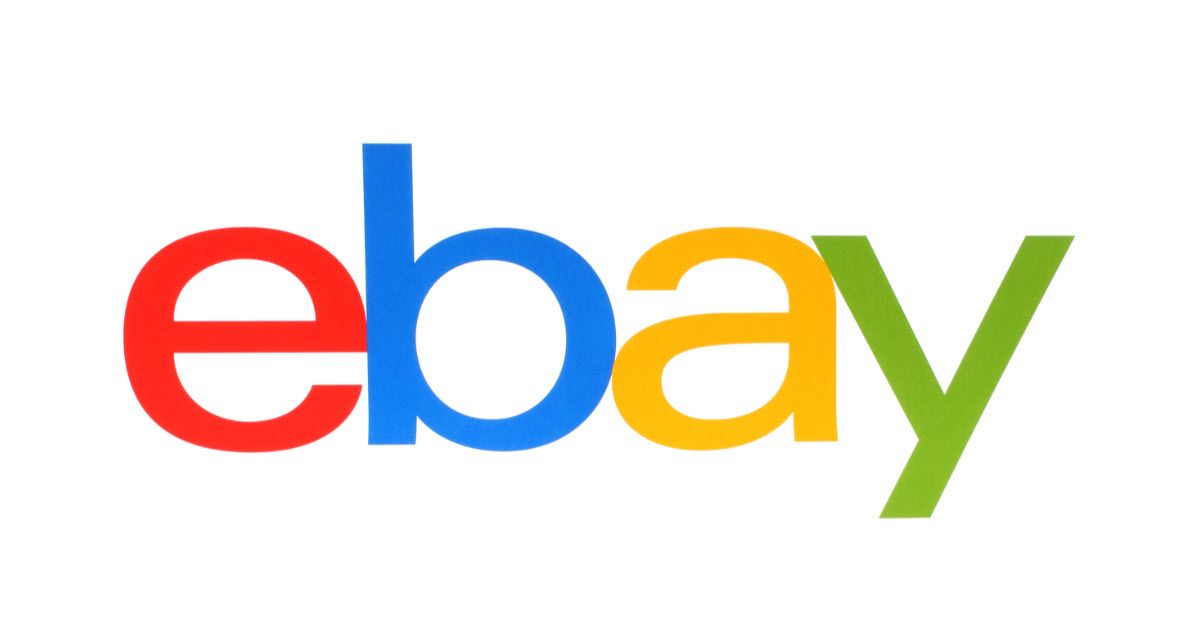 And recent developments with authenticators at eBay-owned trading card marketplace TCGPlayer petitioning to form a union raise interesting questions about if their sneaker authentication operations may face similar unionization efforts.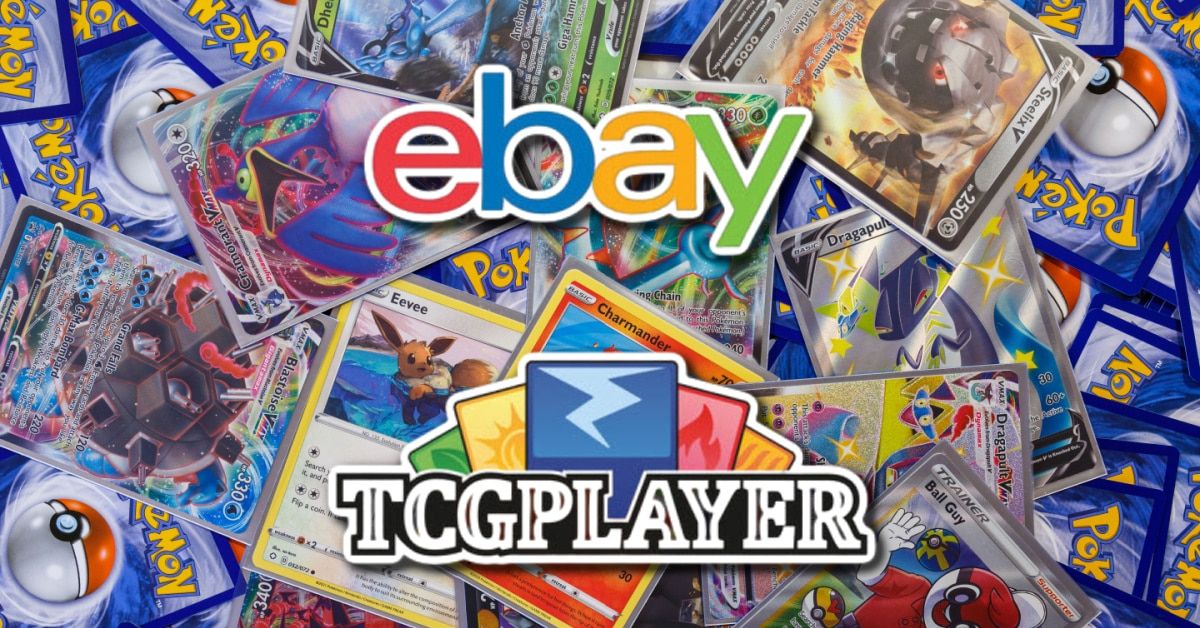 ---