Sellers React To eBay Vault
UDPATE - here's what we know so far about the Vault, including the all important location, location, location!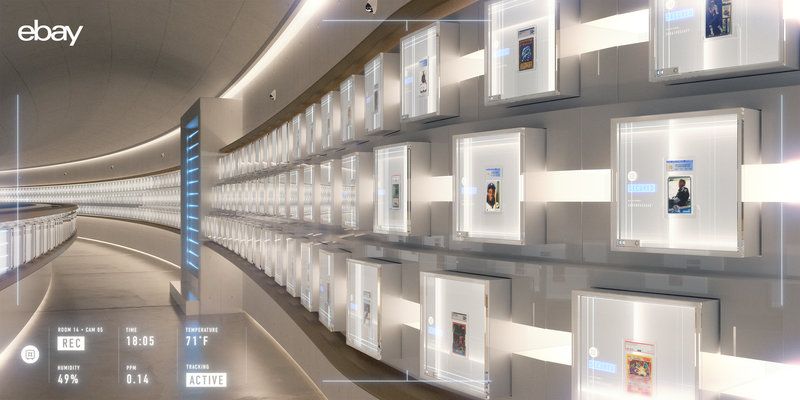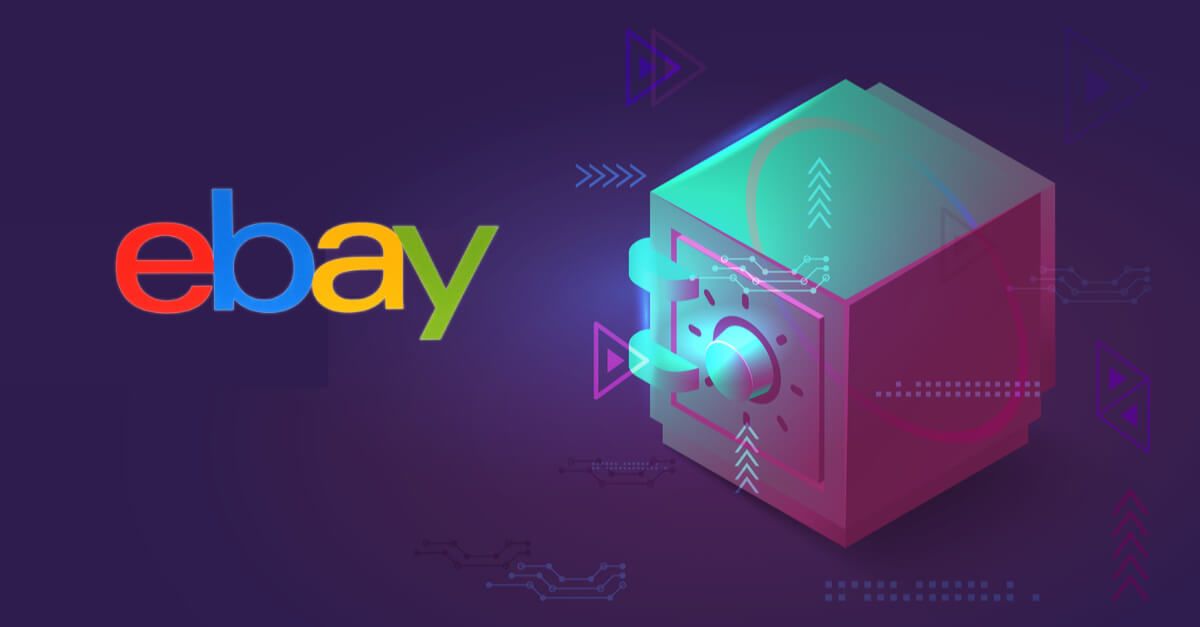 ---
One big piece of news that came out of eBay's recent Investors Day was the eBay Vault.
The Future: Collectibles

The market for trading cards and collectibles continues to accelerate, and eBay is the biggest trading platform for these categories. Our headline announcement today was the eBay Vault, coming next quarter. This is a 31 thousand square foot, secure storage facility and digital marketplace for trading cards and collectibles, with plans to expand into luxury goods.



Why this is such big news

Once an item is in the eBay Vault, customers know their valuables are secure and "instant sale" becomes possible. While many customers will keep their items in the vault for years, once it is in the Vault then ownership can transfer from seller to buyer in a matter of seconds – without the need to re-authenticate, re-package or ship the item anywhere. This unlocks a new way to engage with eBay: imagine instantly buying and selling cards and sports memorabilia as a great new rookie lands a play in the final minutes of a tight game.



Within a few years, we expect the Vault will hold up to $3 billion in assets, which would make it one of the largest stores of non-governmental assets in the world. Keeping high-value inventory within the eBay ecosystem is great for everyone, and the Vault will make other planned features possible, like fractionalization.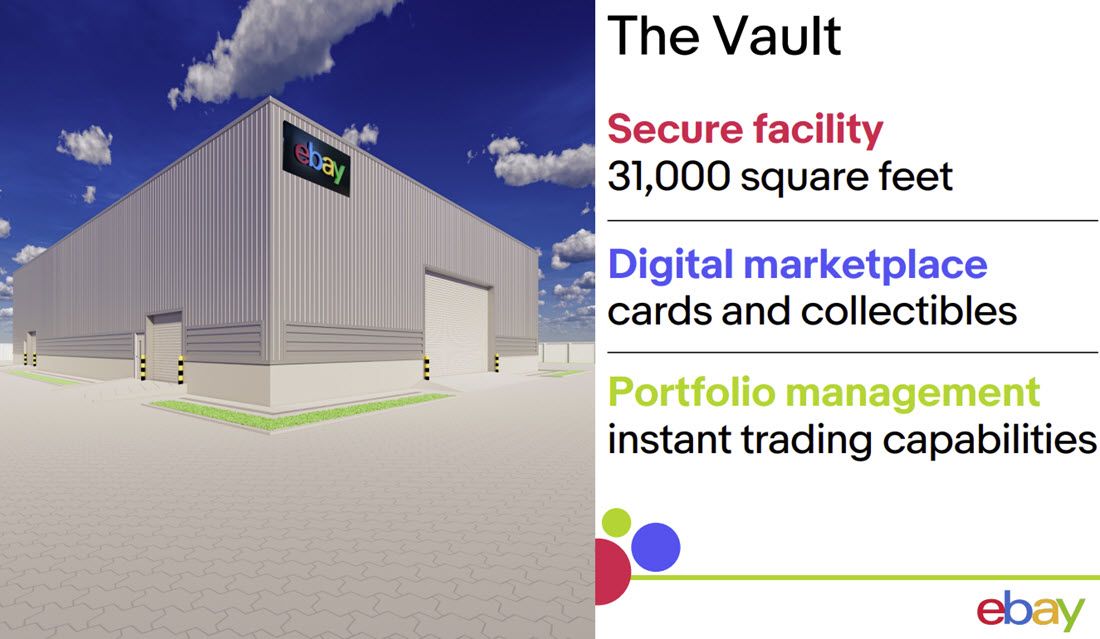 While the timing of this announcement came as a bit of a surprise, I've been suspecting eBay had plans to create a vault, offer fractionalization and other services (possibly grading) ever since the big blow up with PWCC least year.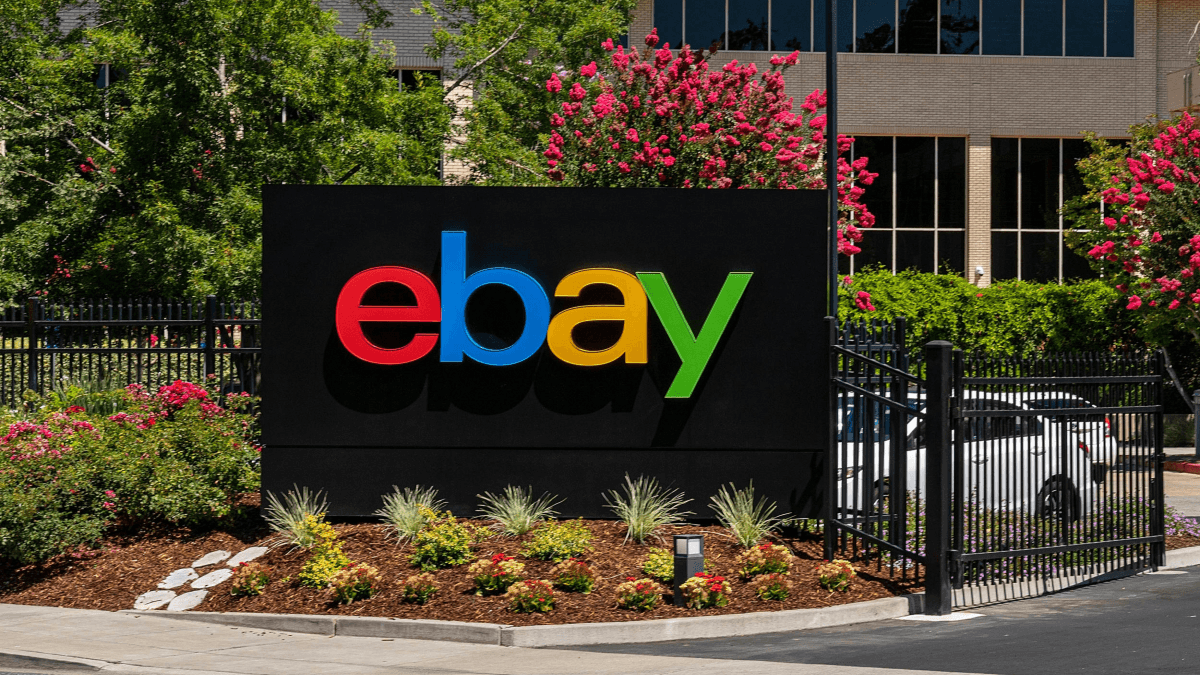 Apparently, I wasn't the only one thinking along those lines. 😉
---
I'll do a more in depth review of eBay Vault once more specifics become available as it starts to rollout next quarter, but in the meantime, here's a collection of seller reaction to the news (Value Added Resource is not associated or affiliated with any of these sellers and their views are their own.)
---
Some sellers on Twitter are speculating eBay could make some M&A moves to acquire other players in the space.
---
Neo Cards & Comics had some initial thoughts and then followed up with a "wish list" video and speculations.
---
Shed Flips is very excited about the announcement and thinks it could potentially help bring younger buyers to eBay.
---
Sellers on this r/eBay Reddit were a little more confused, with some initially thinking this was going to be an FBA type warehouse and others who are skeptical about the value of the service being offered.
Not one mention of insurance or fees. I can't imagine ever being a buyer of a vaulted or fractionalized item. I'm the same with NFTs. It's all based on speculation and hoping there is a bigger sucker out there.
Same, zero interest (without further details). What about authentication and counterfeits, return windows if a price tanks, charge backs, etc. And when the service ends, how do they get joint owners to sell off part of their ownership? This will be interesting.
As I was reading the article, I first thought they were announcing some type of warehouse like an FBA counterpart. But it seems more like a physical version of the more volatile NFT market lol I'm interested to see which categories it appeals to and where they take it, or if it will be a short lived service.



As far as the fractionalization goes, it seems like that will get shady pretty quick. And I'm curious on the details bc it seems like a lot of regulatory risk for mostly small amounts?
---
And over in the eBay community, one seller asked for advice on possibly sending a valuable baseball card to the vault.
Other sellers had a difficult time offering concrete advice because there is so little information currently available about the service, but there was a lot of focus on the possibility of eBay grading cards in the vault - a recurring theme that shows collectors who may be interested in this new service see grading as an important aspect/value proposition.
I'm thinking of selling a valuable baseball card and was wondering if I might get a higher price by waiting to move it to the eBay vault first. What are your thoughts?
I don't think the new vault will matter much as it just stores the cards for you as you wait for a buyer. What gets the most out of your cards is if it is graded and the grade in which is is received. Is your card already graded?



The good news is according to the video Ebay will begin grading cards. If true, they will be competing with Beckett and PSA. Not sure what the charge will be but the two currently grading cards is ridiculously priced. There are very few cards that will sell for enough to pay to have most cards graded, they have to be very rare to make it worthwhile.
It will be interesting to see if eBay gets into grading. PSA and Beckett are independent of the selling/sales side which eBay would be connected. This might not go over well with Collectors since it would raise questions of legitimacy. Only time will tell.
---
As a buyer and/or seller what are your thoughts about eBay Vault? Let us know in the comments below!
---