Some Royal Mail Strikes Canceled, eBayUK Will Still Protect Sellers
eBayUK announced even though some of the Royal Mail workers union strike actions have been called off, eBay sellers will still receive protections for delayed shipments.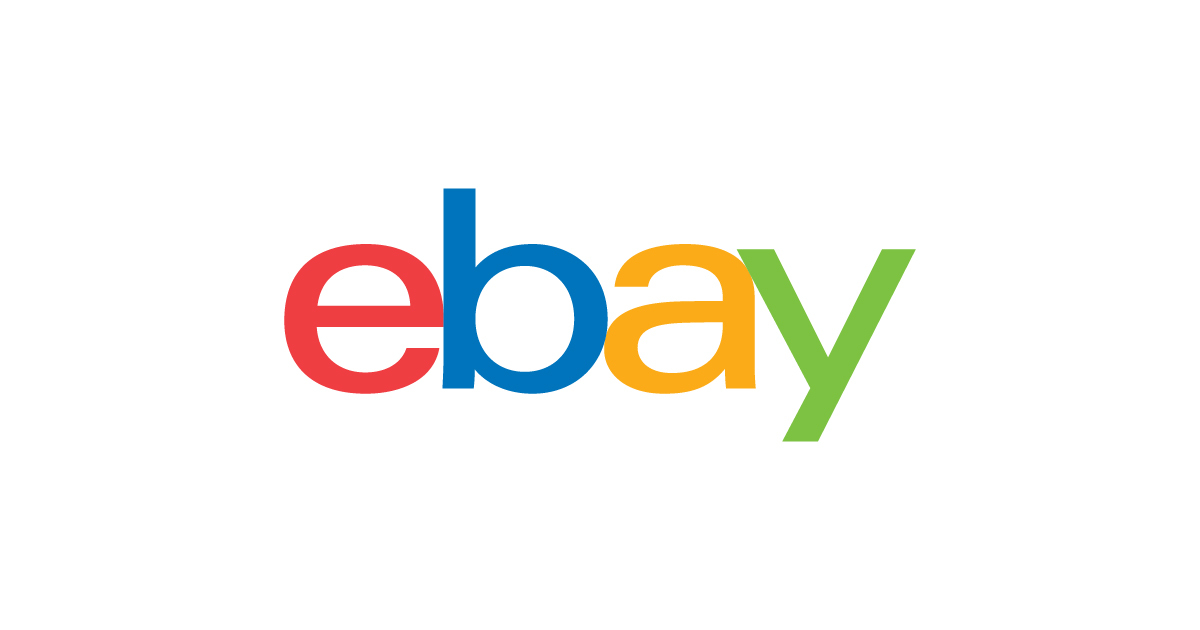 The Communication Workers Union (CWU) at Royal Mail and Parcelforce has called off planned strikes on 2, 3, 4, 8, 9 and 10 November following a legal challenge by Royal Mail. Strike action will now resume with one-day strikes on Saturday 12 November and Monday 14 November.



Despite this temporary halting of industrial action, deliveries may still be subject to delays. So, eBay will continue to automatically protect your performance until Friday 9 December for transactions for:

Your late delivery rate, which will be removed for transactions with estimated delivery dates until Friday 9 December.
Your "item not received" count in your Service Metrics dashboard will be automatically removed.
We will also remove any negative and neutral feedback relating to or arising from late or non delivery during this period.



As always, please upload tracking details when you dispatch an item. This helps to keep your buyers informed, and adding tracking details when you dispatch gives you additional protection.
---
Some UK sellers have said they're not receiving the promised protections. eBayUK community staff have previously said it can 7 days for the automated systems to apply protections.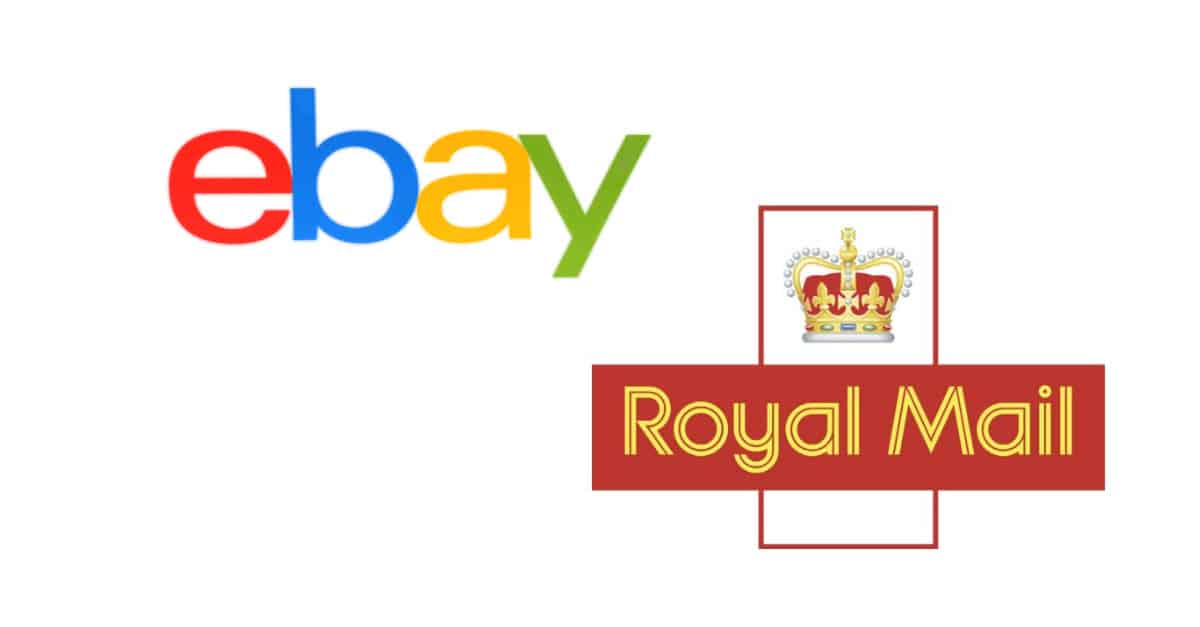 Another recent announcement in the community said the timeframe may be 10 days.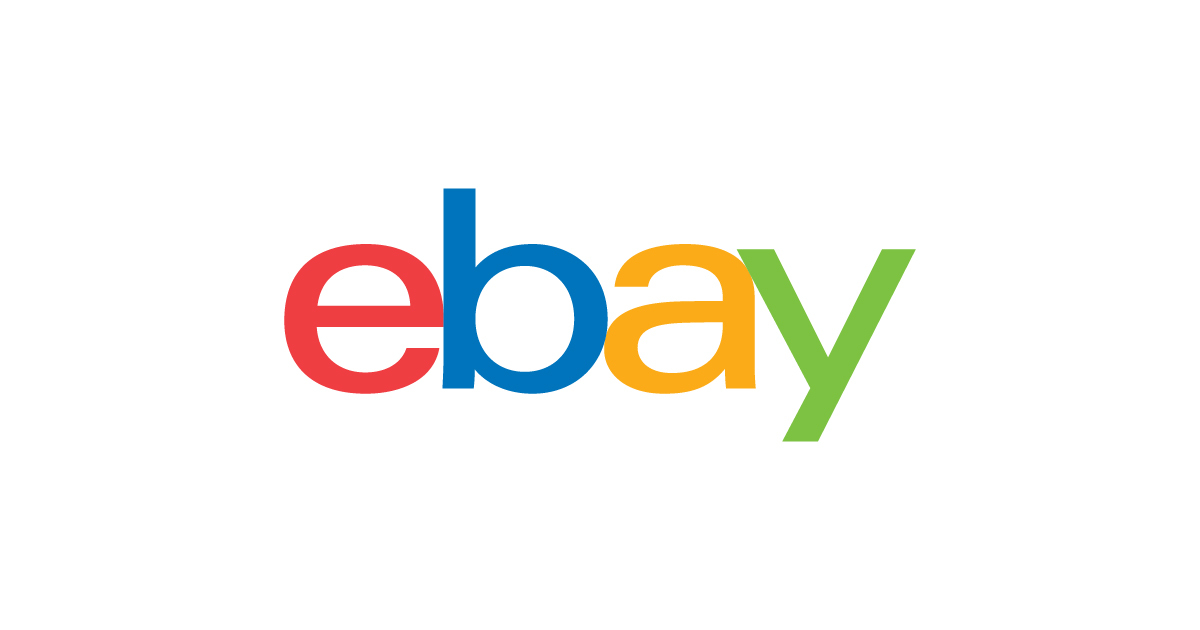 "I haven't seen any evidence of seller protections yet."



The protections aren't applied immediately. It can take up to 10 days for the automatic protections to take effect.
If you're an eBay seller in the UK and have not received promised protections for late deliveries due to the CWU Industrial Actions, I want to hear from you!
Leave a comment below or if you prefer to report privately, contact me.
---