Is eBay Protecting UK Sellers From Royal Mail Strikes?
eBayUK had previously announced automatic seller protections would be put in place to help sellers with late shipments and negative or neutral feedback related to the Royal Mail Industrial Action, but actually seller experience seems to be a mixed bag with some reporting they've been unable to get assistance with issues that should qualify for protection.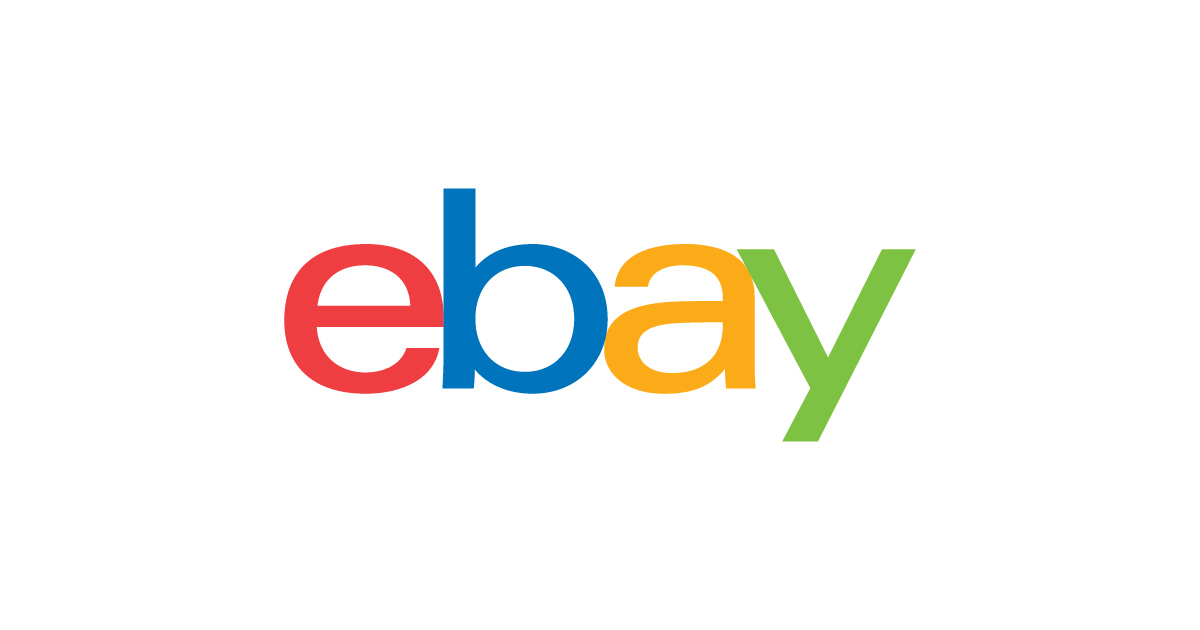 So despite Ebay promising that they will automatically protect your performance between Monday 22nd August and Monday 18th September, for:

Your "item not received" count in the Service Metrics dashboard, will be automatically removed. We will also remove any negative and neutral feedback relating to or arising from late or non-delivery during this period



I have been denied negative feedback removal because I dont have tracking (but I do have proof of postage -on a £1.45 inc postage item)



Absolute joke - I dont know why they bother making these promises.
I have a late delivery defect from a purchase made on the evening of the 25th August, so within the protected strike time, that has been there longer than 7 days and doesn't seem to be getting removed
I've just lost my top rated seller status due to a stream of deliveries marked 'late' by customers. Surely these were meant to be removed by eBay?



What's really a kick in the teeth is that I actually upgraded all orders to first class out of my own pocket to help customers out and speed things up. Not nice.
I appealed my late defects. 12 defects were eligible to be removed: 6 appeals were granted, 6 denied.



The process seems totally random and it's clear there are mixed messages on this / no-one cares. I then contacted a human customer service rep who took about 45mins to go through all the details and wanted tracking info, proof of postage etc (none of which is really relevant, since it should have all automatically been removed).



I just don't understand it.
An item sold on 9th September - the exact day Royal Mail workers went on strike - the defect will come after 19th September (in my case, a neutral feedback).



I've tried to get this neutral removed only to get it refused.



There wil be severe delays in the post in the next months. I already have several open INR cases. I really do not want to just start issuing refunds. Adding this to all other problems we all currently have, which is known by everyone, it's kinda demotivating.
I have received a negative for non-delivery (it was due on a strike day) and Ebay will not remove the comment as I don't use tracking for low value items. No-one would buy anything for £1.50 if they got charged £2.50 for tracked posting. Ebay is NOT protecting sellers.
The seller protection doesn't seem to be working for me. I've had 2 late delivery defects and a negative feedback, all within the protection period. I appealed them all when they weren't automatically removed after a week, one late defect was successful, the other one and the negative feedback weren't.



Now they've sent out a new message saying we'll be protected from late delivery defects and negative feedback relating to late/non delivery until the 9th December, but I've no confidence at all that we will. I did try the live chat to ask for them to be removed and was told that they weren't aware of the current issue I was talking about with Royal Mail!
eBayUK community staff has been responding in that thread and escalating some cases, but it begs the question - why are the promised protections not being provided automatically in all cases and why are the regular customer service reps not in the loop/equipped to assist these sellers?
Dave@eBay confirmed the shipment does not need to have tracking to be protected and it can take 7 days for the automatic defect removal, but customer service seems to have not been told that same information.
Dave said:
Once the defect was received within the covered time (Monday 22nd August and Monday 19th September) it will be removed. It does not need to have tracking...

...The defect and feedback removal for the strikes are automated. It can take take up to 7 days for this to update depending on when it was left.



If the full 7 days pass and it hasn't been removed let me know and I'll have it looked into.
Sellers responded with comments about their experience contacting support.
Unsympathetic agent to a business seller of 20+ years, surprise, surprise. They really have no clue. It really does depends if you get a good agent or not, agents outside the UK may not even be aware of the situation.
This is a common problem with CS in this sort of situation, Dave.



While it's good to know that the feedback and defects should be removed automatically, it is very disheartening for sellers who are distressed about them, to be told by eBay staff that they don't qualify.



Sellers take bad feedback very personally, and this "out of date" response makes them feel as if they are being told "eBay knows there are huge backlogs throughout the system, but still considers it's more likely that this seller is a lying so-and-so who never posted the item in the first place, than that an untracked item could be delayed."



It comes across as disheartening and insulting.
Here we go again, Same old, same old, all eBay employees should have been notified by their senior bosses/staff of the current strike or situation. WHY can they never get anything right, and Why punish sellers in the first place? They get it wrong every time including bank holidays. 20 years later and they are still getting it wrong don't eBay managers ever learn anything, maybe not as they don't even last a year in the job!!!!.



This situation should not be happening after all this time with staff not having a clue as to what's happening.
I couldn't have said it any better myself - sellers should not be struggling to receive promised protections with customer service staff that aren't even aware of the policy or empowered to do anything to help.
---
Have you had trouble getting eBay to apply the promised seller protections for the UK Royal Mail strike? Let us know in the comments below!
---