eBayUK Will Protect Sellers During Royal Mail Strike
eBay has announced protections for sellers in the UK impacted by Royal Mail strikes.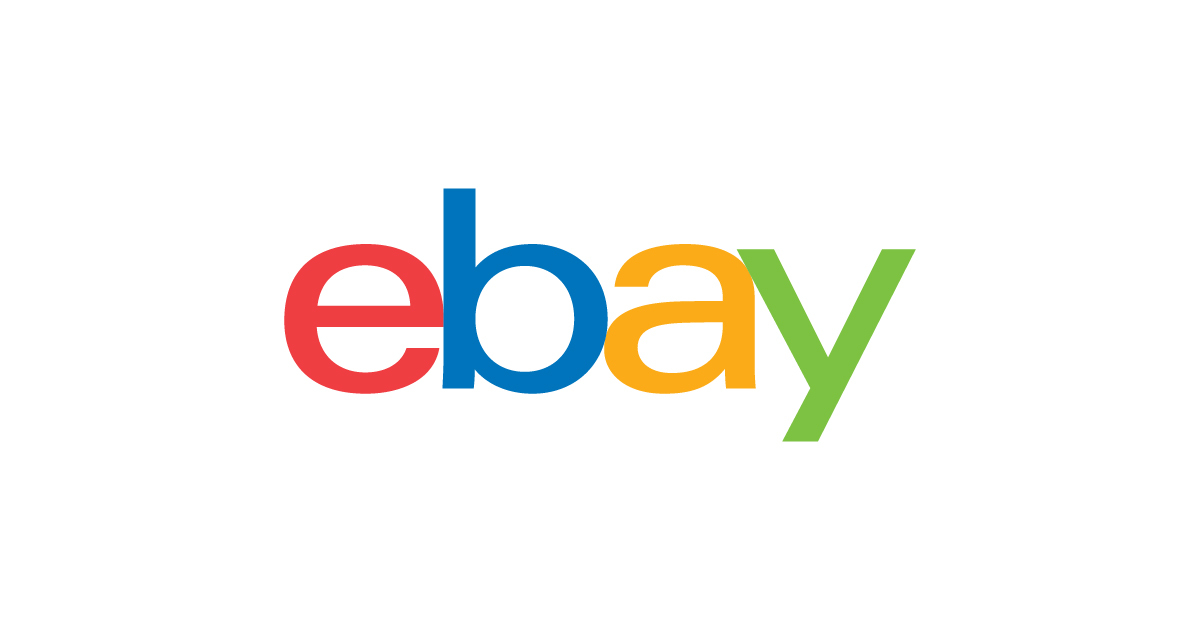 The Communication Workers Union (CWU) at Royal Mail and Parcelforce has called on its members who collect, sort and deliver parcels and mail to take strike action on Friday 26th and Wednesday 31st August and Thursday 8th and Friday 9th September 2022.



Find out more about the industrial action here.

eBay will automatically protect your performance between Monday 22nd August and Monday 18th September, for:

Your late delivery rate, which will be removed for transactions with estimated delivery dates between the above dates
Your "item not received" count" in Service Metrics dashboard, will be automatically removed. We will also remove any negative and neutral feedback relating to or arising from late or non delivery during this period.



Read more information for buyers and sellers here.
eBay has also set up a dedicated information page for both buyers and sellers regarding the strike. It's nice to see eBay encouraging buyers to be patient and communicate with sellers before opening item not received cases.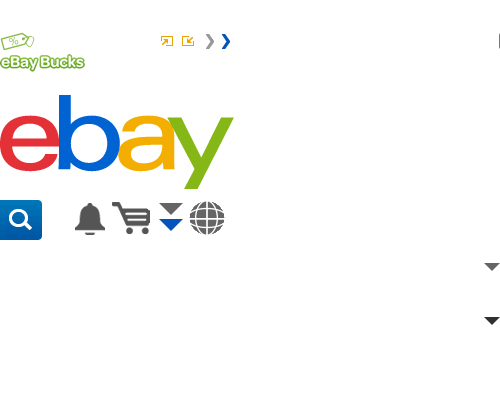 Information for buyers

Item/s bought before, during and after the strike days might be delayed if using Royal Mail and Parcelforce.
Our sellers use lots of different carriers ranging from Evri, Yodel, UPS, DHL & Fedex and it's only Royal Mail and Parcelforce deliveries that are affected.



What can you do if your item hasn't arrived by the estimated delivery date?

Refer to the tracking details of your item if available.
Please be patient before you open an "item not received" request. There are likely to be delays across the strike period. Please message your seller if you have any queries.
If you have chosen to click and collect, you will receive a text or email to tell you when your parcel is ready to be collected in store.
As for sellers, it appears your best bet may be to make other shipping arrangements on those days - especially for business sellers who will not be receiving pick up service during the strike.
Business sellers who have a pre-arranged collection from Royal Mail/Parcelforce:

There will be no Royal Mail/Parcelforce collections from businesses on strike days.
If you use alternative carriers, please check with them beforehand to see if the carriers can take on additional volume.
If you don't already have alternative carriers set up:
try to use a tracked service where possible, and remember to upload your tracking details at dispatch.
Consider setting up alternative carriers where you can to minimise disruptions in the future and to give your buyers more choice.
You can also send with Evri, UPS, DPD and DHL on eBay powered by Packlink
---