Wolf Popper LLP Investigates Potential Funko Securities Fraud
Wolf Popper LLP has announced an investigation into potential securities fraud claims on behalf of investors in Funko, Inc, following 3rd quarter results significantly below expectations.
NEW YORK, November 4, 2022: Wolf Popper LLP is investigating potential securities fraud claims on behalf of purchasers of Funko, Inc. ("Funko") common stock (NASDAQ: FNKO).



Funko is a leading pop culture lifestyle brand and offers a product line that includes vinyl figures, action toys, plus, apparel, board games, housewares, NFTs and accessories.



After the market closed on November 3, 2022, Funko announced its third quarter results and EPS came in significantly below what the Street was expecting and revenues came in above expectations. In addition, Funko lowered its full year 2022 guidance. On that news, Funko's stock price collapsed $11.58 per share to $7.92, or down 59.4% on very heavy volume.



Investors who have lost over $25,000 trading in Funko's common stock and who would like to discuss the investigation should contact Adam Savett at (610) 621-4550, or asavett@wolfpopper.com.



Wolf Popper has successfully recovered billions of dollars for defrauded investors. Wolf Popper's reputation and expertise have been repeatedly recognized by the courts, which have appointed the firm to major positions in securities litigation. For more information about Wolf Popper, please visit the Firm's website at www.wolfpopper.com.
---
Those disappointing results have to sting, especially for eBay and their partners in the Chernin Group consortium that acquired a 25% stake in Funko at $21.00 per share back in May.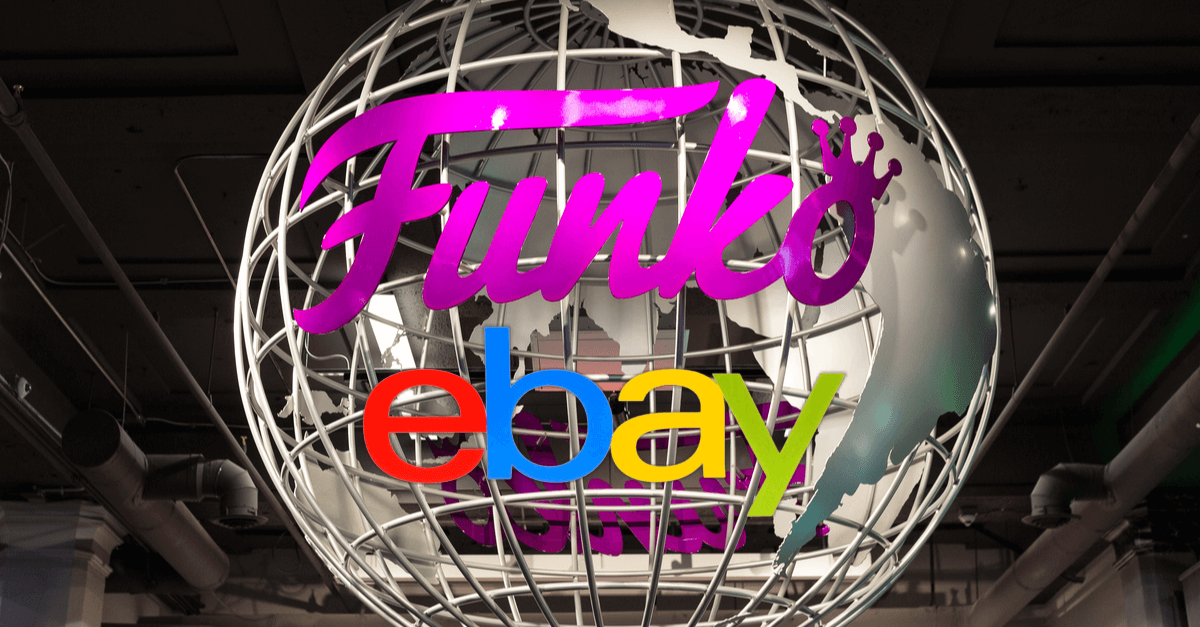 As part of the investment, Funko and eBay entered into a commercial agreement under which eBay would become the preferred secondary marketplace for Funko and partner on creating exclusive product releases.
That means CEO Jamie Iannone not only bet company money on Funko, but also placed a large part of his vertical focus strategy for collectibles on the hope that the Funko fad would continue to hold strong - a lesson that maybe should have been learned from Beanie Babies and Fidget Spinners of yore.
Is this just a bump in the road or has the Funko bubble finally popped? Let us know what you think in the comments below!
---