Is eBay Really Helping Small Businesses With Royal Mail Strikes?
eBay UK General Manager Murray Lambell has positioned himself and the company as the champions of small businesses in the ongoing Royal Mail industrial action, but are they really doing enough to help impacted sellers?
Ebay's UK chief has slammed posties' strike action, saying small businesses are being caught in a "crosshairs at the very time they most need support".



Writing in City A.M., Murray Lambell said smaller e-commerce firms were the "lifeblood" of the economy and must be protected during this festive season.



"The last two festive trading periods were overshadowed by Covid restrictions and lockdowns, and this year firms have inflationary pressures and supply chain issues to contend with too," he writes.



"We now have no choice but to come out fighting for small businesses up and down the country who will be devastated by this interruption of service".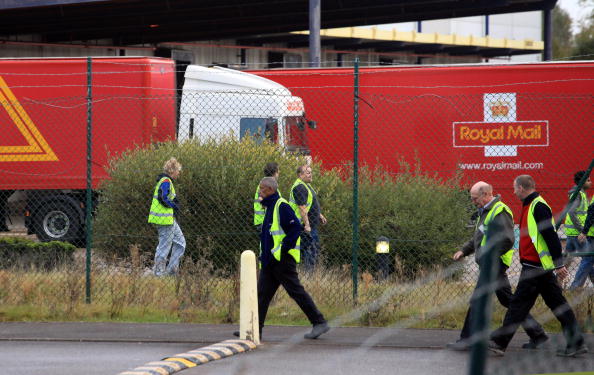 For our part, at eBay we are doing everything in our power to try to mitigate the damage this will cause the hundreds of thousands of UK small businesses on our marketplace.



We are working with alternative delivery services to secure extra capacity and resource for our sellers to tap into to get their products into the hands of shoppers. We're also putting in place extra protections for sellers to ensure inevitably delayed or lost deliveries will not hit their margins or reputation in the long term.



We also recognise our duty to help shoppers buying from eBay understand the impact of the strikes and manage their expectations – hopefully also alleviating pressure on sellers to tackle thorny customer service questions.
---
How are eBay's efforts going according to sellers? Not nearly as well as Murray would like us to believe.
Some report eBay has not automatically applied the promised protections for late shipment defects, service metrics, and feedback.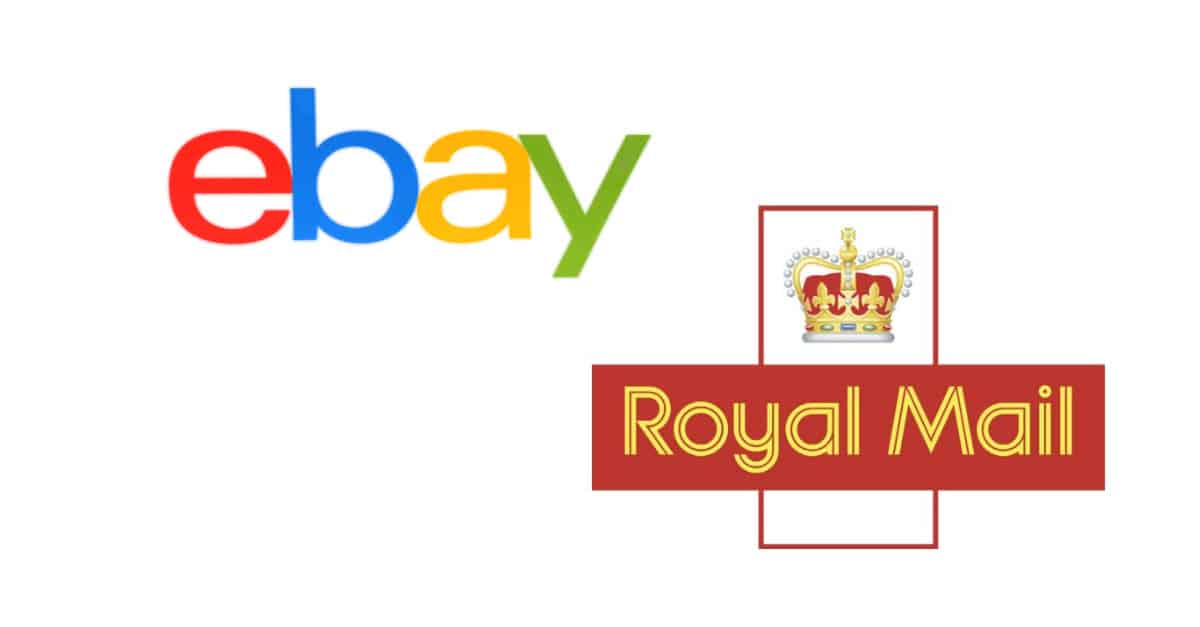 Others report that eBay is not extending dispath and delivery dates to reflect delays due to the strike actions - setting up unrealistic buyer expectations and asking for trouble.
And now, many are also losing money when impatient buyers file item not received claims, for which eBay is offering no extra protection at all - sellers must refund within the time given to resolve the claim and eBay provides no ability to reinvoice the buyer if the package is eventually marked delivered after the refund has been processed.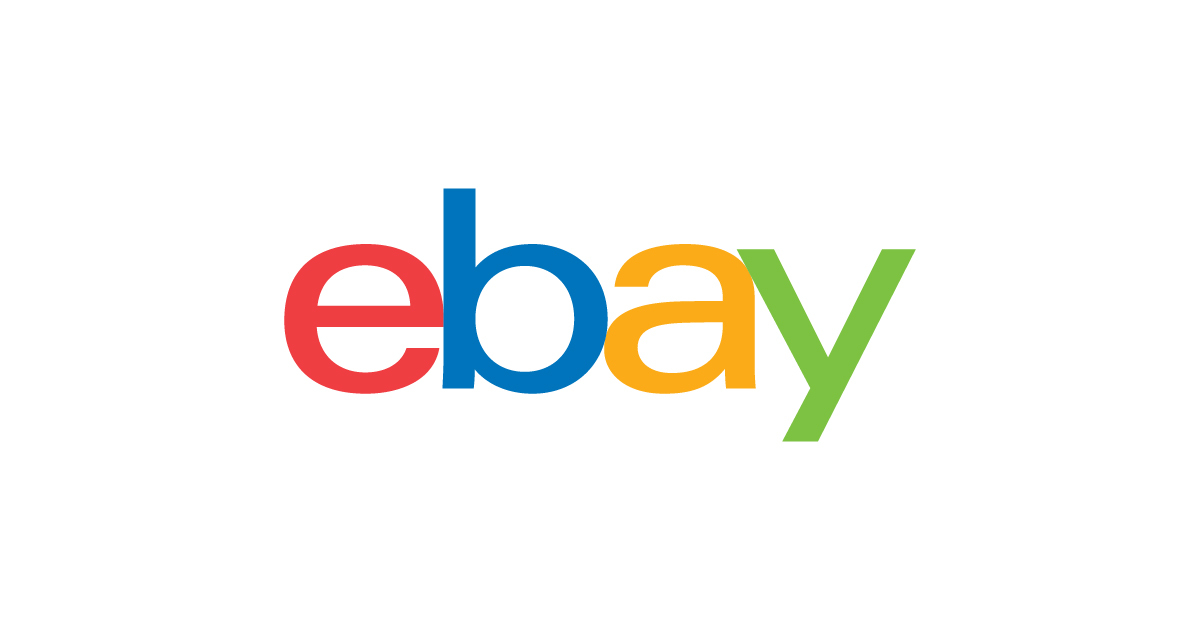 2 customers messaged last night demanding refunds for items not received as theyre no longer needed. They are on day 4 of Royal Mail working days. Where do we stand now - are we obliged to refund immediately,



Sold on 22nd Nov and were given 26-28th as delivery dates.
If they have opened INR cases then you must refund or the buyer must receive within 3 business days or they can ask abay to step in and refund from your account.



If received after the delivery date then they can open a not as described case and you must then accept a return or refund without. Catch 22 really if they are late and the buyer no longer needs.
I've woke up to some refund requests for the same dates too



Ebay say they'll protect our metrics but they couldn't give a F about our wallets.



Even Amazon (as horrible as it is) gives me more control over my estimated delivery dates.



This year ebay have removed all my listings with the sales history costing me thousands because of a VAT address glitch and now i'm heading into December giving refunds left right and centre for deliveries I have no control over.
Yeah, I am getting a LOT of cases opened the last month or so. Used to be 1 a week, now it's 1 a day. My favourite was the £40 item to Canada, expected 2 working days after dispatch (lol). Then E-bay refunded him a few days later....
Same here!! 2 cases opened , I got the Royal Mail label with tracking number thru Ebay and the items are possible lost.



As a seller I know I need to compensate the buyer , but who will compensate me, I opened 2 claims to royal mail but nobody replied. As a small seller I am truly struggling with this situation.
Had 3 Item not Received cases opened in the last 24 hours.



One stated they hated waited long enough for the item to arrive ( They ordered on the 23rd ( the day before strikes, gave delivery date of the 26th , Thanks ebay ) They were totally unaware of the strikes.



Next customer bought same day and said it was my fault giving that delivery estimate ( informed them that ebay largely control that estimate , not me )



Then The final one this morning at 3am , simply stated not arrived , please refund.



I'm expecting this number to hit double figures by the end of the week. I dont mind people opening cases , thats within there consumer rights to do so . I just would like ebay to give us more time to be able to solve said cases.
If ebay is giving buyers delivery dates that are clearly impossible to achieve and causing financial losses to sellers, isn't ebay at all liable?



Ebay has said its calculations are "proprietary" (their own).



Would take strike dates into account and adjust EDDs accordingly but there are plenty of sellers saying that ebay didn't do that.



Trying to hide behind the word "estimated" doesn't look like any defence (to me) as there is no the point in giving an impossible estimate that allows the buyer to think that it might arrive in the time-frame, when ebay knows full well that it won't.



It might wake ebay up if mass demands for refunds based on ebay giving buyers impossible DDs was followed by a mass of Small Claims Court actions?



Surely any company with any common sense would refrain from giving any estimates for deliveries in the present circumstances. All ebay is doing by giving buyers fantasy DDs is making a bad situation worse.
---
If eBay really does care about how the Royal Mail strikes are impacting small businesses, here are a few things Murray could do immediately to help:
Extend estimated delivery dates further - obviously what Murray says eBay is doing here isn't working.
Temporarily extend the timeframe after estimated delivery date for when buyers can open an item not received claim and provide clear messaging to the buyer the reason is due to delays from the strikes.
Extend the time sellers have to respond to item not received claims once they are filed - a couple extra days could make all the difference in the world.
Provide courtesy credits to sellers for items that are refunded and later receive a valid delivery scan.
What are your suggestions for Murray and the eBayUK team to really support sellers through these difficult times? Let us know in the comments below!
---