eBayUK Not Extending Dispatch, Delivery Time For Royal Mail Strikes
eBay said they would protect UK sellers due to ongoing Royal Mail industrial actions, but sellers say dispatch and delivery times are not reflecting the delays caused by the strikes.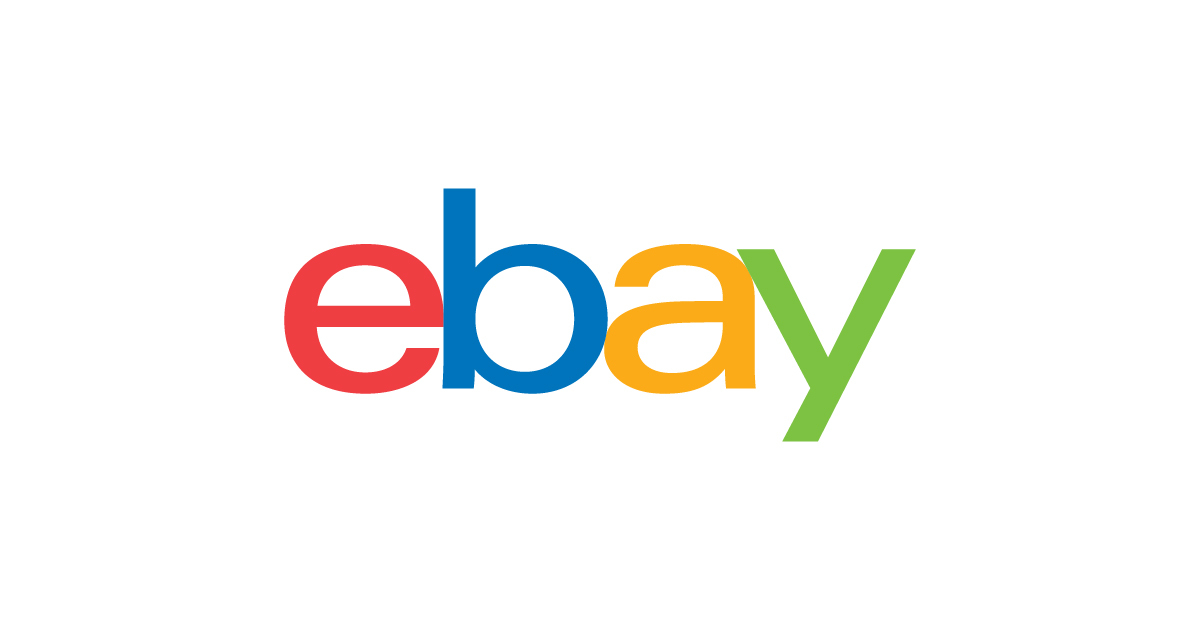 In response to the strike action called by the CWU at Royal Mail and Parcelforce on 24, 25, 30 November and 1 December, please note we have extended expected delivery dates and seller protections are still in place.



Please check our Royal Mail Industrial Action page to see the steps we recommend you take to minimise the impact on your business and how we're protecting your performance during this busy period.



To support your sales and minimise disruption, both Evri and DPD are also offering eBay exclusive discounted rates for a limited time when you buy labels on eBay. More information about these labels can also be found on our Royal Mail Industrial Action page.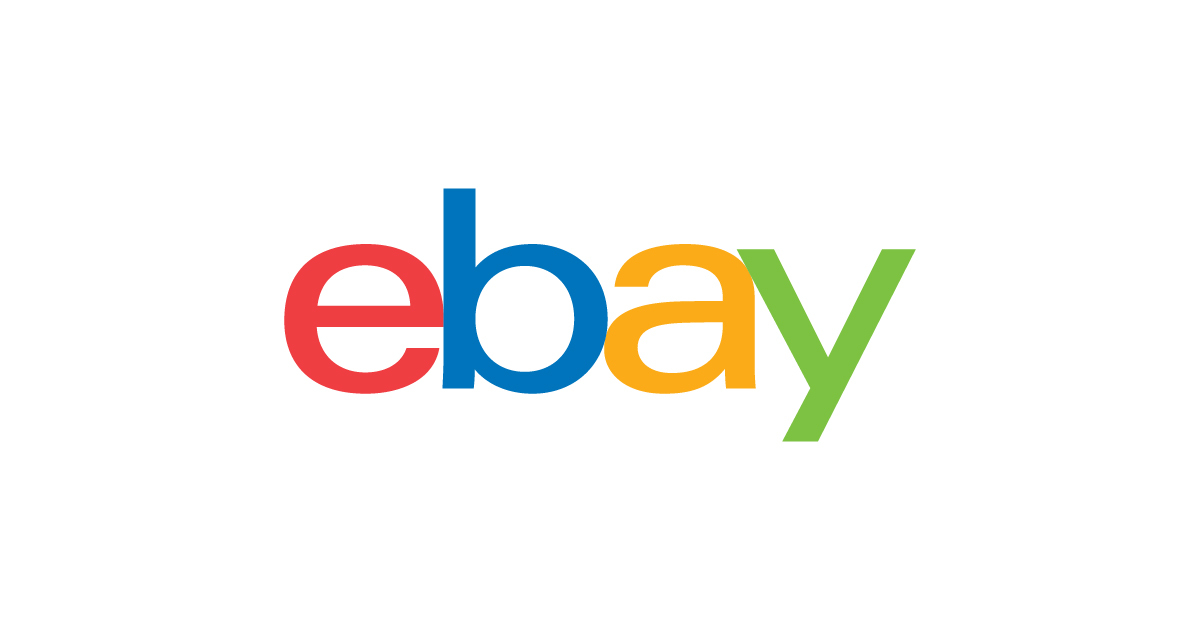 I'm presuming that RM are still striking tomorrow, not heard they aren't,



BUT ebay is telling me to dispatch my orders received today by 24th BUT with royal mail on strike Earlierst it can be dispatched is 28th! RM mail wont even be collecting my items now until the 28th. Then Ebay is telling my buyers that they will receive it by the 26th! Impossible Firstly if RM are on stike tomorrow and Friday and even if i rush to post it today it wont get delivered on 26th!



Items will leave me on the 28th! now due to stikes so why on earth is ebay telling buyers to expect it on 26th!



there a glitch? The system doesn't seem to have taken the strikes into account! I expect i'm not the only one experience this issue
I've now had to put my Shop on Time Away mode until ebay sorts this out which now doubt will result in lower than expected sales for me! What is ebay doing to small businesses.
I've just rang ebay and the agent i spoke to confirmed they are aware of the "technical" Glitch, and she's received a number of call in relation to this! Didn't really say what is being done about it but just talked about the protection in place for seller re RM strikes etc and suggested i should message those buyers etc BUT from saturday no doubt i'm going to be inundated with Item not received cases!



If it's a know issue whay isn't ebay being ptoactive in letting the sellers know there is a glitch! in turn letting buyers know as well! Just creating uncecessary additional admin work for us sellers? I'm going to have to spend the next 1hr messaging all my buyers!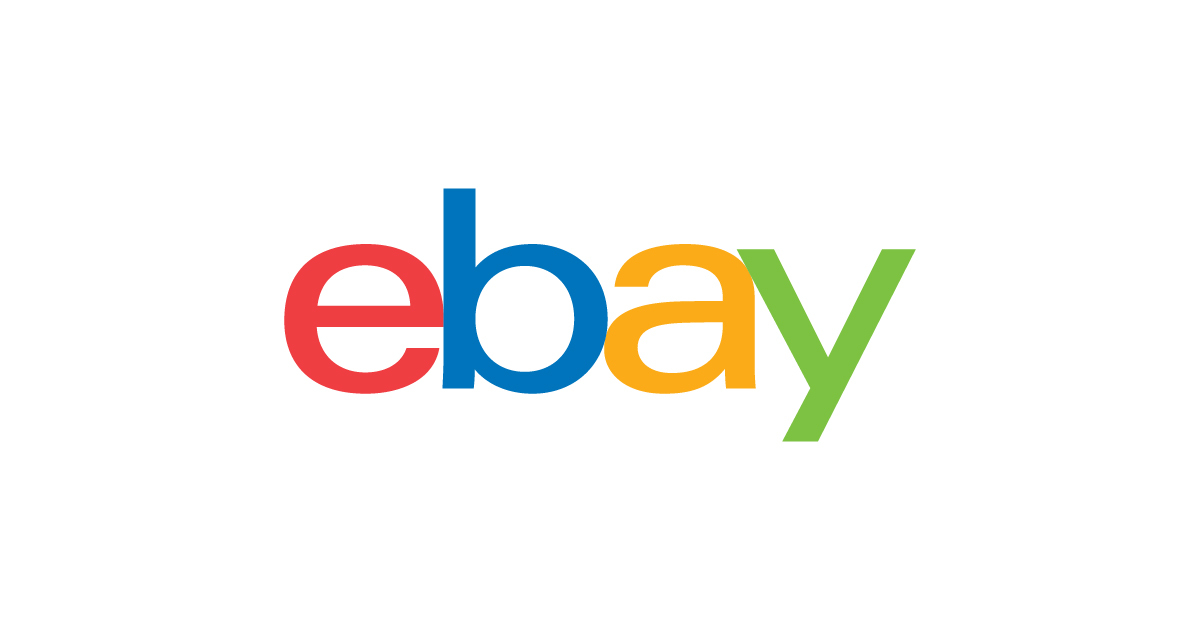 Please note at time of this post, our Royal Mail listings (and others we have checked randomly from other sellers) are showing they will be delivered 24th/25th Nov. Even though ebay say "You do not need to adjust your dispatch time as delays will already be accounted for in buyer facing delivery estimates"



I have reported to eBay who will 'document & pass up to ebay support'.
I'm guesing when I spoke to help desk they were from overseas, they seemed to genuinely not know there was a RM strike!



Was going to put a 'Massive eBay Black Friday Sale' on - Not now as I dont need the grief next week - Ebay said they'd remove any negative feedback, thats not the point, its (our) customers expectations that need managing giving a great service! I will just focus on our main website - what a pity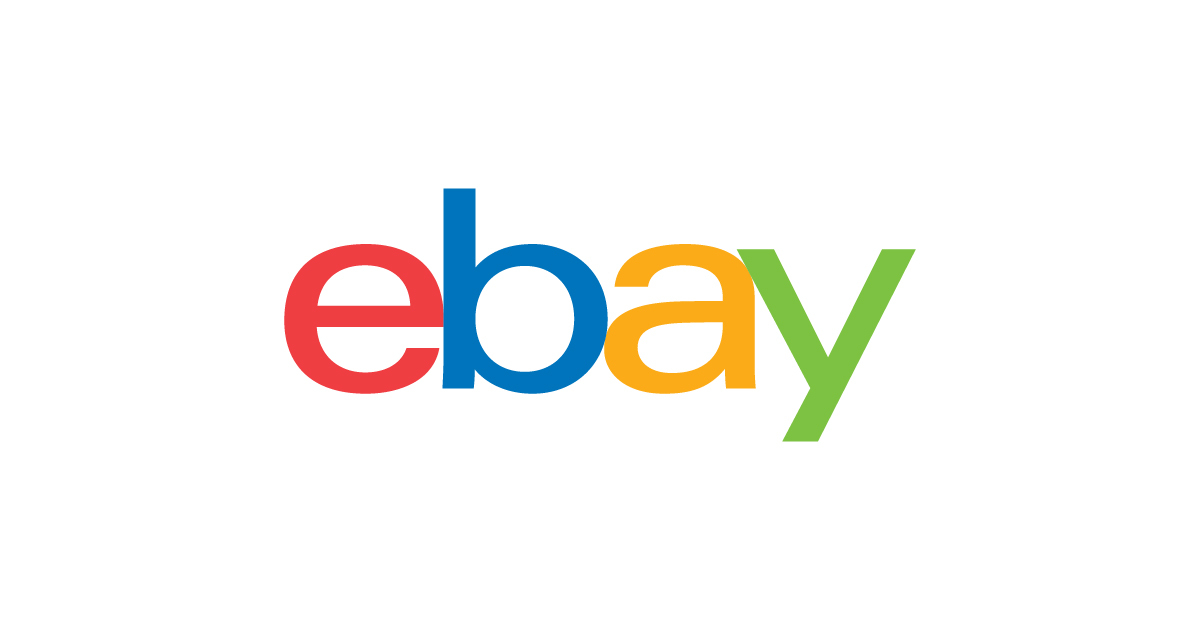 Has anyone else not had their dispatch by date updated to include the strikes today and tomorrow?
Orders placed today and tomorrow are still showing that they should be dispatched today and tomorrow, which is obviously not possible with Royal Mail as they're not collecting anything, which is where the problem lies. Due to them not changing it to say 'dispatch by 28th nov' it's estimating that orders placed today and tomorrow have an estimated delivery date of 28th nov which again isn't possible as they wouldn't of even been dispatched yet..
Sellers have previously reported also having problems with getting eBay to honor promised seller protections from previous strike actions.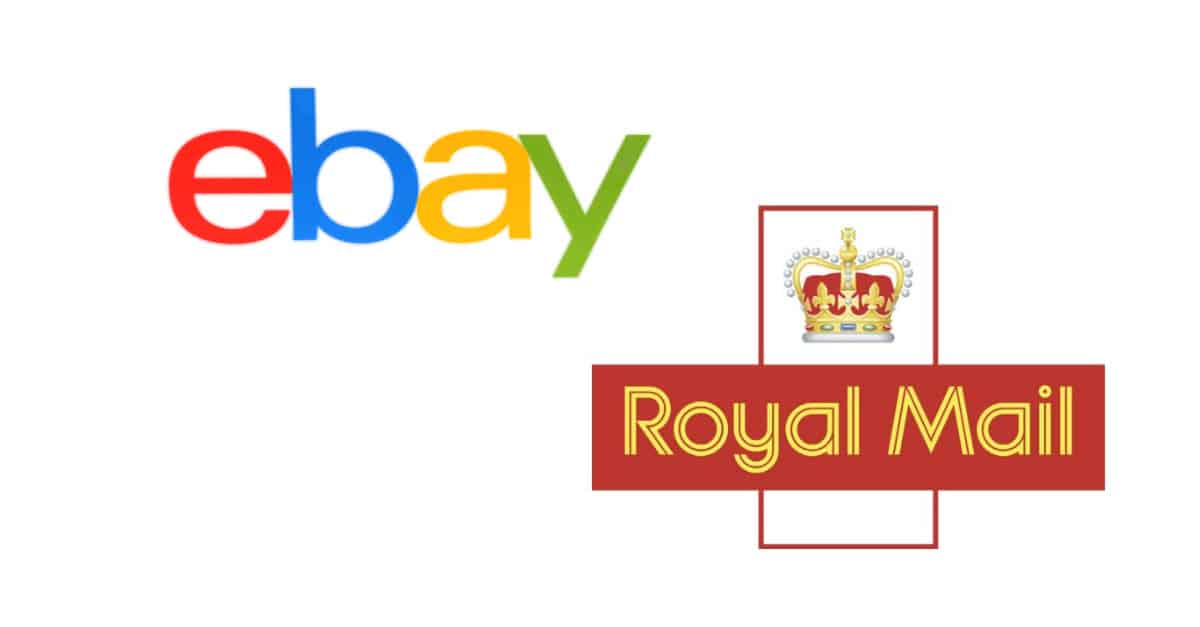 If you're a seller in the UK and eBay is not extending dispatch and delivery times or following through on protections, let us know in the comments below!
---