Etsy Star Seller Program Updates 10-13-22
Etsy has announced more updates to the Star Seller program in response to seller feedback, including live chat support on Shop Manager and soon, more flexibility for off hours and weekend auto-responses to messages.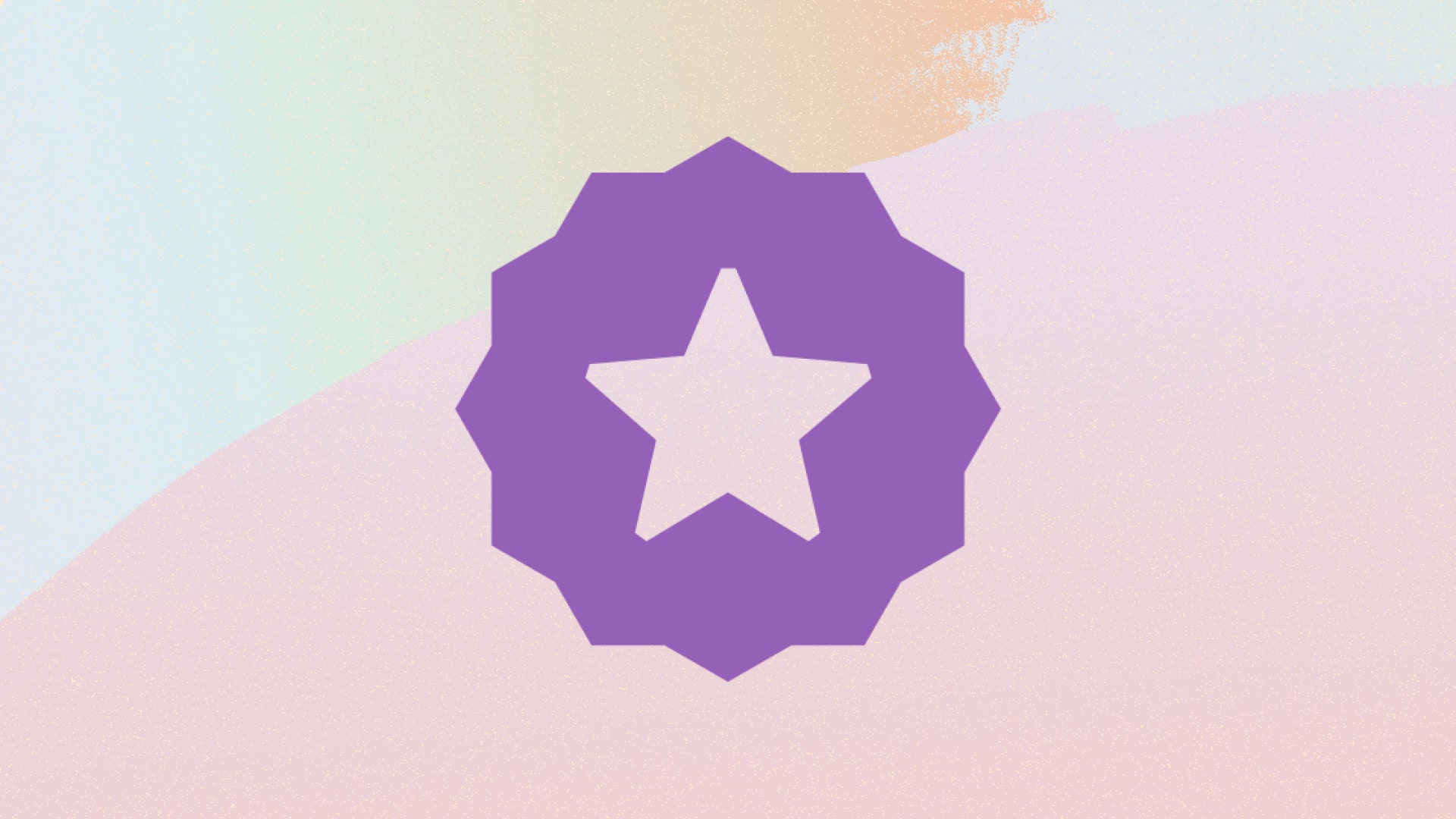 Introducing new perks and benefits of being a Star Seller
Star Sellers now have access to live chat support in Shop Manager



Get quick support from Etsy when you need it. We're giving Star Sellers early access to live chat with Etsy's support team, right from Shop Manager. This one-on-one support is available seven days a week so you can get quick answers to your questions. Shop Manager chat is available from 9am to 6pm ET during the week and 10am to 6pm ET on the weekends. To start a chat with Etsy's support team, click on the chat icon at the bottom of your Shop Manager dashboard. We're offering Star Sellers this Shop Manager chat option in addition to the live chat support available in Etsy's Help Center, which is active 24/7.



We want you to know Etsy is here for you. So while Star Seller badges are awarded monthly, you'll get access to live chat for three months, even if your Star Seller status changes. For example, if you earn your badge in October, you'll have access to live chat through December at a minimum.



Live chat support in Shop Manager is one of the many perks of being a Star Seller, including a Shop Home badge and more chances to be featured in Etsy's marketing.



Highlight your customer service with individual badges
Earlier this year, we tested out new badges you can earn for shipping on time, quick responses, and 5-star reviews—even if you're not a Star Seller just yet. We want to recognize even more sellers for the great customer service they provide, so we're excited to share that they're here to stay! Shoppers can see the individual badges you've earned on your Shop Home, and you can track your progress towards earning badges on your Star Seller dashboard.



Tools to help you earn (and keep) Star Seller
In the works: Respond to messages on your schedule
We know sellers are looking for more flexibility with responding to messages quickly, and auto-replies are designed to help with that. Turning on an auto-reply ensures your customers get a response to their messages when you're away, so you can take time off when you need it. Right now you can set up a temporary auto-reply for up to five days, but we're testing out a new option to give you more flexibility. With the new recurring auto-reply option, you'll be able to set a weekly schedule to send auto-replies when you're offline (like on the weekend).



Any auto-reply you send counts toward your response rate, helping you earn your Star Seller badge. We hope more flexibility helps remove some of the stress of staying on top of messages. We're currently testing out this new feature with a small group of sellers and will be incorporating their feedback before making it available to everyone. Stay tuned for updates.



Streamlined Messages in a single thread
In June we introduced a simplified new messages experience. Now, new messages from the same person will be organized into a single thread, making it easier to stay on top of your replies. Requests for help with an order will remain separate threads so they stand out in your inbox. We've also added notification badges for initial messages from customers and help with order requests so you know which messages need a response within 24 hours to count toward your Star Seller response rate.
Etsy previously updated the Star Seller program back in May as well to address seller pain points and include more low volume sellers.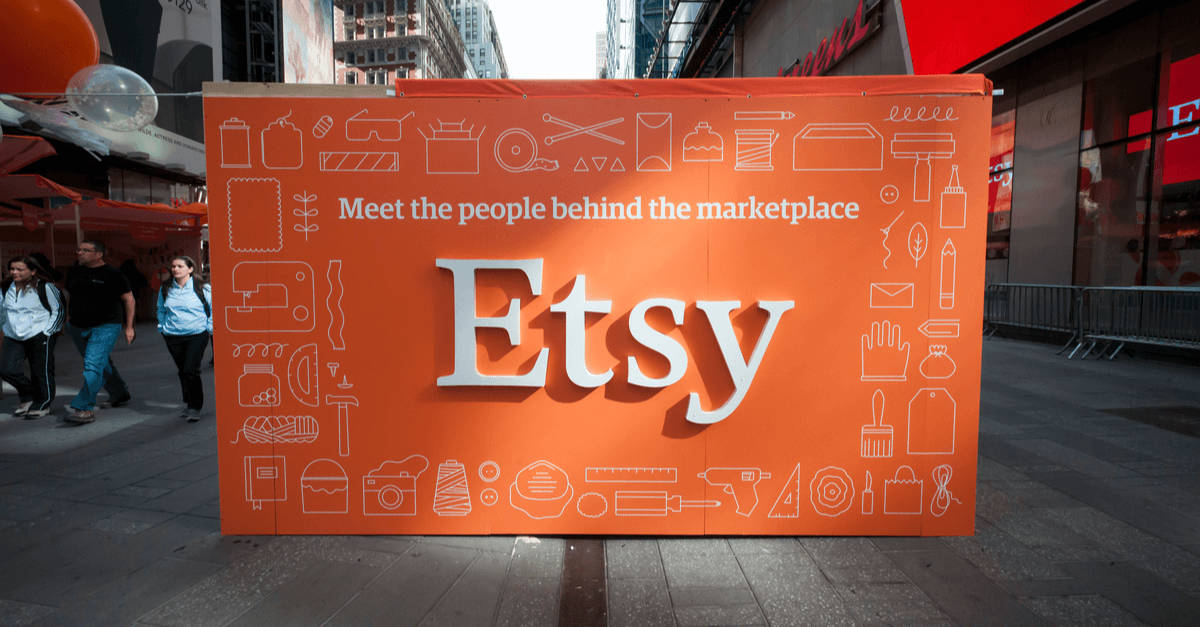 ---
Do you think Etsy's changes to the Star Seller program go far enough to address seller concers? Let us know in the comments below!
---