Etsy Updates Star Seller Program
Etsy has made updates to the Star Seller Program in an effort to address some common pain points and give lower volume sellers more of a chance to be included.
What's new:

Simplifying the ratings criteria

We heard your feedback about how Etsy calculates the ratings stat for Star Seller. We're updating the criteria to a 4.8 rating average so that 4 star ratings count more positively toward your eligibility for Star Seller.



Streamlining Messages

In June, we'll introduce a new-and-improved Messages experience that will start to combine messages from the same buyer. To earn your Star Seller badge you'll need to respond to initial messages from buyers within 24 hours on fewer threads, making it easier to stay on top of your messages.



Lowering the order minimum

Starting in July, shops will need to have at least 5 orders (down from 10) within the three month review period to qualify for Star Seller. Those orders will still need to total $300 before shipping and taxes. This change is designed to help lower volume sellers who provide great customer service earn the Star Seller badge.



Share your feedback

We're making these changes to the Star Seller program after months of research and interviews with sellers to understand what matters most to you. Keep telling us what you think by taking a short survey here.
More details can be found in the Etsy Seller Handbook.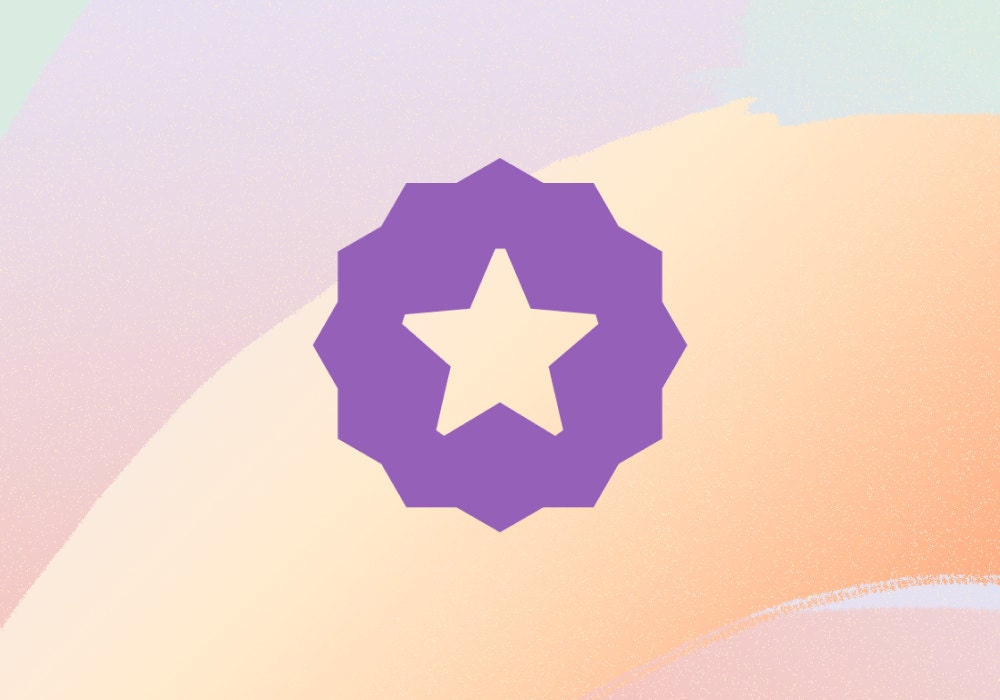 Simplifying the ratings criteria - Etsy says they understand the 5 star criteria is hard to achieve and sellers felt they shouldn't be penalized for 4 star reviews, which are still generally considered positive.
So they've lowered the criteria to 4.8 to give a little extra wiggle room and make those 4 star reviews "count more positively toward your eligibility" - or in other words, they just won't hurt quite as much after July 1st.
Streamlining Messages - not only is Etsy updating the messaging experience to keep messages more organized and easier to respond to quickly, they're also exploring tools to add more flexibility to decide when to respond to messages.
Lowering the order minimum - ratings based on the new criteria of 5 orders/$300 dollars will be reflected on the Star Seller dashboard in July and badges will be awarded using these new minimums on August 1.
---
If you're an Etsy seller, I'd love to hear what you think of this update - let me know in the comments below!
---