Etsy Q2 2022 Earnings Commentary
Note from Liz: Opinions expressed are mine alone and should not be taken as financial advice.
Etsy released Q2 2022 results yesterday - full presentation here. Quotes have been pulled from the call transcript here.
Important stats from the press release:
Second quarter 2022 performance highlights include:

Consolidated GMS was $3.0 billion, down 0.4% year-over-year and up 2.6% on a currency neutral basis. GMS performance was impacted by macro headwinds including reopening, pressures on consumer discretionary spending, foreign exchange rate volatility, and ongoing geopolitical events.
Etsy marketplace GMS was $2.6 billion, down 6.0% year-over-year, and up 141% compared to the second quarter of 2019.
The Etsy marketplace acquired approximately 6 million new buyers, continuing to be a meaningfully elevated rate of new buyer acquisition when compared to pre-pandemic levels.
Non-U.S. GMS for the Etsy marketplace was 44% of overall GMS, increasing 3% year-over-year on a currency-neutral basis.
Consolidated revenue was $585.1 million, up 10.6% versus the second quarter of 2021, with a take rate (i.e., Consolidated revenue divided by Consolidated GMS) of 19.3%. This revenue performance reflects the Etsy marketplace transaction fee increase which went into effect on April 11, 2022.
Net income was $73.1 million, down 25.6% year-over-year, with diluted earnings per share of $0.51. The decline in net income was primarily due to increased employee compensation-related expenses, as total employee headcount increased approximately 70% year-over-year, which includes increased headcount from the acquisitions of Depop and Elo7.
CEO Josh Silverman sold 20,850 shares of the company's stock a week before Q2 earnings at an average price of $90.73, for a total transaction of $1,891,720.50.
---
Early in his prepared remarks, Silverman touched on the recent leadership shuffle as Depop CEO Maria Raga stepped down with Etsy Chief Product Officer Kruti Patel Goyal taking her place and Etsy VP Product Management Nick Daniel was promoted to Chief Product Officer t0 replace Goyal.
I couldn't be more excited about these changes and I'm immensely proud of the depth of leadership talent we have at Etsy. We've been intentional about building and strengthening that bench over the years, putting on in a position to make moves like these.



It also highlights the career adventure. We're able to offer our team and even more now with the addition of Reverb, Depop and Elo7. I believe that's one of the reasons why our engagement remains strong and attrition low, even in these more challenging times.
In all that talk about career adventures and exciting offers, Silverman seems to have missed a perfect opportunity to crow about convincing now ex-eBay VP Buyer Experience Bradford Shellhammer to jump ship and join Reverb as Chief Product Officer.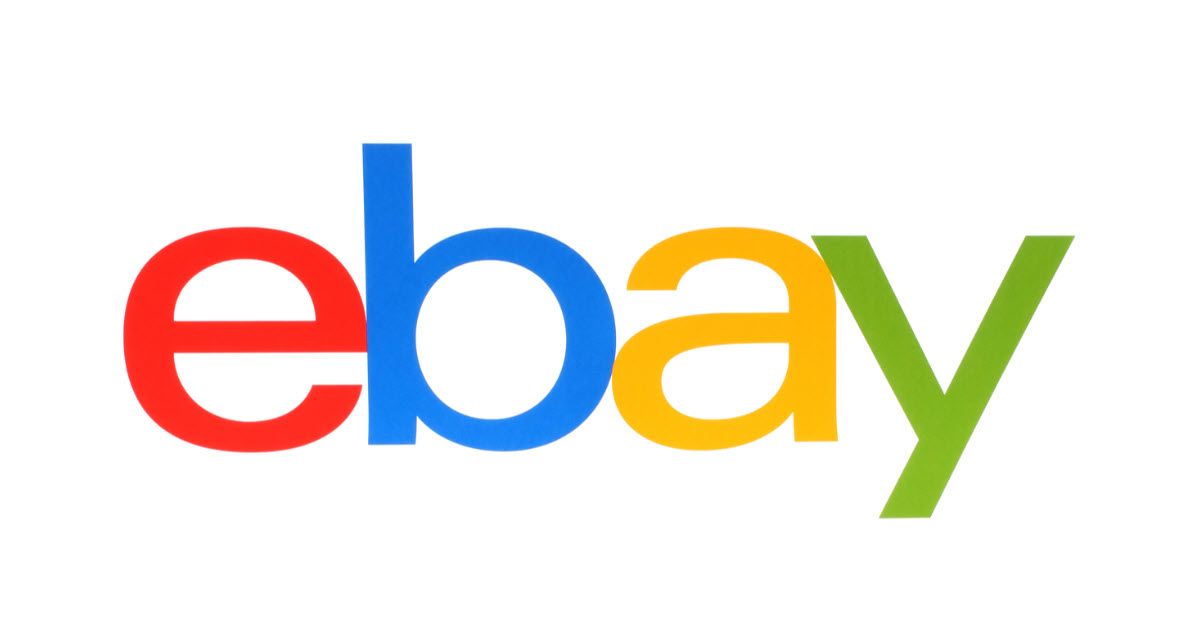 Silverman focused a lot on technical updates and enhancements Etsy has introduced so far this year.
Let's start with search. We currently have about 100 million items for sale in unimaginable selection. And none of it maps to a catalog. Most queries have more than 1,000 relevant search results...



...We used to have only one search engine, which was great at finding search results, using text from the listing title, but was limited since it needed to find an exact or near exact text match in order to retrieve results. What we've talked about as the semantic gap. Over the past six months, we've gotten significantly better at leveraging multiple search engines simultaneously, each with different strengths.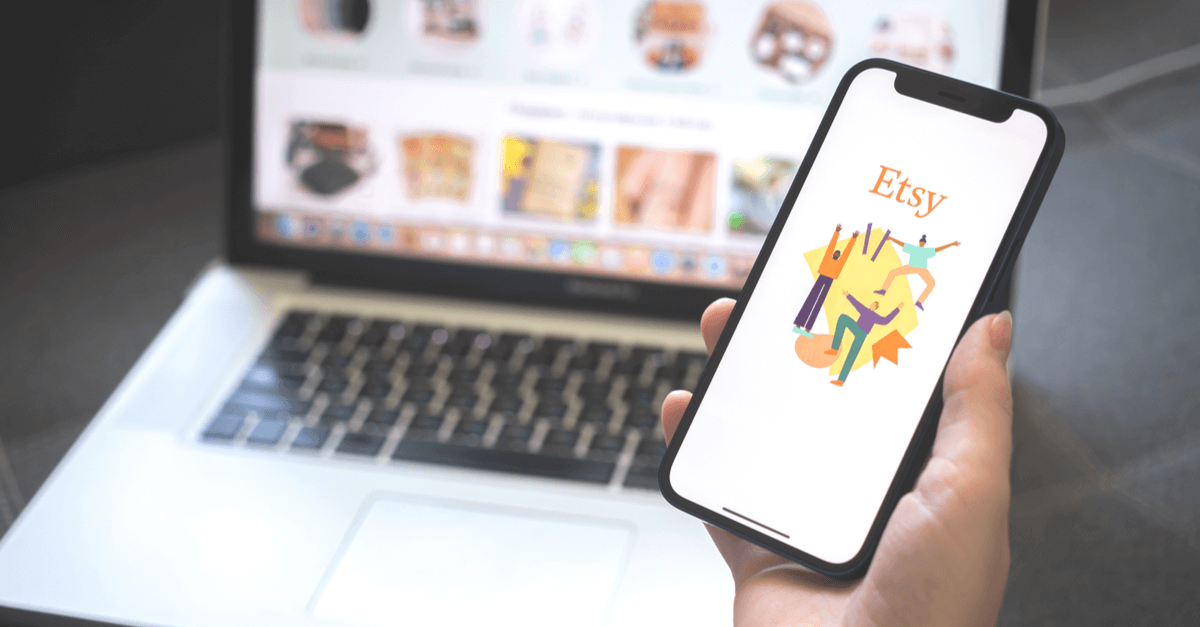 He also talked about how search is improving so much, many buyers don't even need to visit the listing page any more - apparently completely oblivious to the fact that is a nightmare scenario for many sellers who fear encouraging checkout without viewing listing descriptions is a recipe for increased returns and negative reviews.
This change drove improvements in conversion rate and average order value, a testament to the fact that we've improved the quality of search and the information provided on the search result page, enough that some people are ready to buy without even needing to visit the seller's listing page.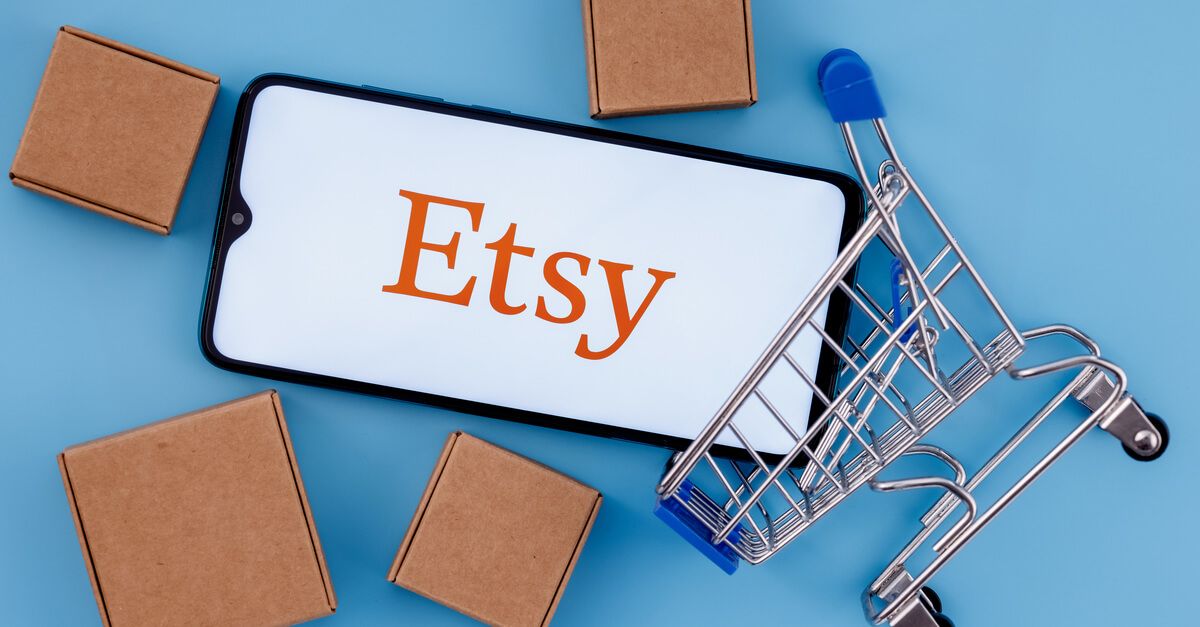 Etsy is betting on the new Purchase Protection program to build up trust in the platform heading into Q4 holiday season - time will tell if the protections go far enough to please both buyers and sellers.
Our new Etsy Purchase Protection program goes into effect next week. It's going to help make shopping and selling on Etsy far clearer, easier and more reliable. This program will protect sellers and buyers for qualifying orders up to $250 when the item doesn't match the description, arrives damaged or never arrives. Etsy expects to invest approximately $25 million annually to cover refunds at no additional cost to sellers. And the refund process will become clearer, faster and easier for many buyers.



You'll see us get louder on these new policies as we go through the rest of the year, building up to the all important holiday season in Q4.
And taking a page from the eBay playbook, Silverman has made it quite clear the future of revenue growth at Etsy is all about ads, celebrating the fact that seller ad budgets are up 80% year to date and stating the goal is to cover every surface of the site with ads.
Etsy Ads revenue has grown 516% over the last five years, even faster than Etsy Marketplace's 253% GMS growth. We've continued to close the semantic gap by leveraging new machine learning techniques to capture intrinsic styles and properties, thereby providing more relevant ad inventory for buyers without compromising conversion rate.



We also recently expanded Etsy Ads inventory to the homepage, while maintaining listing relevance consistent with organic search results. Seller budgets are up 80% year to date and we're maintaining strong rows for them as well. We've ramped our investments meaningfully in Etsy Ads, as it's an area where we see a long runway for continued growth...



...And so the question of ad load, have we covered every surface we could on Etsy, actually it's more complicated than it sounds because the answer is it depends on the quality of ads, right?...



...And so there's still room to go on getting more sellers to increase their budget. We still think there's a lot more we can do to make the search engine even more relevant. And as we do those things, we can expand ad coverage or add load even more.
And that's just the onsite ads which are optional, unlike Etsy's offsite ad product which is mandatory for sellers who sell over $10,000 in a 365 day period.
In the Q&A segment, Silverman was asked how the recent fee increases had impacted the seller base, a quiet nod to the massive media attention garnered by the Etsy Strike movement in April.
Silverman responded:
We haven't seen any noticeable change in the seller base that we can track to the change in fees. In fact, I'm happy to report that seller sentiment has rebounded pretty significantly since the fee change went into effect. And I think that's testament to the fact that we're doing exactly as we said and reinvesting back in the community.
However, some sellers say they have yet to see the promise of those fees being used to improve customer service payoff - particularly as Etsy's rollout of new tax collection requirements in Canada continue to be a debacle and sellers express concern and frustration with a new bank account verification system for payments.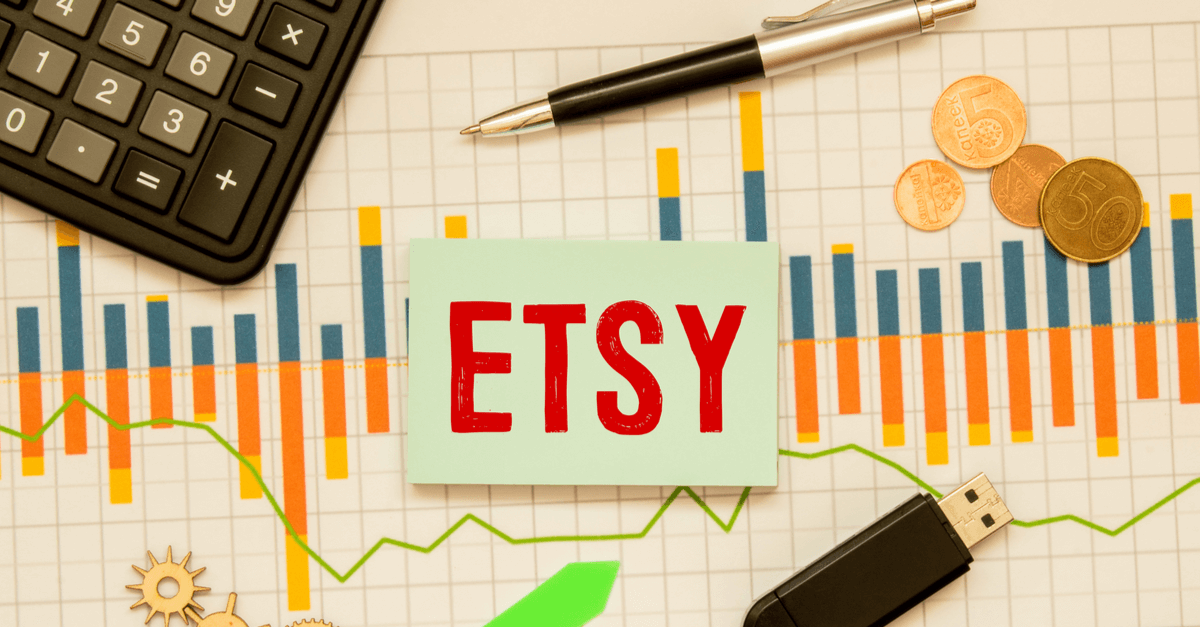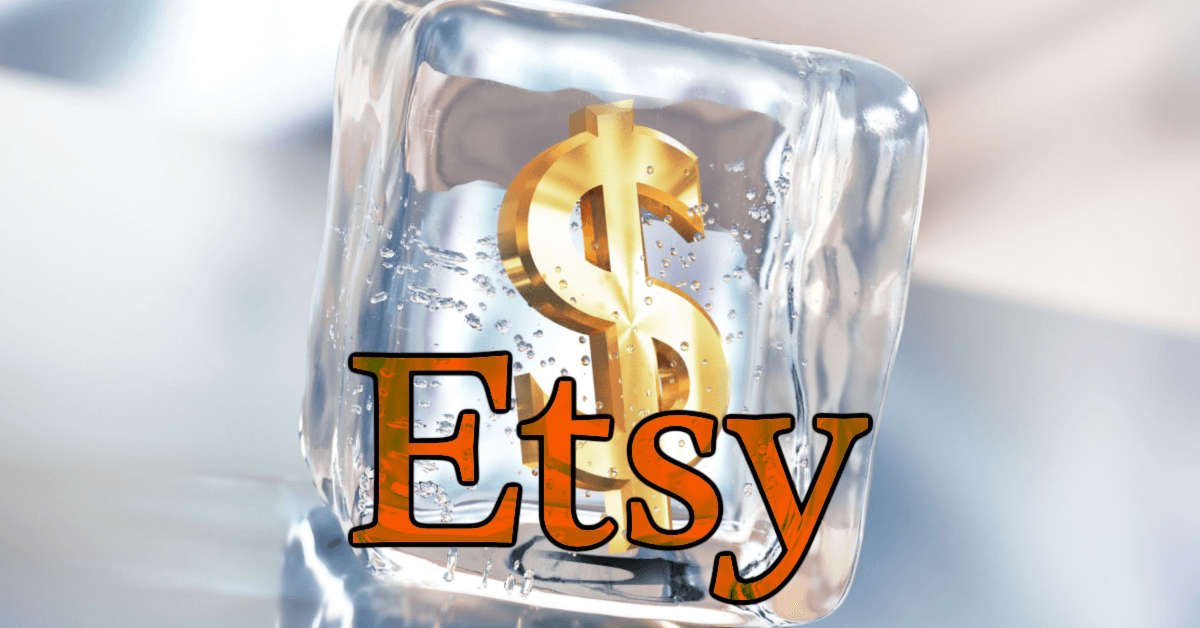 ---