Big Pay Day For Etsy CEO Josh Silverman
Etsy released their 2022 proxy statement last week, revealing a massive ~$40 Million+ compensation package for CEO Josh Silverman last year, compared to ~$1.9 Million the previous year. 🤯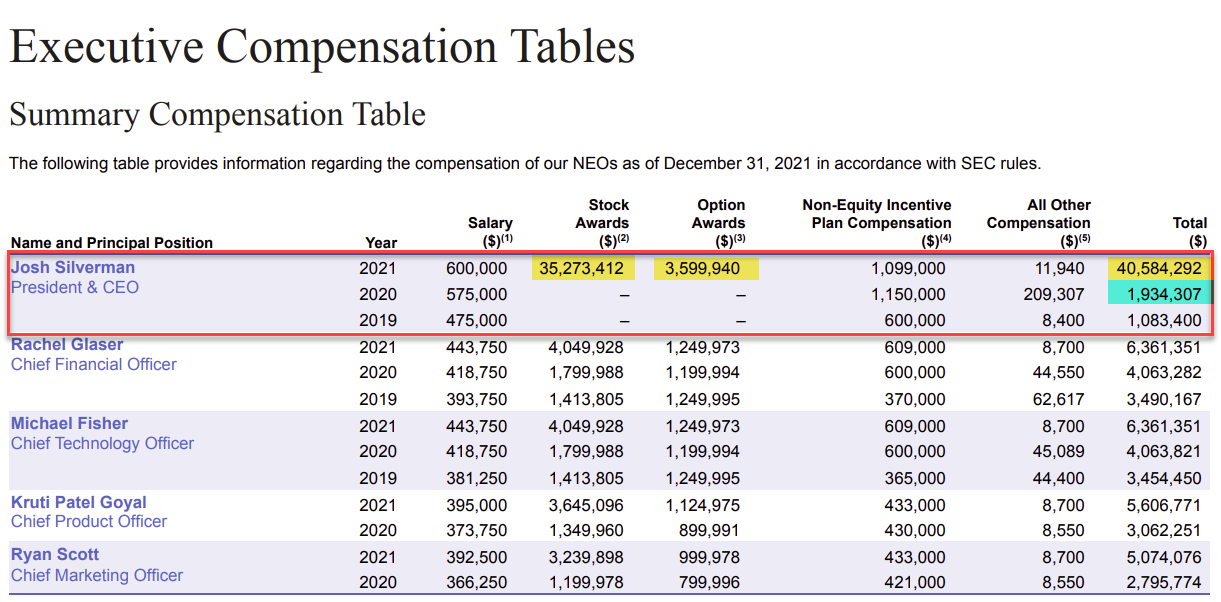 Most of the comp package is in stock awards vested over a three-year period, dependent on performance targets.  The proxy statement shows Silverman received a front-loaded equity award upon joining in 2017 but was not eligible for additional equity awards until 2021.
The board piled on the praise, crediting Silverman's leadership with a "significant turn-around."
As discussed above, when our CEO, Mr. Silverman, joined Etsy in 2017, he received a front-loaded equity award that was designed to induce him to join Etsy at a turbulent time, provide him with a meaningful equity stake in Etsy, and align his interests with those of our stockholders.



Mr. Silverman's 2017 offer letter stated that he would not be eligible to receive additional equity awards until 2021. Accordingly, Mr. Silverman did not receive any additional long-term equity incentive compensation awards in 2017, 2018, 2019, or 2020.



Etsy experienced a significant turn-around under Mr. Silverman's leadership, but because of the structure of Mr. Silverman's 2017 sign-on equity award, he approached 2021 with almost no unvested equity.



As a result, our Board and our Compensation Committee determined it was in the best interests of our stockholders to design a new 2021 equity compensation program for Mr. Silverman with three key objectives:



(1) recognize his unique and significant contributions to Etsy over the prior four years;



(2) retain his services for the foreseeable future; and



(3) provide further motivation for him, using long-term performance incentives, to help ensure Etsy's continued growth and success by creating long-term sustainable value for our stockholders.
---
Of course, the elephant in the room here is the Etsy Seller Strike that made international headlines the week before the proxy statement was published.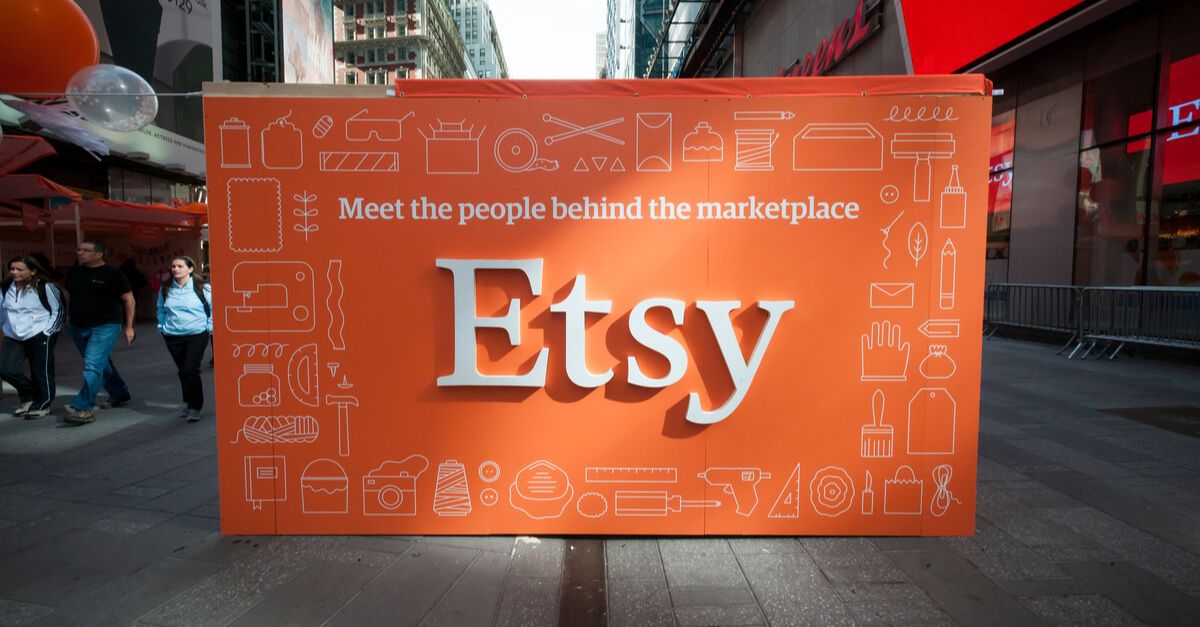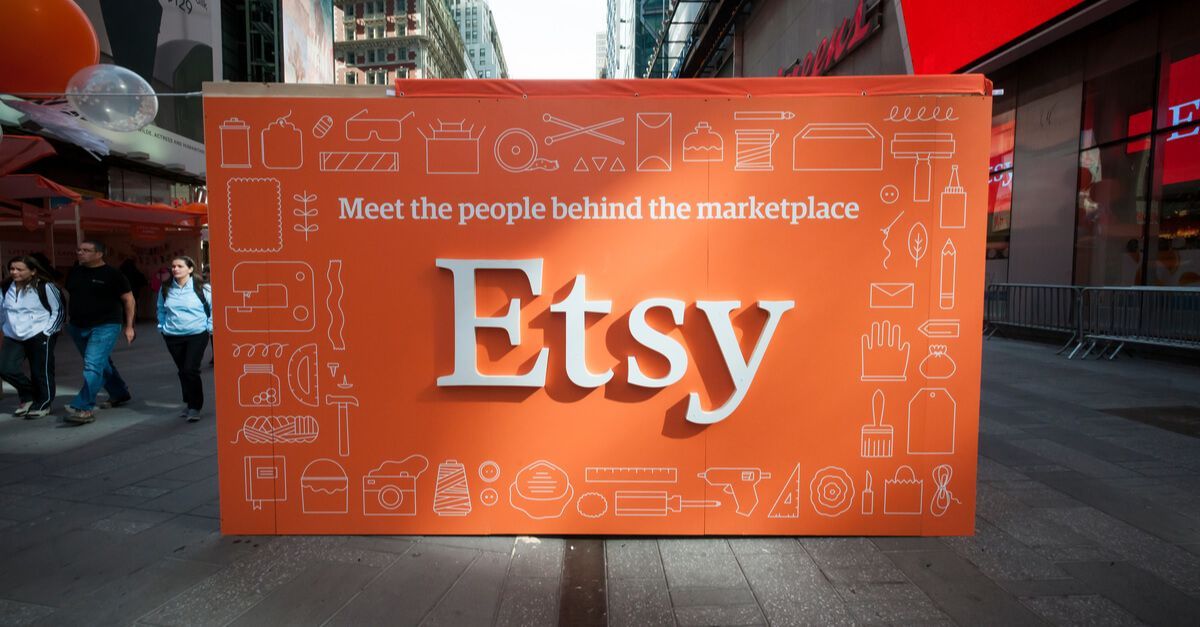 The strike successfully shined a light on challenges sellers face on the platform and called into question whether the recent fee increase will really benefit buyers and sellers (as Etsy claims) or if the extra revenue will simply go to shareholders and executive compensation.
Looking at that compensation chart, and the incentives provided by such a heavy emphasis on stock options, it's difficult not to question where the priorities of the board and executive leadership really lie.
While there has been no official direct response or engagement between leadership and the strike participants, COO Raina Moskowitz was clearly on the defensive and feeling the pressure of public scrutiny in a recent blog post titled Delivering Value To Etsy Sellers.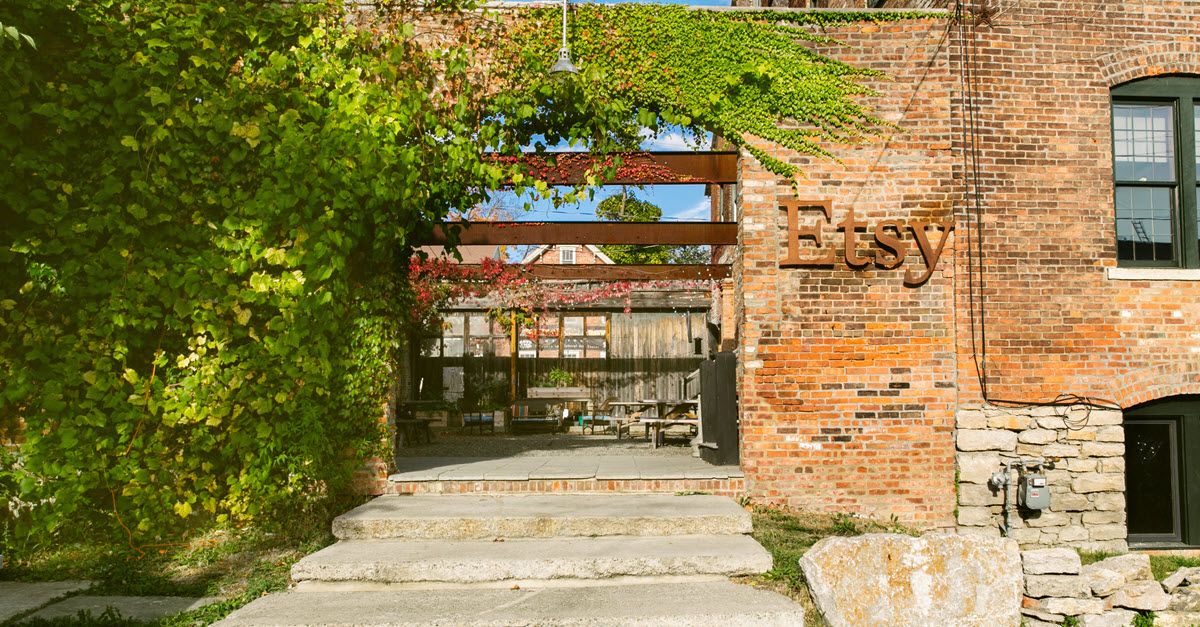 It will be interesting to see if Silverman faces any tough questions about the strike and seller relations in general on the upcoming Q1 22 earnings call, which will be held on May 4th at 5:00 PM Eastern.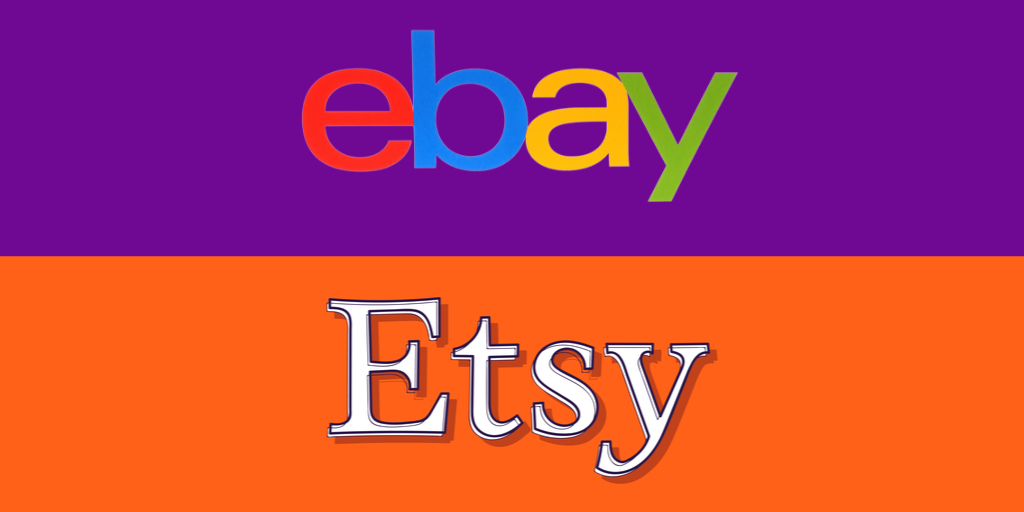 ---
What do you think of Etsy's executive compensation strategy and priorities laid out in the 2022 proxy statement? Sound off in the comments below!
---