Etsy Responds To Strike - Sort Of
COO Raina Moskowitz posted to the Etsy blog today and while she didn't explicitly mention the Etsy Seller Strike that took place last week, the pressure of public scrutiny is fairly plain to see.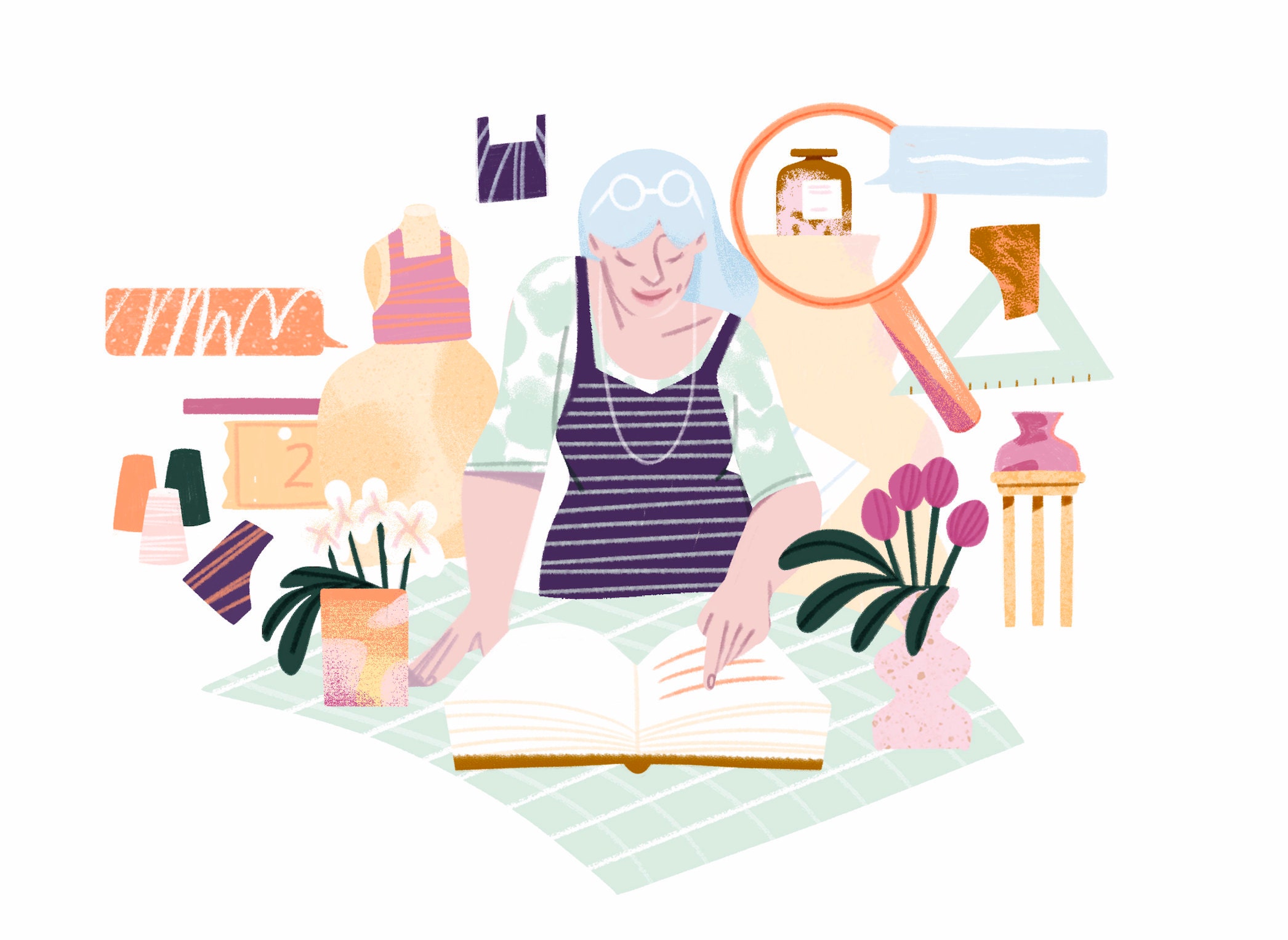 The blog post, entitled Delivering Value To Etsy Sellers reads, in part (emphasis mine):
Last week, we changed our transaction fee from 5% to 6.5%. While fee changes are never easy – especially for small business owners – this decision was based on a lot of careful thought and research, looking at the necessary investments to continue improving the experience for our customers (buyers and sellers).



We've heard our community ask for more details on how this change will ultimately benefit our sellers. Today, we are providing additional context and updates on efforts already underway.
---
Let's look at what the strikers had to say vs Ms. Moskowitz (again, emphasis mine).
Strike Point 1: Cancel the fee increase
Increasing seller fees by 30% after two years of record sales is nothing short of pandemic profiteering. After the planned increase, our fees as sellers will have more than doubled in less than 4 years.
Etsy response:
To support our ever-growing community and help our sellers compete in an increasingly crowded ecommerce landscape, we must continue to invest in crucial areas, such as marketing, customer support, and preserving the integrity of our marketplace.

Last week, we changed our transaction fee from 5% to 6.5%. While fee changes are never easy – especially for small business owners – this decision was based on a lot of careful thought and research, looking at the necessary investments to continue improving the experience for our customers (buyers and sellers).
Strike Point 2: Crack down on Resellers
Etsy needs to provide a comprehensive plan for tackling resellers (people selling mass produced goods that they have not even designed themselves) on the platform. This plan must be transparent so that sellers can hold Etsy accountable.
Etsy response:
In 2021, we invested $40 million in trust and safety efforts, which included expanding our teams and their tools to keep our marketplace safe.



We'll invest even more in 2022; enforcing our handmade policy and cracking down on resellers will be vital focus areas. Last month, we launched the Etsy Reporting Portal, making it easier for creators and brands of all sizes to protect their intellectual property. We have also created a team of 50 agents dedicated to enforcing our handmade policy. Once fully ramped, we anticipate they will be able to review an additional 50,000 listings each week.



We know that this area requires sustained efforts over time, and we're committed to providing the resources necessary to preserve our handmade ethos.
Strike point 3: "Golden" Support Tickets
People are waiting months to appeal computer-made decisions that stop them from accessing their own earnings, or running their business entirely. These people should have an automatic fast track through Etsy's infamously slow support system.

Etsy can't bill itself as a folksy, handmade utopia while AI bots terrorize sellers whose livelihood depends on reaching buyers on the platform.
Etsy response:
This year, we will invest more than $50 million to enhance customer support, including growing our support team by more than 20%, expanding and improving live chat support, and reducing response times.



We've also added new processes to prioritize the most urgent requests. We're now fast tracking requests from sellers whose shops are frozen or suspended, or who are locked out of their accounts.
Strike point 4: End the Star Seller program
Passive aggressive efforts to influence seller behavior are counter-productive and result in a worse customer experience. Rather than making us mad at buyers who leave glowing 4-Star reviews, or making us feel that we can no longer offer letter class shipping on items like cards and stickers, Etsy should leave us to individually do the best we can for each and every customer in each and every situation.
Etsy response:
We believe there is a lot of value in the Star Seller program. In recent months, we have collected feedback from buyers and sellers to inform how we can evolve the program. We've already begun incorporating changes; we recently made the program accessible to sellers with custom digital orders and, in early April, we started testing individual badges so that sellers are recognized for great service, even if they don't meet all of the Star Seller requirements.



In the coming months, we plan to update the Star Seller criteria, including review requirements, and introduce product improvements to make it more achievable for those who want to participate.
Strike point 5: Let All sellers opt out of Offsite Ads
We should be in control of which listings to advertise, how much we spend on ads, and whether to advertise at all. There should be no level of "success" that forces sellers to foot Etsy's advertising costs, unless we choose to. That "success" level being well below the federal poverty line only adds insult to injury.
Etsy response:
We also help individual sellers advertise their listings to shoppers off of Etsy. Our Offsite Ads program, which is optional for the vast majority of our sellers, takes the risk out of advertising; rather than employing a traditional Cost-Per-Click model (which can be costly but not lead to any sales), we offer a success-based model where sellers only pay a commission if an ad results in a purchase.
---
What's amazing about this response is even in the areas where it was unlikely Etsy would budge (fee increase and ads in particular), they were at least forced to dance around the issues raised by the strike instead of ignoring them completely.
Even better, in some areas they have at least had to appear to be willing to work with sellers to improve some of the key concerns (customer support and resellers).
I'll reserve credit for when it is due when/if these promises actually bear fruit - however there are some concrete concessions here that we can monitor going forward for accountability and that in and of itself is a huge win in my book.
For those who wondered if the strike really could have an impact - I believe the answer is absolutely yes and I sincerely hope these intrepid sellers continue to advocate for positive change in the marketplace.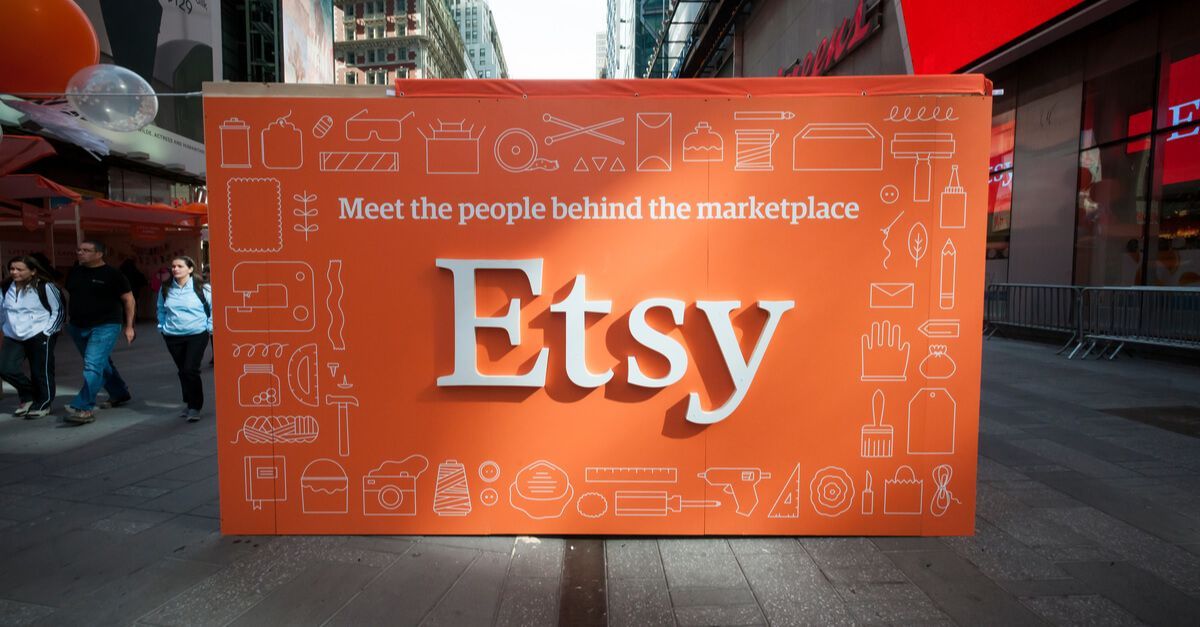 ---