eBay & Etsy Q1 2022 Earnings Calls Scheduled for May 4th
eBay and Etsy are both scheduled to present Q 1 2022 earnings on May 4th 2022.
Etsy
BROOKLYN, N.Y., April 13, 2022 /PRNewswire/ -- Etsy, Inc. (Nasdaq: ETSY), which operates two-sided online marketplaces that connect millions of passionate and creative buyers and sellers around the world, plans to release its first quarter financial results on Wednesday, May 4, 2022 in a press release after the market closes. The press release can be accessed on the Etsy Investor Relations website (investors.etsy.com).



Etsy will also host a video webcast conference call to discuss those results at 5:00 p.m. Eastern Time on the same day, which will be live-streamed via the Company's Investor Relations website (investors.etsy.com under the events section. Those interested in submitting questions during the earnings call can do so by using the Q&A chat window, which will be available during the webcast. A copy of the earnings call presentation will also be posted to our website.



A replay of the video webcast will be available through the same link following the conference call starting at 8:00 p.m. Eastern Time that evening, for at least three months thereafter.
It will certainly be interesting to hear if Etsy CEO Josh Silverman faces any tough questions during the call about the Etsy Seller Strike currently underway.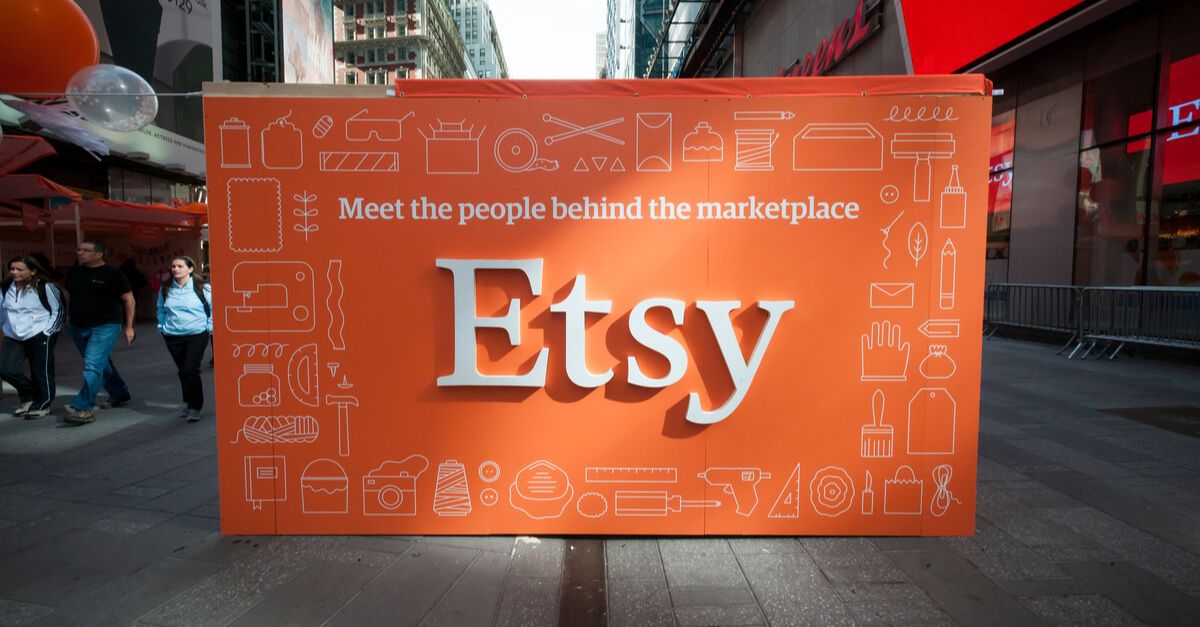 ---
eBay
eBay has not yet issued a press release, but they have updated their Investor Events page with the following date and time - I'll update as soon as the press release is out.
May 4, 2022 02:30 PM PDT
eBay Q1 2022 Earnings Call
---
I always recommend for sellers to keep an eye on earnings calls and investor presentations, which are often a great source to glean important business impacting information about executive visions and plans.
If you miss either of these events, don't worry - Value Added Resource will have full coverage and commentary from an experienced seller perspective!
---