Etsy Eyes Making Listing Easier, Entices Sellers With Free Listings
UDPATE 7-7-22
Etsy abruptly ended the 100 Free Listing promotion they had offered last week as part of an invite only survey experience due to the code being leaked online and being used by sellers for whom it was not originally intended.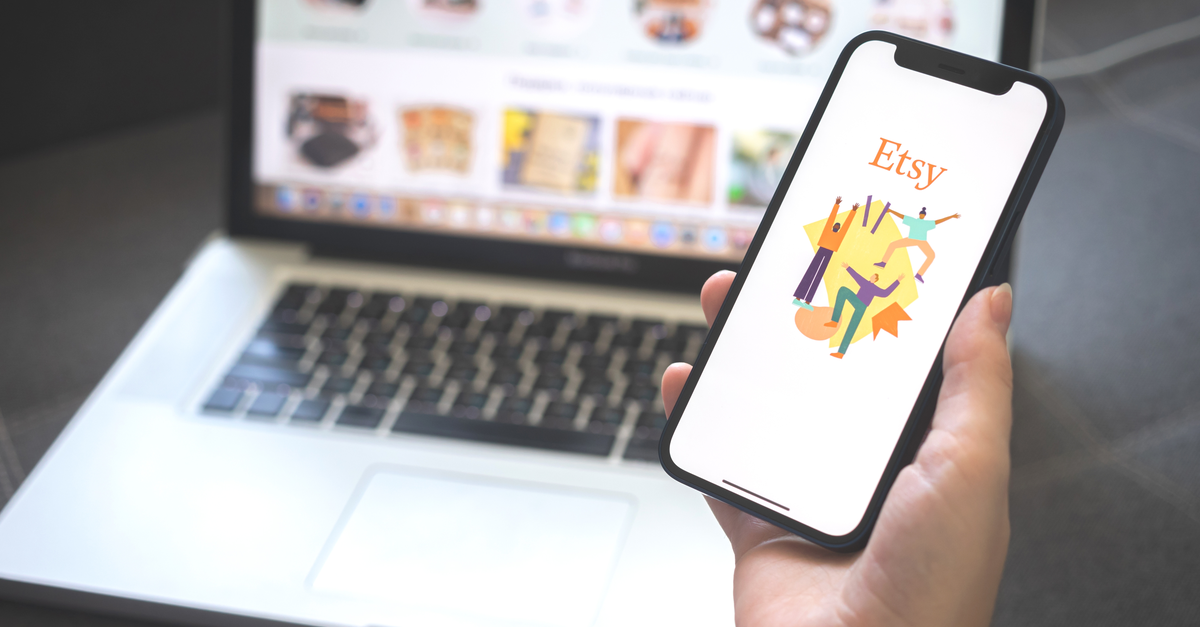 ---
Etsy sellers are reporting receiving an offer for 100 free listing credits along with a request to participate in a survey and it appears Etsy is very interested in finding out how to make the listing process easier for multi-channel sellers.
"Thank you for being part of the Etsy community! Multichannel sellers sometimes tell us that setting up listings on Etsy can be time consuming. They may have items they're ready to list, but just haven't found the time to add to their Etsy shops.



If this sounds familiar, we'd like to help! First, we're giving you 100 free listing credits to help you make your unlisted products available on Etsy. Claim your free listing credits by visiting www.etsy.com/promotions and entering the code: Hidden."



They also sent me a link to a survey for multichannel sellers. Worked. Now says I have 113 free listing credits.
Another Reddit thread confirmed it is a legitimate message from Etsy.
I received it as well. It's 100% legit. I've claimed and already used a chunk of mine. There is a link to a survey from Etsy and the only question is basically asking what they can do to help you list more items. I did not have to do any additional log ins etc.



eBay often runs similar promos where they give sellers free additional listings - my guess is Etsy is exploring that as an option to get sellers to list more items (aka sell more / make Etsy more money).
---
If you're an Etsy seller - what are your suggestions for how Etsy can make the listing process easier and more efficient? Let us know in the comments below!
---