eBay UK Creates Seller Council
eBay UK has announced the creation of a seller council, where sellers are ostensibly given the opportunity to take part in a "two-way conversation with the eBay team."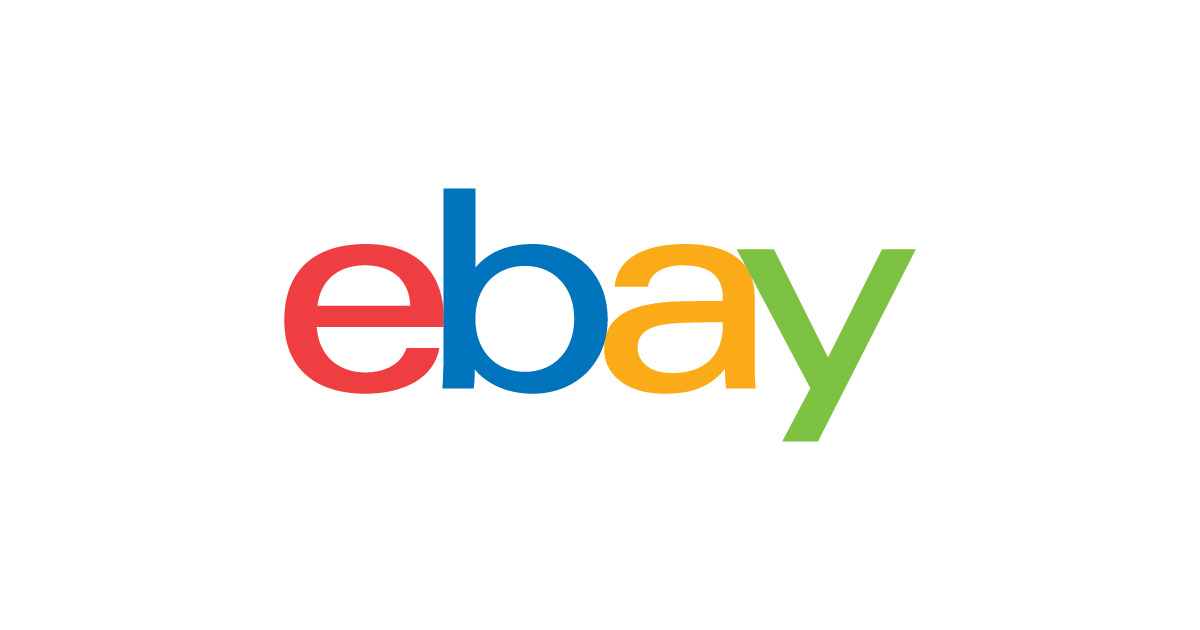 Sellers and their businesses are at the heart of eBay and your feedback is invaluable in shaping our future direction. That's why we're inviting you to join the eBay Seller Council, where you could participate in digital interviews, discussions and online surveys to connect eBay's business sellers with eBay decision-makers.



Why get involved?

Take part in a two-way conversation between you and the eBay team
Learn about upcoming developments on eBay and be part of their creation
Have your say and take part in shaping the future of eBay
Get opportunities to meet and network with other business sellers



How to register
To sign up to the programme, please click the link below to answer a few questions about you, how you sell on eBay and your business. Once you've signed up, the Seller Council team will be in touch to let you know about any upcoming research you could take part in.
Sign Up
Sellers who wish to participate can fill in the form on the sign up page where they must supply their name and account information as well as answers to some basic questions about which eBay tools they use and what kind of inventory they sell (one off or multi-quantity).
---
It sounds like this may be similar to the US eBay Expressions program. Through eBay Expressions, sellers agree to give feedback on a confidential basis through surveys and Zoom conferences.
Sellers in the Expressions program are required to sign non-disclosure agreements, so it will be interesting to see if NDAs are part of Seller Council participation as well.
If so, then much like the US program, it not likely that eBay will be receiving a wide variety of seller input- requiring NDAs and on camera digital interviews could certainly skew participation to those more likely to express positive rather than critical feedback.
At the end of the day, it all comes down to trust. If sellers don't trust eBay to engage in good faith in real two way conversations about some of the difficult, business impacting issues they face, initiatives like this are not likely to succeed.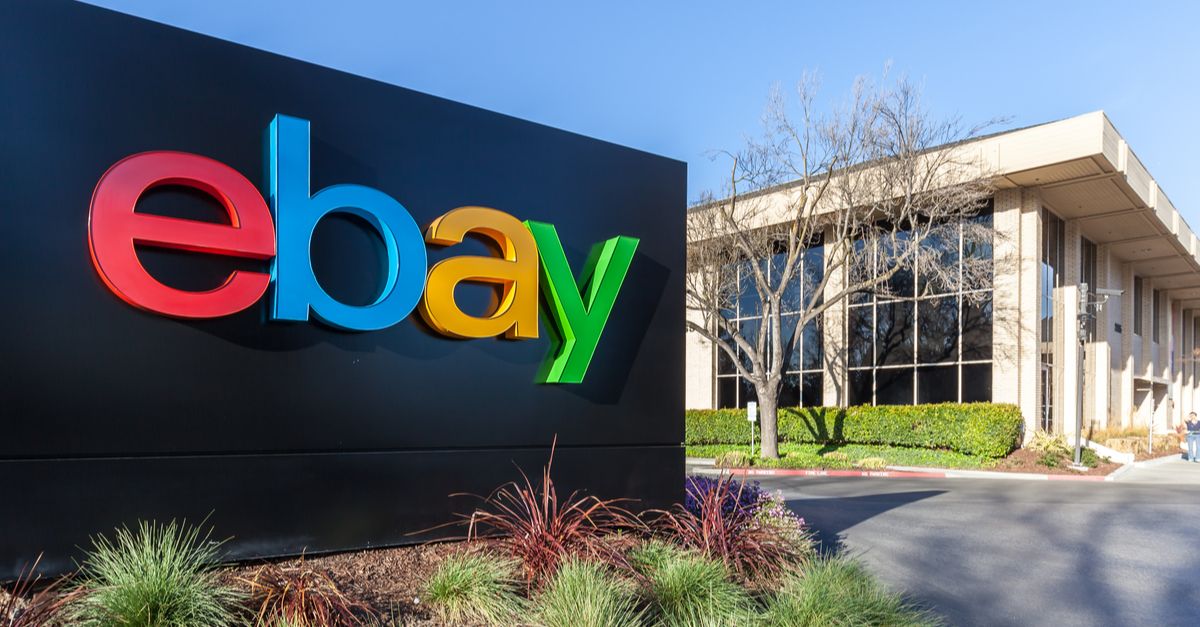 ---