eBay Reneges On Store Feature From Fall Update
Several new feature and functionalities that were announced in the eBay Fall Update in September 2021 have been delayed without update and now we finally have confirmation that at least one of those promised features has been shelved, apparently indefinitely.
One of the promised Store upgrades was a newsletter signup button in the About tab to encourage buyers to follow your store and be eligible to receive marketing emails enabled by the updates and enhancements to the newsletter function.
Over the coming weeks, you'll also see new features to improve how you engage buyers on your Store, including...



...Newsletter sign-up from your About tab—In the coming weeks, a new button will appear in your Store's About tab to encourage buyers to sign up for your newsletters.
eBay community members have been asking for updates for over 5 months now, with absolutely zero transparency or assistance provided.
There seem to be two things mentioned in the Fall Update that have not yet arrived:


a link in our About tab page for buyers to sign up for our newsletter



it was my understanding that the Marketing Banner would include not just clickable links to categories and listing pages, but also to our Promotions and Sales pages (for example, a Markdown Manager Sales page) Is the absence of such a link going to be remedied soon?
Answer from Velvet@eBay:
I've heard back that both the Newsletter and Marketing banner links are still in the works, there's just been a delay. While you don't see them yet, please know that they're still going to happen.
...we still don't have the promised easy way for buyers to sign up for our store newsletter. It would be really nice to get that before the Holiday Shopping Season is completely over.



Also, while I consider the newsletters an improvement over the old ones, can you check into whether the Team intends to add more features for the newsletters....at present, they are somewhat limited.
Answer from Jasmen@eBay:
thanks so much for your kind words, I'm glad you like it! I appreciate your feedback with the newsletter and I'm happy to get it in the right hands. Thanks so much for working with me!
Please remind the Store Team that, while its nice to have the new store newsletter templates, it would be even more helpful if they provided easy sign up for the newsletter as previously promised. Any timeline for this?
Answer from Tyler@ebay:
there's no timeline that's been shared for this, but I know that the Stores team is eager to continue implementing projects and updates in the new year when our regular code freeze has ended.
I asked about it and several other missing features in the February 2nd weekly chat:
there are several points from the Fall Seller Update that are very overdue at this point. I understand in the past you've said "no update available at this time" but considering we are all expecting a Spring update sometime in the next ~ month-ish, we really need a concrete update on these items.



Please escalate this to the appropriate teams and provide an update timeframe for these items as soon as possible or if they have been shelved or indefinitely delayed, please update us with that information.
Answer from Velvet@eBay
I can appreciate your frustration and I wish we had updates to provide. We've passed these requests for more information on a number of times and when we receive news to share, we'll be sure to do so.
I like the new store tab for feedback (so far, only on the app, I believe), but can we get an ETA on the long overdue newsletter sign up function that we were promised for the Store's About page?
Answer from Tyler@eBay
I don't have any update on this but have sent it to the Stores team (oh that's so nice to say again) and will let you know as I hear back!
And finally March 9th weekly chat:
A couple questions about yesterday's Announcement from the Stores team...

...I see no mention of the long promised About page feature that will make it easy for buyers to sign up for our newsletter. Can we get an update on that?
Tyler@eBay initially responded that there were no updates and then after the chat closed (providing no further opportunity for sellers to respond within the chat thread), he added additional information (emphasis mine).
...The (relatively) good news on this is that the Stores team has been fairly responsive so I'll update you as I hear back!



Edit to add - I heard back on these...



At this time there are no plans to add a "follow" link (which would add a buyers to a seller's newsletter subscriber base) to the About tab on Storefront, as we are focusing on other features to deploy.
---
Why did it take over 5 months for eBay to finally admit they have no plans to actually follow through on this feature?!
What does that mean for the other parts of the Fall Seller Update and other long overdue promised tools and functionality from last year?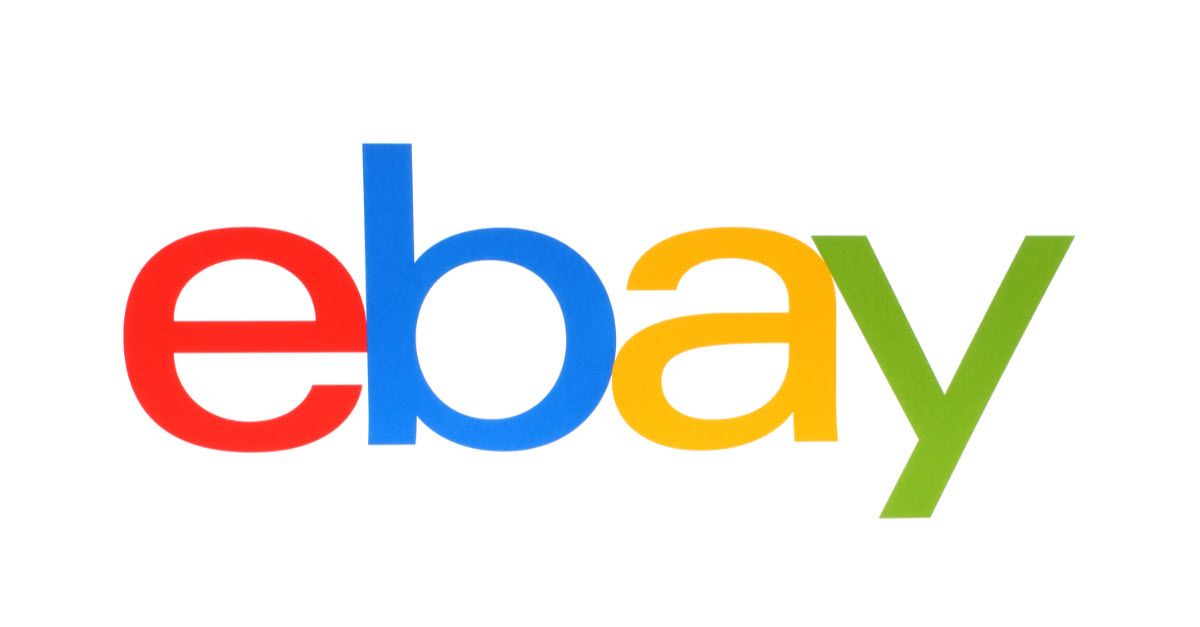 Where the hell is any accountability from the product teams all the way up to CEO Jamie Iannone?
It's starting to look like the tech led reimagination of eBay really is a tech dead reimagination (h/t Fidomaster for the clever hashtag play on words 😉).
---