Is eBay Providing More Protection On Payment Disputes?
UPDATE 2-3-22
Velvet@eBay provided a very helpful and in-depth break down of when automatic protections apply for payment disputes:
I've received the following info to share regarding automated seller protections:

We've been providing automated seller protections since last year and it's not limited to a certain group of sellers.

When a seller receives automatic payment dispute protections they will not be able to issue a refund or accept/challenge the dispute but they will be able to see the dispute in Request and disputes in the Order tab in Seller Hub.

When a transaction is equal to or less than $2.50 eBay will auto protect the seller and will not recoup the transaction amount and will credit the dispute fee.



eBay will review a dispute to determine if it qualifies for seller protections at three different points during the dispute life cycle:



Dispute open date

eBay will review the dispute when it is opened to determine if it is eligible for seller protections
If the dispute is eligible for seller protections, a hold will not be placed and the dispute fee will not be charged
If the dispute is not eligible for seller protections, we will move to the next step in the review process

After the seller review window expires (5 calendar days)
eBay will review the dispute after the seller review window closes if we could not determine seller protection eligibility at the time of dispute open
If the dispute is eligible for seller protections, the hold will be released and the dispute fee will not be charged
If the seller does not respond to the dispute within the required timeframe, the dispute will remain open for the full 5 calendar days and we will move to the next step in the review process

Dispute closure OR EDD + 3 (whichever occurs last)
eBay will review the dispute when the final decision is received from the payment institution, or after EDD + 3
If the final decision is received prior to EDD + 3, the dispute will remain open until EDD + 3 has passed
This is to allow time for the item to show delivered within the scheduled time frame
If the dispute is eligible for seller protections, the hold will be released and the dispute fee will not be charged

Note: eBay will still review a dispute for seller protections eligibility regardless of the final decision from the payment institution.
---
Chargebacks or payment disputes have been a huge problem for eBay sellers as the transition to Managed Payments ramped up over the last year.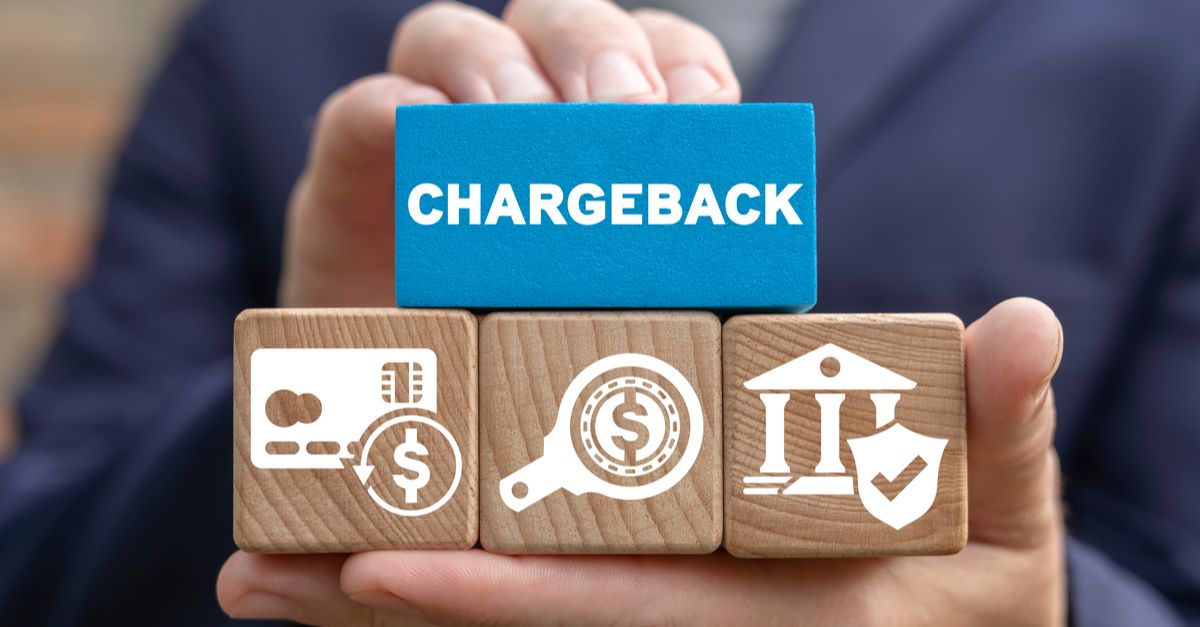 The biggest complaint I've heard from sellers is that eBay doesn't automatically take action to apply protections in cases where they should - instead allowing the dispute process to drag on until a decision is made by the financial institution, with the seller's money on hold the entire time, and only applying protections after the case has been decided.
A seller in the eBay community is reporting that eBay may be testing providing automatic protections in some payments disputes, which could certainly be good news for sellers.
I get at least 2 payments disputes a month - 99% of the time for "buyer didn't recognize/authorize the transaction" on an item that's already been delivered with valid tracking. Usually I get a 'Respond Now' email from eBay, where I have to challenge/accept the dispute, then confirm the tracking number. After that, I wait 4-8 weeks for the outcome, which is usually eBay refunding the buyer and telling me I'm covered by seller protection.



Today I get this dispute notice (more of an FYI really), but there's no "response" required at all and it tells me right away that I'm covered.



When I click on "See more details", it just displays the dispute, order number, buyer ID, etc.



I don't know if it's something about this particular transaction that possibly triggered this type of notification, or if it's a promising advancement in how eBay handles payment disputes. Has anyone else received a notice like this one?
Other sellers responded:
I thought I'd never see the day. Thanks for posting. I wonder if this is a test or if it's being slowly rolled out for any payment dispute that's covered by eBay seller protections.



I also wonder if they're using their super-secret-criteria to determine which sellers get this benefit like they do with payment holds on returns & claims, or if this will be the norm for everybody going forward.



My last chargeback was a couple weeks ago for the same reason (didn't recognize transaction), also covered by seller protections, but it went through the standard process that required me to respond.
Certainly an improvement...............and it's about time they cut some of the angst out of what always should have been automatic handling........they approved the charge, we deliver to the address they give........we are protected.....



You just have to wonder WHY they don't make an announcement out of this.......Every seller would applaud it. They would actually get some POSITIVE reactions for a change...
THIS is amazing news.E-Bay had to be going crazy with all the "transaction not recognized" claims.



We had one 12/3 and we had to enter the tracking. It too was delivered in Nov. We had no hold and e-Bay covered us for $53. Thought maybe it was because low dollar.



Wonder if it is still in transit and not delivered how it is treated when item not recognized appears?
The original poster updated to confirm the payments were no longer held during the dispute process and also provided this additional information:
UPDATE:

I got another payment dispute and the notice is the same.



I feel like maybe I should include a disclaimer at this point: I get a lot of payment disputes - I've had 55 in the last 18 months



For those disputes:

All items were shipped on time with a valid carrier scan
Roughly 30-40% were also insured
53 were "buyer didn't recognize/authorize the transaction"
53 had already been scanned as delivered when the cases were opened
2 were INR disputes. On these, I waited until the last minute to challenge the dispute, at which point the items had been delivered
None were SNAD/INAD



I'm mentioning this because I'm still not sure if eBay has changed their process for everyone on PD's, or if they're basing it on something else (it'd be nice if they told us).
Another seller asked about it in the community chat today as well, referencing the above thread.
The question has always been WHY THE WAIT? Either the seller has obviously satisfied the requirements for seller protection or they haven't. Actually, there appears to be some progress in this unfortunate situation as outlined in this thread here.



Apparently, you still have to wait...sort of...but they don't snatch your money for a HOLD. Can you elaborate as to whether that is for all sellers. some sellers, or at eBay's discretion?
Velvet@eBay replied:
I've not heard of this happening before with claims. It could be a pilot, or something new that's being applied in certain situations. I'm going to reach out and see what I can find and will follow-up with whatever I'm told.
---
This kind of stealth "pilot program" that only applies to some sellers with undisclosed criteria has been the norm recently with eBay testing out new seller protections - the same thing appears to be the case for a pilot program for Not As Described claim which requires buyers to submit images with their return request and also for holds on payments for remorse returns.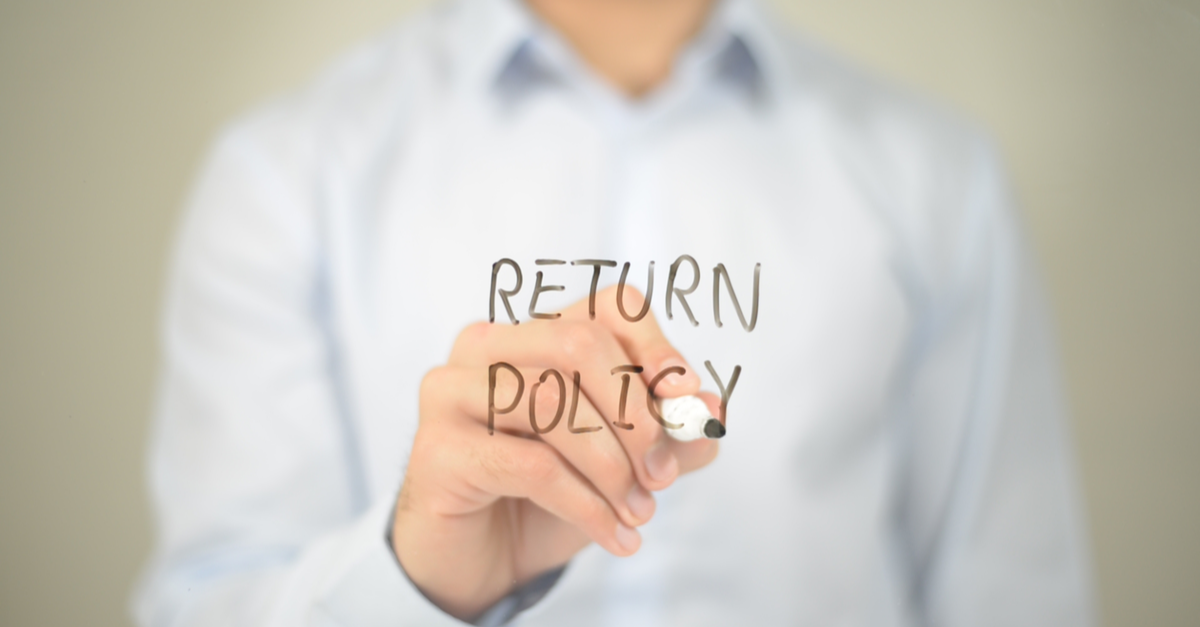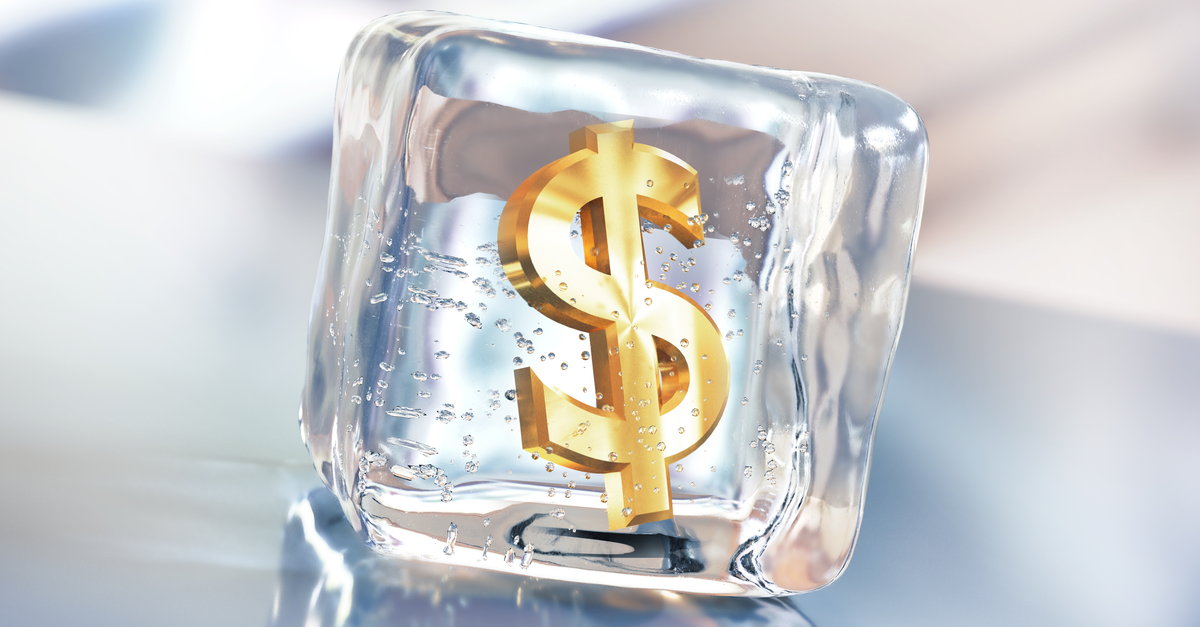 While it's great to see eBay making an effort to address some of the most pressing seller concerns regarding return and chargeback abuse, the lack of transparency and communication around these changes is concerning and may lead to confusion and rancor as some sellers are left out with no explanation or concrete idea of what they would need to do to qualify.
Protections are only as good as the policies they stand on. If eBay really wants to win seller trust, it's time to put these protection policies down in black and white on the official policy pages - and then actually stand behind them.
---