eBay Requires SMS Verification, Security For Payment Update
UPDATE 6-11-22
eBay rolled out the new text message requirement on June 8th and unsurprisingly it did not go well with many reports of errors, text messages not received, and inability to get help from customer support.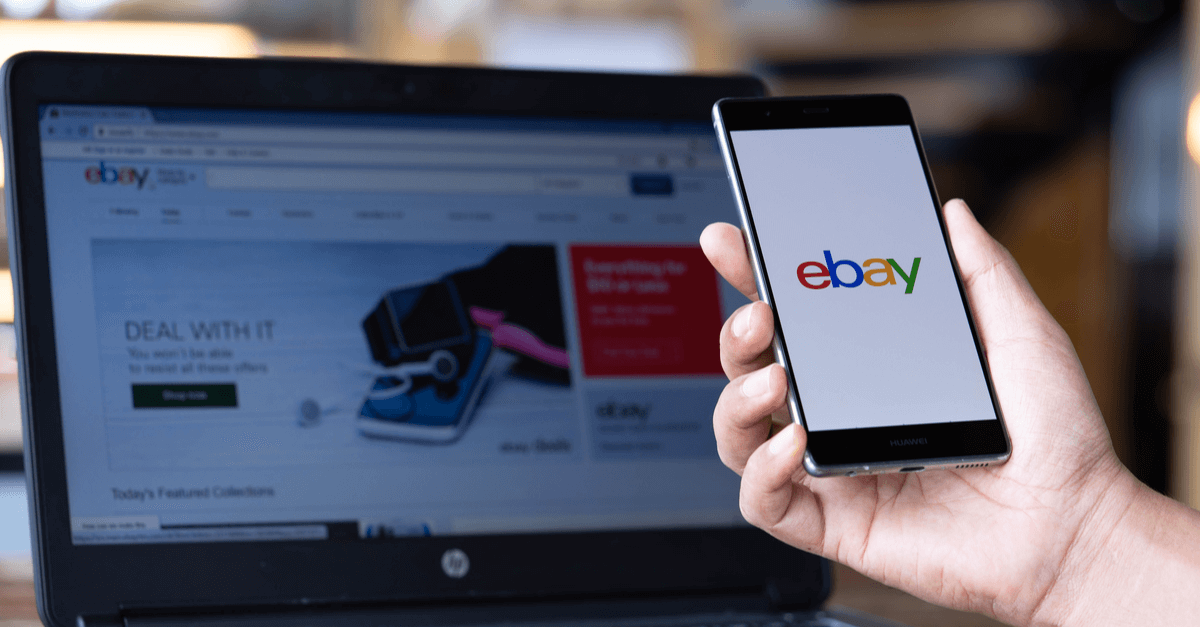 After a barrage of complaints, AskeBay on Twitter is now saying an email verification option will be made available as well.
---
UPDATE 5-20-22
Based on some things that were shared in the US Summer Seller Check In, my guess is the upcoming changes that will require SMS verification/2 Factor Authentication will be the eBay Wallet Spendable Funds feature expanding to UK.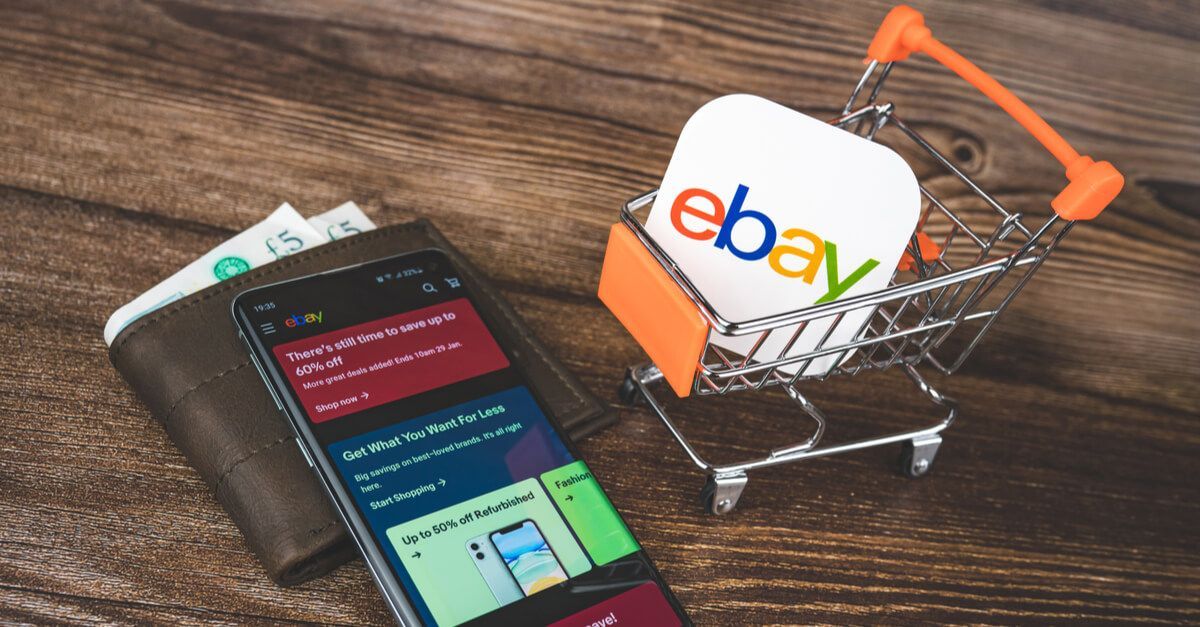 ---
eBay UK has alerted sellers there will be upcoming changes to Managed Payments that will require enhanced security measures and SMS messaging verification.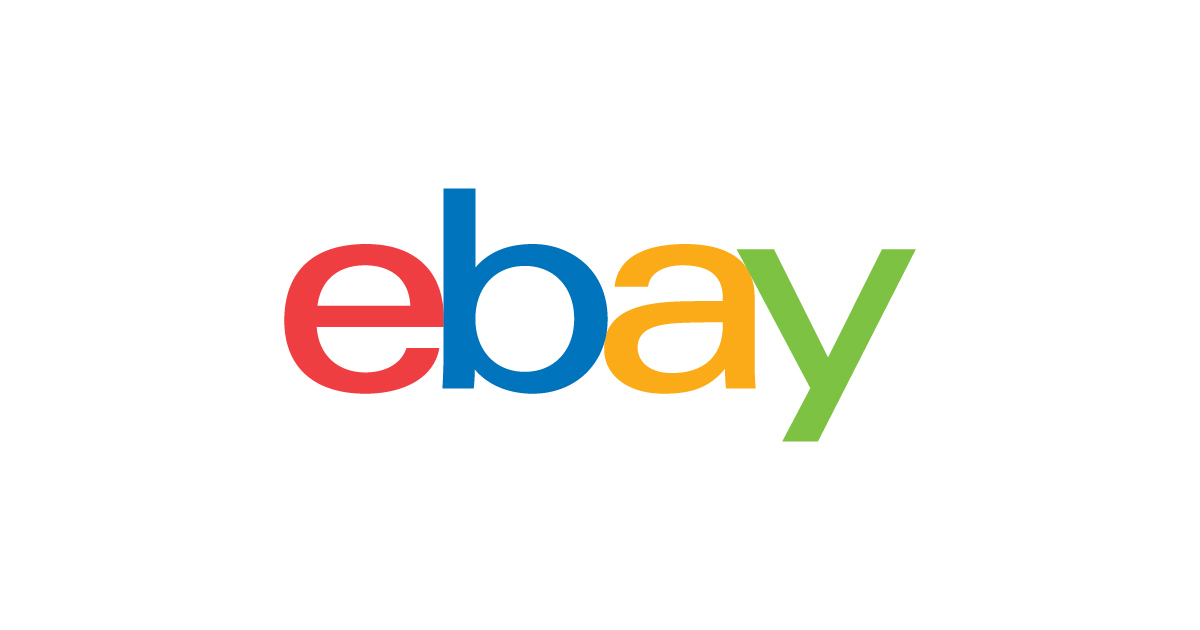 We have an important update headed your way. Soon, you'll get even more flexibility in deciding when you receive payouts from eBay. In line with this, we are enhancing your account security.



As we enhance the security of your account, you'll receive requests for authentication as you continue selling on eBay—including text messages that help us verify your identity as the account holder.



Important action needed:

As some authentication requests require a text message, we need you to check the registered number you have on file, to ensure it has the ability to receive text messages. This will ensure that you have a frictionless experience when we enhance your account security.



Here is how to check your registered number on file:

Go to the Account section of My eBay.
Select Personal /Business information depending on your account type (you might be requested to log in again).
If you need to update your phone number, select Edit.
Enter your up-to-date phone number which can receive SMS.
You'll be then prompted to Save, Submit, or Confirm.
---
Sellers are discussing this new requirement over in the eBay UK community with some raising serious concerns about what to do if they don't have a mobile phone or are not comfortable with having that number shown publicly to buyers.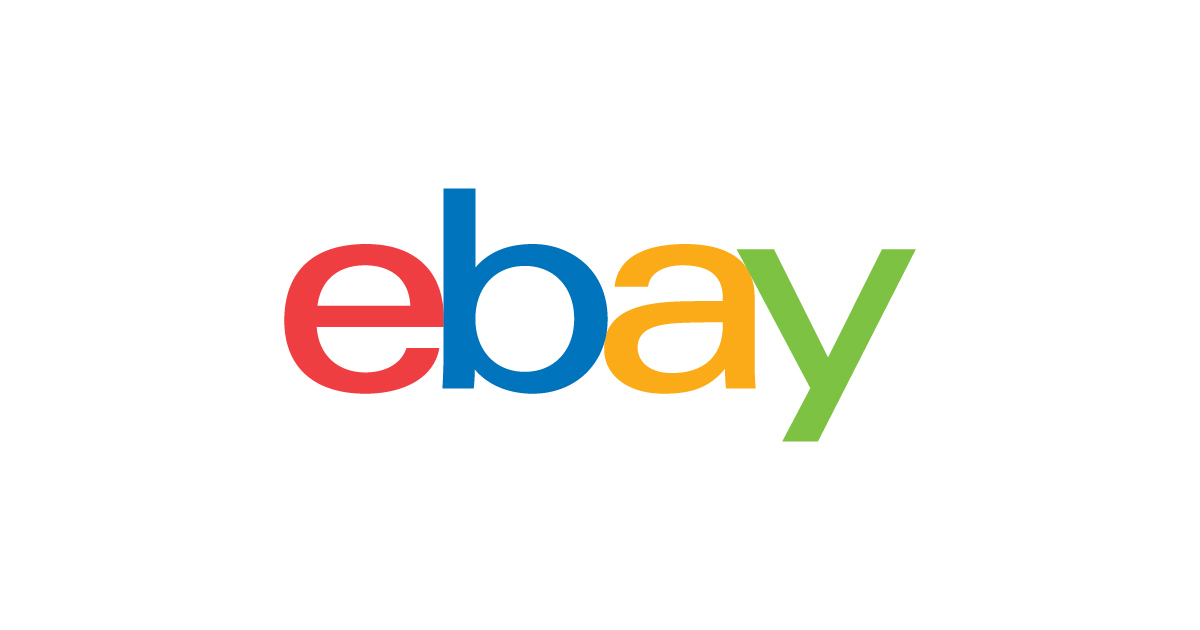 You are going to need a phone than can receive a SMS verification code message. Looks like people with only a land line will no longer be able to sell on eBay.
I'm in a dead signal place here out on the fens..If I need a verification code for paypal I have to go 300 - 400 yards for a signal then call the wife back on the land line to enter the code before it times out, Not ideal in mid winter.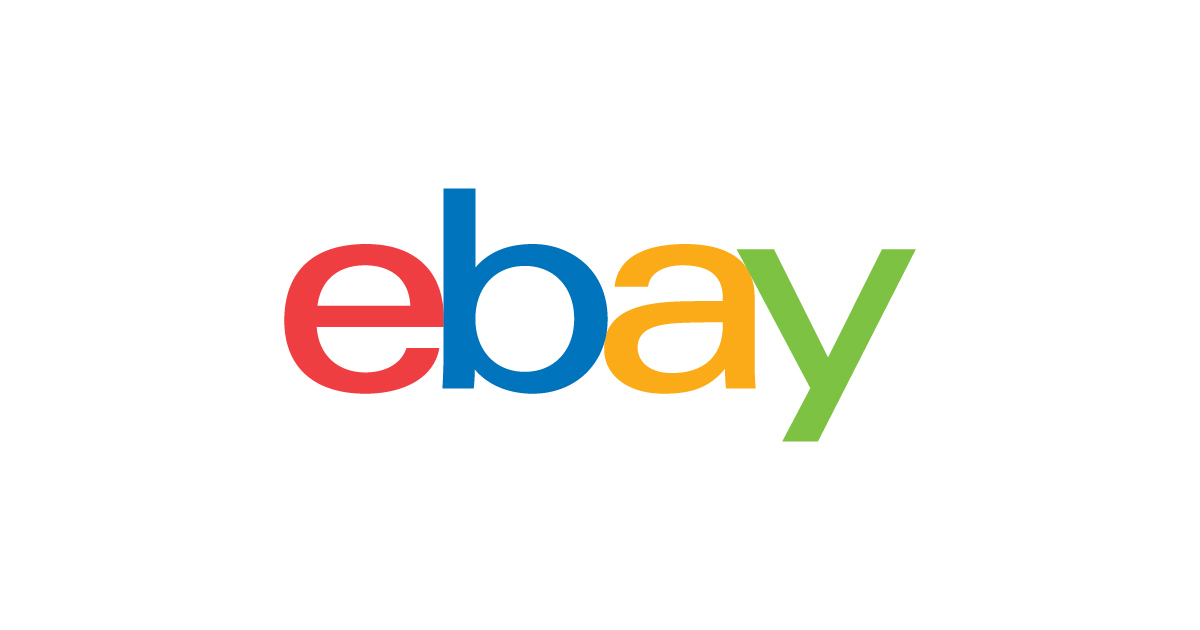 We received an email from eBay last night (see attached image), which stipulates we need to have a mobile phone number on our account for verification & security purposes.



I have no problem with this, however the only place to update the phone number (and also where the eBay email says to update it) seems to be the 'customer facing' phone number which is visible on all business seller's listings and contact info pages.



The only mobile phone I have is my personal one, I don't want that number plastered all over the internet for anybody to access and add to robo-call / scam call centres to call me at any time of day. There is a reason I have a business landline which is only manned during office hours.



I am happy to provide my mobile number to eBay for internal purposes only, but there needs to be a way to provide this. I have tried to add it via the '2-step authentication' section on our account settings but the button on that page has no link to proceed.



I think having a landline number for a business looks much more professional than a mobile number as well.



Is it just me that sees this as being a problem? eBay needs to have a place to add a private mobile number which eBay can use for security reasons only and not have that number be the same one which is shown to the whole internet. I'm pretty sure that negates any security benefit of having two factor authentication in the first place!



If I've got my facts wrong, please can somebody point out where I can add my mobile number so eBay can use it when required, which isn't the same place as our "customer facing" phone number.



Right now this just feels like another poorly thought through update by eBay.
---