eBayUK Log In Errors With New SMS Text Message Requirement
UPDATE 6-9-22
The rollout of the new text message verification requirement has been such a spectacular failure after one day that eBay was forced to concede to also provide an email verification option, despite previous statement that would not be possible because email is less secure.
In the eBayUK community chat on June 8th, eBay staff said:
At the moment, the option for multifactor authentication is any phone number that can receive a text. Some landlines offer this ability too.



Emails carry a security risk and can be more easily compromised, so this option will not be available.



eBay are looking into other options that may be added down the lines but we do not have any guarantees on this.
However, after a barrage of complaints and technical issues yesterday, AskeBay on Twitter is now saying an email option will be available by Friday.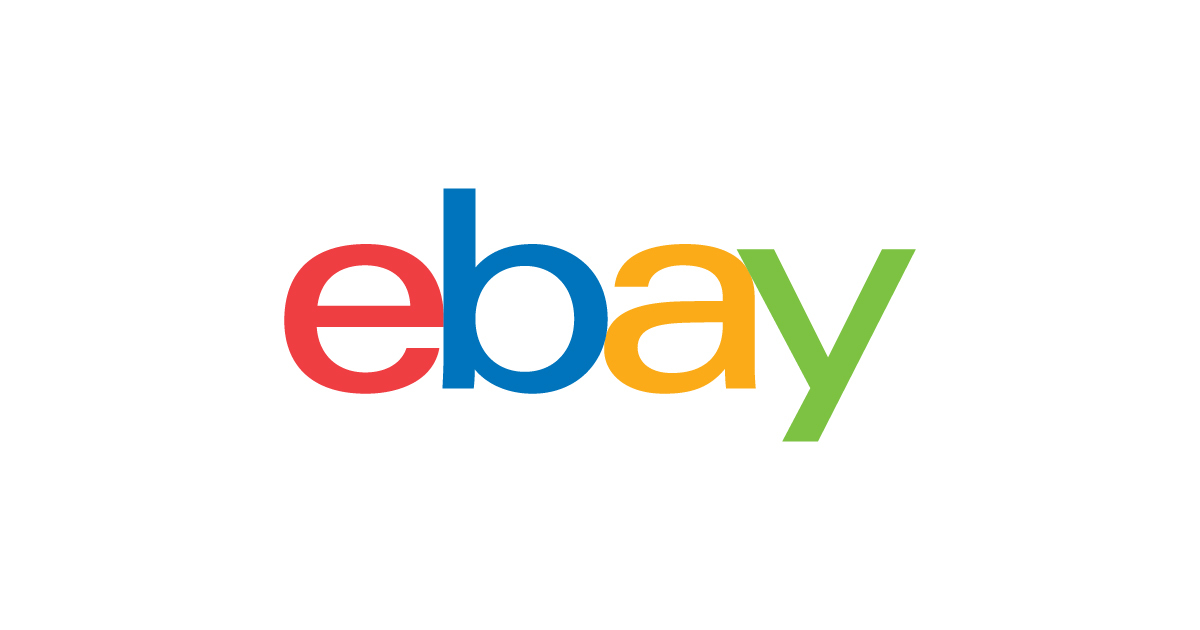 If your correct number is there and you are not receiving a text please make sure to restart your device and check for signal.



If your number is older or incorrect please reach out to our customer support teams via the help pages. They will be able to verify your account and assist with changing numbers. We are unable to assist with this via the community.



Email verification is being offered to those the system can allow so you may see this option appear on your device.
So...what exactly was the point of all this again eBay?
---
eBay UK announced a couple weeks ago that users would soon be required to use SMS text message 2 Factor Authentication for security purposes due to payments updates.
The requirement went into effect today and unsurprisingly users are experiencing errors with the new process - codes are not being received and/or users are stuck in a constant sign in loop when the codes are accepted.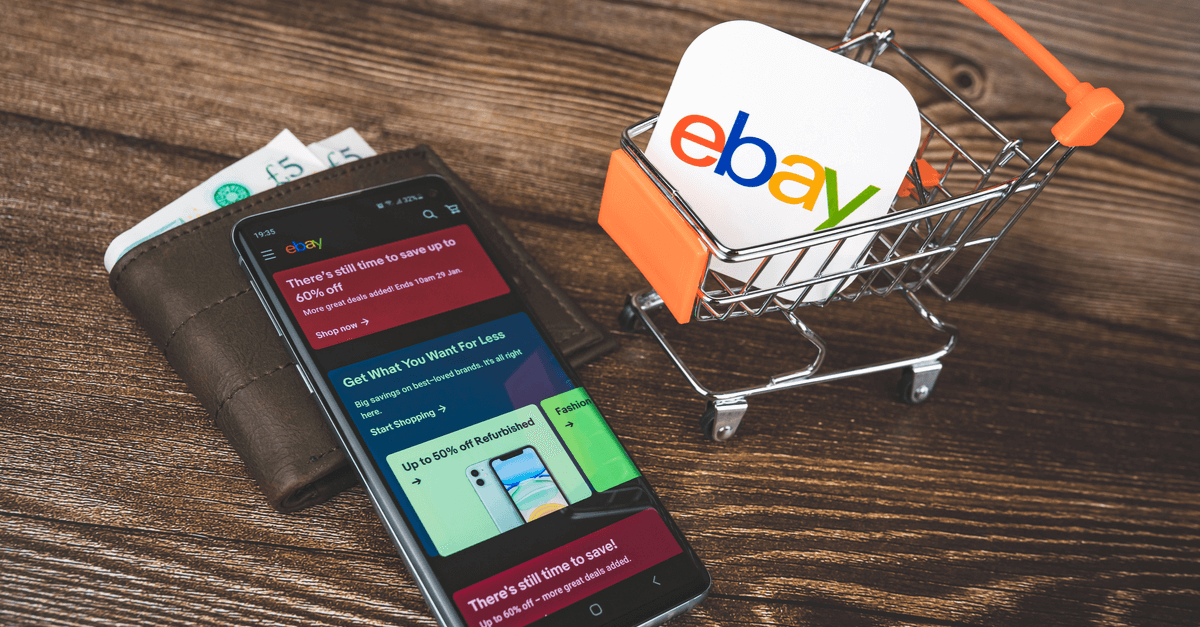 An AskeBay Twitter rep acknowledged there is a technical issue with text notifications not being received but was unable to give any further assistance with how to log in.
---
In addition to possible technical issues, some users may have just missed the announcement and are now stuck in a loop because they did not update their information in time and the text is going to an old or incorrect number.
Unfortunately users stuck in this position don't appear to be getting anywhere when they try to contact customer service for help.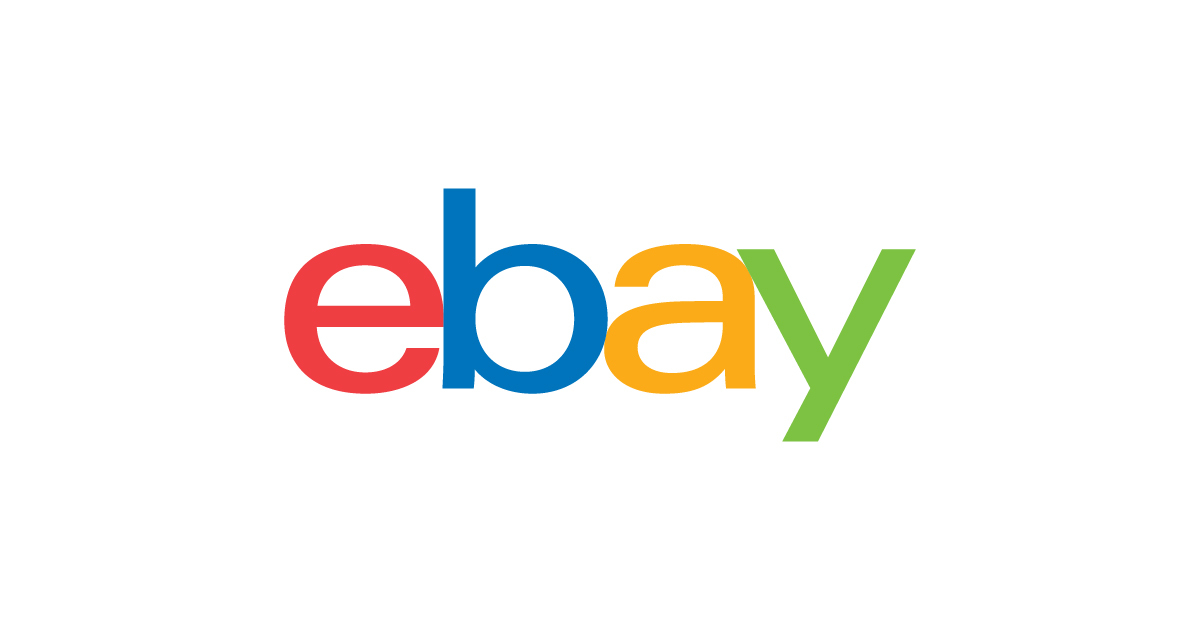 For the first time in a long while, i tried to login yesterday and suddenly got " we'll send you a text code "



Never seen that before with Ebay, but its a security thing, which is fine. Trouble with that is i changed my phone number months ago, and forgot to update my Ebay account info. Of course now, i cannot login. Just using email and password is now useless as the next step after that is the code sent by text.



Using ebay chat assistant is worse than useless, as it just goes round in circles, and isnt geared up for this scenario. I had the Ebay freefone 0800 number but it just gives options to look at the Ebay website for help, unhelpfully.



Anyone have an idea what i can do next ? Thanks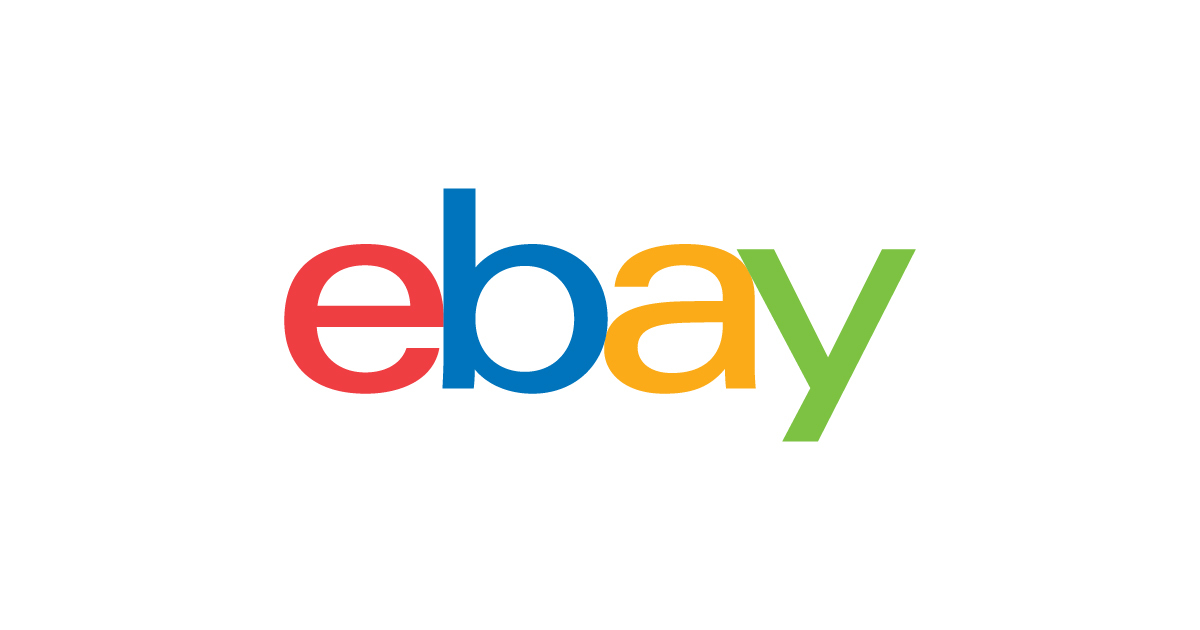 i have had my selling account for over 15 years and i have 100% positive feedback but today ebay wanted to verify it was me by sending a code via text to my mobile phone. problem is, its my old phone number which i registered the account with and i just forgot to update my account with my new number.



i have items which i need to post and i have many items selling but its impossible to get into my account. i managed to live chat to them with my other account and after giving them all my details,problem and explanation to them, they finally said, sorry, cant help you, just open a new account!! then closed the chat. i am disgusted with them as it took 2 hours of chat for them to give me nothing.
---
If you're stuck in the eBay UK SMS verification loop and can't log in, I'd recommend using the Help & Contact page for "get helped with a hacked account."
While presumably accounts have not actually been compromised, that contact path should connect you to Trust & Safety which will hopefully be better equipped to assist with this problem than standard customer support reps.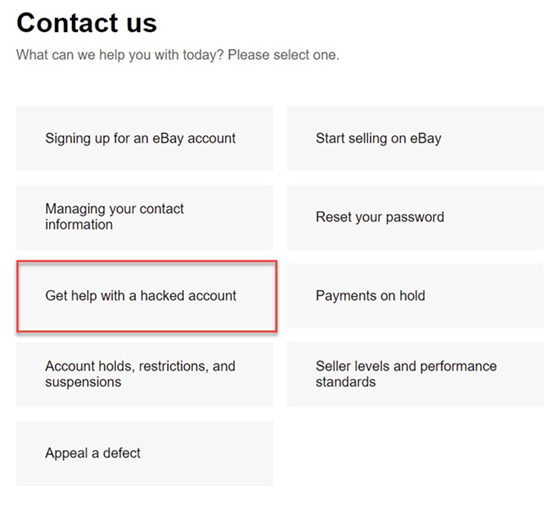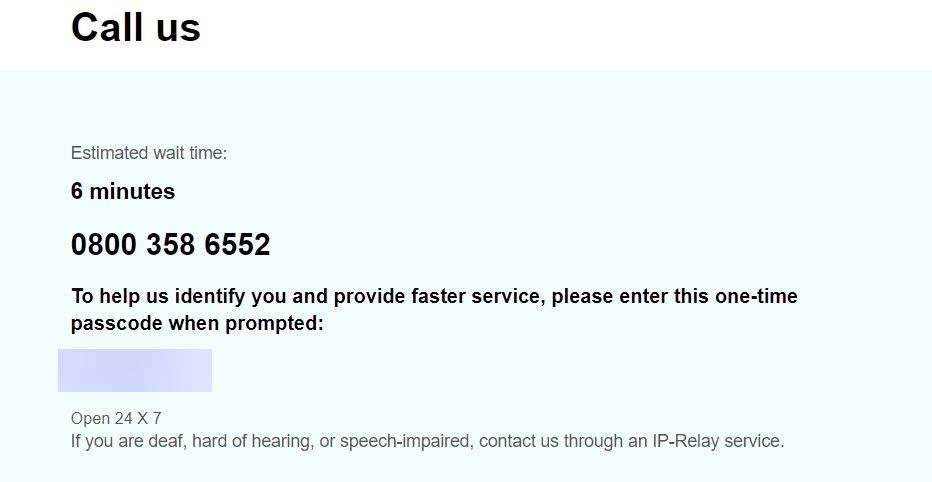 ---