eBay Has A New Head Of Customer Service Experience - Again
Nancy Vega, who joined eBay in December 2021 has Head of Customer Experience, has departed the company to take time off for personal/family reasons, according to an update on her LinkedIn profile.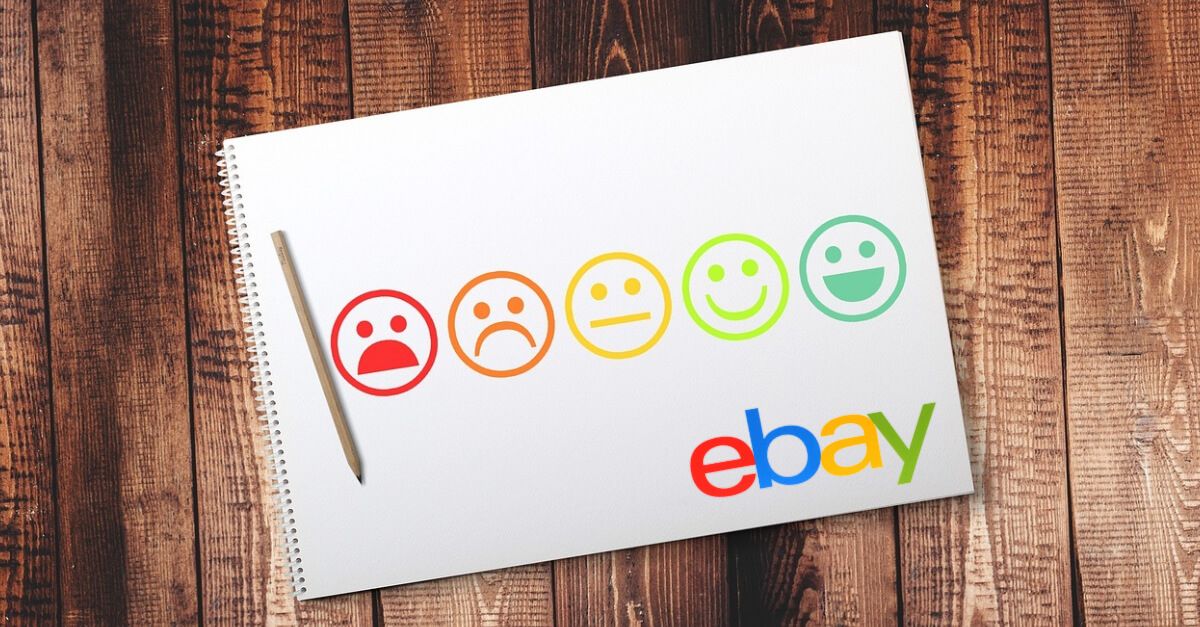 It appears Nancy has been replaced by Ty Baker, a former Customer Service exec at Comcast and DIRECTV.
While Ty's title of Head of Service Delivery - North America is slightly different from Nancy's previous title, the job description and timing of the transition indicate it's a comparable role.
Here's Ty's departing post from Comcast:
A few weeks late on this post, but life has been busy! After almost 10 years, my journey with Comcast came to an end on October 1st. I couldn't be more grateful for the incredible opportunities and growth that were afforded to me during my tenure. So many incredible leaders, peers and teammates that created a rich experience that has forever changed my career trajectory and my life for the better.



I will always be proud of the world class employee and customer experience, incredible performance and memories that we created together. I am so excited for what's next, more to come on what pulled me away from such a great team and company coming soon.
And his announcement about joining the eBay team:
I'm excited to share that I have joined eBay as Head of Service Delivery for North America! eBay's mission to create economic opportunity for all, fostering a world class employee culture and connecting the globe through an incredible e-commerce platform are just a few of the reasons that I am beyond thrilled and grateful for this new opportunity.
As I previously mentioned when Ms. Vega came on board, customer experience has long been a sore spot for eBay sellers. Many feel like eBay expects them to bend over backward to provide impeccable service to buyers, but doesn't hold themselves to the same high standards when it comes to the support available to sellers.
Back in 2017, then SVP Global Operations & Customer Service Wendy Jones promised she was going to "fix customer service at eBay" - and a year later she was awarded an $11 million retention bonus by disgraced ex-CEO Devin Wenig despite the fact that customer service at eBay had in fact not been fixed.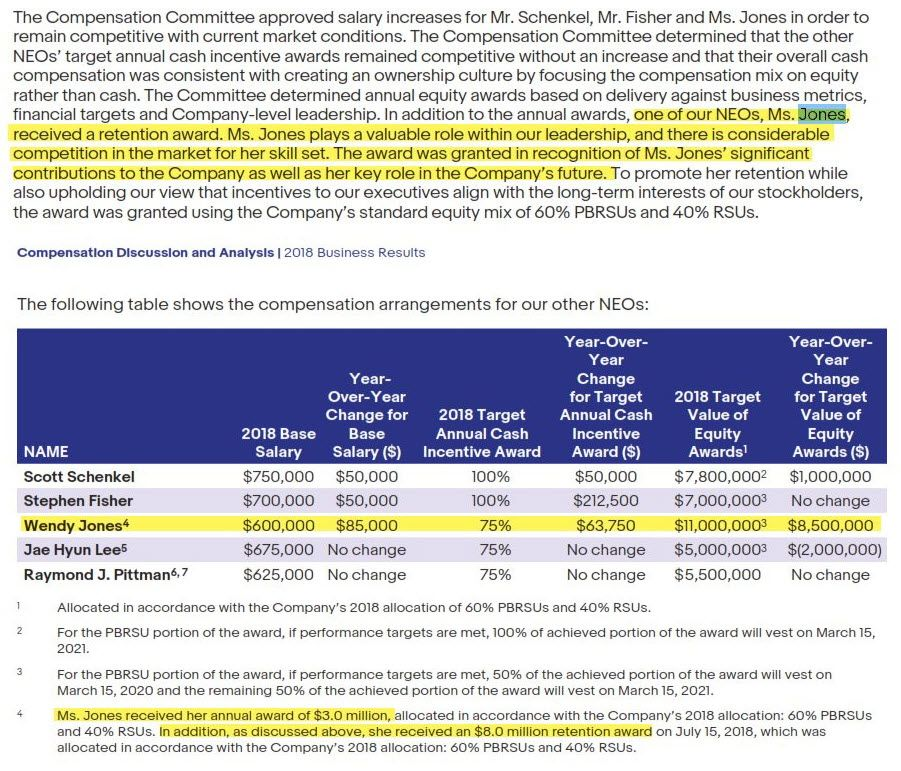 When she departed in 2020, she took an additional $11M+ severance package with her, again despite having failed to significantly improve the customer service experience during her tenure and also despite her apparent involvement in events that precipitated the eBay cyberstalking scandal that targeted journalists and critics of the company.
Will Mr. Baker be able to do what previous customer experience executives have so far failed to accomplish and actually finally "fix" customer service at eBay?
Comcast doesn't exactly have a stellar reputation for customer service, but I'll give him a fair shot in this new role. And as I've offered to Nancy and other eBay execs before, my inbox is always open - feel free to reach out any time Ty. 😉
---