eBay Partners With MTV On Pimp My Ride Reboot
eBay and MTV are bringing back Pimp My Ride for a 6 episode YouTube series showcasing restorations using "recycled green parts" found on eBay.
Popular MTV show Pimp My Ride is about to make a surprise return after 15 years. The new version of the show will take place in the UK, hosted by British rapper Lady Leshurr. The first episode of the six-part series is set to premiere on August 19 on MTV UK's YouTube channel.



The original US-based Pimp My Ride series, broadcasted from 2004 to 2007, was hosted by American rapper Xzibit, with the majority of the seasons shot at West Coast Customs creating a stir among tuning enthusiasts. The new installment hopes to become as popular, with a new team comprising of British rapper Lady Leshurr and Surrey-based Wrench Studios...



The new Pimp My Ride won't be limited to restoring old cars by adding flashy bits and upgrading their sound systems with multiple screens, but it will also focus on "recycled green parts", following the latest trend in the automotive industry.
---
Last year eBay said Motors Parts & Accessories was going to be the next category in CEO Jamie Iannone's "vertical strategy" playbook but so far aside from increased radio and social media marketing in the US there has not been much progress made.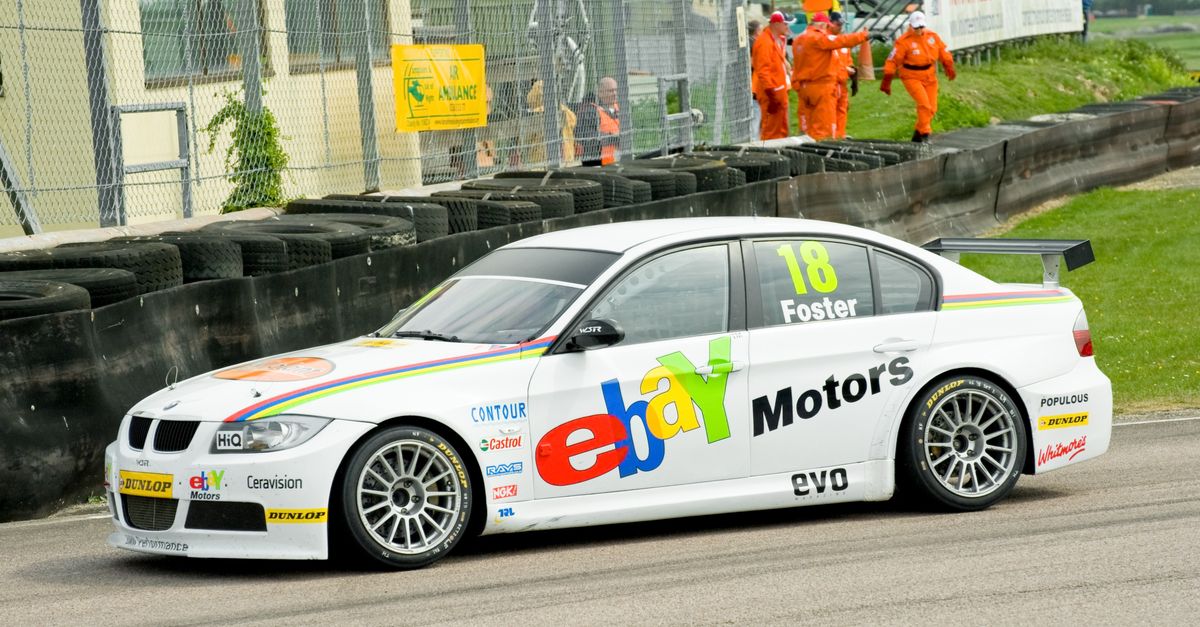 At eBay's Investor Day event in March, now ex-Head of eBay Europe Rob Hattrell hinted at a "trusted experience" for installation on the horizon that might include at home installation service, but so far we have not seen any indication that service is on the roadmap any time soon.
More customers want their parts installed from home or near their home, want to be able to book online through a trusted experience. We will build on our base of buyers and sellers, enabling them to get their part, and then also we'll help with the installation.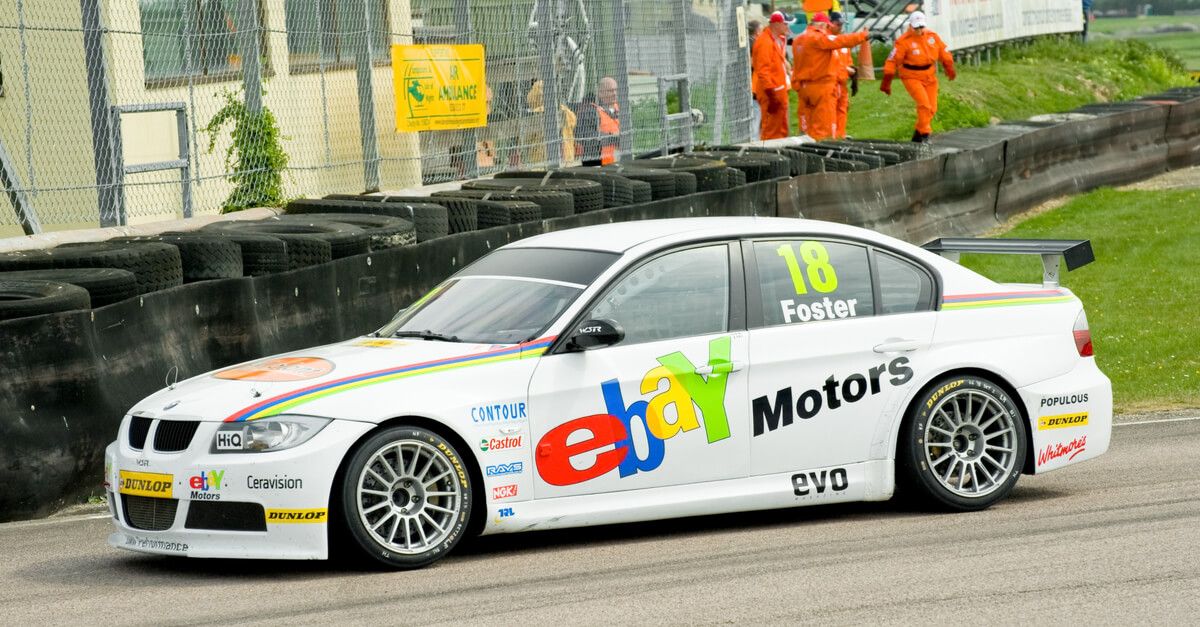 ---
What do you think of the Pimp My Ride Reboot sponsored by eBay? Let us know in the comments below!
---