eBay Lags Behind Competition In Video & Traffic Reporting
A seller in the eBay community is questioning why eBay doesn't provide more in-depth data reporting to sellers, offering an interesting comparison to a competing marketplace.
Please pass this on to the Stores Team or Videos Team or Tracking Team, whoever is in charge of this:



You guys know how some of us have been begging you to provide tracking for store videos? Here's what one of your smaller competitors provides:



"When your video posts become visible to buyers, you'll be able to see how each post is performing through the following metrics:

Total reach: The number of unique buyers that have seen your post.
Total likes: The number buyers who liked your post.
Revenue from your post: The total amount made from a sale attached to your post.
Listing visits: The number of buyers who visited a listing attached to your post.
Shop visits: The number of buyers who visited your shop after viewing your post.
Comments: Number of buyers who commented on your posts



Here's what ebay provides:

Just some food for thought. Jamie wants ebay to be "THE platform of choice for sellers..."



That's a pretty phrase, but when it comes to providing your sellers with traffic data, no offense, but you guys aren't even in the running at this point.
The competing marketplace in question is Etsy and the video and reporting functions referenced are their new Explore feature that allows sellers to upload short video clips similar to Instagram Reels.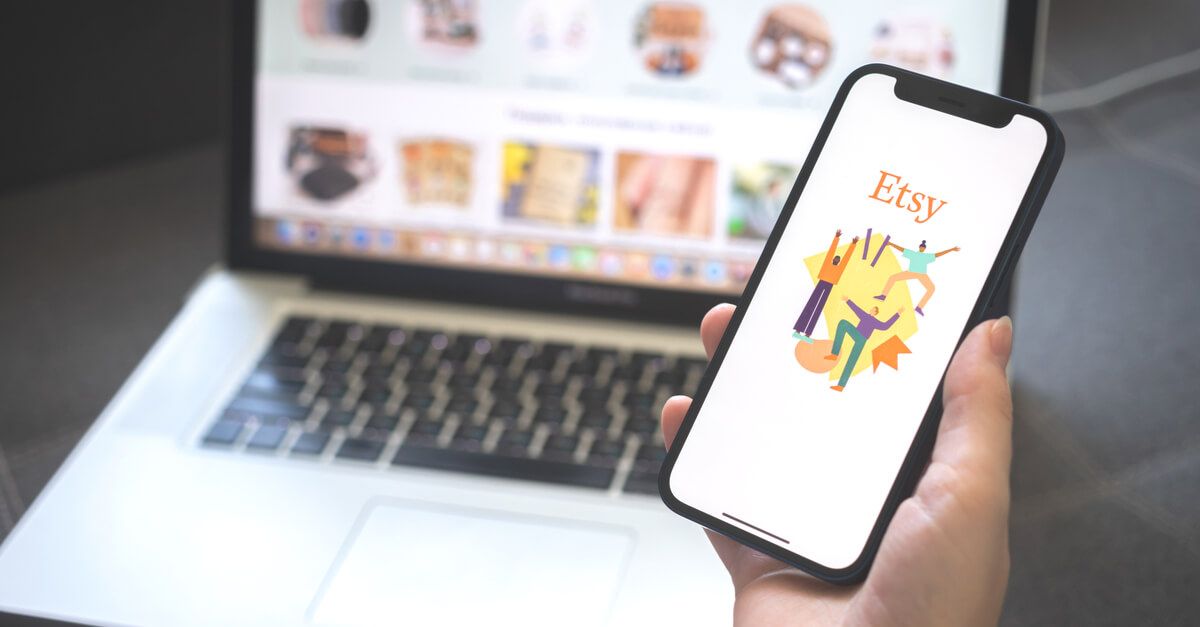 ---
It's a very valid point and one has to wonder why CEO Jamie Iannone's "tech-led reimagination of the platform" is coming up so woefully short, especially when compared to the competition.
eBay proudly promotes itself as a "data company" and we know they have access to all kinds of data at both the sitewide macro level and individual seller or item micro levels - so why don't they more freely share that data with sellers?
One explanation could be that eBay is reserving access to data to be used to further monetize the site.
For example, eBay does have reports with some interesting keyword and search data, but sellers will have to be willing to pay for Promoted Listings Advanced Cost Per Click ads to see them.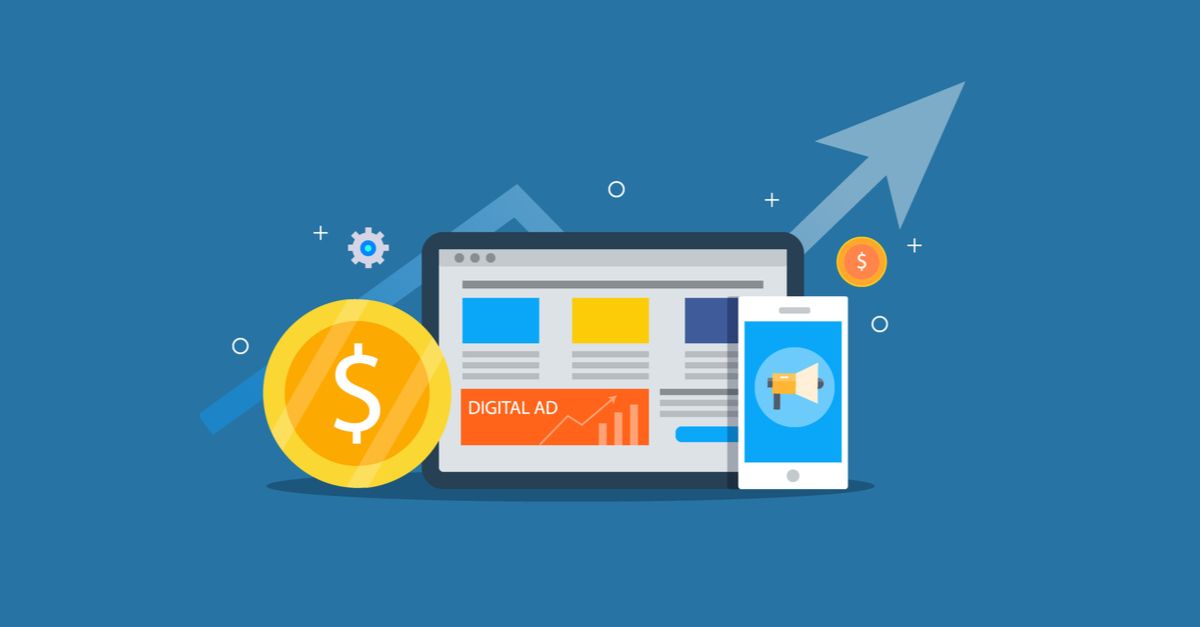 I think there's a compelling argument to be made that this kind of data reporting should be opened up at least to premium and above store subscribers who are already paying ~$60-$3,000/month for a store subscription and it might be a great way to incentivize small-mid size sellers on the fence to upgrade to a higher tier subscription just for that perk.
Another possible explanation is that while eBay may have access to collect a lot of data, they lack the technical capability and infrastructure to reliably and accurately report that data in consistent and usable formats for sellers.
For example, one seller recently reported some very strange discrepancies in traffic and promoted listings reports.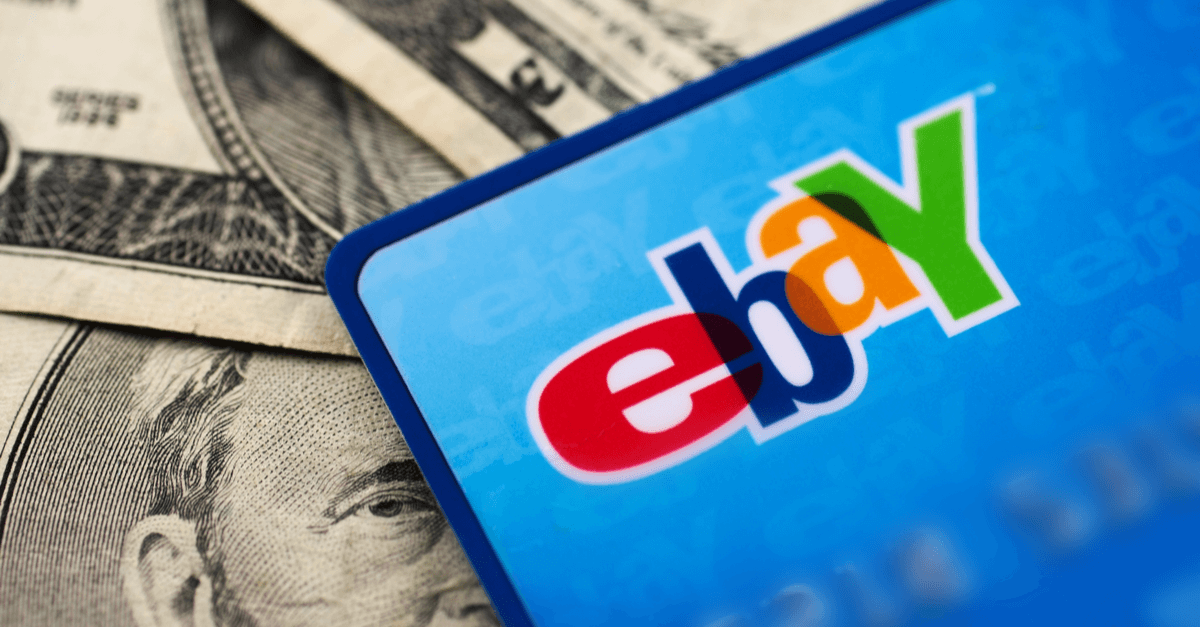 And while the Listing Quality Report has improved somewhat from the error-laden mess it started out as, it has been stalled in production with new features and capabilities that were promised last fall still nowhere to be seen.
eBay's monthly community chat for July was supposed to be all about "how to reach your customers."  They failed pretty spectacularly at providing any insight on that topic, so here's a pro tip for the eBay seller tools team - having access to more data about traffic, promotions, videos, keywords etc. would go a long way toward helping sellers reach buyers...as long as it's accurate, actionable and provided in a consistent and easy to use format.
---
What kinds of data reporting do you see on other platforms that you'd love to see eBay integrate into the selling experience? Let us know in the comments below!
---