eBay Not Home For Holidays As Glitch Shows 3rd Party Ads, No Listings In Some Categories
As sellers still wait for any hint of eBay's holiday marketing plans, a new Holiday Essentials module on the eBay home page aims to help buyers find seasonal decor and gifts.
Unfortunately, a technical issue is causing some of the category filters to show pages with zero eBay listings and nothing but 3rd party ads leading buyers off eBay!
Thought I would poke around a bit...maybe even see one of my listings.



Clicked Ornaments, then Shop by Shape Reindeer, then a page of offsite ads to entice buyers away from eBay opened up.


I have an ad blocker on. When I try that, the only thing I get is the left hand navigation column. So, I'm guessing the ads are being blocked. ebay said at ebay open that they were starting to test changes to the home Page and would test through Q4....so maybe this is some testing? Either way, I can't say that looks good...
Maybe it is testing changes to the home page. That would make sense.



It looks like they are testing to see if they will make more money with offsite ads than collecting seller fees from items sold on their own site. What a shame.
Those ads aren't anything new, but they are usually at the very bottom of the page. My guess is, if they are testing, someone screwed up and the ebay listings that should show above the third party ads just aren't showing up
Notably, these category pages appear to have the filter options moved from the usual placement on the left to a bar on top of the list of items, which bears some similarity to a filter glitch that was recently reported on eBay UK.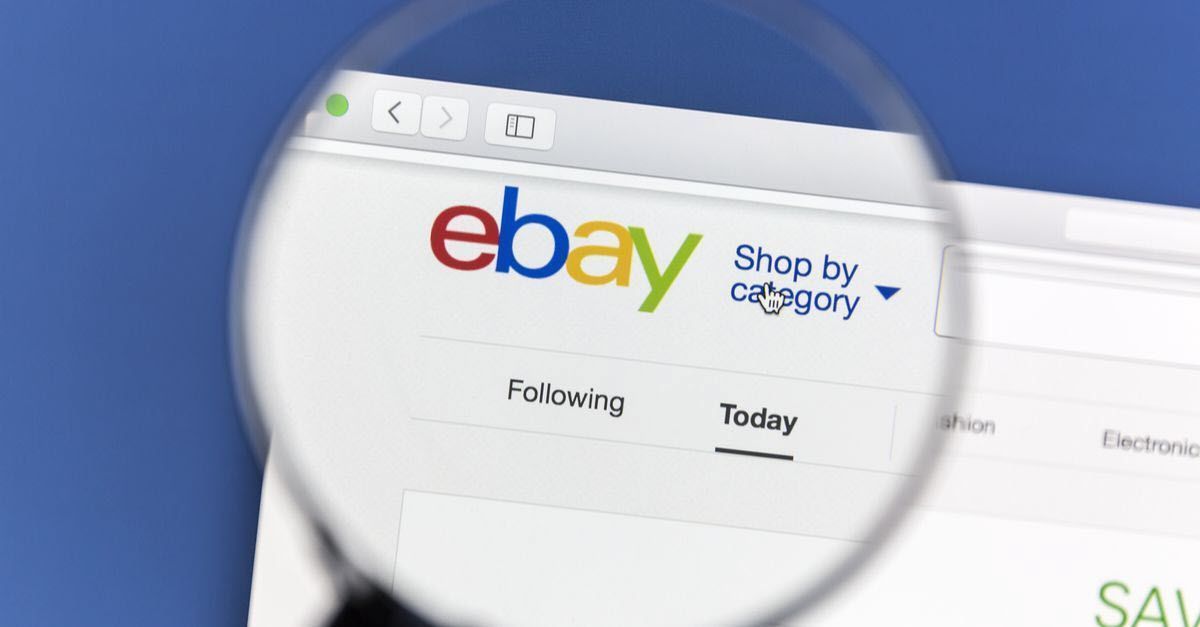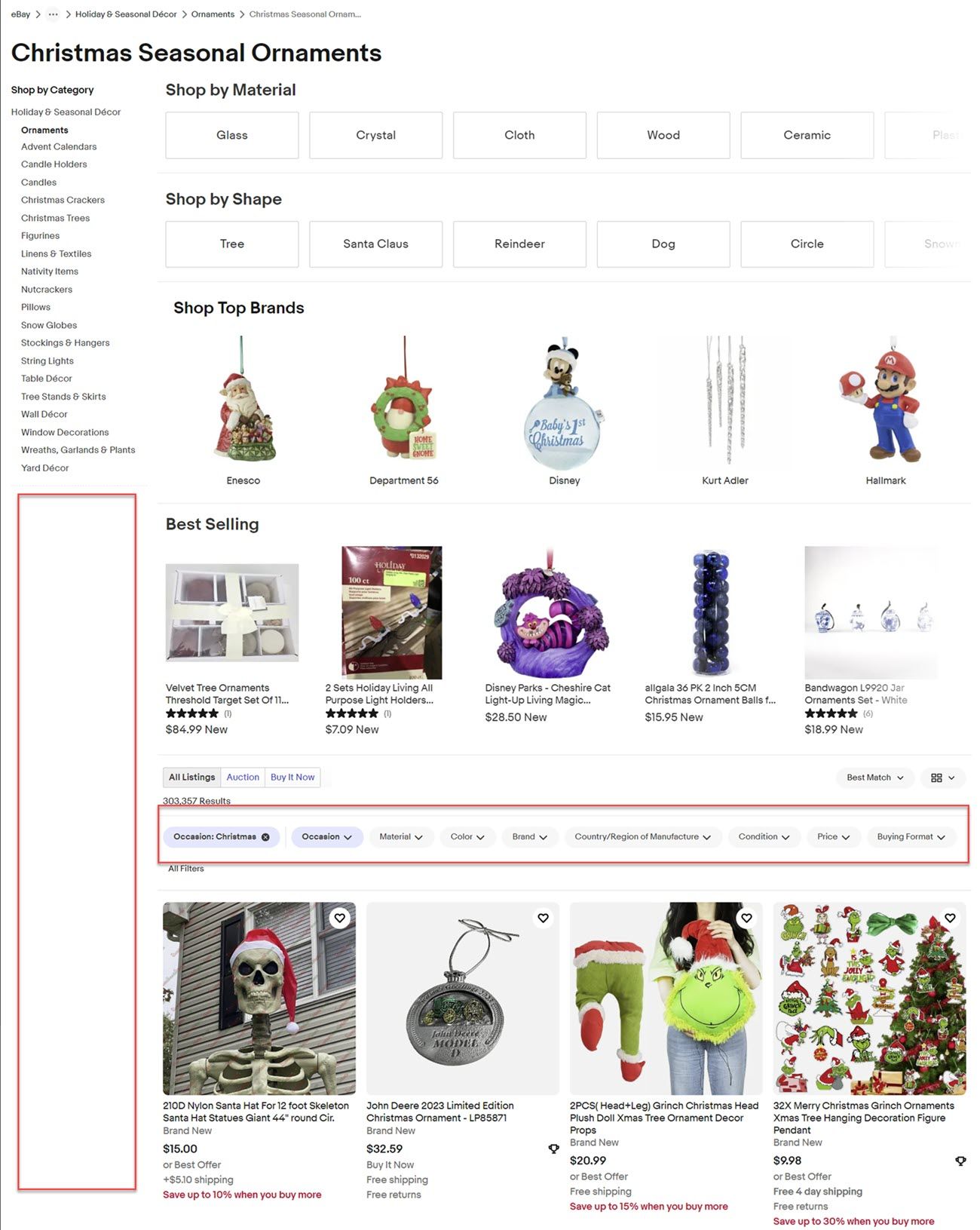 The issues seems to be impacting different users and different browsers differently, so it's difficult to tell if this is a glitch or yet another undisclosed test.
In our testing, eBay listings are showing for all "shop by shape" filters when viewed in a Chrome browser, but some shapes like Reindeer, Dog, Santa Clause, Snowman and Bird do not show the list of eBay items when viewed in Firefox - they only show the 3rd party offsite ads that are usually at the bottom of the page.
Other shape filters like Tree, Circle, and Square do show the list of eBay items in both Chrome and Firefox.
The one consistent difference we've noted is the categories that show items in both browsers have a "Best Selling" module shown at the top, while the ones missing listings in Firefox do not have that module when viewed in Chrome.
Examples:
Reindeer Chrome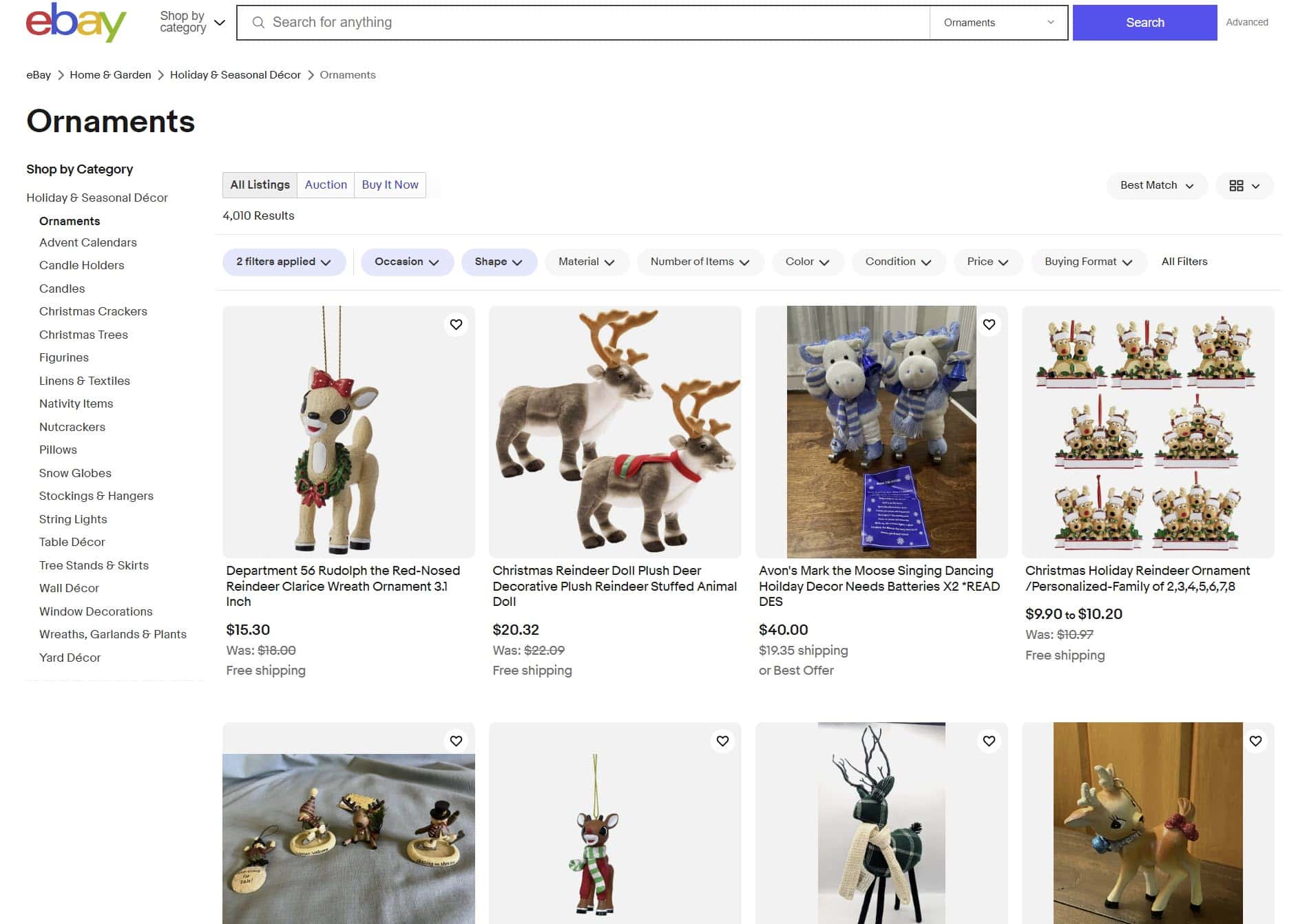 Reindeer Firefox
Circle Chrome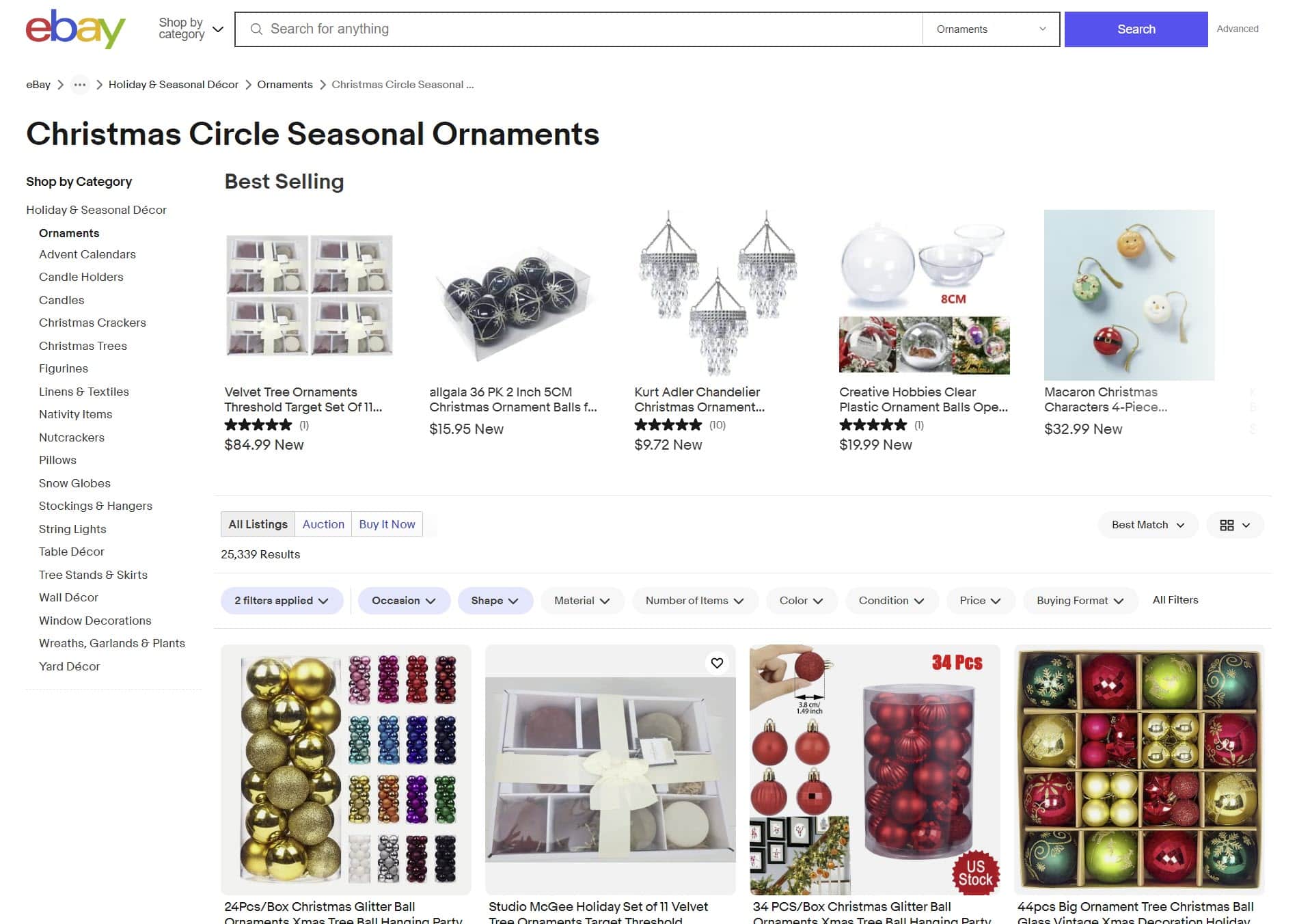 Circle Firefox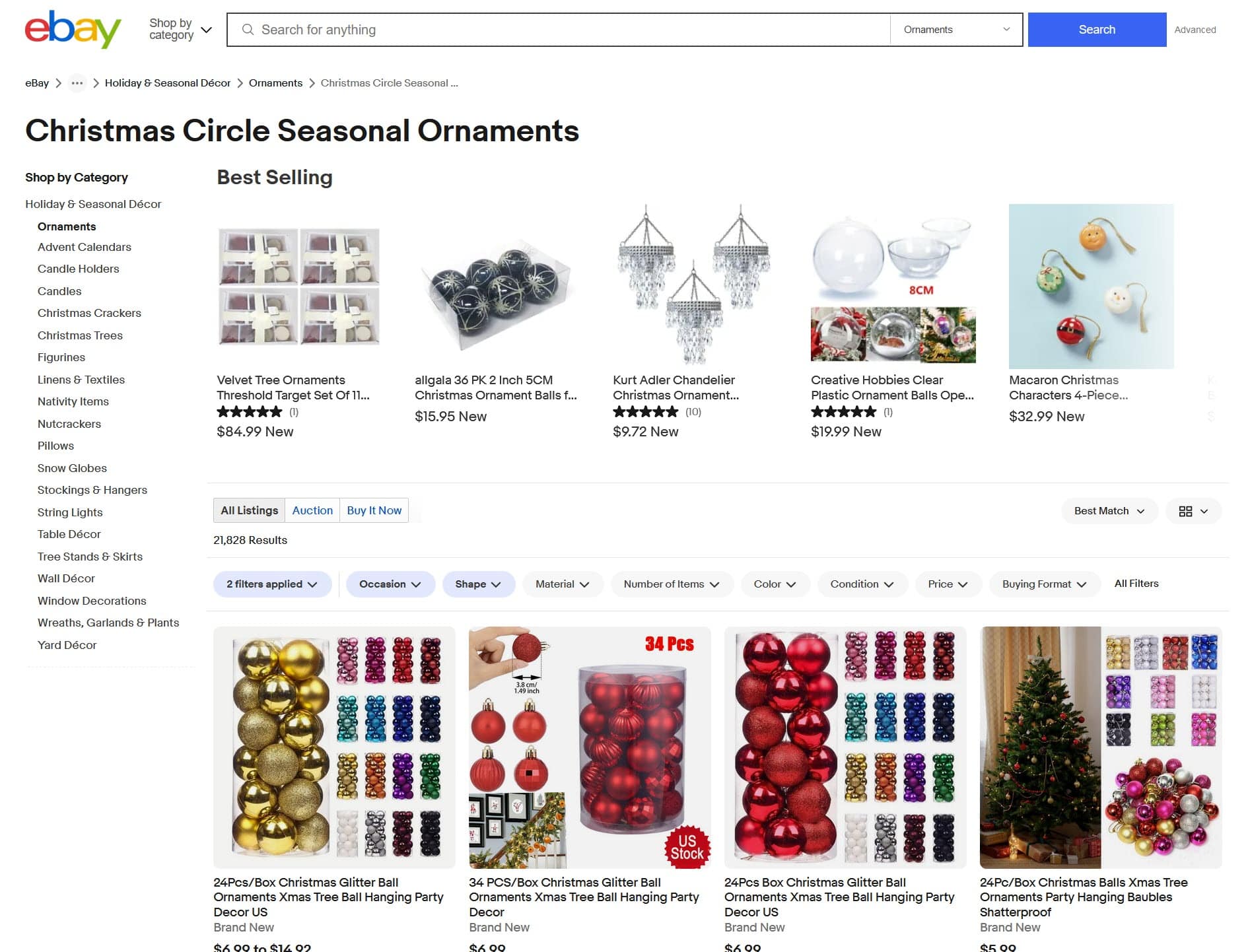 Dog Chrome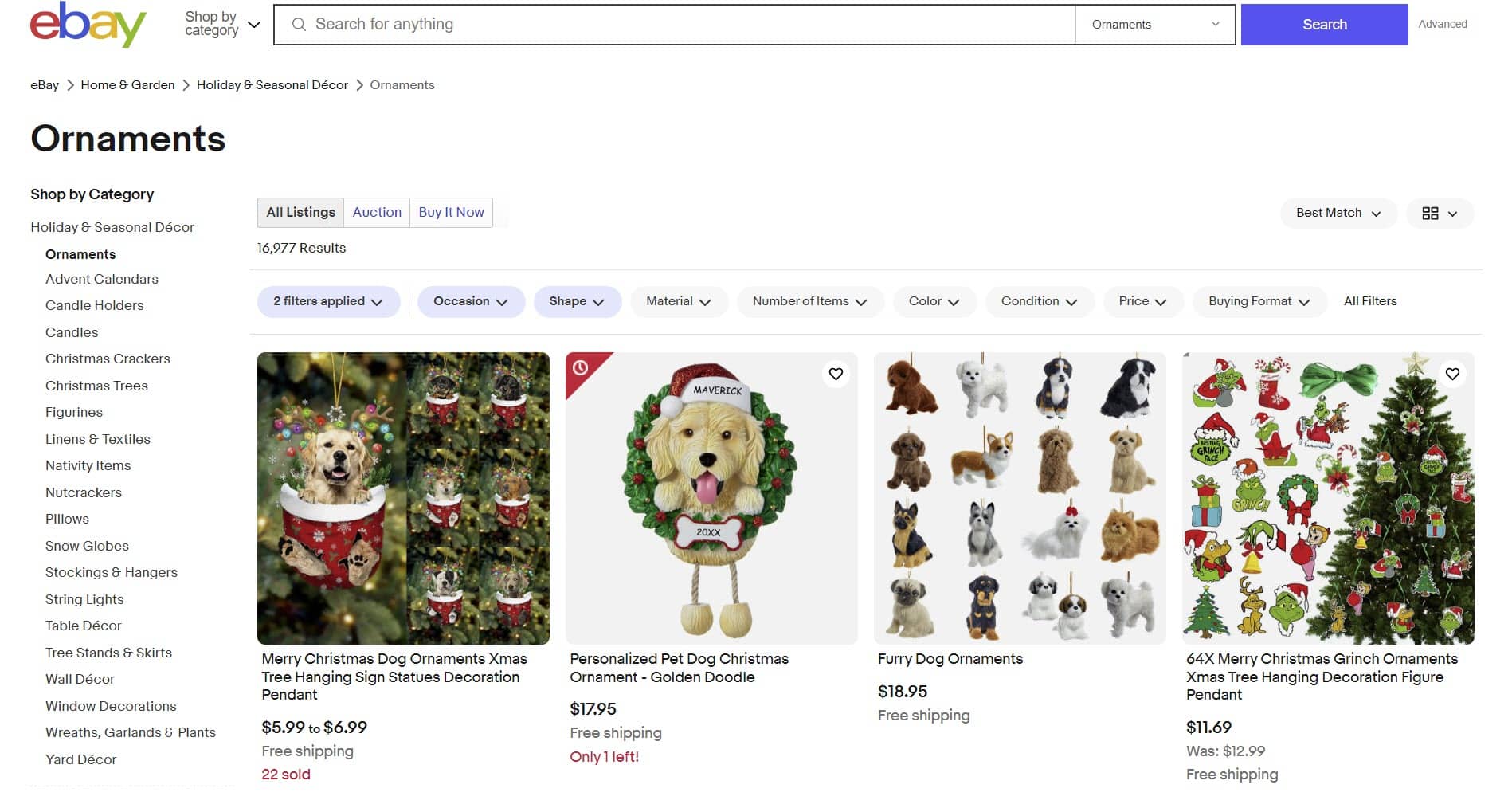 Dog Firefox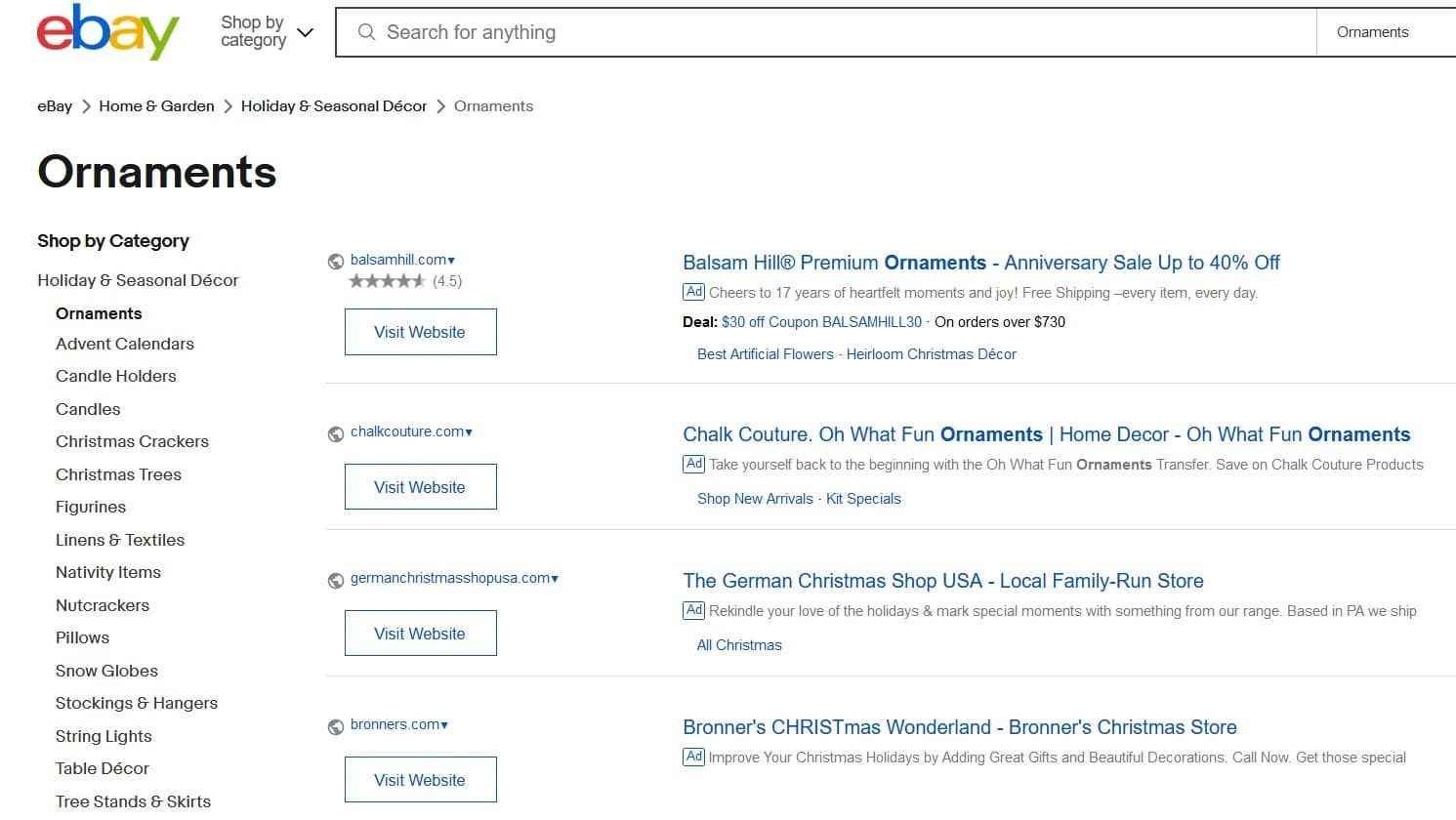 Square Chrome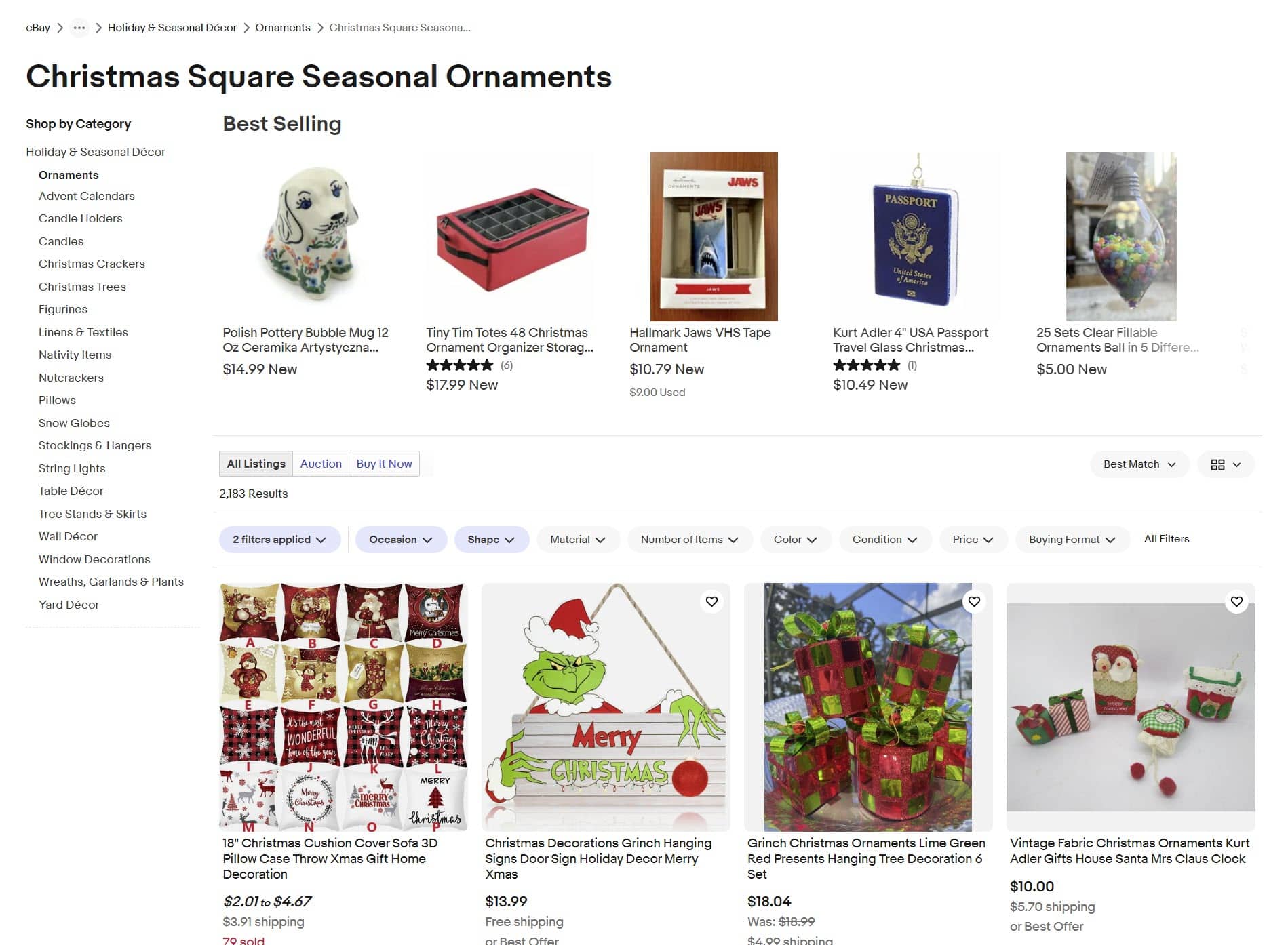 Square Firefox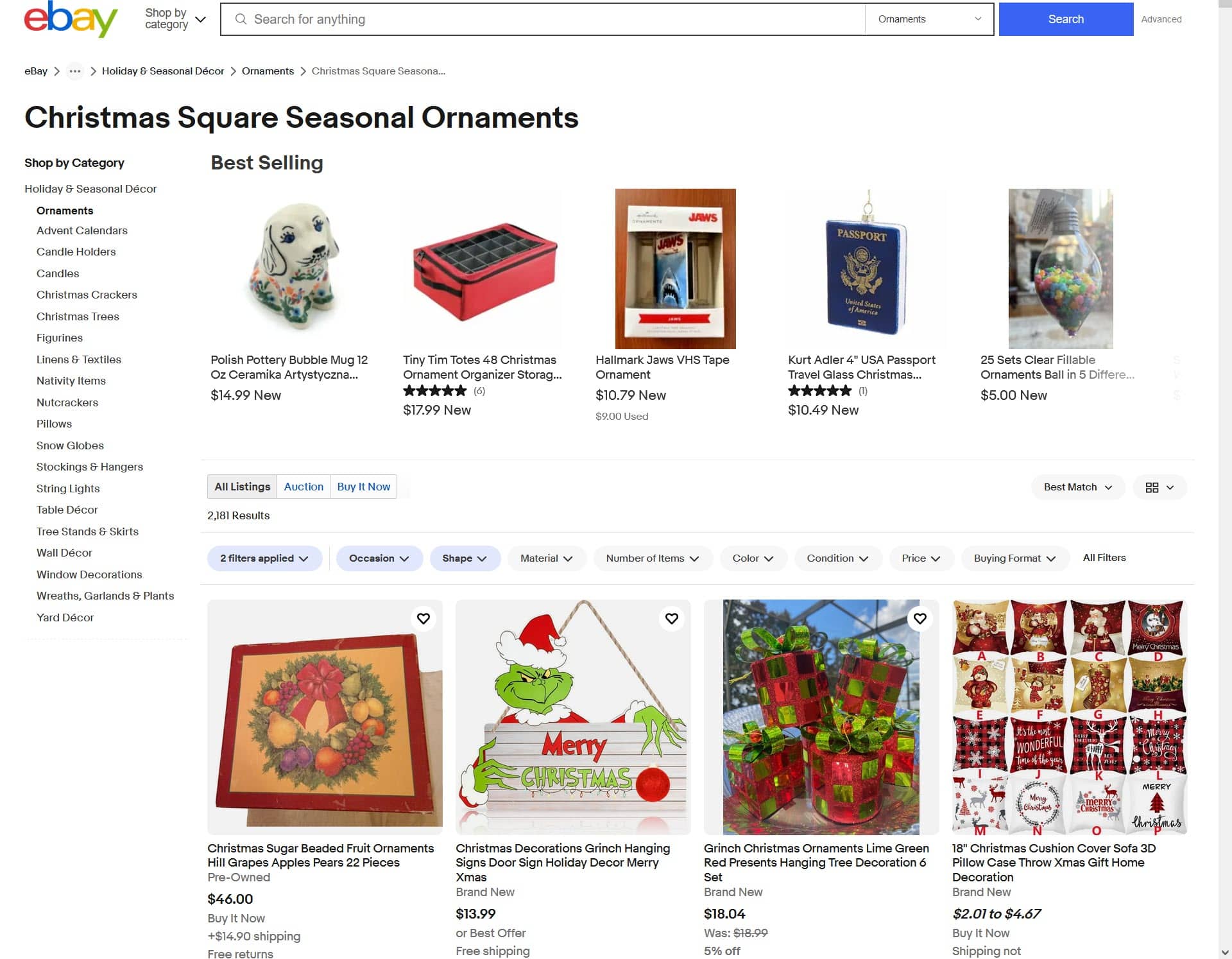 This same pattern stayed constant across all shape variations in Ornaments and several filter variations in the Wreaths category from the home page as well.
Garlands Chrome

Garlands Firefox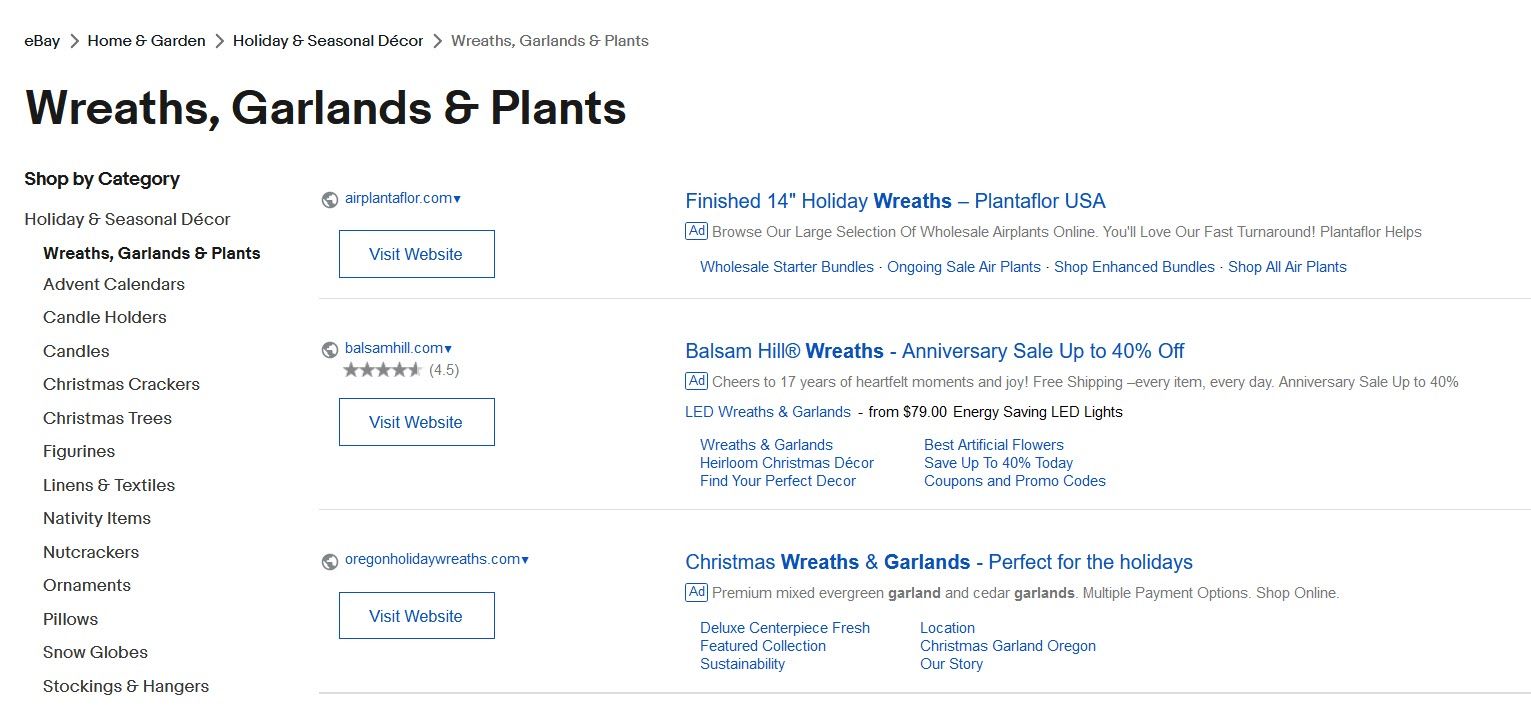 Poinsettias Chrome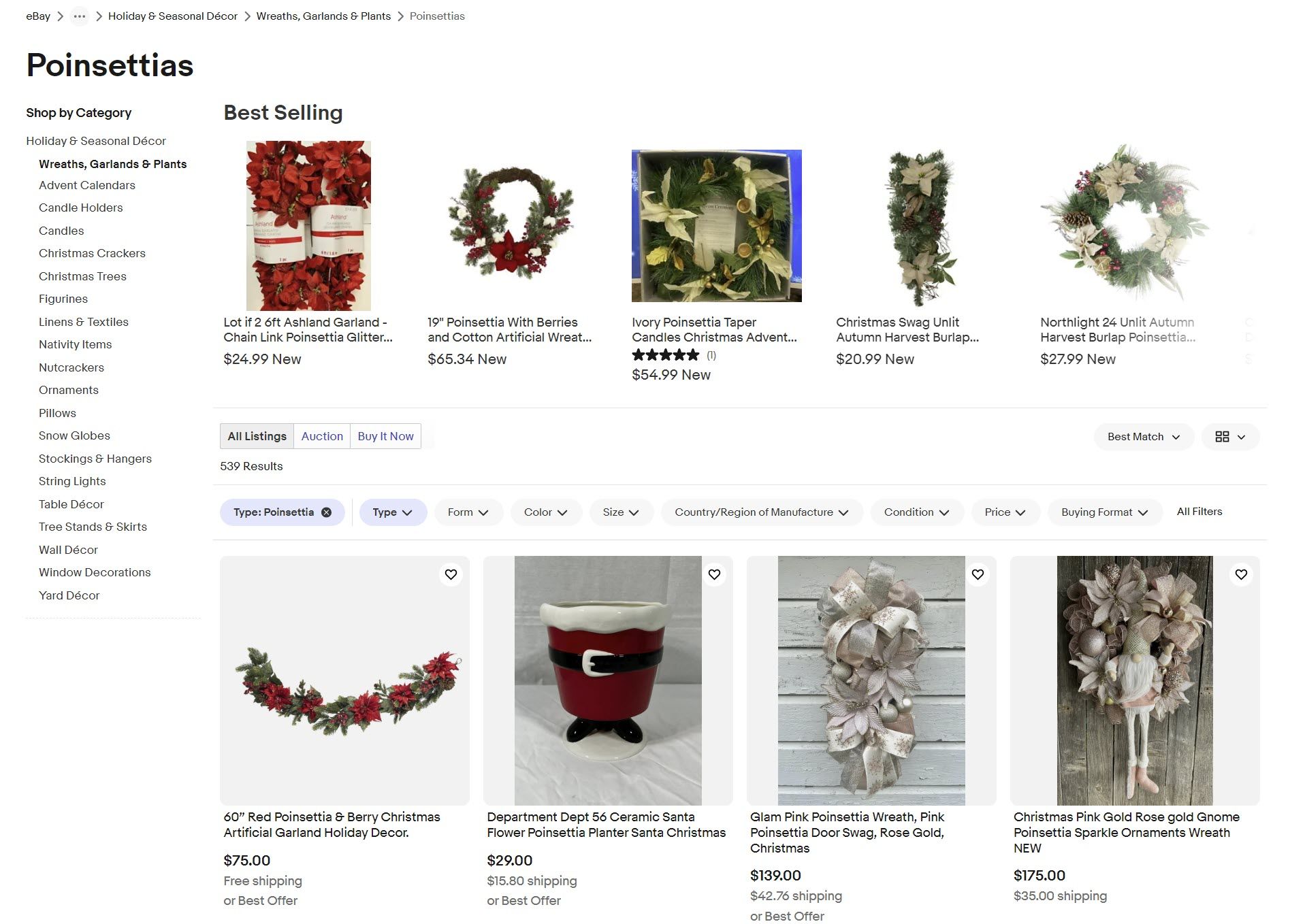 Poinsettias Firefox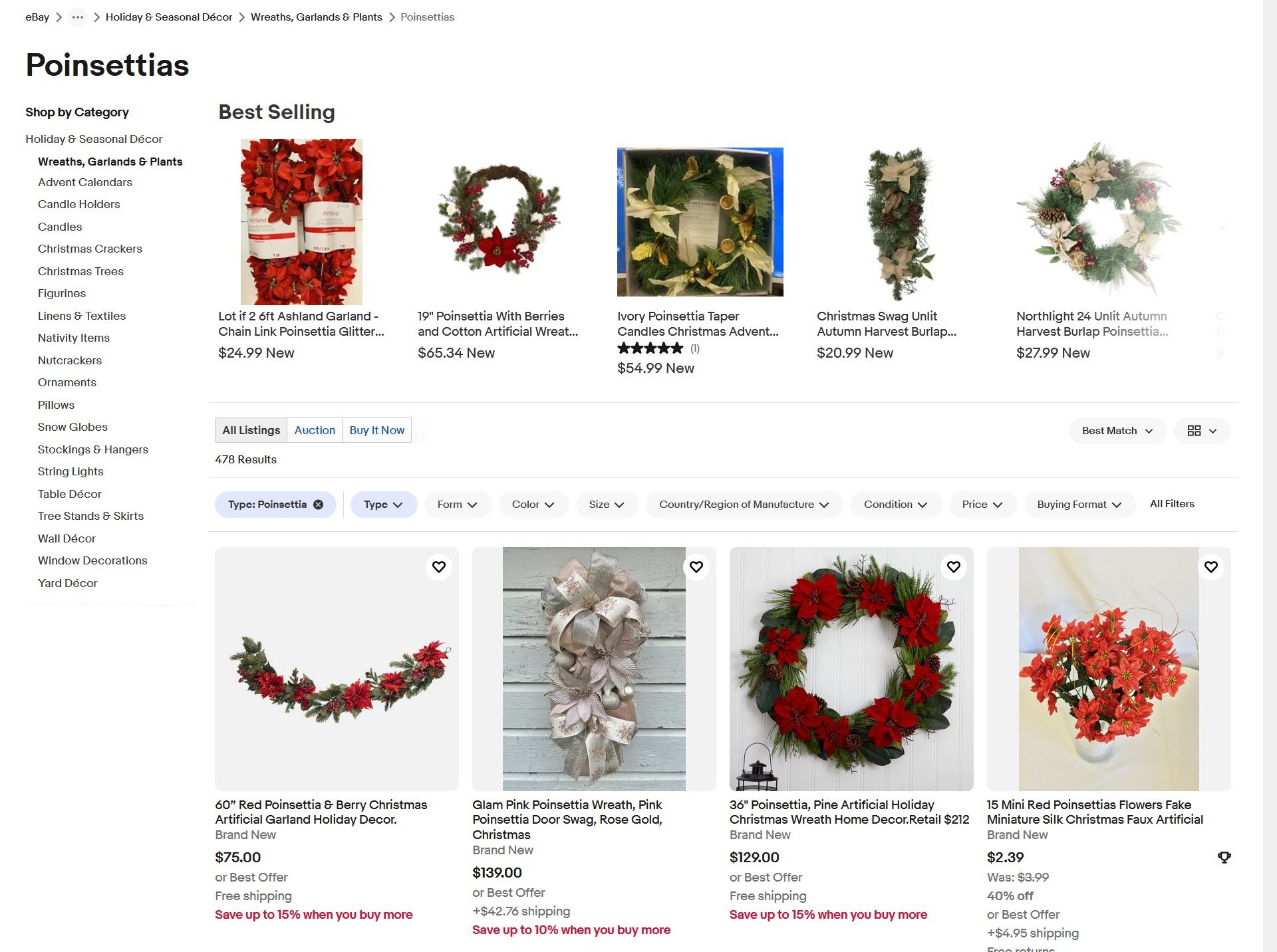 Interestingly, all of the Christmas Tree filters have the Best Selling module, except Flocked.
Pre-lighted Firefox
Flocked Firefox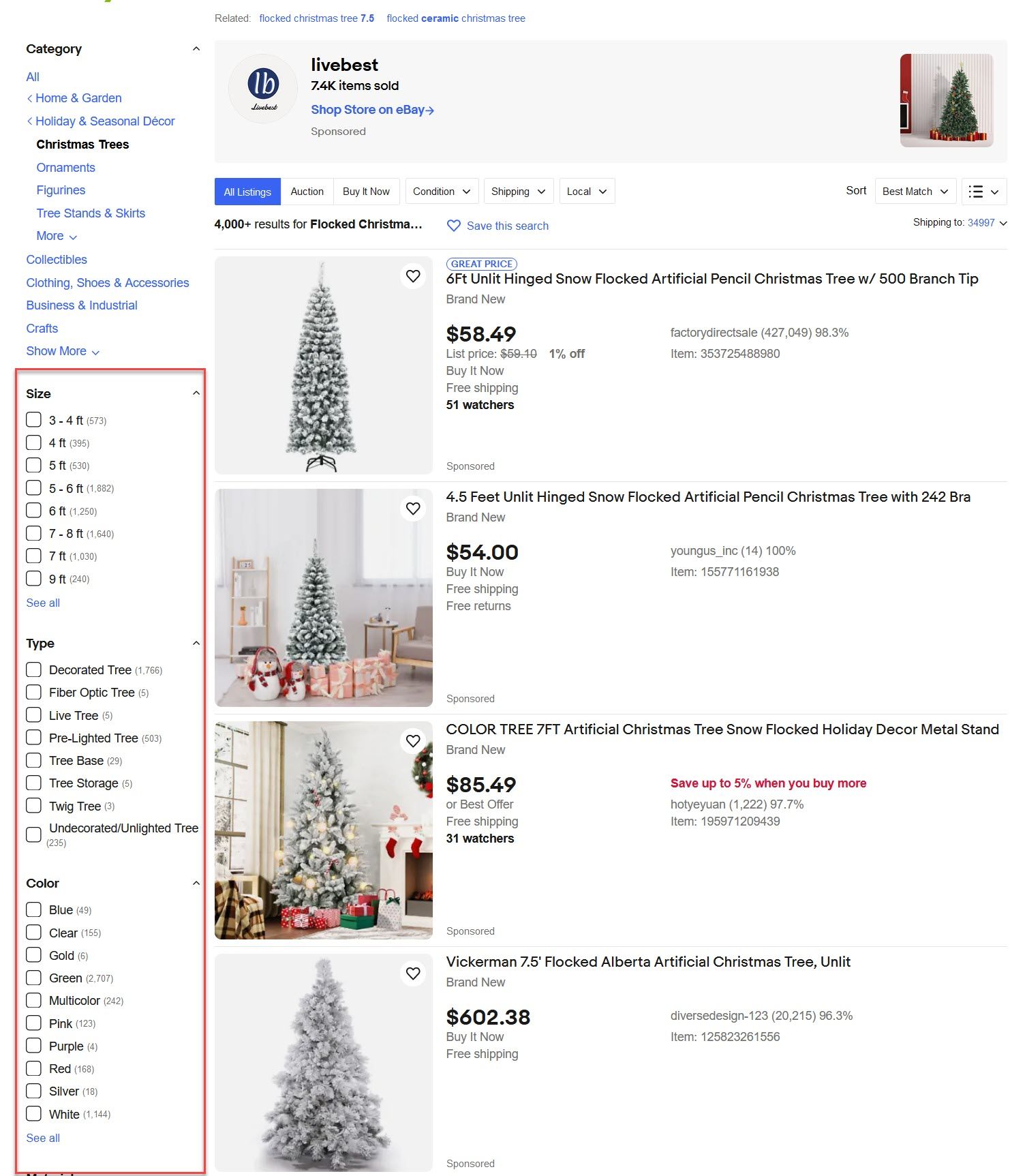 Flocked does not have the Best Selling module and still shows the listings instead of just the third party ads - so what's the other difference here?
The filters are still on the left side instead of on top.
It's a very consistent pattern that would seem to indicate moving the filters to the top without a Best Selling module above them results in a broken display experience in some browsers.
This issue has been reported to eBay community staff who unsurprisingly promised to "pass it on to the appropriate team" but so far it has not been resolved and does not appear to be high on the priority list.
CEO Jamie Iannone revealed during his keynote at eBay Open last month that they are undertaking the first redesign of the eBay home page in 5 years.
If this latest misexecution is any indication of how that redesign is going, it might be wise to at least wait until after the important Q4 holiday shopping season to avoid business impacting disruptions.
---