eBay Fall Check In- Are More Seller Protections Coming Soon?
UPDATE 7-18-22
The full agenda has now been released for the eBay Fall Seller Check In scheduled for August 4th.
The main sessions will be from 4:15 - 5:15 ET.
04:15 PM — 05:15 PM
Fall Seller Check-In
Join us to hear from eBay leaders and team members presenting on policy updates, best practices for staying above standards, returns, and special Open announcements! Plus, hear from Forrester's Sucharita Kodali where she will share her predictions for the 2023 holiday season.
Speakers:
Rebecca Michals - Director, Seller Community and Engagement
Ashish Chhabra - Chief Revenue Officer
Ian Bednowitz - Senior Director Protections
Sucharita Kodali - VP Principal Analyst Forrester
Break out sessions - 5:20 - 5:50 PM ET
Fashion Sourcing
eBay's General Manager – Apparel, Health & Beauty eBay Mari Corella discusses recommerce and clothing sourcing with founder of CasaChic and SouthBeachChic Consignment Julie Shapiro ahead of the holiday season.
Mari Corella - General Manager Apparel, Health & Beauty
Julie Shapiro - Owner, CasaChic and SouthBeachChic
Listing
Learn to list more quickly and efficiently with eBay's Director of Product Management, Seller Experience Tanaya Suveerachaimontian.
Tanaya Suveerachaimontian - Director of Product Management, Seller Experience
Q&A - Holiday 2022
Get ready for the holidays with a live Q&A with VP Principal Analyst Forrester Sucharita Kodali about expectations for the upcoming season.
Sucharita Kodali - VP Principal Analyst Forrester
Seller Interview
Join eBay's Sr. Manager, Community and Seller Engagement Brian Burke as he interviews Up & Running Grant winner Jude Lugo, the founder of J&L Making A Difference who started his eBay business with $1 of his birthday money in the 7th grade.
Brian Burke - Sr. Manager, Community and Seller Engagement
Jude Lugo - jlmakingadifference
---
UPDATE 7-11-22
I noticed since originally writing this, eBay has updated the page and removed everyone except Director, Seller Community and Engagement Rebecca Michals.
Were all of these other names posted by mistake? I guess we'll just have to wait and see who actually shows up at the event.
Here's what the page looked like on June 28th.

---
eBay's Fall Seller Check in is scheduled for August 4th and while an official agenda has not been announced yet, the list of eBay staff slated to attend raises the question - are there perhaps new seller protections on the way?
Join eBay leaders and your community of sellers for:

Tactical selling tips from the experts
Breakout sessions on seller tools, specific categories, and more
Seller networking
The latest product updates and marketplace news



Check back closer to the event for a complete agenda.



The main session will be recorded and shared with the seller community, but breakouts and networking are only available live at Seller Check-In—so don't miss it!
---
Out of almost 30 names listed as Organizers, a few that caught my eye in particular were:
Ian Bednowitz - Sr. Director, Global Head of Protections and Resolutions
Greg Tanner - Director, Global Customer Trust
Joe Concannon - Director, Seller Onboarding and Performance
Rajee Ramachandran - Senior Manager - Trust & Payments
Steven Calder - Manager, Seller Trust
Anthony Hardle - Claims Risk Management
With so much staff involved in trust, risk management, payments, and protections, can sellers hope that means we may hear some good news on those topics at this upcoming check in?
My personal picks for protection / trust & safety related issues would be:
Account suspensions: after my own experience with eBay's automated systems incorrectly flagging my account as "a risk to the eBay community" I have empathy for the 100s (maybe thousands?) of users who report receiving permanent suspension notices with no warning, no explanation, and no recourse for appeal.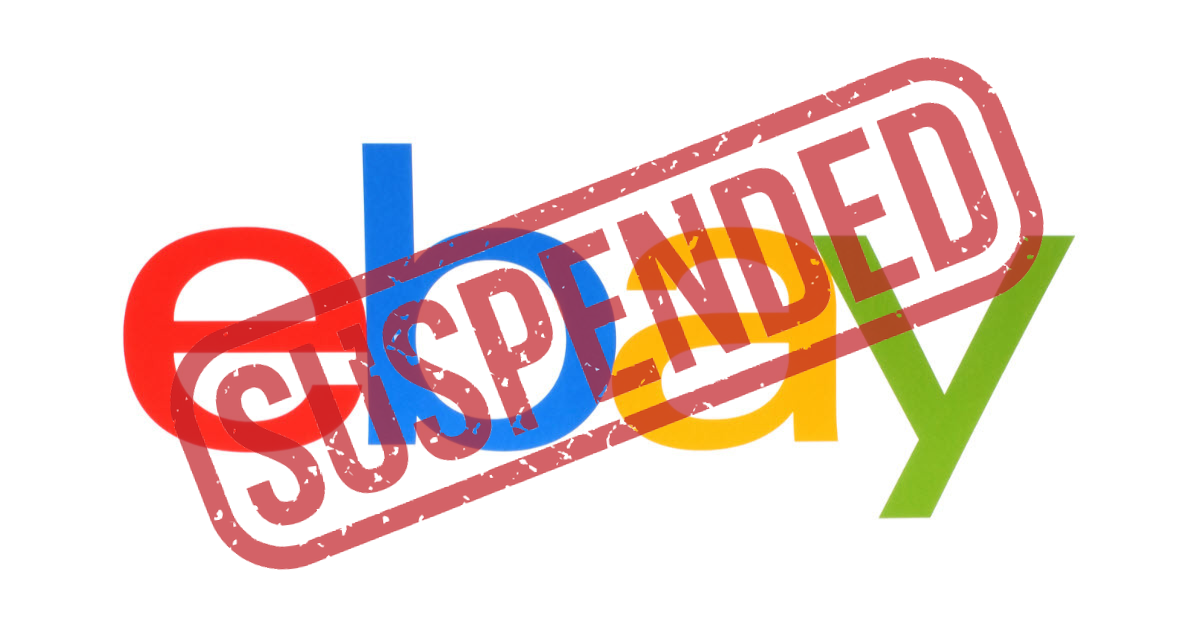 While I'm 100% onboard with eBay increasing safety and security on the platform, it's clear many innocent accounts are getting caught in the automated dragnet.
eBay can and must do more to assist sellers in these situations.
Chargebacks / Payment Disputes - chargeback & payment disputes have been a growing concern for sellers, with many believing eBay does not do enough to protect them from abuse buyers and fraudulent claims.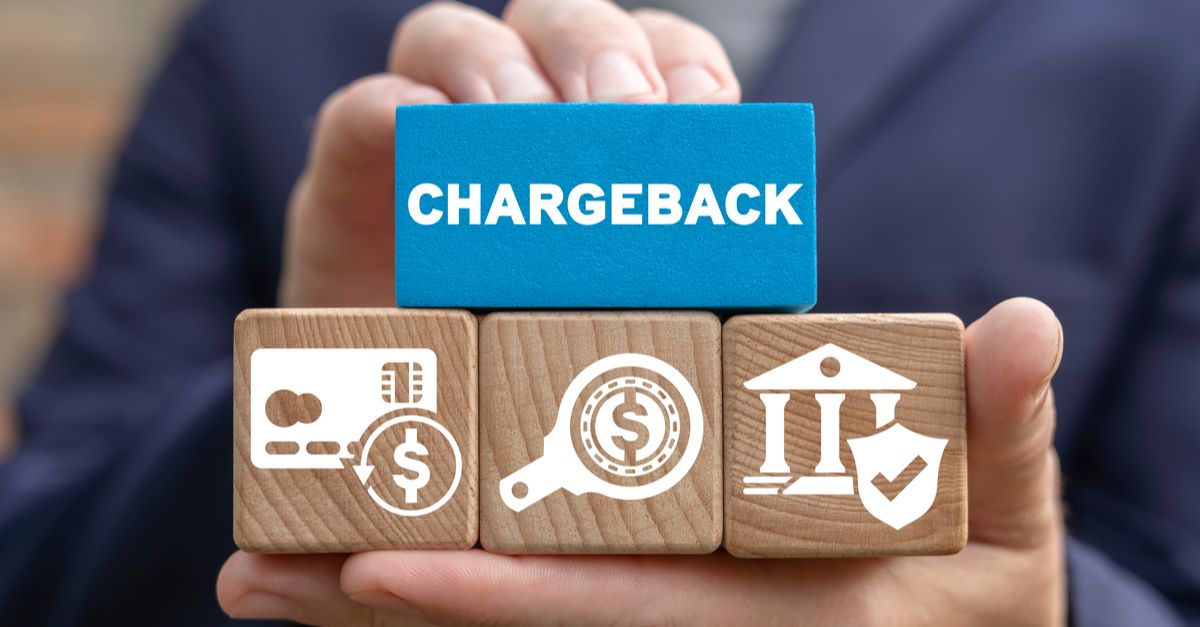 Unpaid Items - eBay CEO Jamie Iannone talks a lot about how they've virtually eliminated unpaid items for Buy It Now, but they've barely scratched the surface of the problem for Offers and haven't touched it at all for Auctions.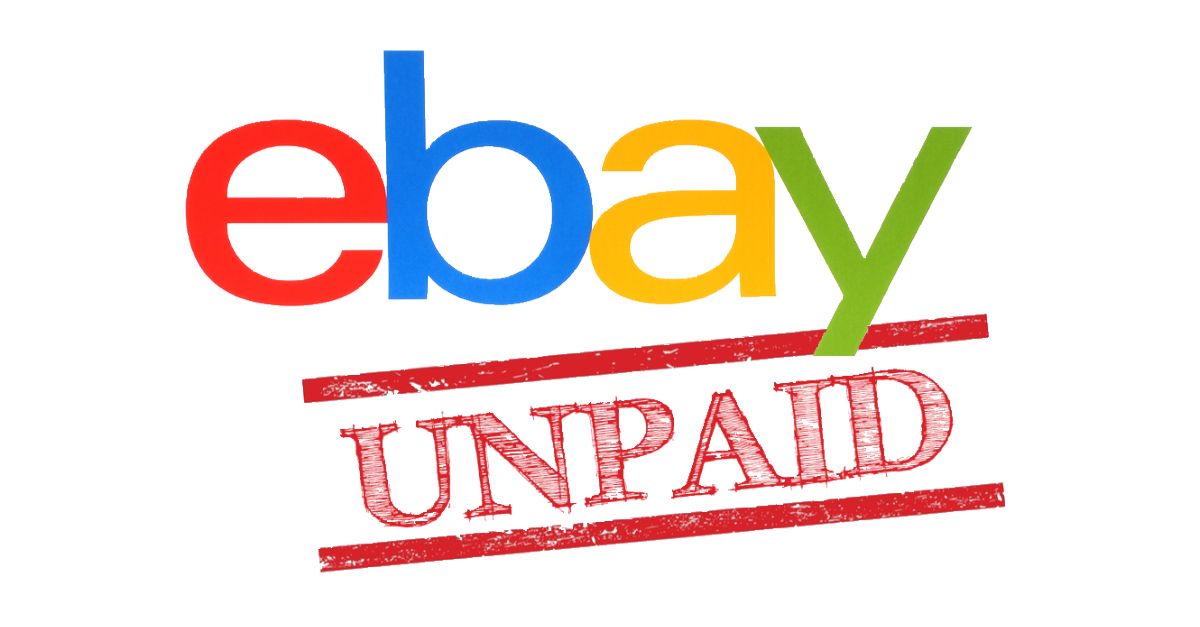 ---
I also noticed Jessica Vayo, Lead Product Manager, Social Products on the list - dare we hope we might get an update on the promised reduced final value fees for social sharing feature that was promised at eBay Open 2021 (almost a year ago to the day by the time this seller check in rolls around)?
---
Whatever eBay has up their sleeves for the Fall Seller Check In, Value Added Resource will have full coverage and color commentary you won't want to miss!
What topics would be top of your list for eBay to tackle in the Fall Seller Check In? Let us know in the comments below!
---