eBay Tags Along With Competition On Early Black Friday Sale
Tis the season for early Black Friday sales with many online and brick and mortar retailers trying to get consumers on board for holiday shopping.
USA Today Reviewed featured a segment about eBay's Black Friday sale, but was it really a targeted early holiday campaign or just another example of eBay trying to play catch up to the competition?
While it was dubbed a Black Friday Sale, it simply linked through to eBay's Daily Deals page where buyers can find featured discounts and deals 24/7/365.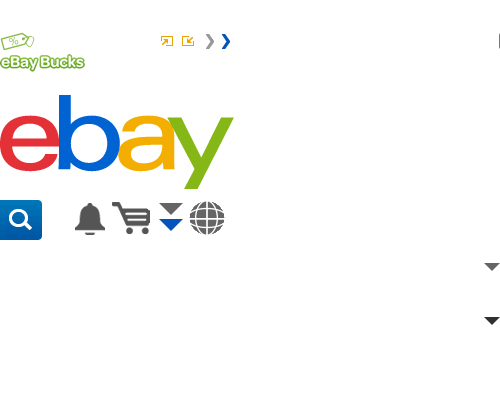 On the Deals page itself, a few items are tagged specifically as holiday deals, but for the most part this just looks like eBay's lazy way to say "see, we're doing a Black Friday Sale too!"
Also interesting to note someone forgot to take down the Halloween sale banner - oops!

---
The Deals are pretty much what anyone who has been paying attention to eBay this year would expect with a heavy emphasis on Certified Refurbished products, sneakers, watches, handbags, and trading cards.
Let's see what some of these deals have to offer.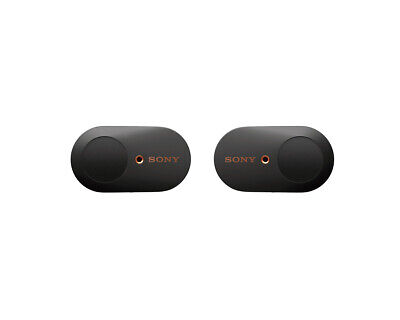 This featured Certified Refurbished listing has some buyer unfriendly policies that need to be updated stat!

Just FYI - eBay gives buyers 15-35 days to ship back returns.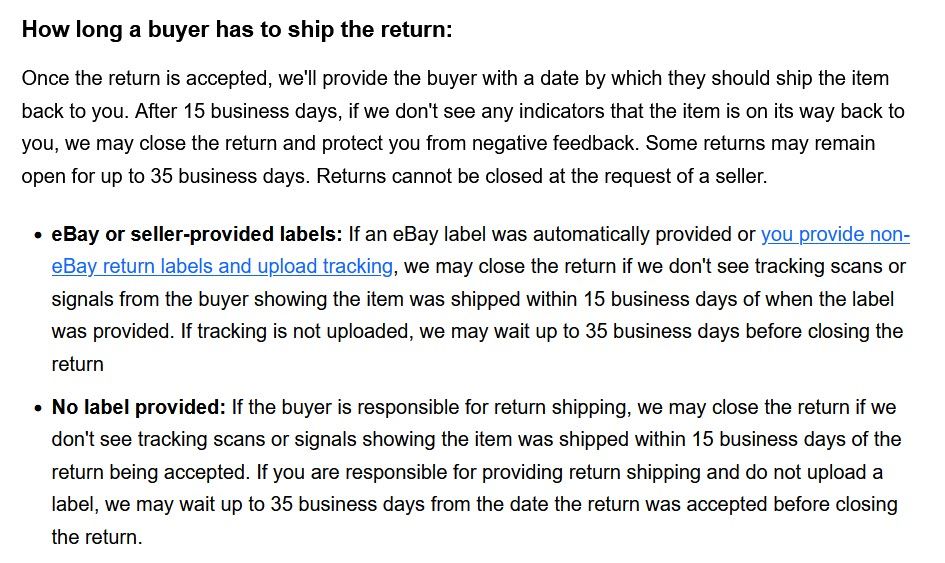 Regular readers of this blog won't be shocked, but guess what? eBay is featuring listings that violate their own presale policies!
eBay presale policy states:
Presale listings must guarantee that the item will be shipped within 30 days of purchase
The date the item will be available to ship must be clearly stated in the listing
Listings must clearly indicate in the title and description that the item is being offered for presale
Handling time details should include the time it will take the seller to acquire the item, in addition to the time it will take the seller to deliver the package to the shipping carrier
This one doesn't say presale anywhere and the release date of 11/26 puts it outside the "must ship within 30 days" criteria for the ones that have been sold already this month.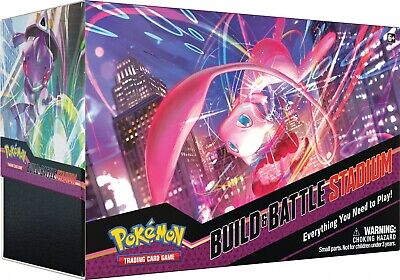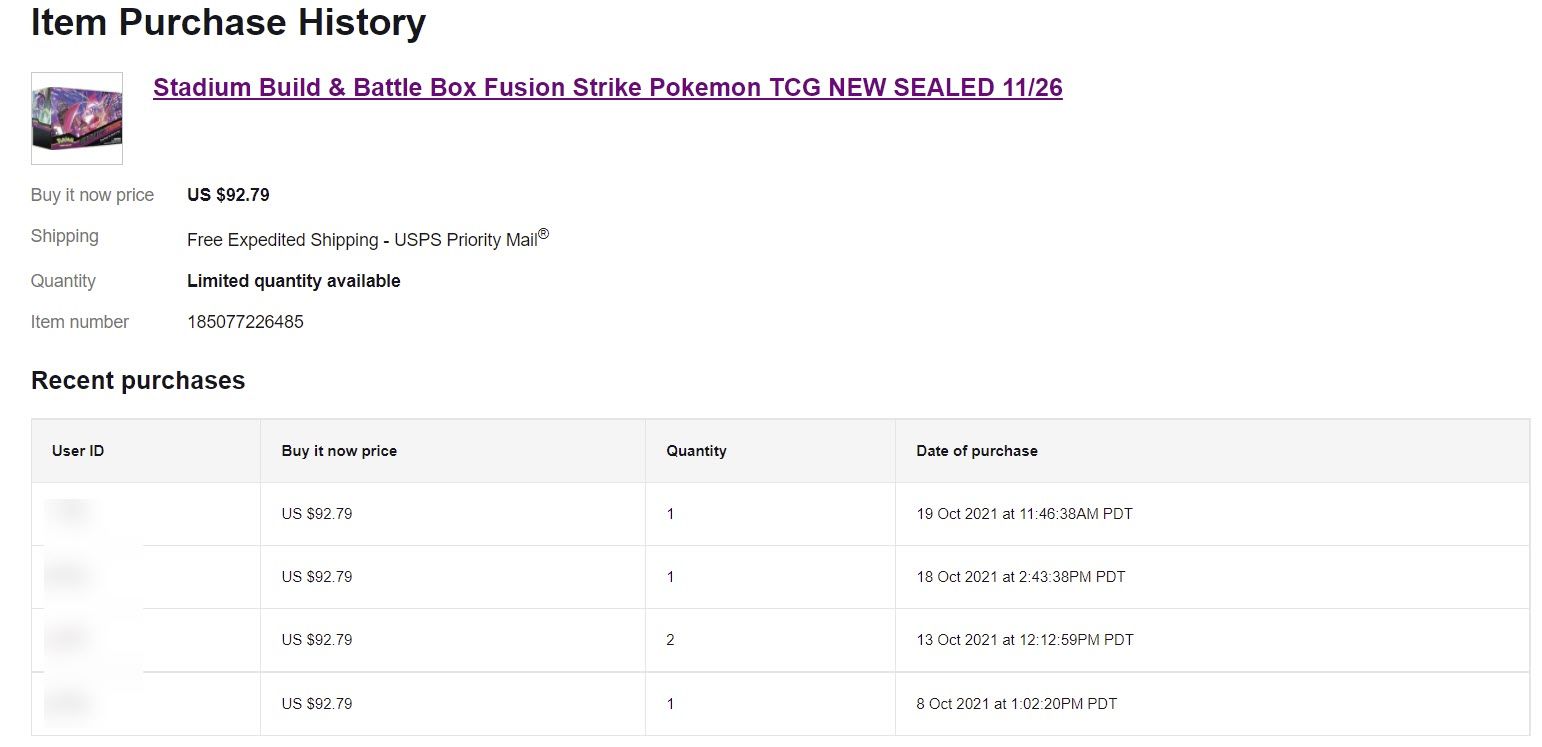 This one says preorder in the title, but doesn't give any expected shipping date in the description - again in violation of the presale policies.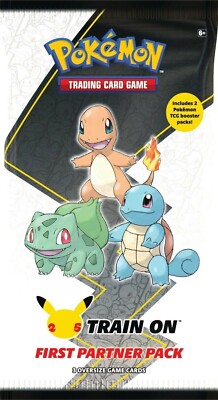 Looking for a great deal on a drone? Yikes, more buyer unfriendly policies in descriptions that don't match the terms of eBay's Certified Refurbished program.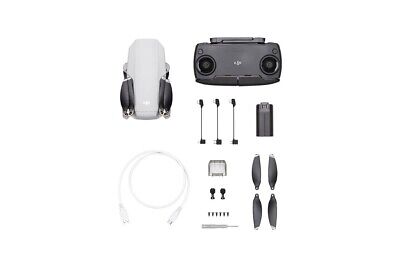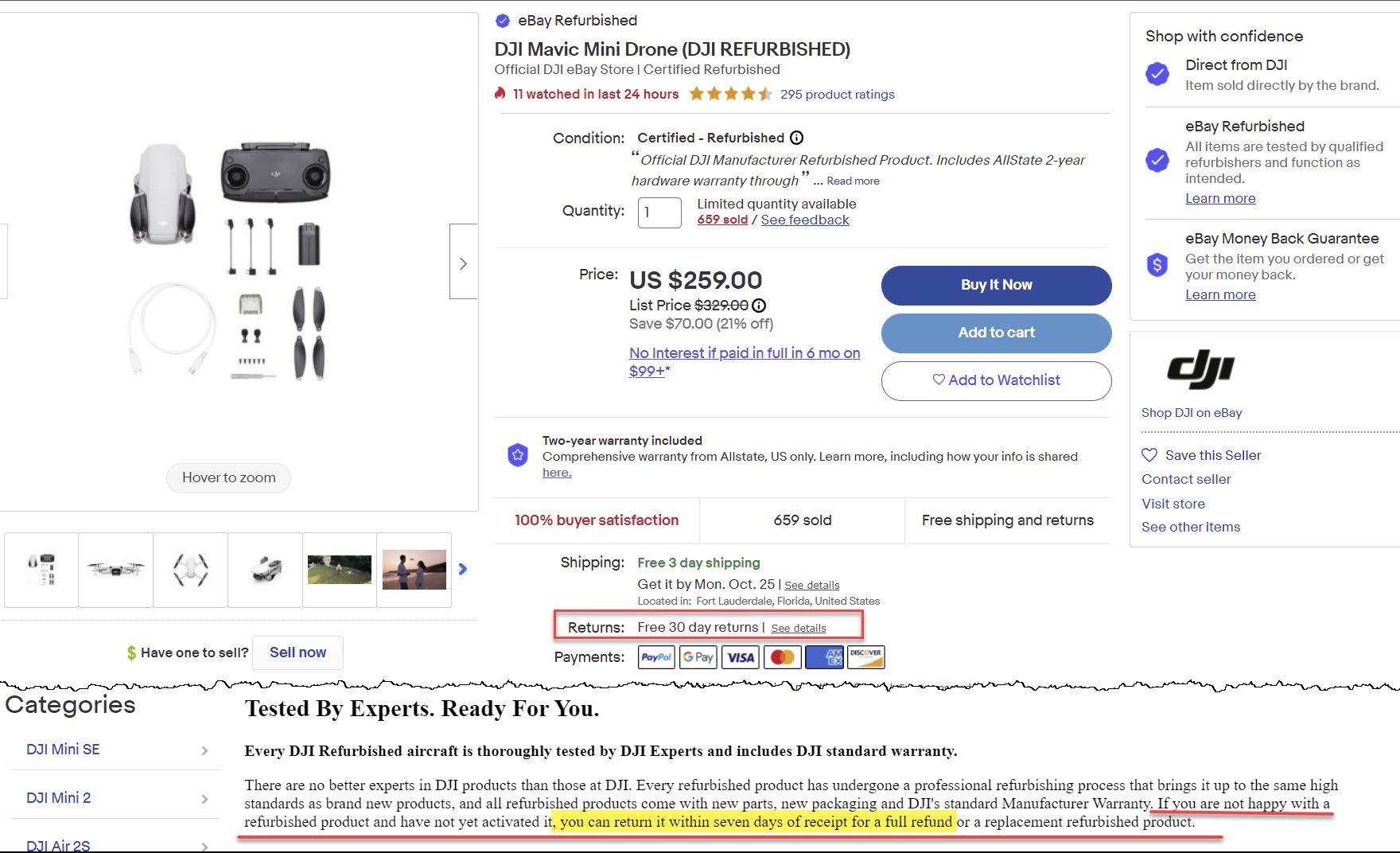 I thought these sellers were supposed to be vetted and approved before being allowed to sell refurbished items - how is eBay missing so many obvious issues?
Of course eBay is also still featuring these Samsung certified refurbished phones, but now that the gift card promotion is over they have at least set the return policy back to 30 days as required for the certified refurbished program.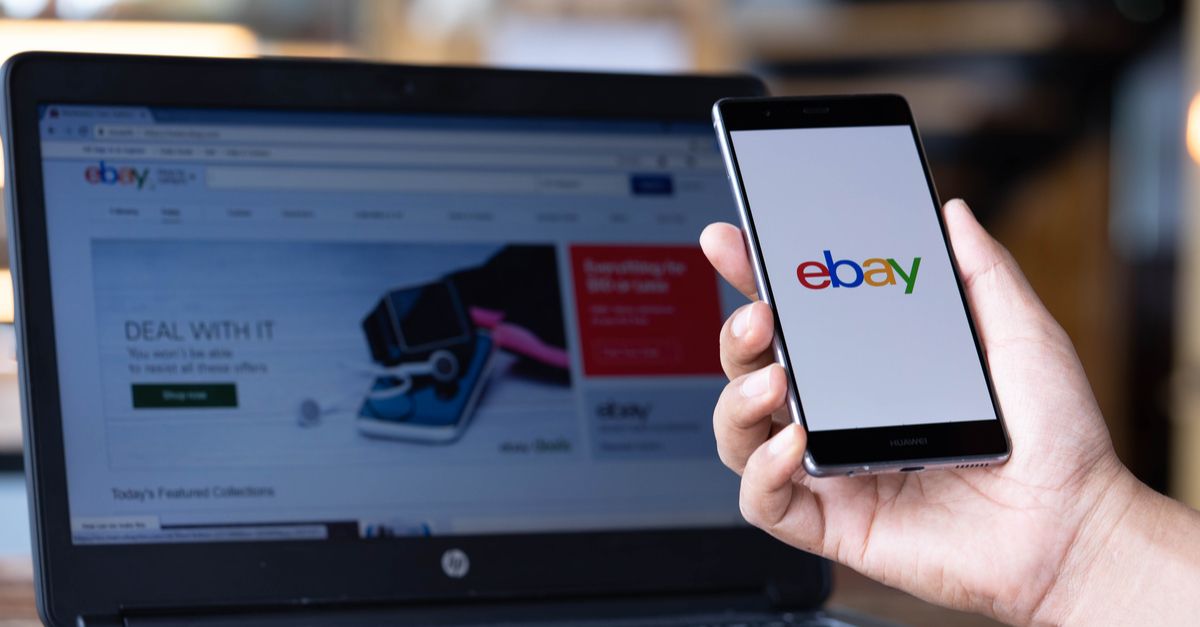 ---
Ultimately I don't see anything exciting here. This isn't a serendipitous retail moment that was carefully curated to delight and entice buyers into early holiday shopping - it looks a hastily thrown together mish mash of the same Daily Deals eBay would be running any way, cobbled together and thrown out to a media outlet that is required to disclose they may earn commission on purchases made through the links in their story.
In other words - call me when the real Black Friday Sale shows up.
---